Virtual Young Chefs Cooking Academy
Meet the Instructor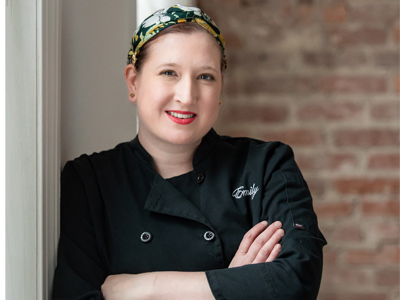 Chef Emily Larsen earned a B.B.A. and spent several years in the corporate world before deciding to seek happiness by pursuing her culinary dreams. Once you see her in the kitchen, you'll understand why. She dived into busy commercial kitchens and turned her amateur passion for food into a profession. When she and her husband relocated to Pittsburgh following his military service, she joined Providence Connections, a local non-profit, to launch an innovative program that helps both families and children develop a healthy relationship with food. Now she offers unique sessions and food that bring her culinary passion and experience to your home.
Beginning young chefs are welcome to join the Virtual Young Chefs Thrive Cooking Academy where students will learn basic knife and culinary skills with Chef Emily Larsen. Families will recieve a food list prior to each session and will purchase the food independently.
AGES 10 – 14
$60 MEMBERS | $65 NONMEMBERS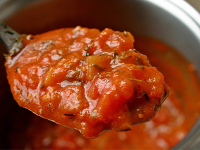 Marinara from Scratch
Tues., Oct. 13 | 5 – 6 p.m.
Use a simple knife and skillet to make a delicious and versatile red sauce from scratch that can be used in endless ways.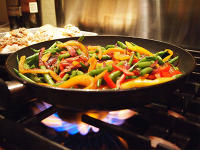 Better Than Takeout Night
Tues., Oct. 20 | 5 – 6 p.m.
Make a customized stir fry with a basic brown sauce that will transform your kitchen into a Chinese restaurant and be ready to eat in less time than it would take the delivery person to reach your door.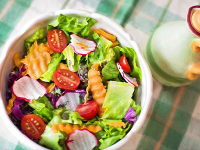 First Course
Tues., Oct. 27 | 5 – 6 p.m.
Learn how to make a salad and dressing that is anything but boring, and then practice your knife skills by preparing a bruschetta crostini that will impress your friends and family.
Sponsored by the Generous Support of UPMC Health Plan