Get Ready, Set...5-2-1-0!
Let's Move Pittsburgh, a program of Phipps, is proud to present 5-2-1-0, a movement to reinforce healthy lifestyle choices that benefit local kids and their families. The 5-2-1-0 movement promotes four key messages about healthy eating and physical activity. These are:
5 or more servings of fruits and vegetables every day

2 hours or less of recreational screen time every day

1 hour or more of physical activity every day

0 sugary drinks and more water every day
By emphasizing these healthy habits, we can all help forge a brighter future for Pittsburgh's kids!
---
How it Works
We partner with early childcare centers, schools, healthcare institutions, and parents and community organizations to catalyze change for families in the places where we live, learn work and play. Make the selection below that best defines the place where 5-2-1-0 can help you!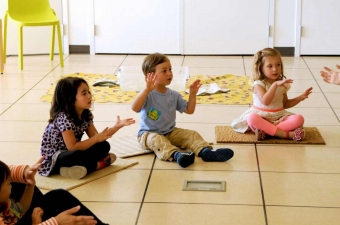 Caregivers who establish the values of 5-2-1-0 in the early years of children's lives — from birth to age 5 — can form healthy habits that will last a lifetime.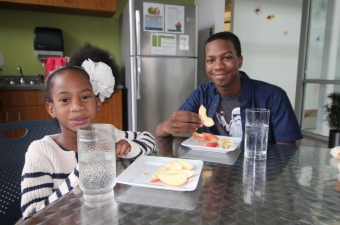 Using 5-2-1-0 at home and in the community provides a positive environment for kids to build healthy habits and interact with peers as they learn and grow. 
Elijah and Victoria the Elephant Explain 5-2-1-0
In the new 5-2-1-0 TV spot, our friend Elijah tells you the basics of 5-2-1-0 with some help from Victoria the Elephant. Thanks to Pittsburgh Zoo & PPG Aquarium for their help in making this possible!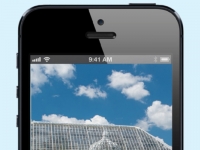 Healthy Tips at Your Fingertips
Let's Move Pittsburgh is making it easier than ever to adopt the 5-2-1-0 lifestyle. Sign up for our 5-2-1-0 Texting Program and receive two text messages a week with helpful, healthy tips from medical professionals.
This program is adapted from Let's Go! www.letsgo.org.
Select photos © Cory Doman