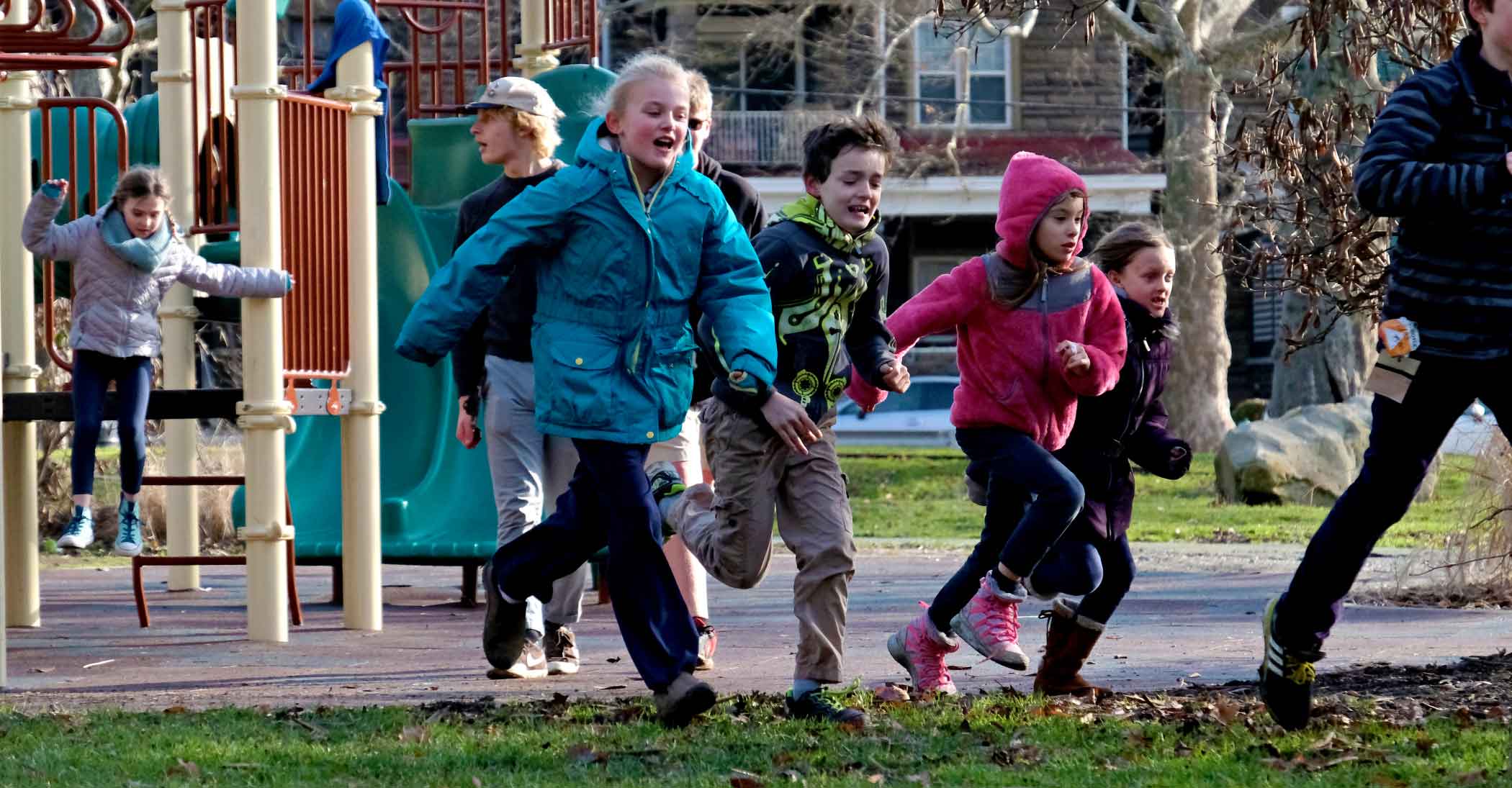 Let's Move Pittsburgh offers a mini-grant program that celebrates and rewards schools for leading new or existing programs to improve children's health with the goal of helping every school in Allegheny County become the healthiest place for kids to learn and grow. Since its inception in 2015, the program has awarded 222 grants totaling $220,060 and impacting over 51,359 children.
Champion Schools Award applicants submit programs in the following categories:
Bag the Junk: Increase healthy food and nutrition education in schools
Get Kids Moving: Increase physical activity in and out of schools
Teach Kids to Grow and Cook Food: Increase knowledge of how to grow and prepare fresh, healthy food
Sustainable Citizenship: Expose students to a variety of environmental topics to make a great impact in the community
In an average Champion School award cycle, 50% of awarded schools have 100% of their student population qualifying for free/reduced lunches, and 70% of awarded schools have 75% or more of their student populations qualifying for free/reduced lunches.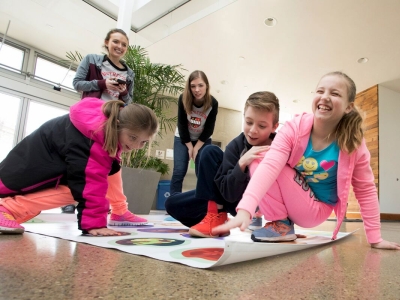 Program Reports
Download our annual reports to the public to learn more about our programs:
Select photos © Brian Cohen