Our Mission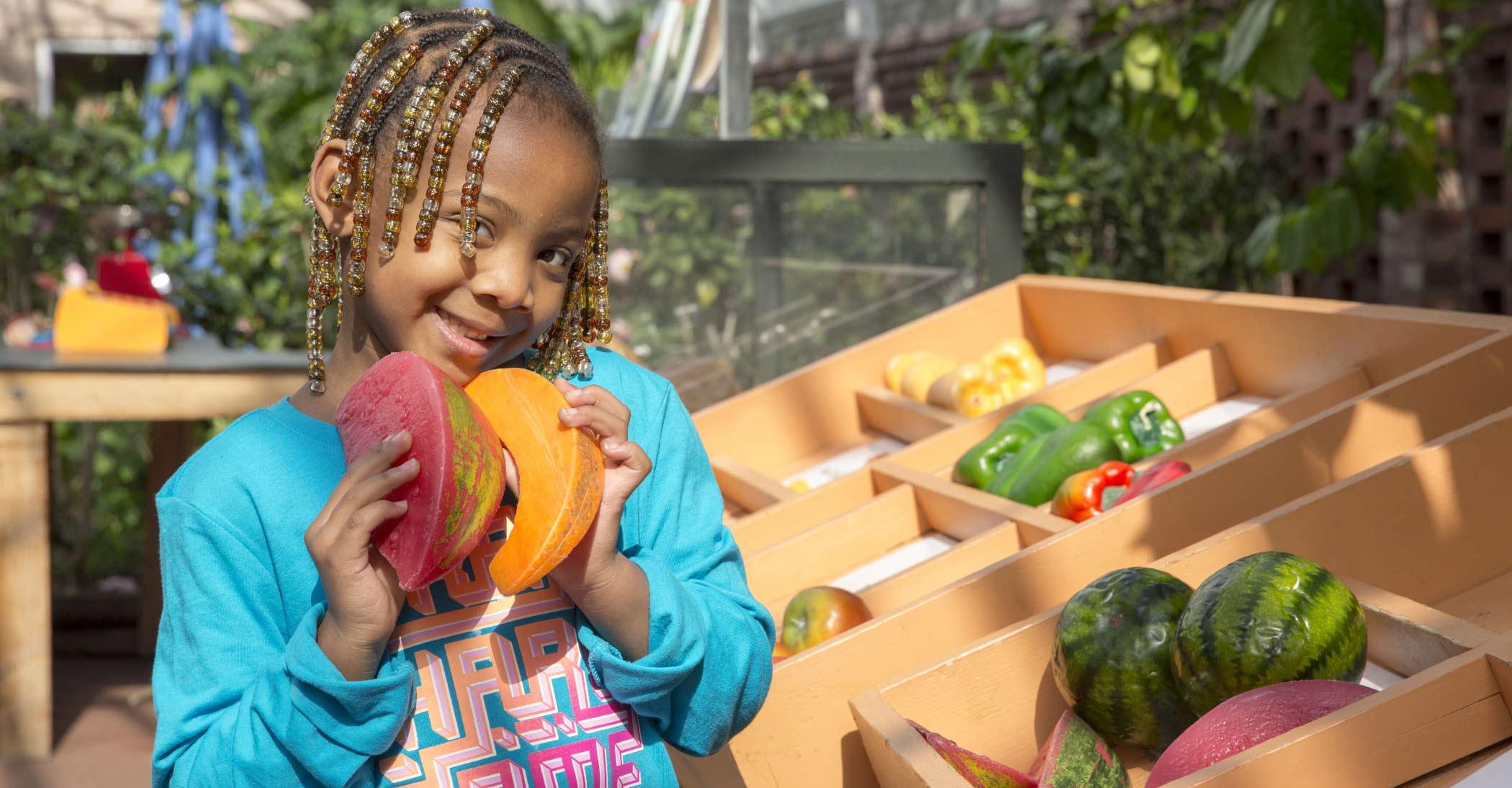 Let's Move Pittsburgh — modeled after First Lady Michelle Obama's Let's Move! national campaign to raise awareness about the benefits of healthy foods, increased exercise and decreased screen time for children — is a program of Phipps Conservatory and Botanical Gardens and a collaborative effort of organizations in Southwestern Pennsylvania committed to addressing childhood obesity in our region. Since many lifetime habits are established in childhood, Let's Move Pittsburgh focuses on children and advocates on their behalf by: 1) Identifying and building upon current best practices; 2) Uncovering, analyzing and removing barriers to change; and 3) Developing and establishing a consistent message among healthcare providers, early childcare centers, schools, out of school and community programs, and the food, restaurant and beverage industry about what we should be doing for children now to foster better habits for the future.
---
Our People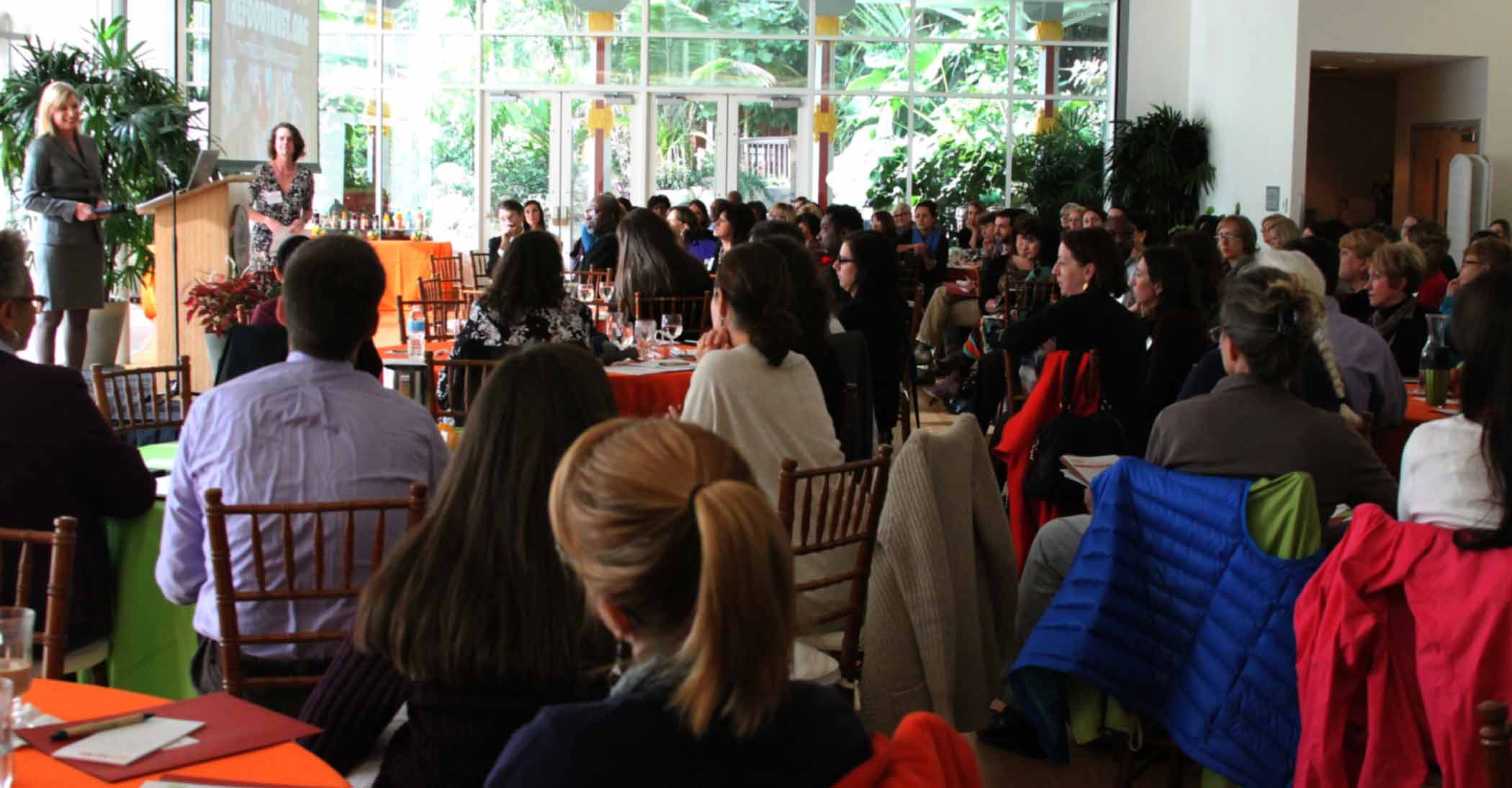 Advisory Committee
Dana Scarpino, UPMC Health Plan
Ellen Sikov, Carnegie Library of Pittsburgh
Gabe Tilove, Phipps Conservatory and Botanical Gardens
Judith Dodd, University of Pittsburgh
Judith Focareta, University of Pittsburgh and Highmark Health
Kaleigh Talbert, Pittsburgh Public Schools
Dr. Keith Somers, Children's Community Care
Richard Piacentini, Phipps Conservatory and Botanical Gardens
Sharon Ross, University of Pittsburgh
Shelley Kendra, Magee Women's Hospital
William Toliver, Children's Museum of Pittsburgh
Teacher Advisory Committee
The Phipps Teacher Advisory Committee is a select group of K – 12 educators who meet quarterly during the school year to foster collaboration and learning across schools and museums.
Team
Heather Shannon, Senior Program Manager
Heather Shannon is the senior program manager of Let's Move Pittsburgh and special programs at Phipps. Heather holds an undergraduate degree in economics and public policy from Saint Vincent College and a master's degree of education in early childhood from Carlow University. Before coming to Phipps, Heather taught preschool math and science, and was an educational project manager for early childhood schools in the Pittsburgh area.
Sarah Cullo, Program Coordinator
Sarah Cullo is a recent graduate of John Carroll University in University Heights, OH. She graduated with an B.A. in Exercise Science. Sarah worked with John Carroll's Athletic Office with the training staff during all four years of her tenure at JCU. She provided first aid and preventative care for JCU athletes on all of the athletic teams. Sarah assisted with University Heights Fire Department fitness testing, measuring and calculating the muscular and cardiorespiratory fitness of Fire Department members. Sarah also interned with the Cleveland Care Alliance on the HIV Outreach Team. She conducted free HIV testing to at-risk individuals throughout the Cleveland area. She worked on community outreach programs and HIV education classes, connecting individuals to critical primary care services. At Care Alliance she found her passion for working in community health care. Sarah is excited about making healthy living accessible and sustainable for families in this community through Let's Move Pittsburgh at Phipp's Conservatory.
Our Partners
A partner organization is committed to children's health and wellness and supports the Let's Move Pittsburgh mission to increase healthy eating and physical activity and decrease screen time among children. Whether through policy, programs or research, a Let's Move Pittsburgh partner is a leading resource for parents, caregivers and professionals, in the fields of early childcare, schools, community, out of school, healthcare and food and beverage industries.
Select photos © Mark Regan, Giant Eagle, Pawsburgh Photography