Our Mission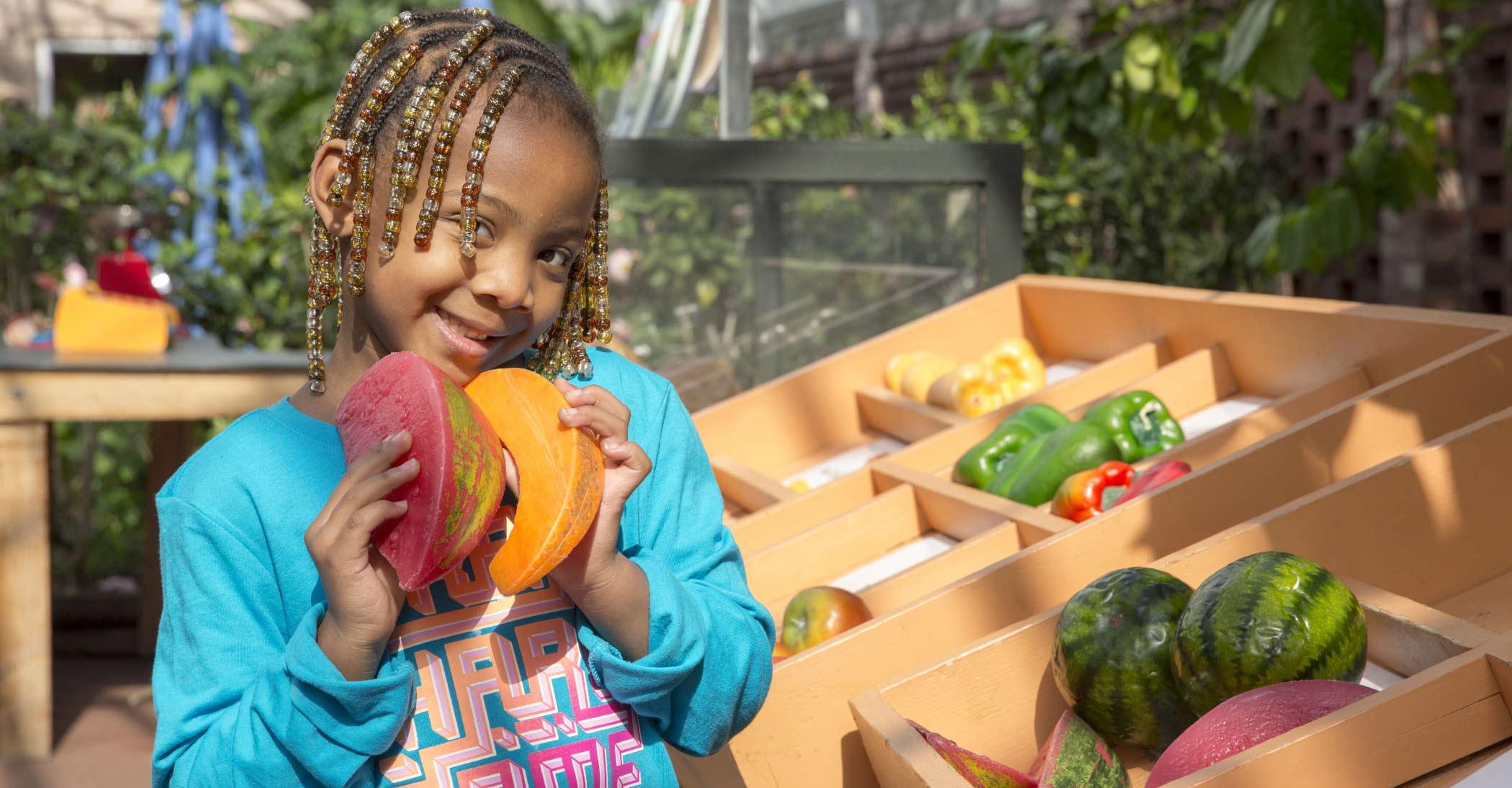 Let's Move Pittsburgh is a program of Phipps Conservatory and Botanical Gardens and a collaborative effort of organizations in Southwestern Pennsylvania committed to addressing childhood obesity in our region. Since many lifetime habits are established in childhood, Let's Move Pittsburgh focuses on children and advocates on their behalf by: 1) Identifying and building upon current best practices; 2) Uncovering, analyzing and removing barriers to change; and 3) Developing and establishing a consistent message among healthcare providers, early childcare centers, schools, out of school and community programs, and the food, restaurant and beverage industry about what we should be doing for children now to foster better habits for the future.
---
Our People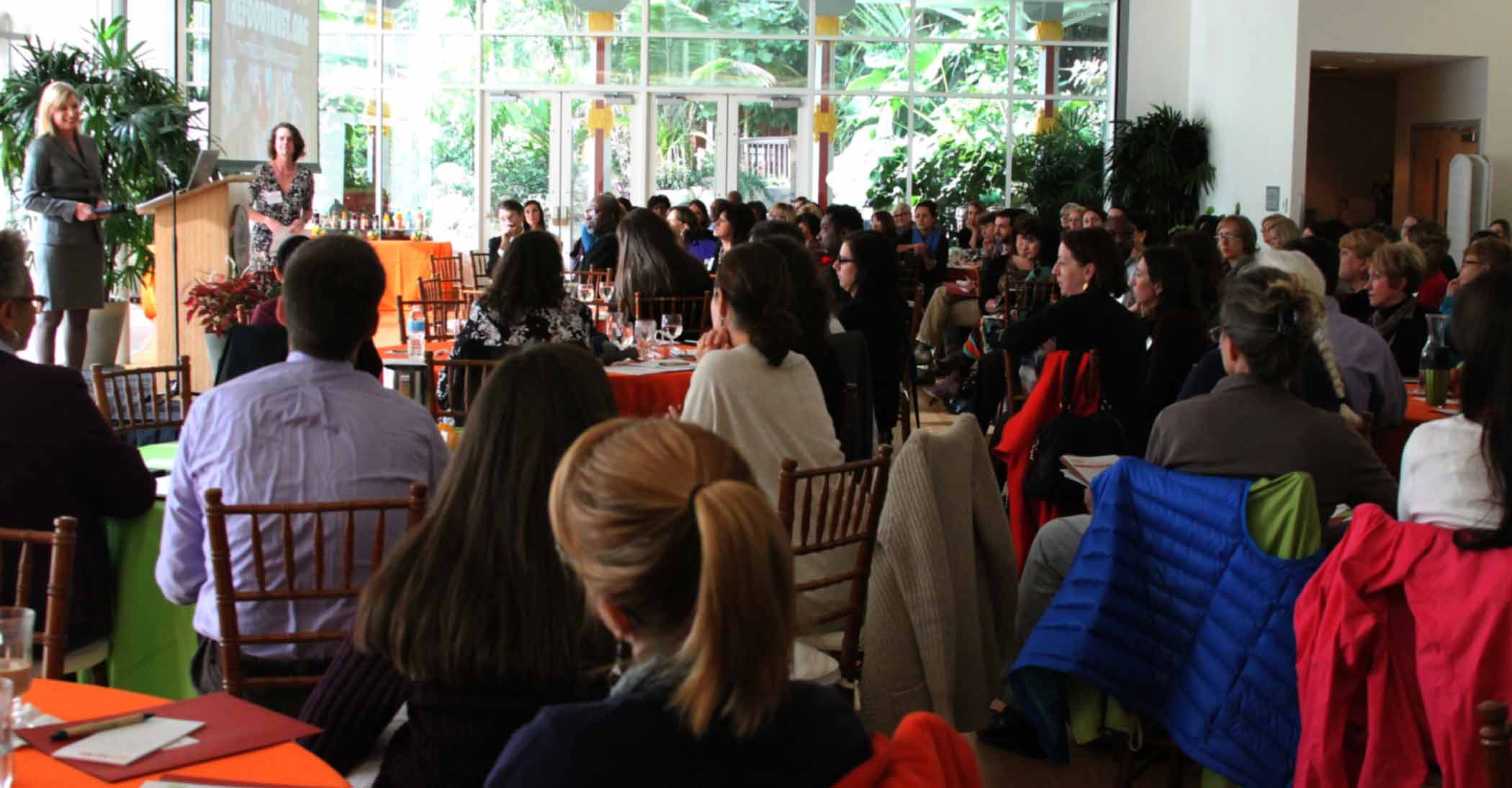 Advisory Committee
Dana Scarpino, UPMC Health Plan
Ellen Sikov, Carnegie Library of Pittsburgh
Gabe Tilove, Phipps Conservatory and Botanical Gardens
Gina Pferdehirt, UPMC Health Plan
Judith Dodd, University of Pittsburgh
Judith Focareta, University of Pittsburgh and Highmark Health
Kaleigh Talbert, Pittsburgh Public Schools
Dr. Keith Somers, Children's Community Care
Richard Piacentini, Phipps Conservatory and Botanical Gardens
Sharon Ross, University of Pittsburgh
Shelley Kendra, Magee Women's Hospital
William Toliver, Children's Museum of Pittsburgh
Teacher Advisory Committee
The Phipps Teacher Advisory Committee is a select group of K – 12 educators who meet quarterly during the school year to foster collaboration and learning across schools and museums.
Team
Laura Leiden, M.S., R.D., L.D.N., Let's Move Pittsburgh Program Manager
Laura Leiden is a Registered Dietitian-Nutritionist with a B.S. in nutrition from Universidad Autónoma de Querétaro and a M.S. in nutrition and dietetics from University of Pittsburgh. Before coming to Phipps, Laura worked in clinical and community settings, finding the latter a source of great inspiration and joy. Both her bilingual-bicultural education and her experience working with diverse health and nutrition programs have shaped the way she appreciates food and ultimately the way she approaches nutrition.
Maris Altieri, Program Coordinator
A former intern of Phipps' Homegrown program, Maris Altieri excitedly joins the Phipps family once again as the Let's Move Pittsburgh program coordinator. She recently completed her dietetic internship with the California Polytechnic State University in the beautiful foothills of San Luis Obispo, CA. From a young age, Maris has been fascinated by the world of nutrition, which drove her to pursue a B.S. in Dietetics at the University of Pittsburgh. Maris worked with urban agriculture and nutrition education non-profits throughout her undergraduate career to help tackle barriers related to food insecurity. Passionate about public health and food access, Maris looks forward to collaborating with organizations across the city to help create a healthier Pittsburgh.
Our Partners
A partner organization is committed to children's health and wellness and supports the Let's Move Pittsburgh mission to increase healthy eating and physical activity and decrease screen time among children. Whether through policy, programs or research, a Let's Move Pittsburgh partner is a leading resource for parents, caregivers and professionals, in the fields of early childcare, schools, community, out of school, healthcare and food and beverage industries.
Select photos © Mark Regan, Giant Eagle, Pawsburgh Photography