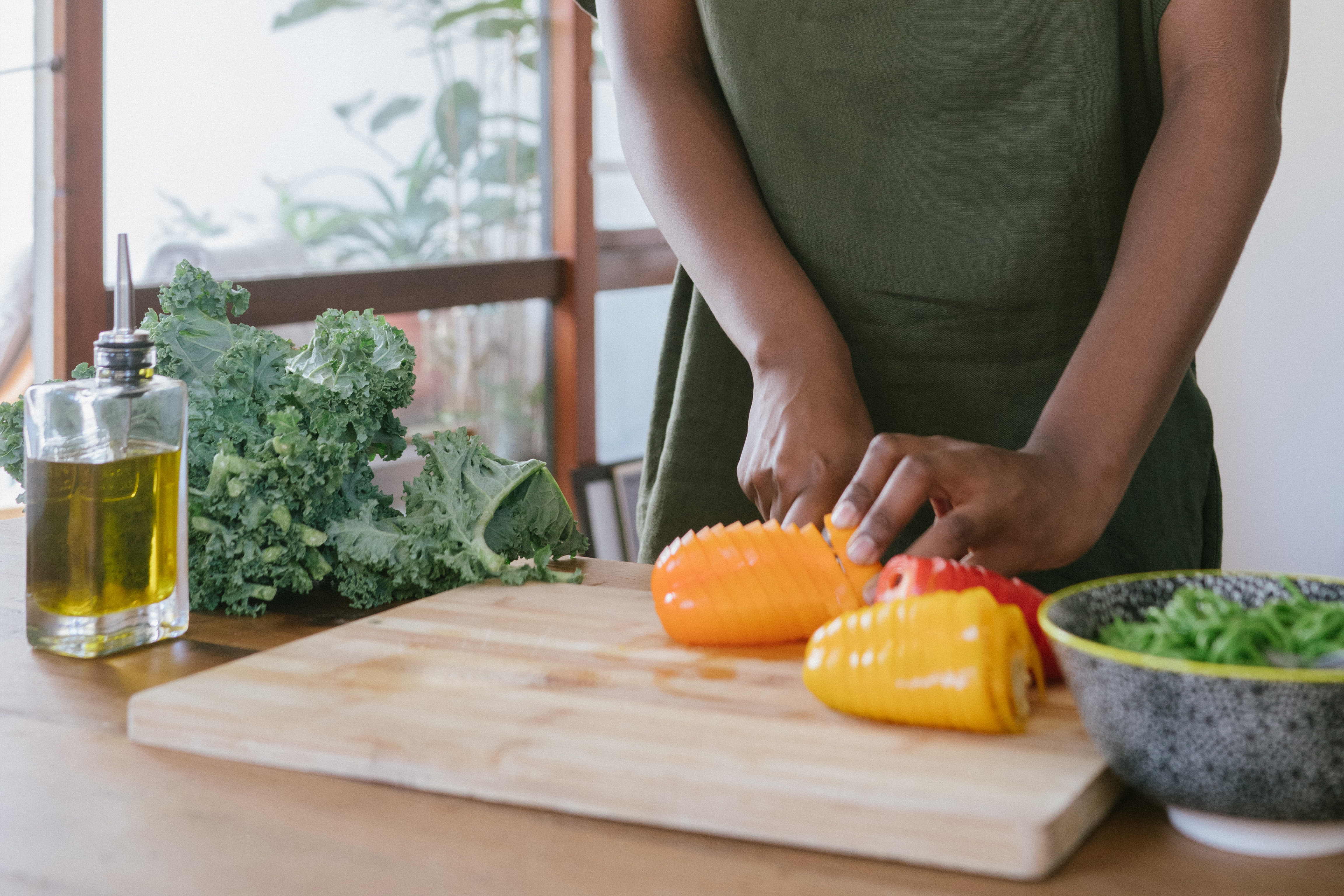 Let's Move Pittsburgh: Cooking for Life Series
The Cooking for Life Series was built to connect individuals and families to easy garden to table recipes. Join the Let's Move Pittsburgh Team to learn tips for staying healthy and eating local produce seasonally through the many different phases of life.
NOTE:
Our Cooking for Life Series is now closed. Stay tuned for more courses!
Leading Children to a Healthier Future

Let's Move Pittsburgh, a healthy lifestyles program of Phipps Conservatory and Botanical Gardens, brings together organizations, healthcare providers, educators, parents and caregivers in southwestern Pennsylvania to lead children toward a healthier future. Learn about some of Let's Move Pittsburgh's most prominent programming, including family-friendly events, professional symposia, digital media, grantmaking initiatives and more.
Learn More About Us

Keep Us Moving Forward: Give to Let's Move Pittsburgh
You can support the efforts of Let's Move Pittsburgh right now by donating directly through our website. Keep us moving forward!
Select photos © Brian Cohen, Cory Doman, Kristi Hoffman, Mark Regan