Mid-Atlantic Association of Museums Honors Richard V. Piacentini with 2017 Katherine Coffey Award
For Immediate Release: Fri., Oct. 20
Contact: Julie LaBar | Director of Marketing and Communications
412/622-6915, ext. 3801 ǀ jlabar@phipps.conservatory.org

Mid-Atlantic Association of Museums Honors Richard V. Piacentini with 2017 Katherine Coffey Award
Piacentini recognized with Association's highest award for his dedicated service and impact.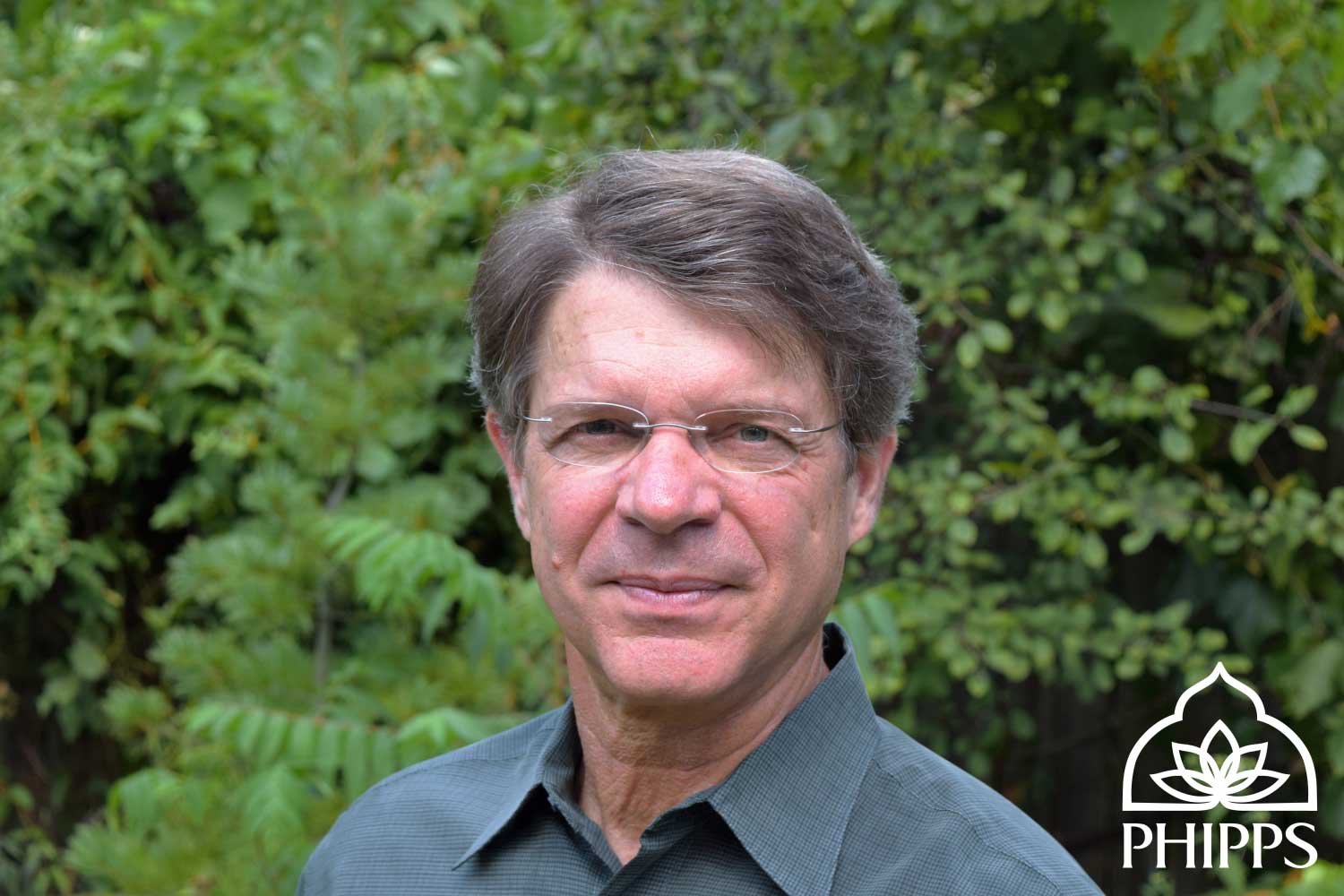 Pittsburgh, Pa. — The Mid-Atlantic Association of Museums (MAAM) recognizes Richard V. Piacentini, Executive Director of Phipps Conservatory and Botanical Gardens, with the distinguished Katherine Coffey Award. Presented at the Association's annual meeting held Oct. 19-21 in Pittsburgh, this preeminent award is given to an individual who has demonstrated exceptional leadership, significant accomplishments and life-long achievement in the field.
"The Mid-Atlantic Association of Museums proudly recognizes Richard Piacentini with the 2017 Katherine Coffey award," stated MAAM Executive Director John Lovell. "As an individual undaunted by the prospects of posing hard questions, Richard leads with courage and strength. Under his guidance, Phipps Conservatory and Botanical Gardens has achieved international horticultural acclaim, making it a premiere cultural site in Pittsburgh."
Since 1994, Piacentini has guided Phipps from public to private management and is responsible for the green transformation of its facilities and operations, including construction of the first LEED®-certified visitor center in a public garden; the first LEED-certified greenhouses (LEED Platinum EBOM); the Tropical Forest Conservatory, one of the most energy-efficient in the world; and the Center for Sustainable Landscapes, one of the greenest buildings in the world - a net-positive energy building and the only building to meet the Living Building Challenge, LEED Platinum, 4-Stars Sustainable SITES™ and Platinum WELL® Building certifications.
Leading a dedicated team, Piacentini's acclaimed sustainability accomplishments include:
Offsetting all carbon emissions from heating
100% renewable electricity throughout the campus
Elimination of plastic disposables in Café Phipps
Completion of two net-zero energy buildings
Use of integrated pest management solutions instead of toxic pesticides
Championing renewable energy education, resulting in more than 1,600 households switching to green energy while visiting Phipps, preventing 13,000 tons of CO2 from being emitted this year alone
Piacentini has significantly transformed a blooming oasis based on recognizing the vital connections between people, plants, health and the planet. This systems-based way of thinking influences all of the organization's actions and programs, particularly those focused on awakening children to nature, and promoting human and environmental well-being, attracting nearly half a million visitors to Phipps annually.
"It is a great honor to receive the Mid-Atlantic Association of Museum's Katherine Coffey Award," said Piacentini. "I am humbled to be included among accomplished past award recipients and pioneers in our field. I feel fortunate to lead a talented and dedicated team who works tirelessly to make Phipps a model of sustainability for inspiring people worldwide."
The Katherine Coffey Honoree Reception will be held Fri., Oct. 20 to honor Piacentini, part of MAAM's 2017 Annual Conference "Making Museums Matter: From Advocacy to Action" which will examine how museums respond to challenges and opportunities that our country and communities face today.
More information is available at www.midatlanticmuseums.org/annual-meeting.
###
About Phipps: Founded in 1893, Phipps Conservatory and Botanical Gardens in Pittsburgh, Pa. is a green leader among public gardens with a mission to inspire and educate all with the beauty and importance of plants; to advance sustainability and promote human and environmental well-being through action and research; and to celebrate its historic glasshouse. Learn more: phipps.conservatory.org.
ǀ Twitter ǀ Facebook ǀ YouTube ǀ
Select photos © Paul g. Wiegman