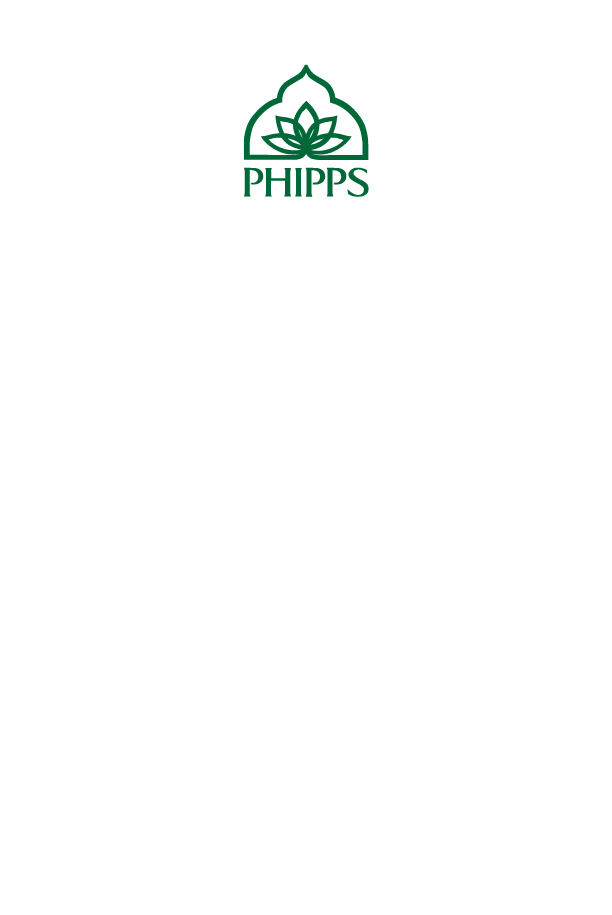 The sustainable future is here — and it deserves nothing less than a Big Green Block Party!

Ecological leadership. Responsible innovation. Development with purpose. Sustainability with style.
These are the hallmarks of Phipps and Pittsburgh in 2019 — and the ones we will highlight and celebrate at Phipps' Big Green Block Party.
We invite you to join us at Phipps as we celebrate the best of everything sustainable Pittsburgh has to offer. Enjoy an evening of outdoor revelry as you explore our Living Campus, including the latest addition: our all-new Exhibit Staging Center. Enter a green utopia to sample delicious food and drink, enjoy live entertainment and more at one of the biggest botanical bashes in the 'Burgh.
When and Where
Thursday, May 16; 7:30 – 10:30 p.m. | Phipps Conservatory and Botanical Gardens

What to Wear
Green and gorgeous — strike your own perfect balance of fancy and fun for this summer spectacular, and remember, sustainable is chic! Wear your green heart on your sleeve with upcycled fashion, vintage finds and organic, responsibly produced eco-couture.


Photo © Leeann Marie Photography
Celebration Highlights




• Be among the first to step inside the Exhibit Staging Center, masterfully adapted from an old public works garage into a building of groundbreaking efficiency

• Sample delicious new flavors you've never experienced before with vegetarian and vegan bites from our region's finest, including:
Bethel Bakery • honeygrow • Onion Maiden • Reed & Co.
apoidea apiary • CoreLife • Millie's Homemade Ice Cream • Café Phipps

• Sip sustainably crafted beverages from:
The Pittsburgh Juice Company • Wigle Whiskey • Threadbare Cider
Stateside Vodka • Kingfly Spirits • Tröegs

• Enjoy live bluegrass music from the Gregg Welty Band

• Snap fun photos in the Pittsburgh Camper Booth

• Stroll the boardwalk along Turtle Lagoon

• Enjoy panoramic views of Oakland from atop our Center for Sustainable Landscapes Green Roof

• And more!
It's a fun, fresh look at the cutting edge of sustainability, and we look forward to having you with us!
Proceeds from the Big Green Block Party provide essential support for Phipps' sustainability programs and initiatives.


Photo © Jessica Lee Photography

Tickets are $75 for members and $85 for nonmembers per person, which includes all food and drink, and can be reserved online or by contacting us at 412/651-5281 or rsvp@phipps.conservatory.org.
Tickets are also available for our Honorary Host Committee, which includes a V.I.P. reception and special recognition in the event materials. To learn more, contact us at 412/622-6915, ext. 6054 or mmarchese@phipps.conservatory.org.
Complimentary valet parking will be available.


Photo © Steven Dray Photography
Event Sponsors
Red Maple Sponsors

River Birch Sponsors

Flowering Dogwood Sponsors

Eastern Redbud Sponsors

Media Sponsors

Participating Sponsors


Photo © Paul g. Wiegman