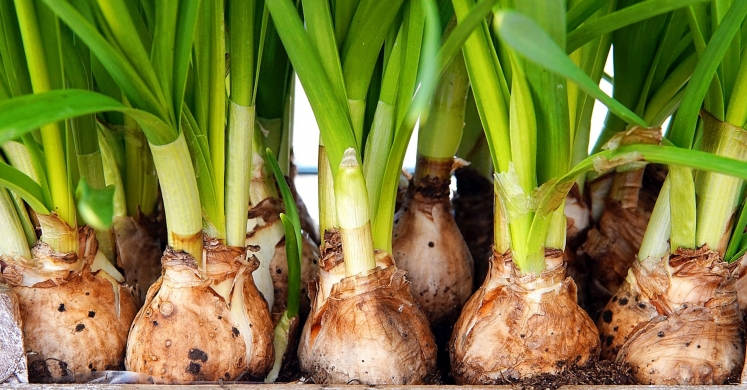 Ask Dr. Phipps: Beautiful Bulbs
Q – When is it too late to plant spring flowering bulbs? Can I still plant them now? What bulbs are best for areas with deer pressure?
A – Spring flowering bulbs should be planted in the fall. The Penn State Extension recommends planting bulbs in Pennsylvania from, "September to early November, before the first frost of the season". Bulbs need some time in the soil for their roots to develop before the ground freezes. Plant them as soon as possible, but as long as you can work the soil, they will most likely do fine.
When you plant your bulbs be sure to dig down to the proper depth, usually 2.5-3 times the length of the bulb (follow planting suggestions on the bag) and cover with up to 3 inches of mulch. The mulch will help to maintain soil moisture and buffer the ground temperatures over the winter.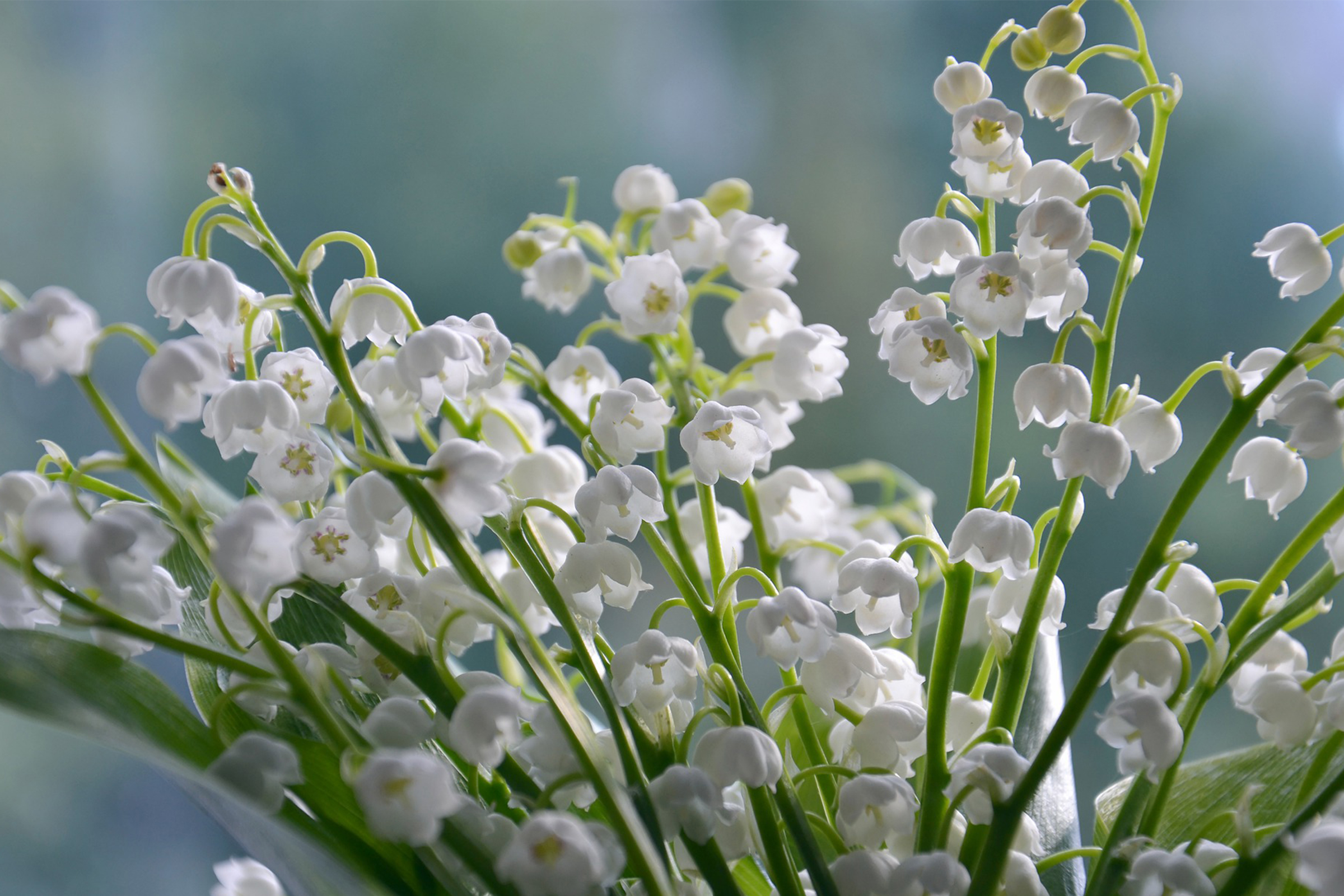 Try these bulbs for areas with deer pressure: daffodils, fritillaria, hyacinth, muscari, alliums. Although one can never guarantee what the deer will eat from year to year, these bulbs tend to remain undisturbed by deer. Here is a link to deer resistent bulbs for sale from American Meadows.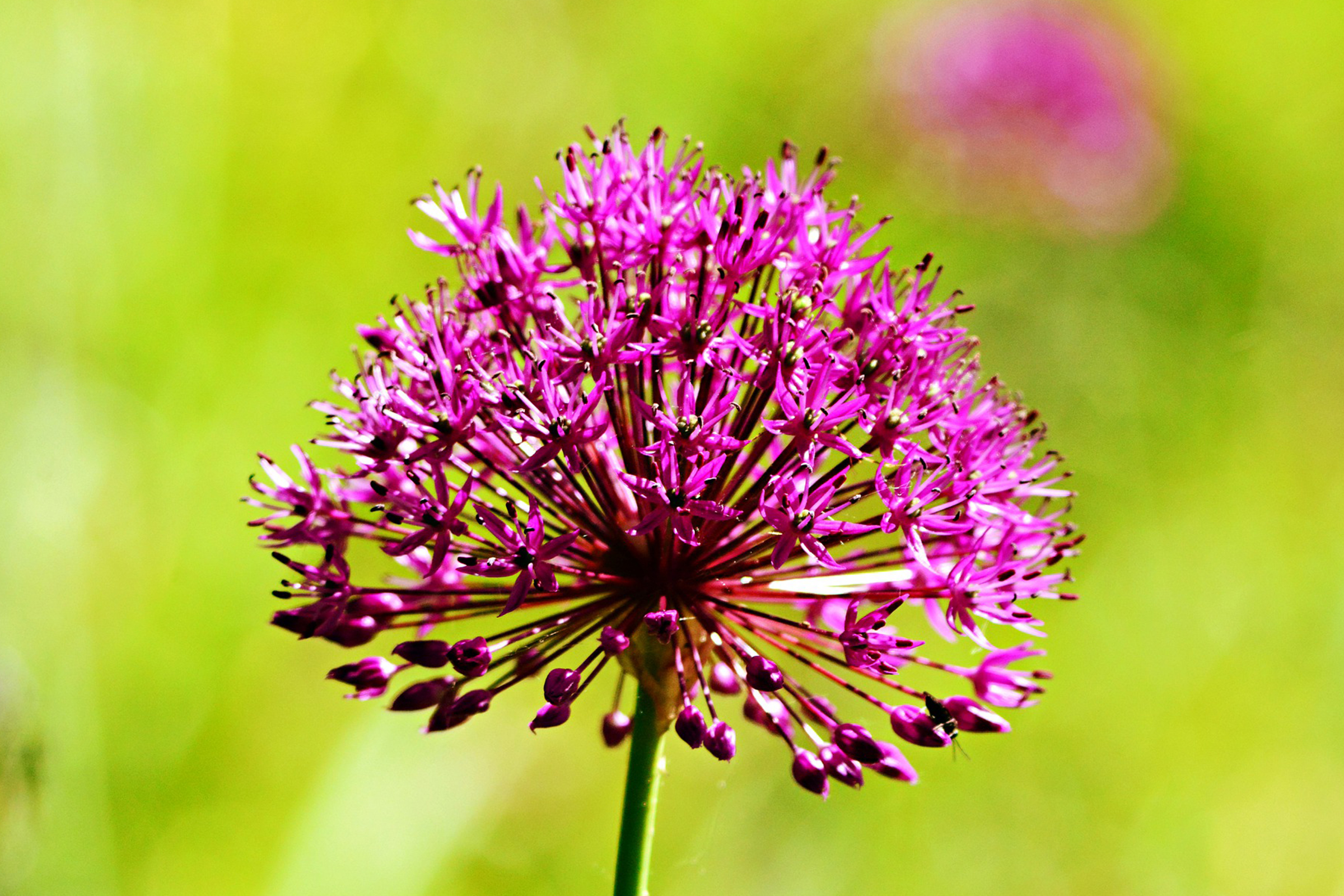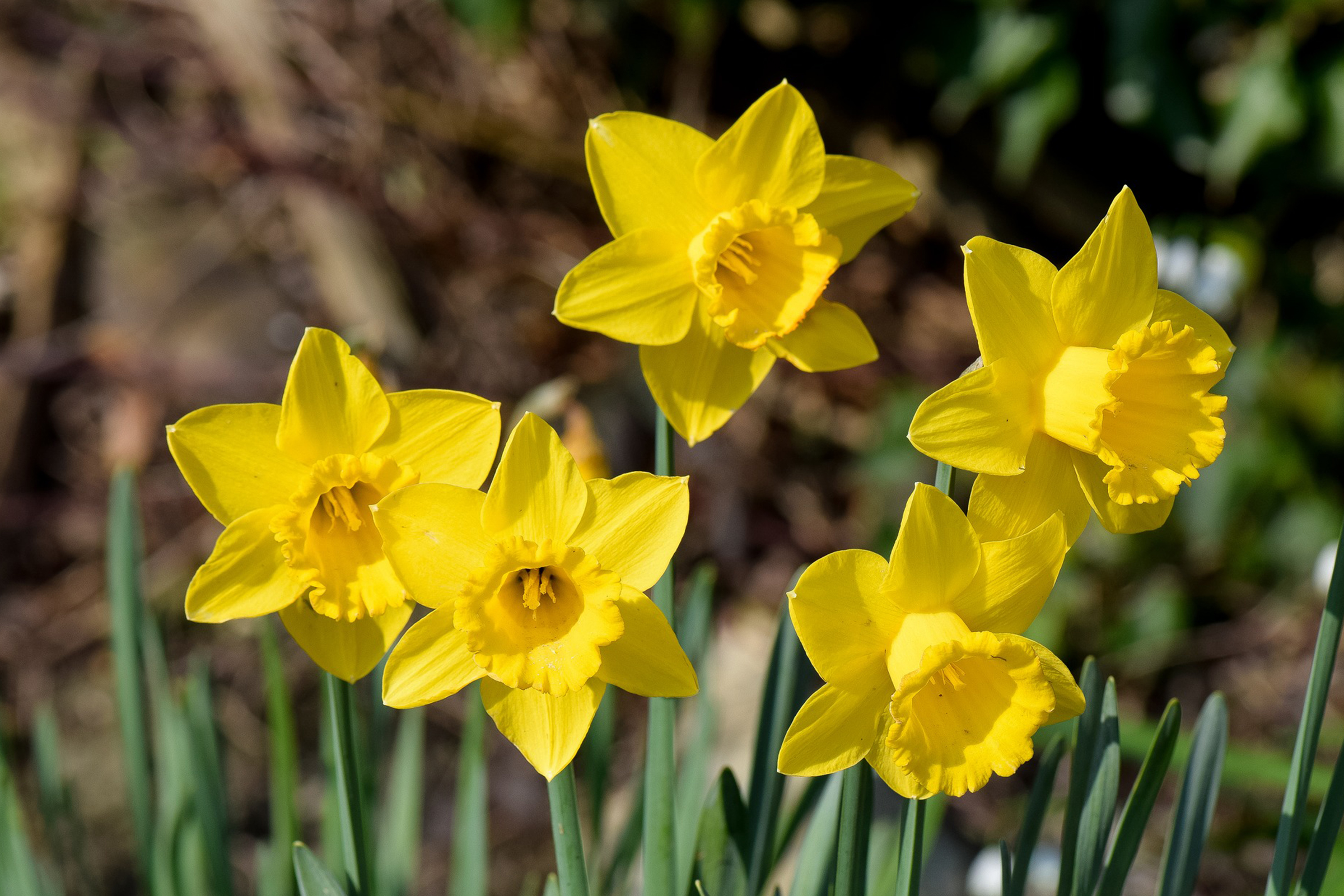 Here's a tip:
If you are planting many bulbs or will plant more bulbs in the future, save your back and get a bulb auger. This is an attachment to any standard hand drill that helps you dig holes perfect for planting bulbs. A bulb auger is also a useful tool when planting in difficult to dig soil.