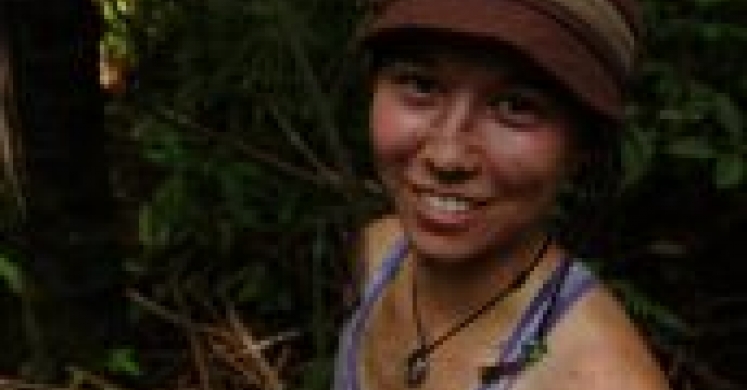 Botany in Action Featured Fellow, Chelsie Romulo
The Botany in Action Fellowship (BIA) program at Phipps Conservatory and Botanical Gardens fosters the development of a next generation of plant-based scientists who are committed, first, to excellent research, and second, to educational outreach. Open to Ph.D. students enrolled at U.S. graduate institutions and conducting plant-based scientific field research, the BIA program provides Fellows with funding for use towards field research in the U.S. or abroad and a trip to Phipps, to engage in science outreach training and opportunities to share his or her research to public audiences.
Current BIA Fellows are engaged in research in locales from Pennsylvania, West Virginia, and Colorado to Africa and Brazil. Their work covers topics ranging from the ecology and evolution of flowering plants in a changing climate to understanding and implementing medicinal plant conservation strategies in the face of land-use change in Appalachia.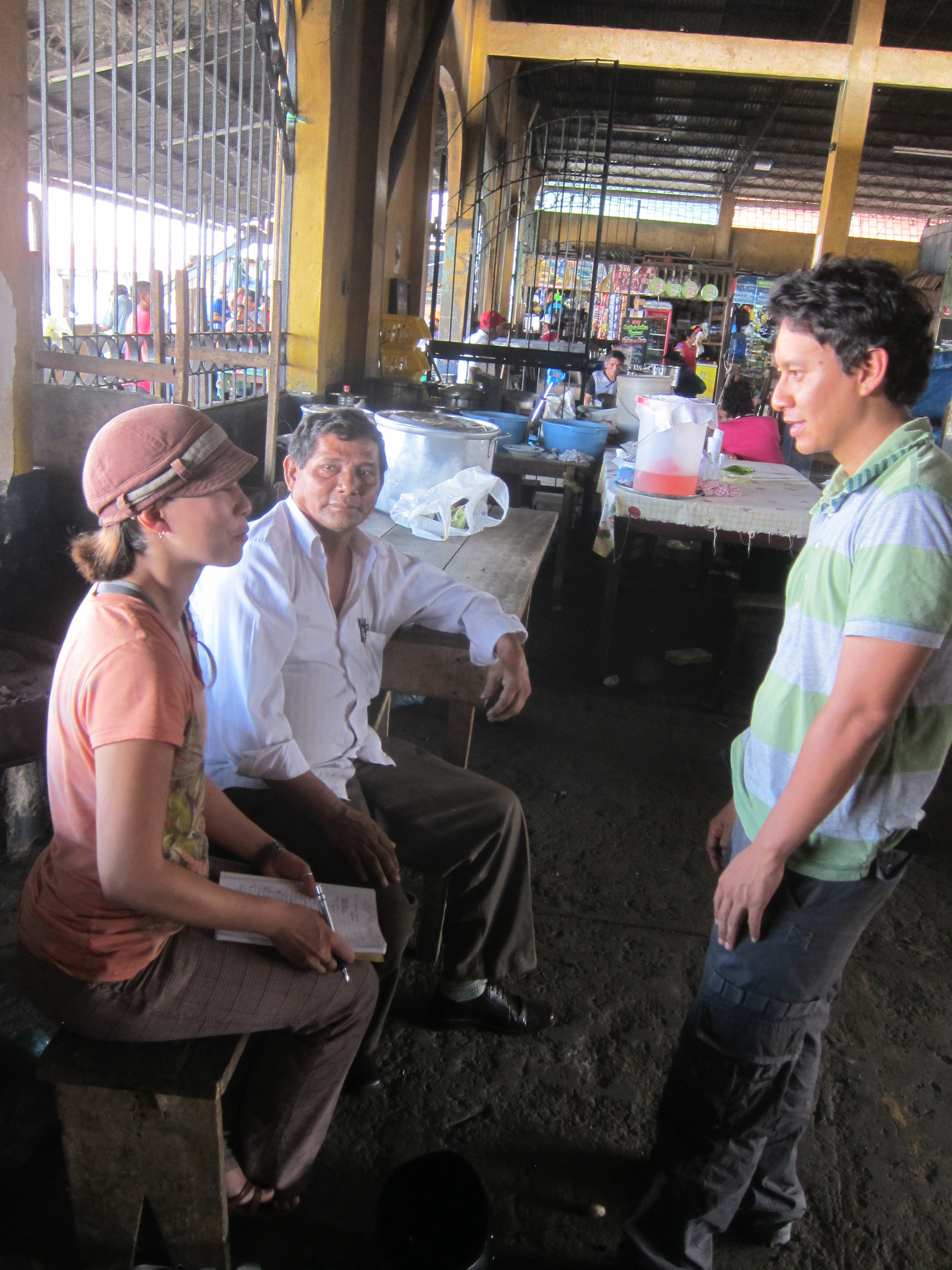 December's featured fellow is Chelsie Romulo. Chelsie is doctoral candidate in the Environmental Science and Policy Department at George Mason University. She studies the economy and ecology of a palm called aguaje that grows in the Amazon rainforest. This species is found in peatlands that can store large amounts of carbon and it produces a fruit that is a very important food source for many animals. Chelsie is interested in how the fruit market affects the distribution and ecology of the tree, especially since people cut down the tree to harvest the fruit. Her research tries to understand how people who harvest, buy, sell, and eat the fruit make decisions and how their choices affect management of the species.
You can read more about Chelsie's research and her latest trip to South America on her blog.
You can also follow Chelsie and the rest of our Botany in Action Fellows on the 'Follow the Fellows' section of our Botany In Action website.
Photographs provided by Botany in Action Fellows.