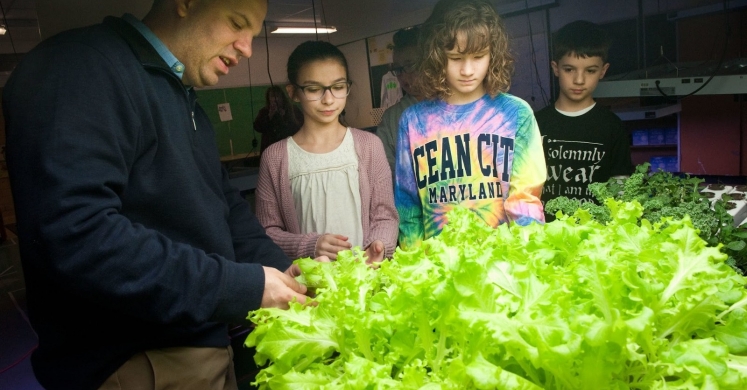 Center Elementary School: Growing a Healthy and Eco-Friendly School Community
Let's Move Pittsburgh offers a mini-grant program to reward Champion Schools leading new or existing programs to improve children's health around Allegheny County. Champion Schools Award applicants submit programs in the following categories:
Bag the Junk: Increase healthy food and nutrition education in schools
Get Kids Moving: Increase physical activity in and out of schools
Teach Kids to Grow and Cook Food: Increase knowledge of how to grow and prepare fresh, healthy food
Sustainable Citizenship: Expose students to a variety of environmental topics to make a great impact in the community
Center Elementary School of the Plum Bureau School District is one of 40 Champion Schools this year. Students have been learning about the agricultural innovations of aquaponics and hydroponics to grow their own vegetables. They've also been learning to reduce their impact by vermicomposting collected food waste and increasing daily water consumption using reusable water bottles. Students are even learning how to make a a global impact by participating in a student-run business that donates proceeds to environmental organizations around the world.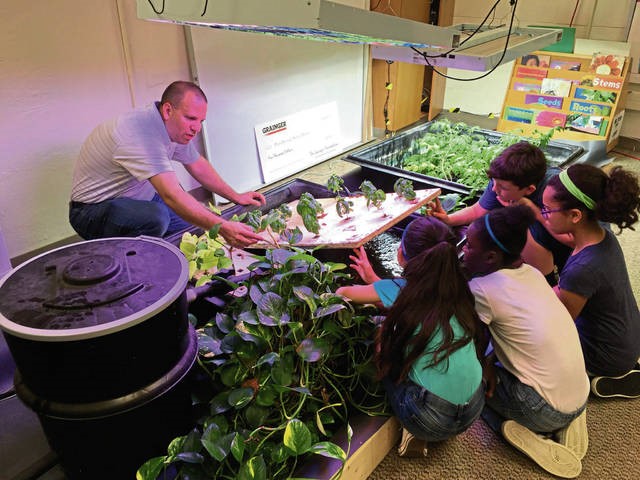 The leader of this project is a fourth grade teacher at Center Elementary, J.R. Pilyih. In his poster presentation, he said "We want to 'grow' healthier students while teaching empathy and giving back to the community."
Center Elementary used this year's grant to work on the in-school water bottle filling station designed to teach students about the importance of drinking water. Their lessons will give students the opportunity to connect healthy effects of drinking water and reducing consumption of sugary beverages.
The other main activities of the project include a tower garden to hydroponically grow lettuce to be used in school lunches and maintenance of an aquaponics herb garden. Pre-plated food waste from the school cafeteria is collected and composted into nutrient-rich soil. It all comes together with the student-run business, Center Grows, which allows students to sell herbs and eco-friendly products to the community and donate profits to eco-friendly organizations.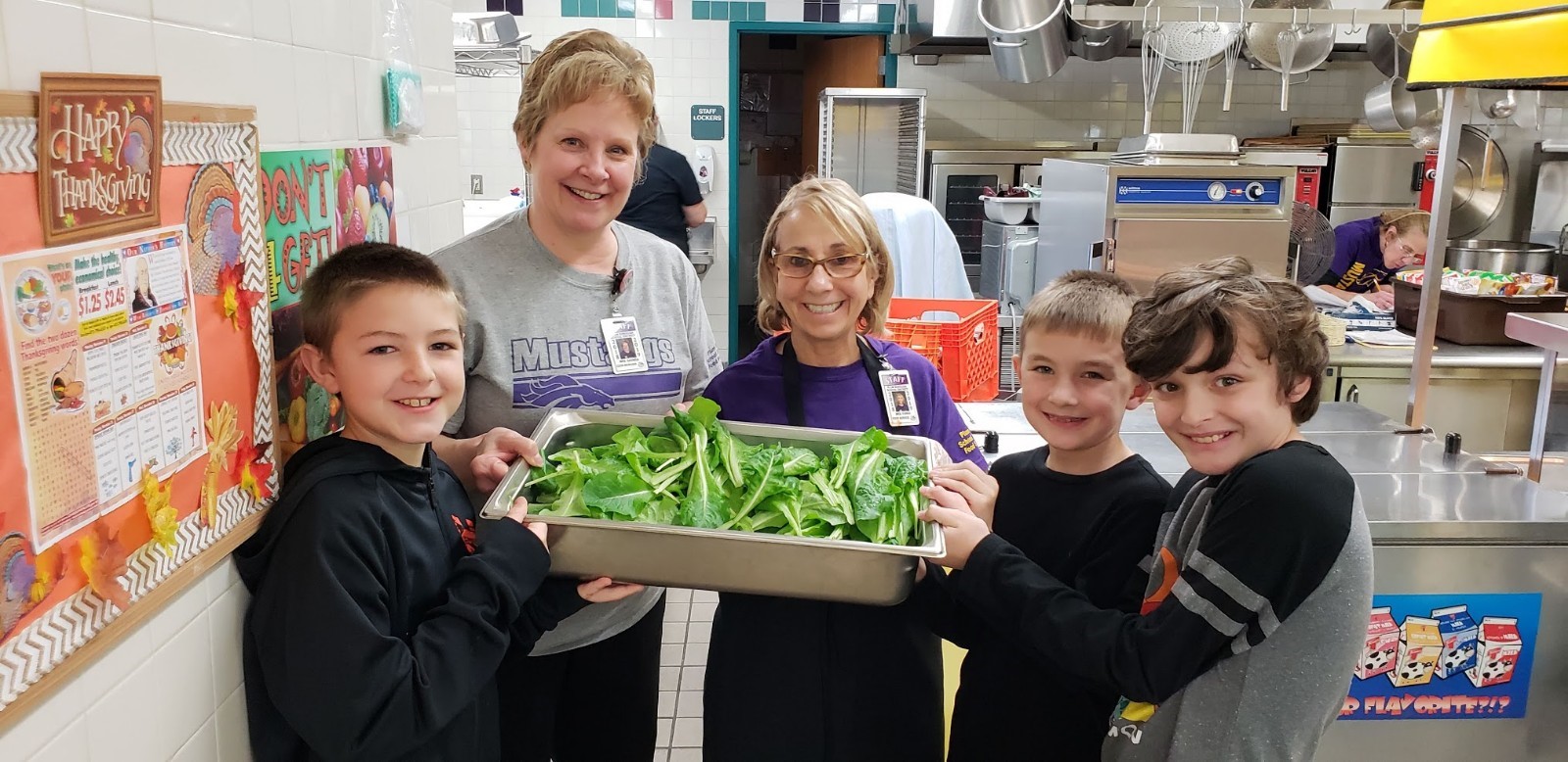 So far, Center Elementary students have made a large impact with the project. Every two weeks, two pounds of romaine lettuce is donated to their cafeteria. Over 70 pounds of food waste have been diverted from the landfill and composted into five gallons of nutrient-rich soil. Students sold over 100 reusable water bottles and prevented over 300 single-use plastic water bottles from entering landfills per week. They have also raised $3,000 to reinvest back into the community while also adopting a sea turtle overseas.
Mr. Pilyih hopes to one day reach every student in the school and inspire their families to foster healthy lifestyles at home. With this ongoing project, he aspires to establish a Center Elementary Wellness Committee and be recognized as a Green Ribbon School by the U.S. Department of Education.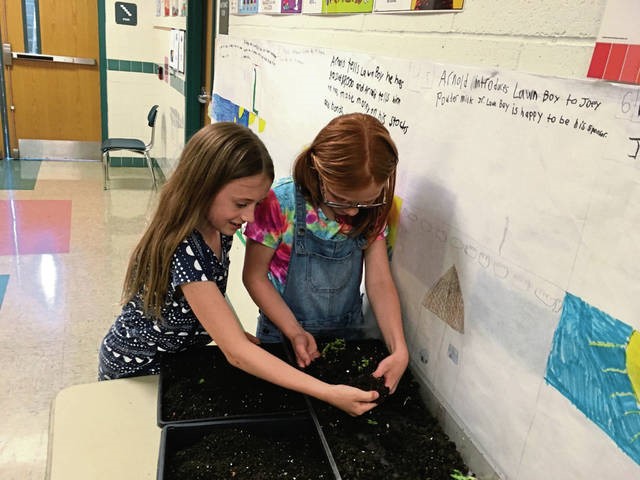 The Let's Move Pittsburgh team is proud of Center Elementary's accomplishments and looks forward to seeing the project grow.