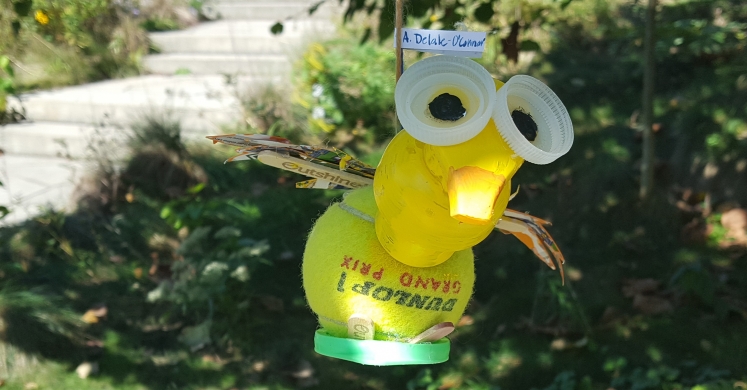 Fairchild Challenge at Phipps: Challenge #1 Winners Announced!
Thank you to the many schools that submitted entries for Challenge #1! In this first challenge of the 2019 – 2020 school year, students combined writing and visual arts skills in their submissions.
The middle school challenge was titled "Litter Birds," and challenged students to create a set of three to five bird sculptures made entirely from "litter" or other repurposed materials. The students then had to write a short essay discussing how litter can affect birds and wildlife. The students did an awesome job! We were astounded by the creativity that students put into their sculptures and the essays that the students submitted were well-researched and thoughtful. Select sculptures from this challenge will be exhibited during our Winter Flower Show.
The high school challenge was called "Wish You Were Here," and asked students to choose a place in nature that was special to them and write a "wish you were here" style letter to a friend describing it. Along with the letter, students also had to create an artistic rendering of the location, and they were invited to take inspiration from our Summer Flower Show: Van Gogh in Bloom if they wished. The students chose a variety of locations as settings for this challenge, the beach, the forest and even other countries and times! The letters were thought-provoking and touching while the visual artwork was stunning! Select pieces from this challenge will be exhibited in our Center for Sustainable Landscapes Green Gallery.
And the winners are:
Middle School
First: Woodland Hills Intermediate – Bree Boyd, Isabella Caldwell, Raven Dean, Ella Devore, Lillian Divelbiss, Lucy Elston, Lizzie Geyer, Lena Laubscher, Mackenna Matthews, Leila Nestico, Owen Phillip, Zoe Spear, Cameron Taylor, Isabele Wilson, Simone Wilson, Gia Zinn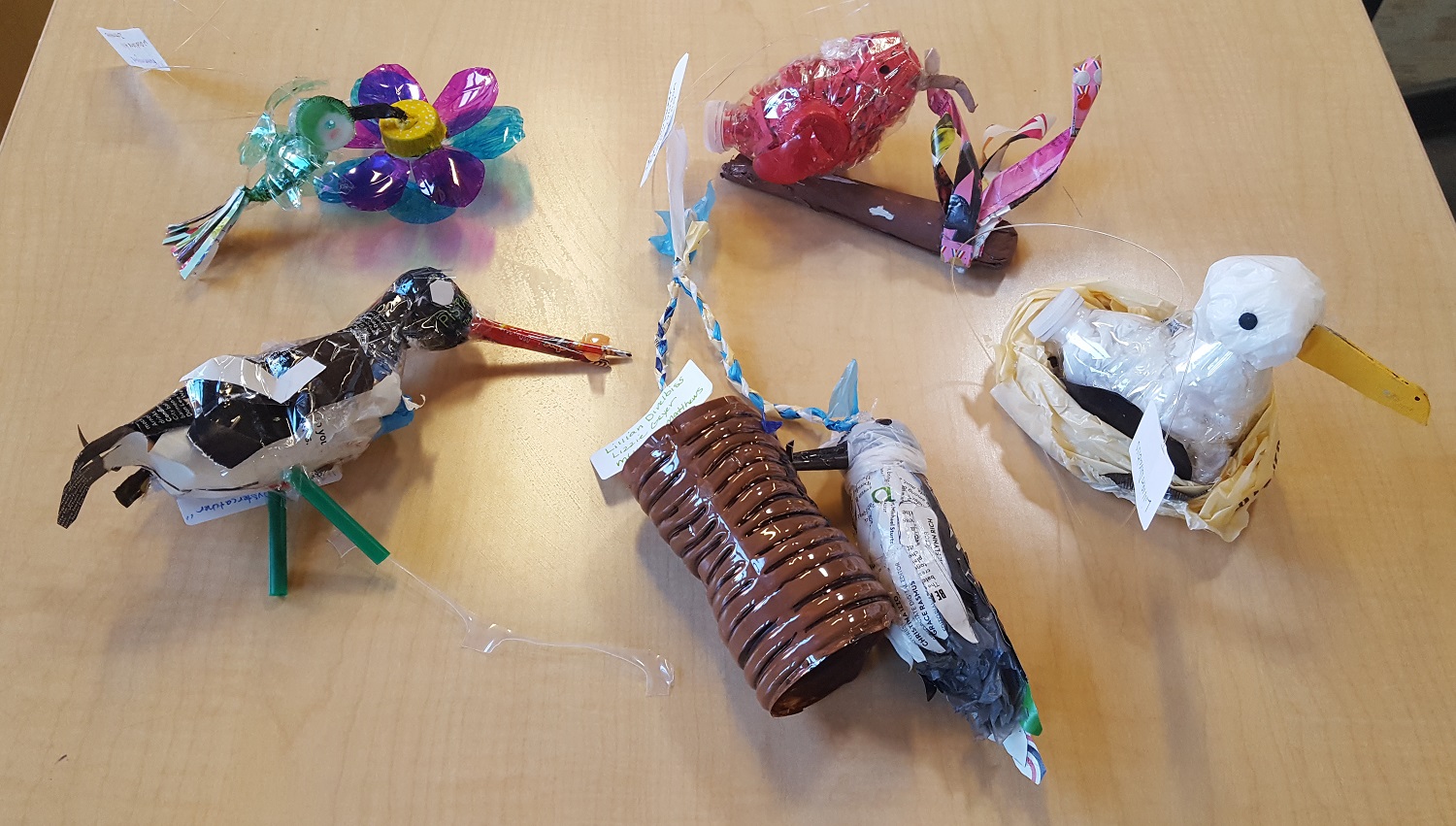 Second: Ingomar Middle School – Chloe Karsman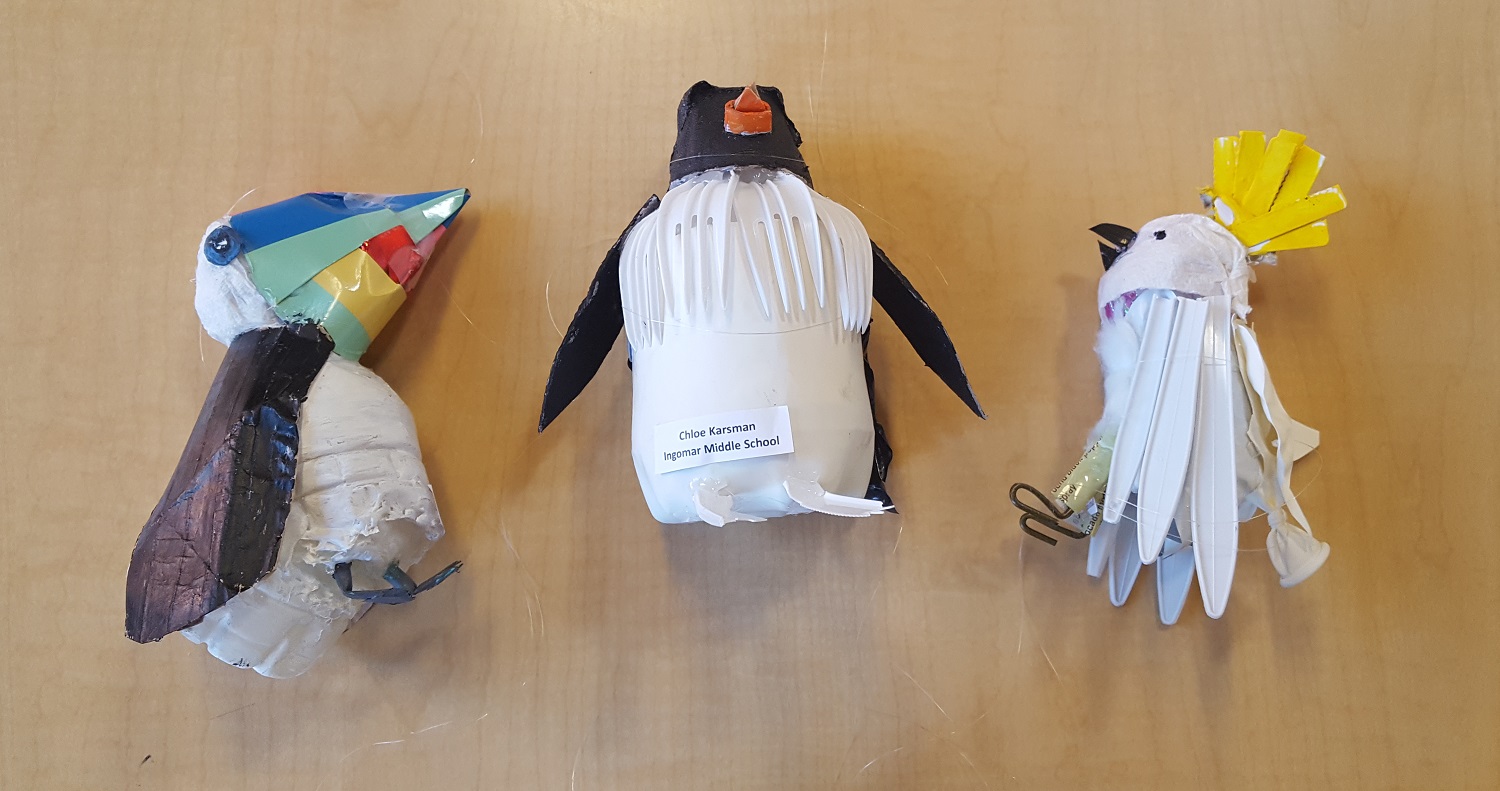 Third: Freeport Area Middle School – Kaleb Bodily, Grant Glogowski, Leah Kapp, Calvin Lindsay, Carter Martin, Kylie McConahy, Madison Ronge, Hannah Windows, Kayden Chodkowski, Dempsey Cowan, Jack Crawford, Sylvia Crytzer, Jacob Franks, Gianna Glass, Nirvan Harrell, Nicholas Parenti, Alexis Reesman, Cody Stebbins, Ashley Arner, Braden Behune, Lorelei Buterbaugh, Megan Grolemund, Luke Hassler, Anne Lindsay, Evan Ozimek, Ava Slaughenhoupt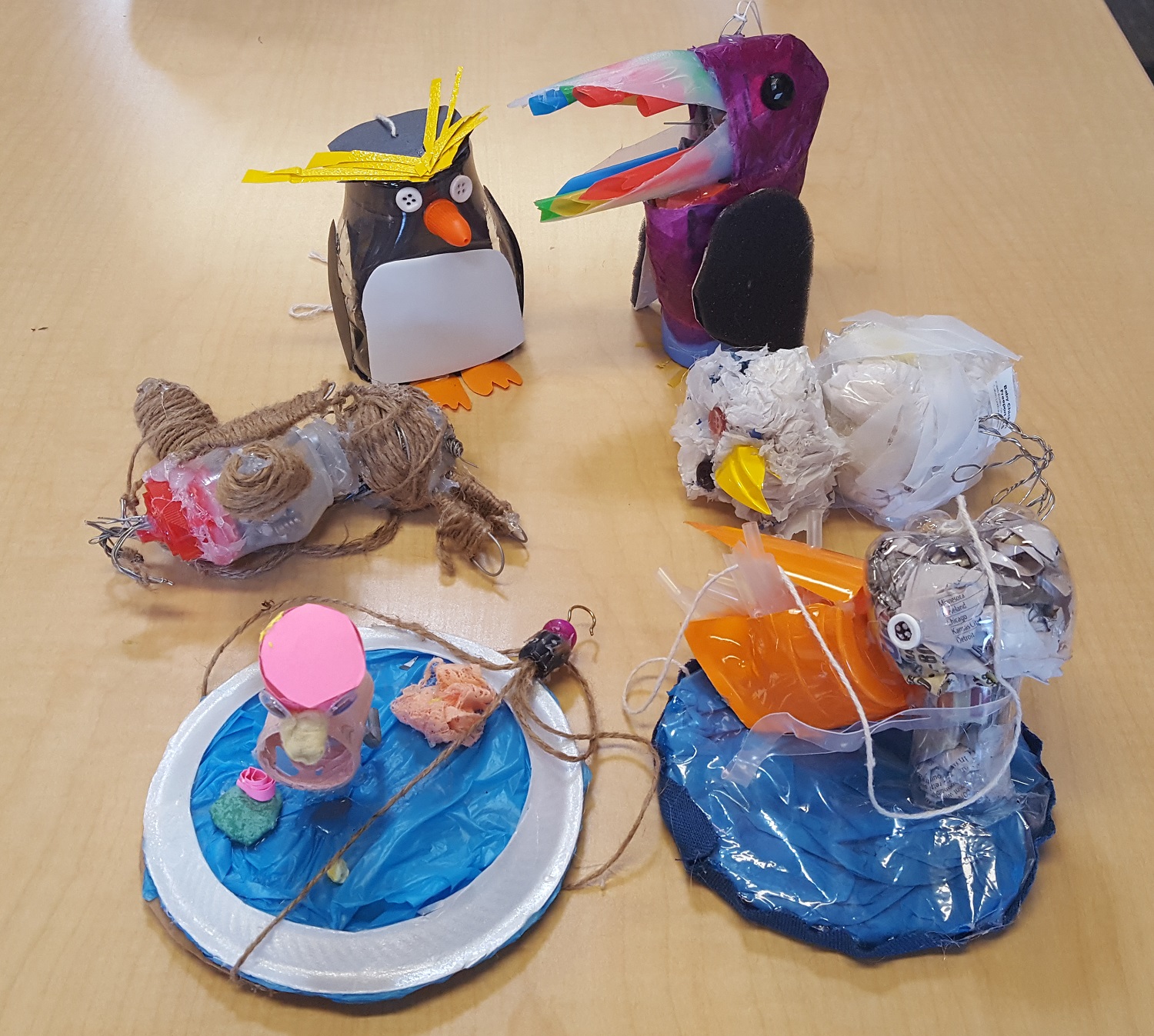 Special Merit
Carson Middle School – Yuki Qian, Athena Zhang, Sadie Kim, Lucia Speretz, Lily Tang, Charlie Palmer, Emily Su, Rachel McLaughlin, Olivia Rodgers
Colfax K-8 – Miles Bluman, Eli Coffey, Markus Kuhn, Audie Shapiro, Natalie Ruane, Aivelan Cawn
High School
First: Westinghouse Arts Academy Charter School – Isaac Hess and Emily Morrissey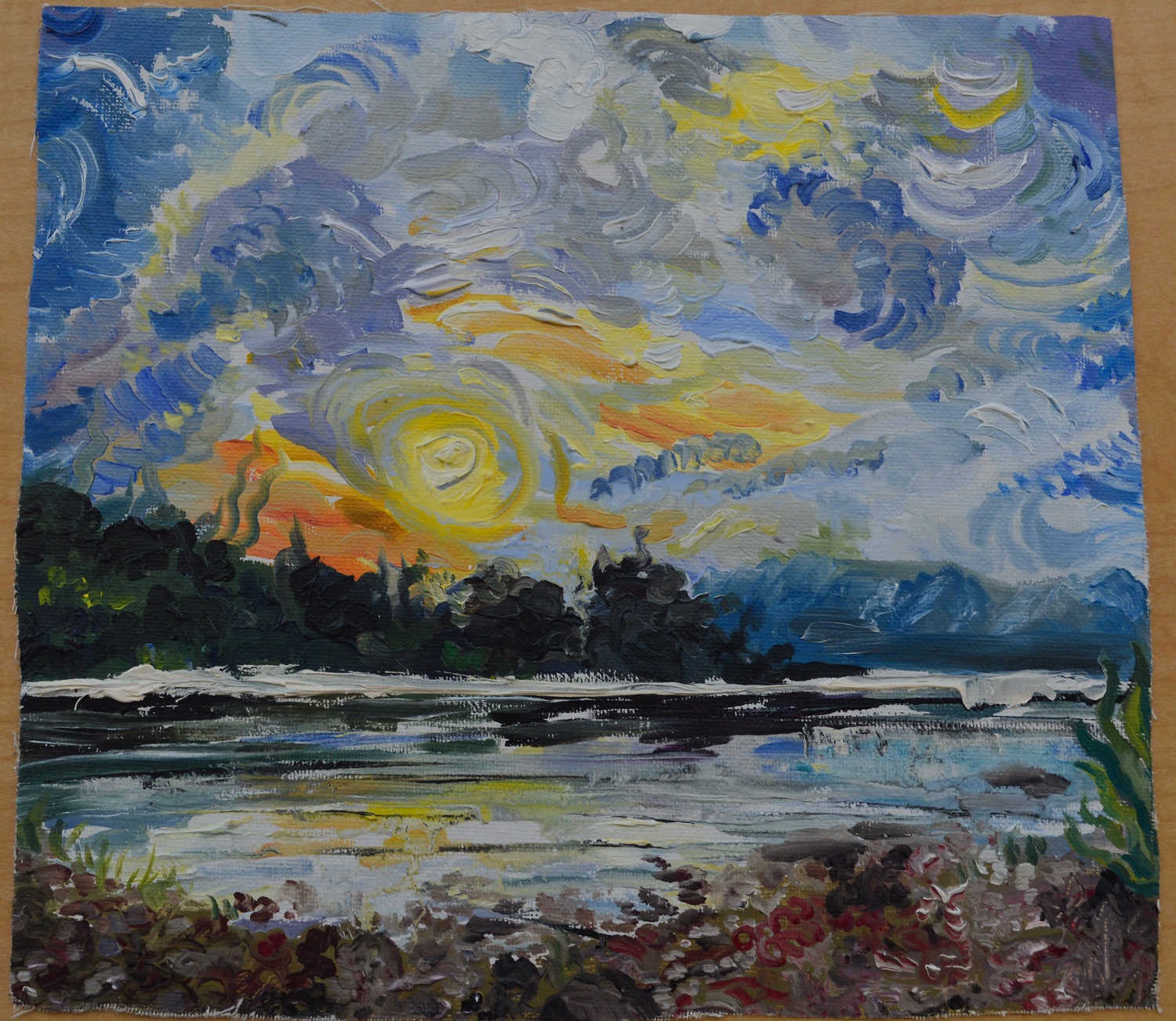 Second: Norwin High School – Emily Jumba, Lily Jarosz and Tegan Lochner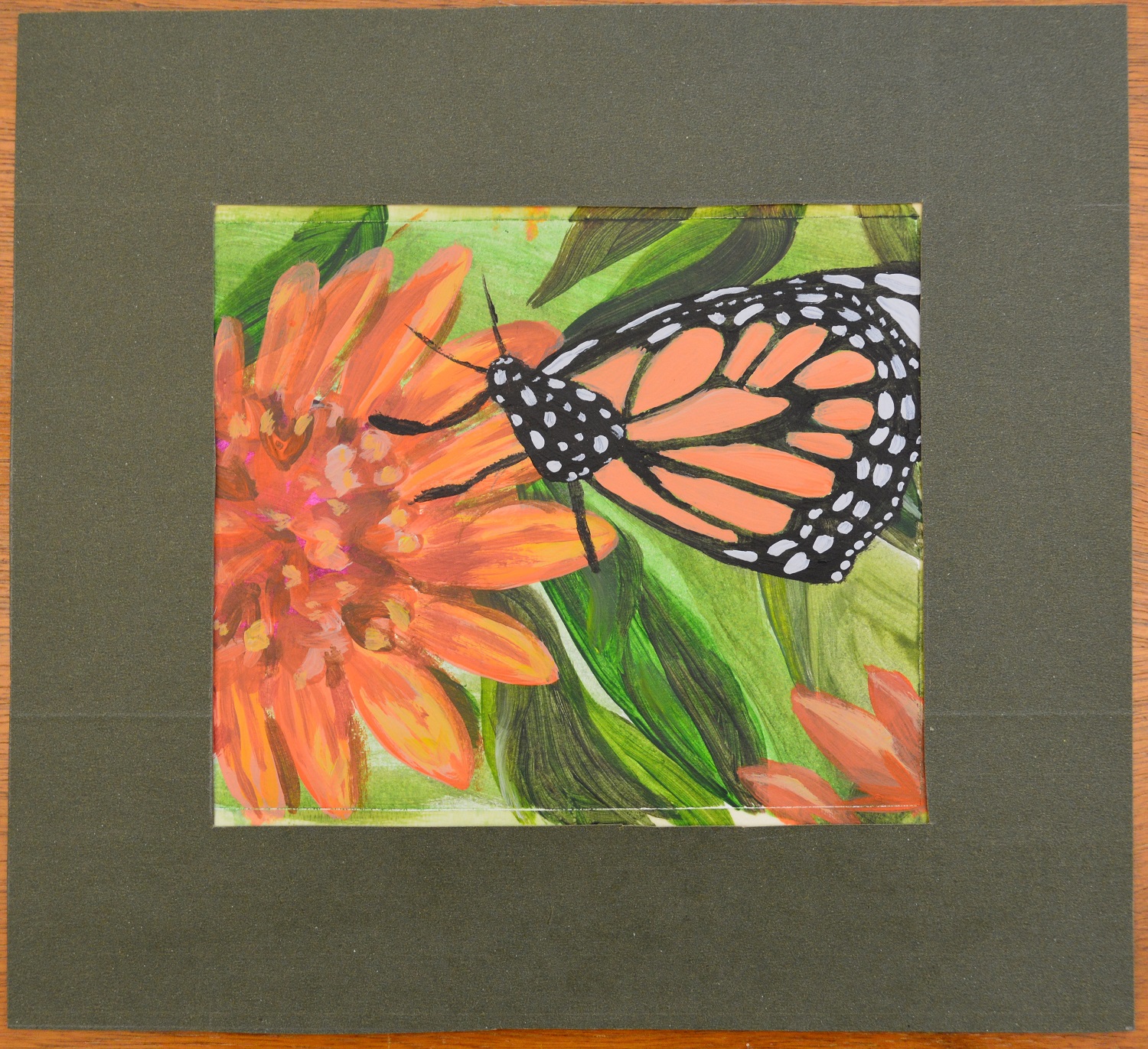 Third: Shaler Area High School – Aliza Zelina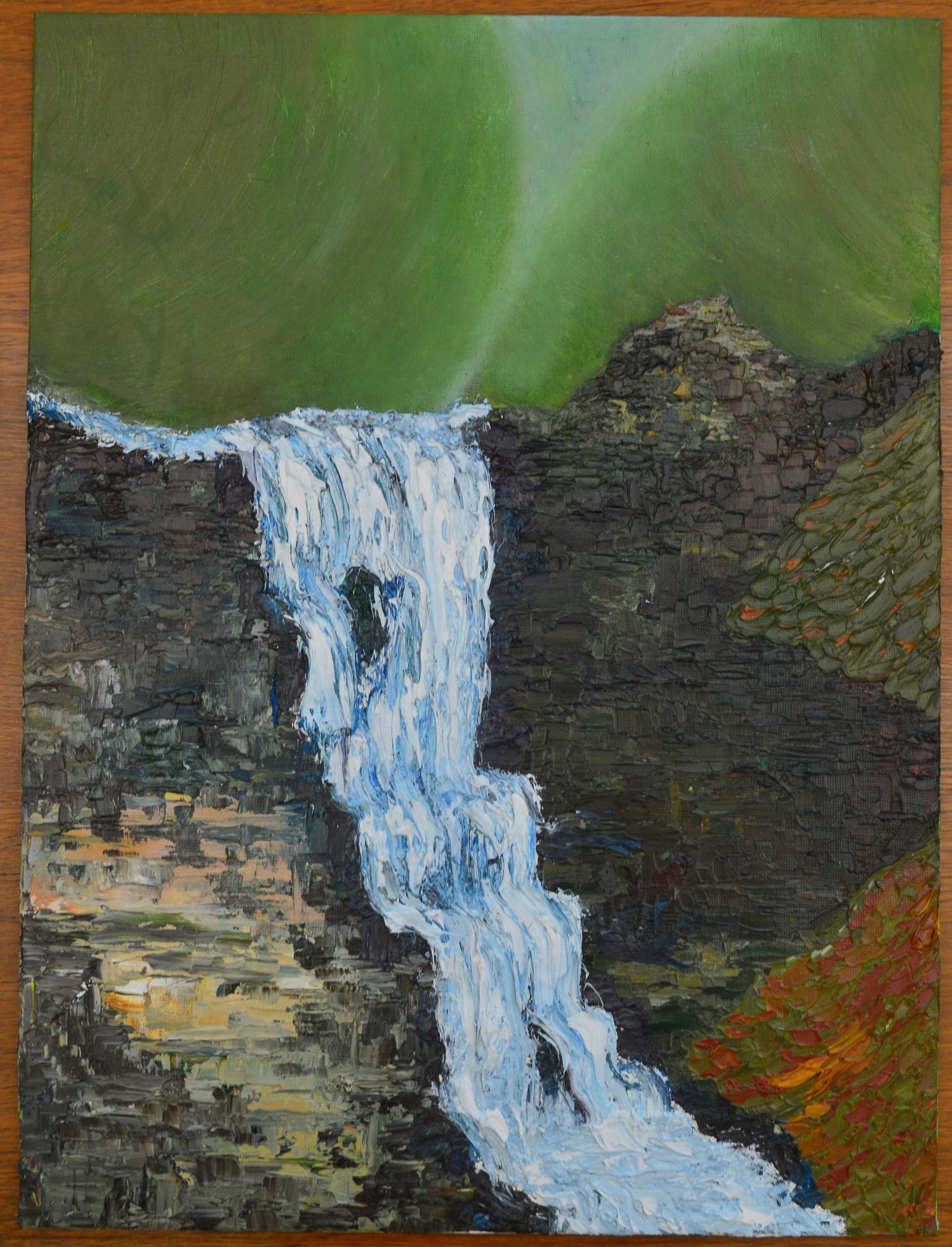 Special Merit:
Westinghouse Arts Academy Charter School – Caden Ferita and Benjamin Hommel
North Allegheny Senior High School – Parastoo Aramesh
West Mifflin Area High School – A.G. Miles-Flurry
We would like to give a special shout out to our panelists: Avery Finch (Pittsburgh Center for Creative Reuse), Alexis Fitzgerald (Humane Animal Rescue), Robin Weinstein (Phipps Volunteer), Olivia Zitelli (Phipps Volunteer) and Emily Chierici (Phipps Research and Science Education). Thank you for lending us your time and expertise!
Have questions? Contact Emily Johns at ejohns@phipps.conservatory.org or 412/622-6915, ext. 6936.
Developed by the Fairchild Tropical Botanic Garden in Miami, Fl., and adopted by Phipps as a satellite partner in 2008, The Fairchild Challenge offers a menu of interdisciplinary challenges for grades 6 – 8 and grades 9 – 12, attracting students of diverse interests, abilities, talents and backgrounds. The Challenge empowers young people to engage in civic life and encourages them to become energetic and knowledgeable members of their communities.
Cover Sculpture by Dorseyville Middle School students.
Header Art by Penn Trafford High School students.
Photographs taken by Phipps' Research and Science Education staff.