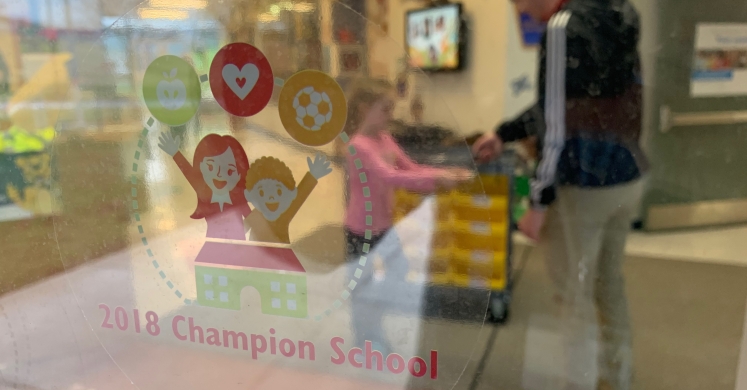 Curtisville Primary: A Walking Club for the Technological Age?
Champion School Curtisville Primary Center faced an issue that many other schools face: how to get kids active. Even harder was the question of how to get kids to want to be more active? The approach that this school came up with took a common strategy and turned it on its ear.
Curtisville created a walking club like many other schools, but, unlike other schools they created software to log each student's progress. At the end of each lap that a student or teacher walks, they scan their individual barcode and their activity gets added to the schoolwide record.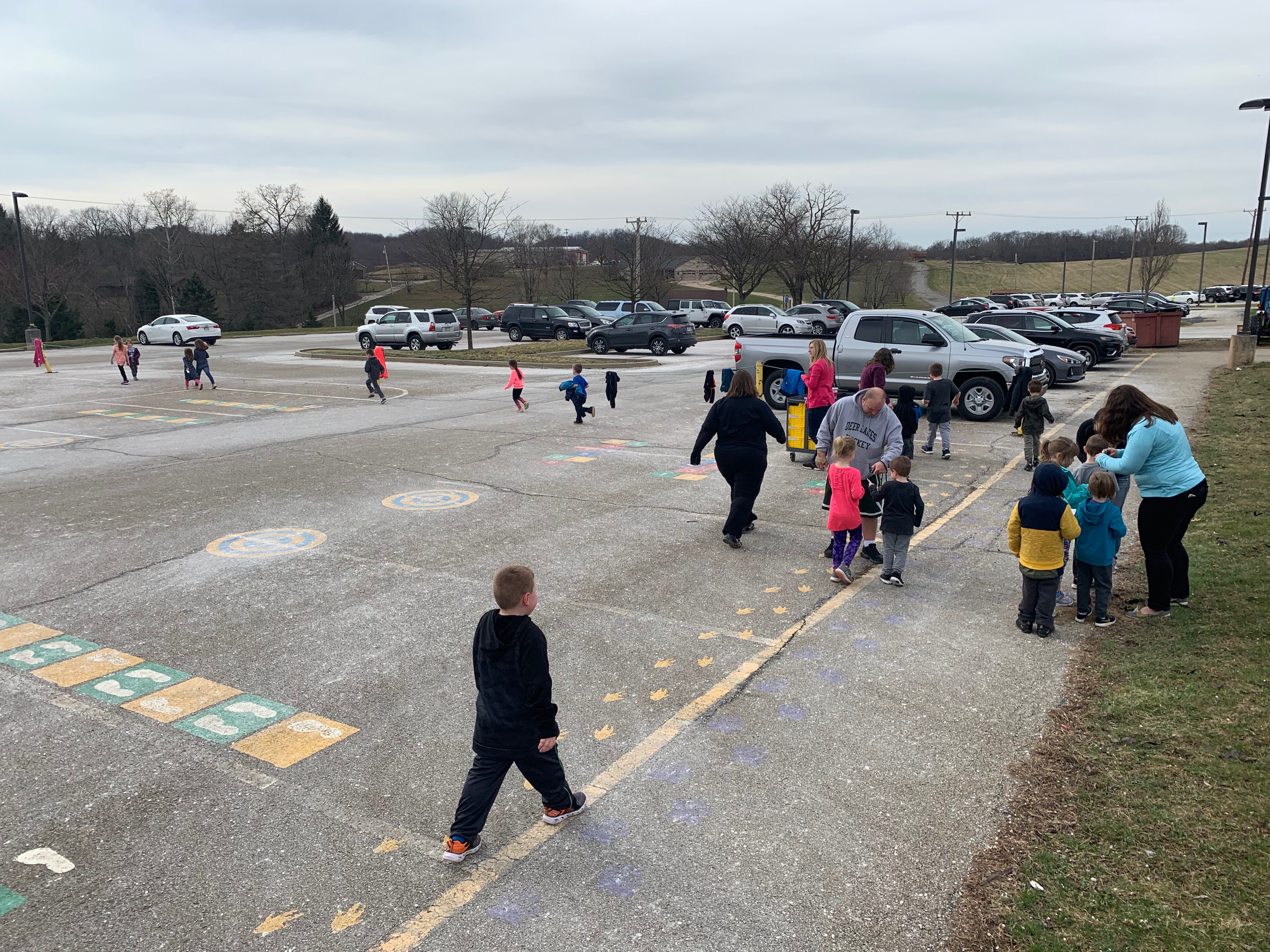 Expecting some involvement in the new program, the school opened their doors early on Fridays to accommodate the walking club. However, something surprising happened; motivated by the friendly competition that posting scores created, the students started to come to school earlier and earlier to get in as many laps as possible. Kids started to make friends with people they had never met before and teachers started to use the software to encourage kids to exercise during breaks from class.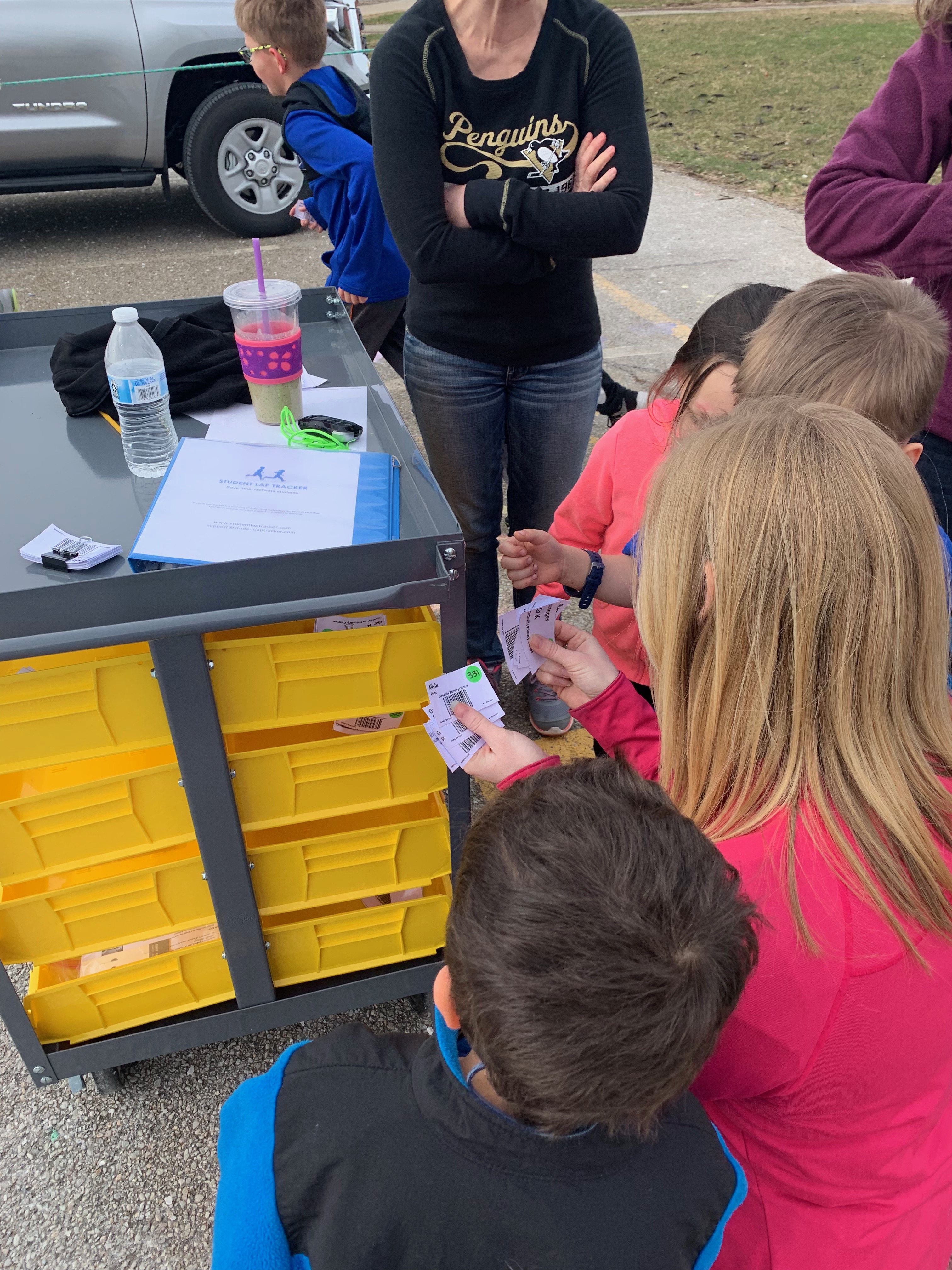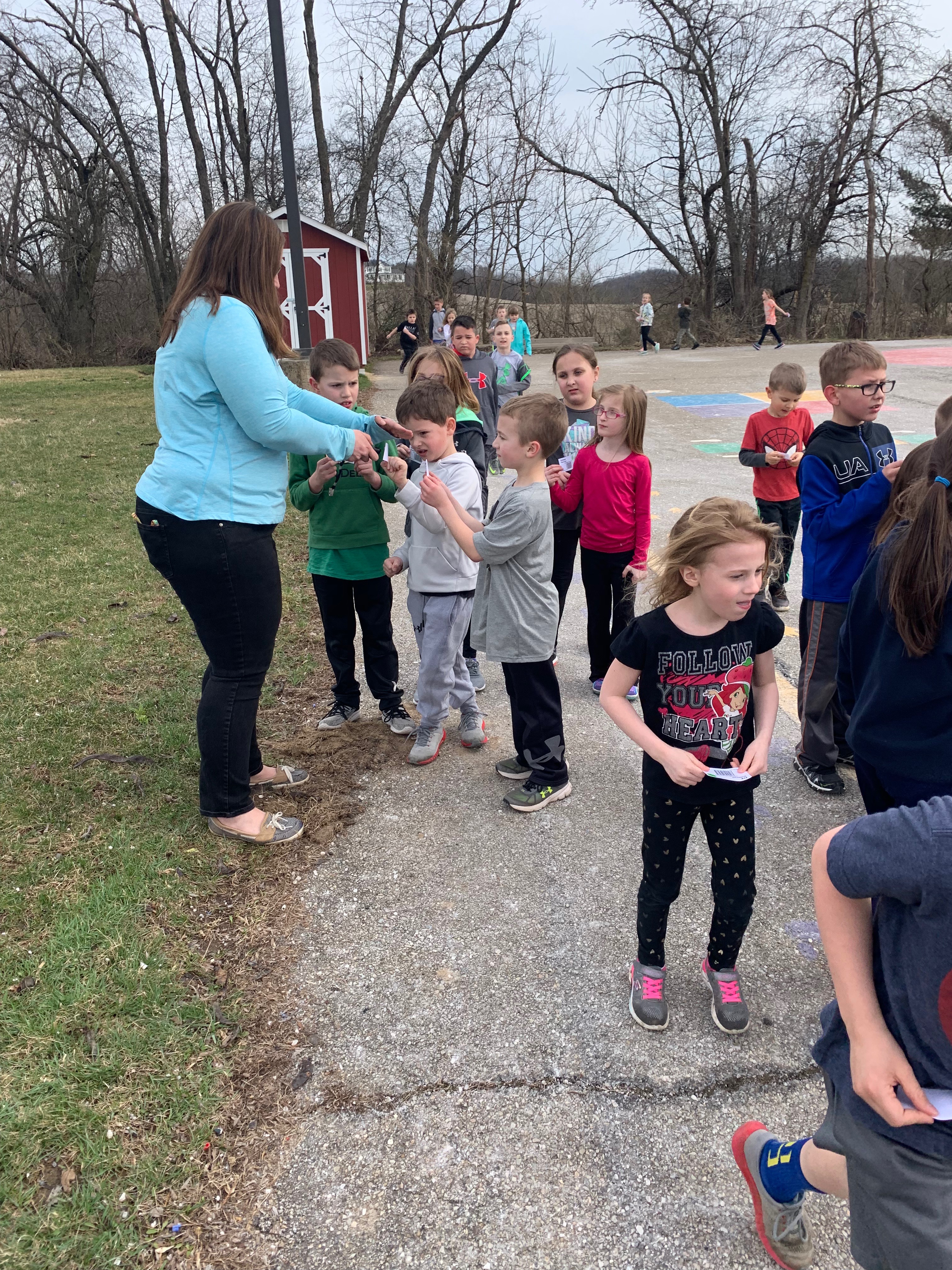 Principal, Jennifer Cavalancia, is especially proud of this project because it has fostered a community within their school while promoting physical activity. She says that they aim to open the doors of the school to students whenever possible so that students and staff can continue to build relationships and socialize outside of the classroom. Principle Cavalancia says, "instead of physical activity being something they have to do, it is something they are choosing to do" and this is very important to Curtisville Primary. She also says that the best part of this program has been "seeing adults and children working together towards the same goal."