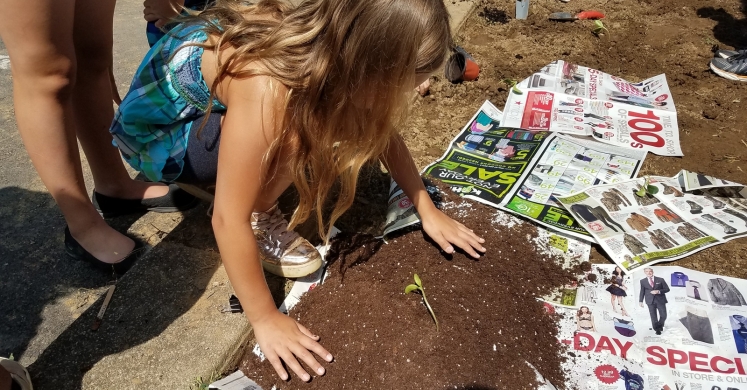 Riverview Children's Center: Growing Healthful Habits
This year the students, staff, and families at Riverview Children's Center (RCC) came together to create a school garden. The idea for a school garden grew from the desired to encourage healthy eating and time spent outside.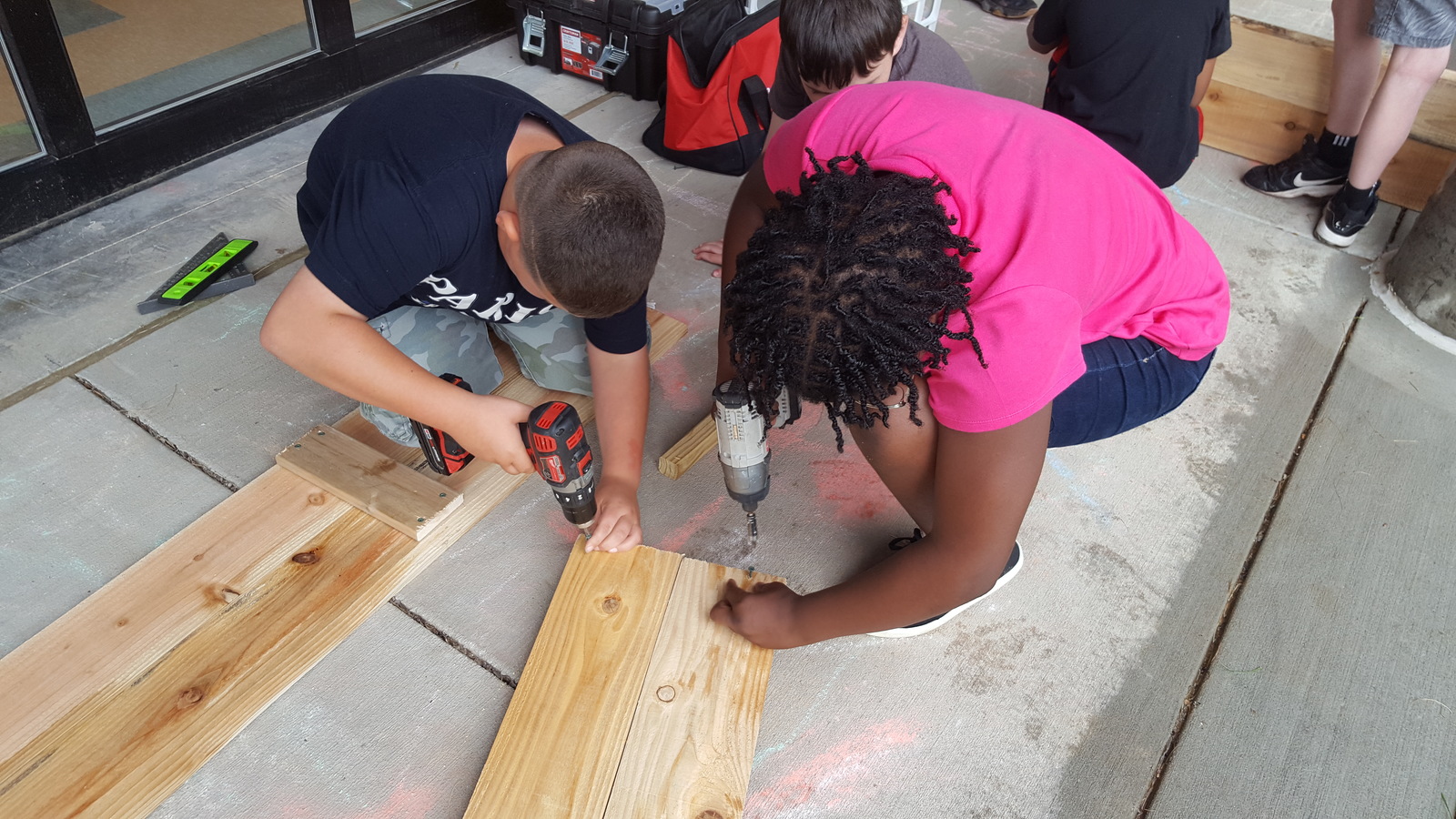 RCC built 3 garden boxes on campus to create their garden. Raised beds can be a great gardening option, particularly when just starting out or if space is an issue as they produce large harvests and limit weed growth. In these produce-packed beds, the school planted zucchini, onions, corn, mustard lettuce, strawberries and blueberries. The garden has provided incredible learning opportunities for the children, from watering and caring for the plants, to watching them grow, and even to eating fresh produce straight from the garden.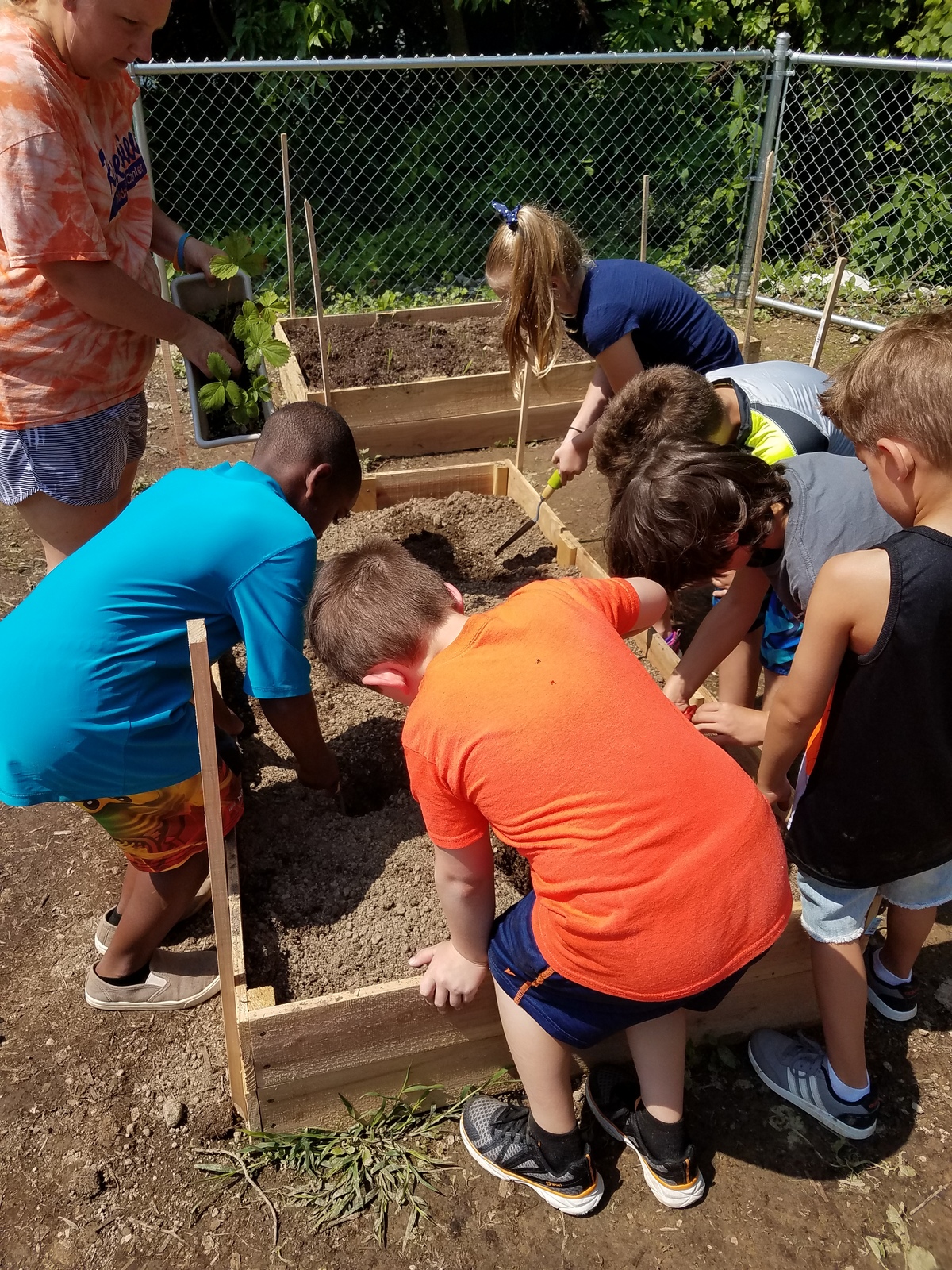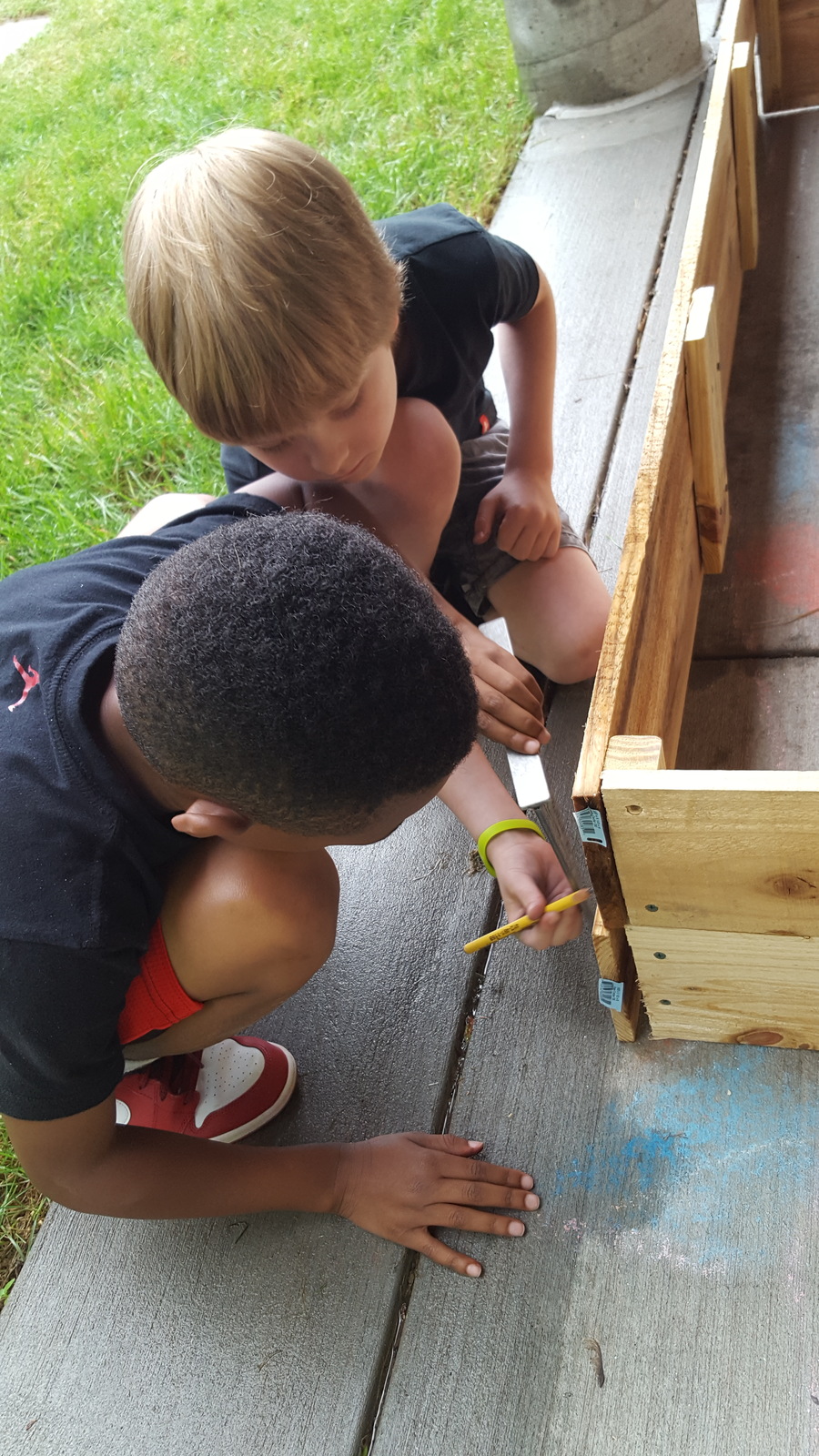 As with any new project, the Riverview garden faced some challenges and setbacks. Mainly in the form of unpredictable weather as well as wildlife like deer and groundhogs eating the plants. The community showed their resiliency as they met each challenge that came along. They organized a fundraiser selling books to buy gardening equipment. They also sent teachers to a fertilizer workshop which armed them with the knowledge (and the worms!) to create their own fertilizer. In the future the school plans to invest in more new gardening equipment including more extensive fencing and mesh tunnels which will protect the plants grown within them from wildlife.
Despite hiccups and challenges, RCC completed the goals they set out with: the kids are excited about gardening and are eager to come to the school every day to check on the garden. Even the teachers are feeling the contagious enthusiasm, with one teacher saying that she has been inspired to create her own garden at home. We look forward to seeing RCC's garden growth this upcoming harvest season!