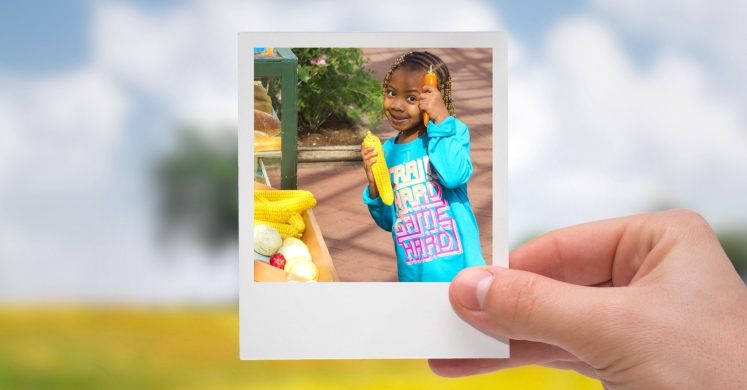 Enter the 5-2-1-0 Back-to-School Photo Contest for a Chance to Win Phipps Passes
The 5-2-1-0 campaign reminds us to stay healthy by eating 5 or more servings of fruits and vegetables, limiting recreational screen time to 2 hours or less, being active for 1 hour or more and drinking 0 sugary drinks and more water every day. The Let's Move Pittsburgh 5-2-1-0 Back to School contest invites you to submit a photo of your favorite activity that helps your family practice 5-2-1-0 every day! One winner will be chosen at random to receive four passes to Phipps.
Contest rules are as follows:
Eligible posts must include a photo where you are enjoying an activity that showcases a healthy lifestyle and a short statement describing what makes it a favorite.
Activities may include but are not limited to:
cooking
family meal time
preparing or eating healthy breakfast or lunch
eating fruits and vegetables
drinking water
gardening
playing sports
having fun outdoors
walking or biking to or from school
doing yoga
Directions for entering:
Simply post your photo and caption using the #5210BackToSchool hashtag on Facebook or Twitter for your chance to win! You also can tag and follow us on Twitter at @LetsMovePGH or on Facebook at the Let's Move Pittsburgh page.
Pictures must be posted by 11:59 p.m. on Fri., Sept. 8.
No purchase necessary to win; U.S. residents only; winner will be selected among all elibigle entries on Mon., Sept. 11 and notified by social media messaging.
Select photos © Mark Regan