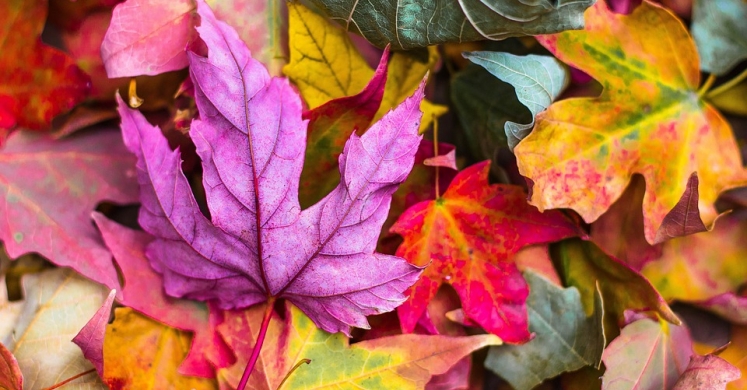 Exploring Pittsburgh in the Fall
It's officially Fall! There's no better time to get outside and get moving before the Pittsburgh cold sets in. September and October are great months to explore all the Pittsburgh parks have to offer. If you head out soon, you'll even get the first views of changing leaves!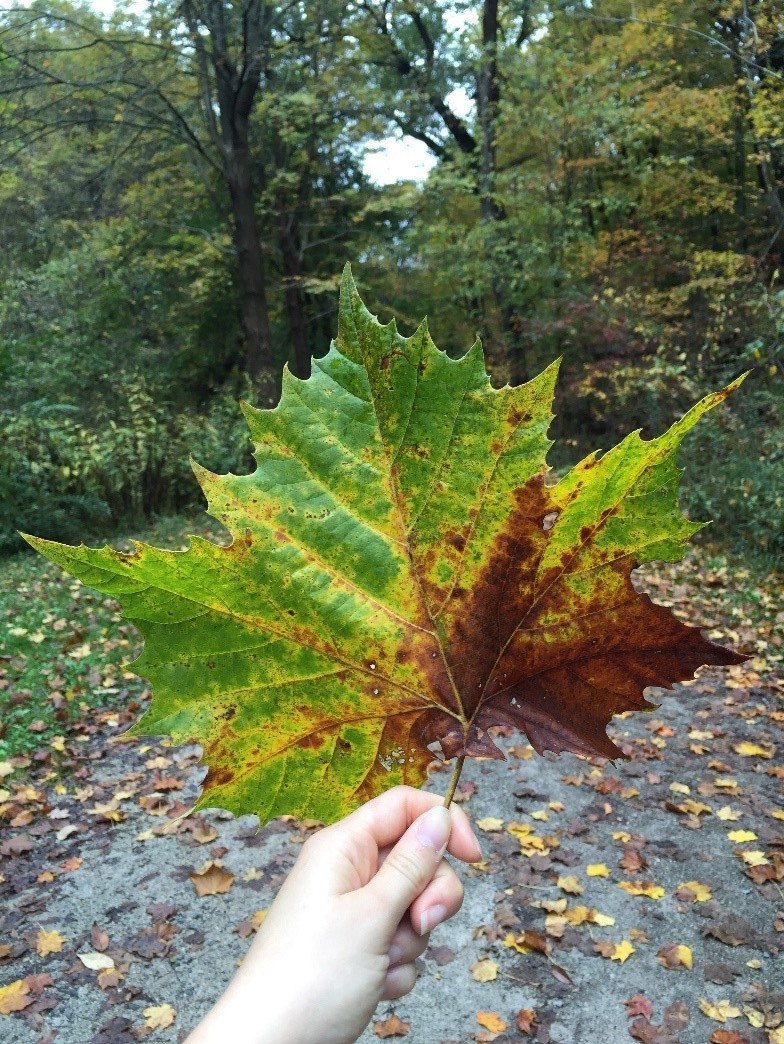 Check out the Pittsburgh Parks Conservancy for a great overview on each park, including maps, trails, and activities each park has to offer. Frick Park, for example, offers biking, hiking and walking trails, tennis courts, a playground and dog park! The Parks Conservancy also lists upcoming events offered at each park; there's Tai Chi in Mellon Park, Nature Walks at the Frick Environmental Center, a pay-what-you-want outdoor yoga class series at Philips Park… the list goes on! Check out the full calendar here.

Need more ideas of what to do on a beautiful fall day? Here are a few fall-themed activities to get the whole family involved:

1. Go on a color walk
Cut an old egg-carton in half and paint or color the bottom of each section a different color. Then head out for a nature walk and try to collect little leaves, acorns or rocks that match those colors!

2. Leaf play
Never underestimate the power of a pile of leaves! Gather some leaves together and jump right in, or collect a few favorite leaves and bring them home to make a pretty collage, or try to recreate them in a drawing!

3. Play tree detective1
This one might sound a bit silly, but trees can be pretty fascinating for both the young and old! Explore your local park or neighborhood street, and stop to investigate any tree that catches your eye. Feel the wood to see how hard or soft it is, describe the colors of the bark and leaves… bring along a notebook and markers to sketch your favorites, take notes about special markings or features, even bring a camera! The best find of all is a fallen tree – you'll be able to get a close look at the intricate root system and any critters living beneath!
No matter how you choose to explore and play this fall, we hope you make the most of the crisp weather and beautiful colors!
Sources:
1. Harrington, Zina. Tree Detectives. Lasso the Moon. September 12, 2011.
2. Pittsburgh Parks Conservancy.
Cover photo: Pixabay CC0 Creative Commons