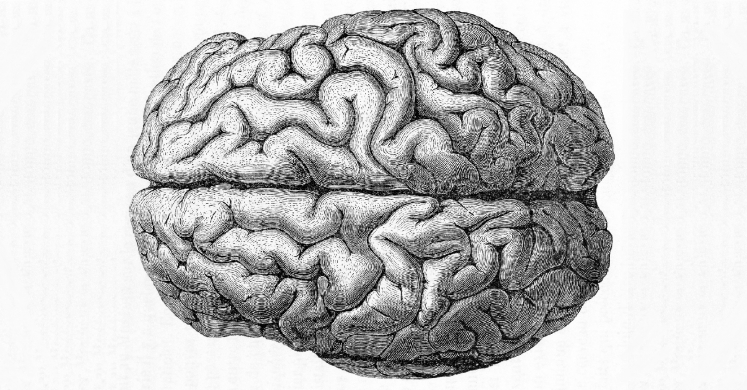 Meet a Scientist: Dr. Rika Carlsen
Whether you're a sports fan or someone who keeps an eye on the news, you might occasionally hear discussion of concussions pop up and as we learn more about how our brains function and heal. Tomorrow, come learn all about the latest in understanding brain injuries at Meet a Scientist this Saturday, Oct. 21, from 1:30 – 3:30 p.m. in the Tropical Forest. This month, Dr. Rika Carlsen, assistant professor at Robert Morris University will be waiting to tell you about her research and some of the basics about your own wonderfully complex brain.
As a preview, learn a little bit more about Dr. Carlsen and her background below, then be sure to stop by the Tropical Forest tomorrow!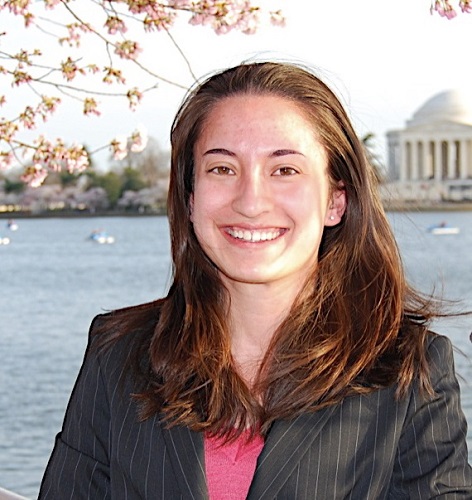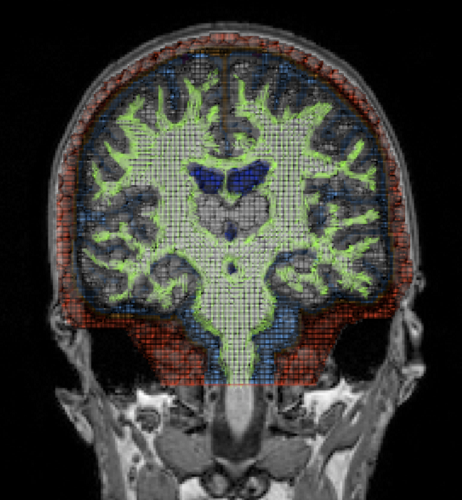 Introduce yourself in 5 sentences or less
As an Assistant Professor of Mechanical and Biomedical Engineering at Robert Morris University, I enjoy helping students explore their interests in engineering, and I am also passionate about applying my knowledge in engineering towards solving problems in medicine. My current research work is focused on improving our understanding of traumatic brain injury. I develop computational models that allow us to investigate the structural and functional changes that occur in the brain when a person sustains a traumatic brain injury.
Why did you become a scientist?
When I was younger, I didn't have a clear idea of what I wanted to do in the future, but I did know that I wanted to find a profession where I would be challenged and would be helping others. As a scientist and an engineer, I have found that perfect blend of challenging and meaningful work. I am challenged every day to explore problems that do not have an easy solution but if solved, can make a positive impact on other people's lives.
What is the most exciting thing you've ever done at work?
Perhaps due to one of my other interests, which is photography, I always get excited when I capture interesting images through my research, whether it's an optical microscope image revealing a complex tissue microstructure, computational simulation images that show how the brain deforms, or high speed camera images that capture details that cannot be seen in real time.
What skills do you use in your job?
I use problem solving and critical thinking skills every day. Since most of my work involves working on collaborative teams, having good teamwork and communication skills are also very important. Finally, I apply a number of technical skills in my research, such as computer programming and engineering design.
What is your favorite part of your job?
I really enjoy working on multidisciplinary teams with people who share the same passion as me. Given the complex nature of the problems that we are trying to solve, we cannot solve them alone, so it's exciting to connect and work with people from other fields who bring additional expertise that can help us get one step closer to making a breakthrough in our understanding of traumatic brain injury.
If you weren't a scientist, what would you be?
That is a really good question. Although it is difficult for me to imagine myself doing something that doesn't involve science in one way or another, I also love traveling, photography, and sports, so I'd probably be doing something that involves one of these interests.
Why is science education important?
In today's society where many of us get our news from social media, it is increasingly important to be able to think critically, ask questions, and assess the information that is presented to us. Science education teaches you to do just that, providing important inquiry skills that can be applied to everyday life.
If you are a scientist and you're interested in getting involved in our Meet a Scientist Saturdays, contact Dr. Maria Wheeler-Dubas, science education outreach coordinator at mwheeler-dubas@phipps.conservatory.org.
Photo Credits: Dr. Rika Carlsen and Wellcome Images CC-BY-4.0