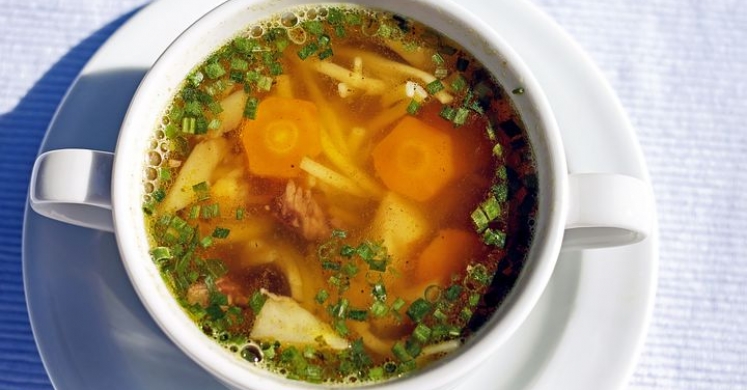 Soup: the Perfect One Pot Meal
Soups are my favorite winter dishes; they comfort me and awaken my inner cook. Soups welcome versatility and make overripe, frozen and leftover vegetables shine. They are a great one-pot meal or a perfect addition to a multi-course spread.
If you haven't been cooking much lately, soups can become your motivation to get back into action. Soups accommodate all cooking skill levels and styles. Some of my favorite soup ingredients are veggies in all shapes and sizes, brown lentils, fava beans and chewy grains like barley and farro. Soups are forgiving and the perfect place to start experimenting with new flavors and textures.
There is no need to worry about vitamin loss as you boil your beans, meats, and veggies in that perfect broth! Thankfully, the nutrients that occasionally get lost in the cooking water will be retained in your soup. That warm fluid is not only full of nutrients, it is also a great winter hydrator.
Hearty and cozy soups bring families, friends, and neighbors together. Invite some of your favorite people to cook with you and discover that kitchen responsibilities are much more fun when they are shared. You can also give your children some tasks, ask them to gather ingredients or snap green beans with their fingers.
Share tasty and healthful dishes with your loved ones at any opportunity. We hope you feel inspired by the recipes we have highlighted for you. Happy Soup Season!
Recipes
Spicy Peanut with Sweet Potato and Kale Soup