Movie Night: Disney Pixar's WALL·E
FRI., JAN. 31; 7 – 9 P.M.; BOTANY HALL AUDITORIUM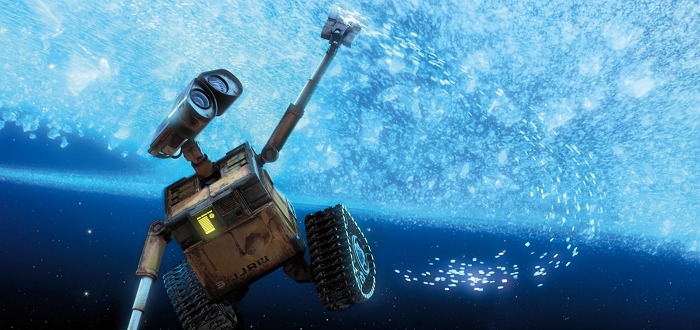 Join us on Fri., Jan. 31 from 7 – 9 p.m. in Botany Hall Auditorium at Phipps for a screening of Disney Pixar's WALL·E. After hundreds of lonely years of doing what he was built for, WALL·E (short for Waste Allocation Load Lifter Earth-Class) discovers a new purpose in life (besides collecting knick-knacks) when he meets a sleek search robot named EVE. EVE comes to realize that WALL·E has inadvertently stumbled upon the key to the planet's future, and races back to space to report her findings to the humans (who have been eagerly awaiting word that it is safe to return home). Meanwhile, WALL·E chases EVE across the galaxy and sets into motion one of the most exciting and imaginative comedy adventures ever brought to the big screen. Joining WALL·E on his fantastic journey across a universe of never-before-imagined visions of the future, is a hilarious cast of characters including a pet cockroach, and a heroic team of malfunctioning misfit robots. After the film, guests are welcome to explore our spaced-themed Orchid and Tropical Bonsai Show: Out of This World until 10 p.m.
Bringing little ones? Check out Common Sense Media's review of the content of this all-ages film.
Watch the Trailer
How to Attend
Advance registration is required to attend the screening and is included with purchase of admission to Phipps through the link below. You will receive a ticket receipt to present at the admissions desk in print or on your smartphone on the day of the screening. Seating is limited and tickets will be available on a first-come, first-served basis.
More Out of This World Events
Opens Sat., Jan 18

Blast off into a galaxy of garden goodness in this stellar new show as you enjoy the colors and shapes of hundreds of otherworldly orchids and our cosmic collection of tropical bonsai.