SUPER. NATURAL. Glass Art by Jason Gamrath
Open Now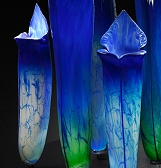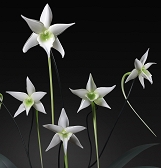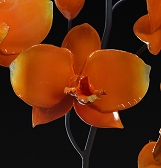 Something BIG is coming!
Presenting Corporate Sponsor
When Dale Chihuly exhibited his glass art at Phipps in 2007, he left a lasting impact that would resonate with guests for years to come. In summer 2017, Phipps will present a new glass art show, SUPER. NATURAL., created by Jason Gamrath, master glass artist from Seattle. Following in the footsteps of blockbuster Phipps glass exhibits, Jason Gamrath brings an exciting new twist to the art form, creating botanical pieces that are remarkably accurate representations of their living counterparts — only on a massive scale, standing anywhere from six to 14 feet tall. The show fills the Conservatory with more than 40 major installations, each of which was carefully selected for each room and location, and many of which were custom made for Phipps.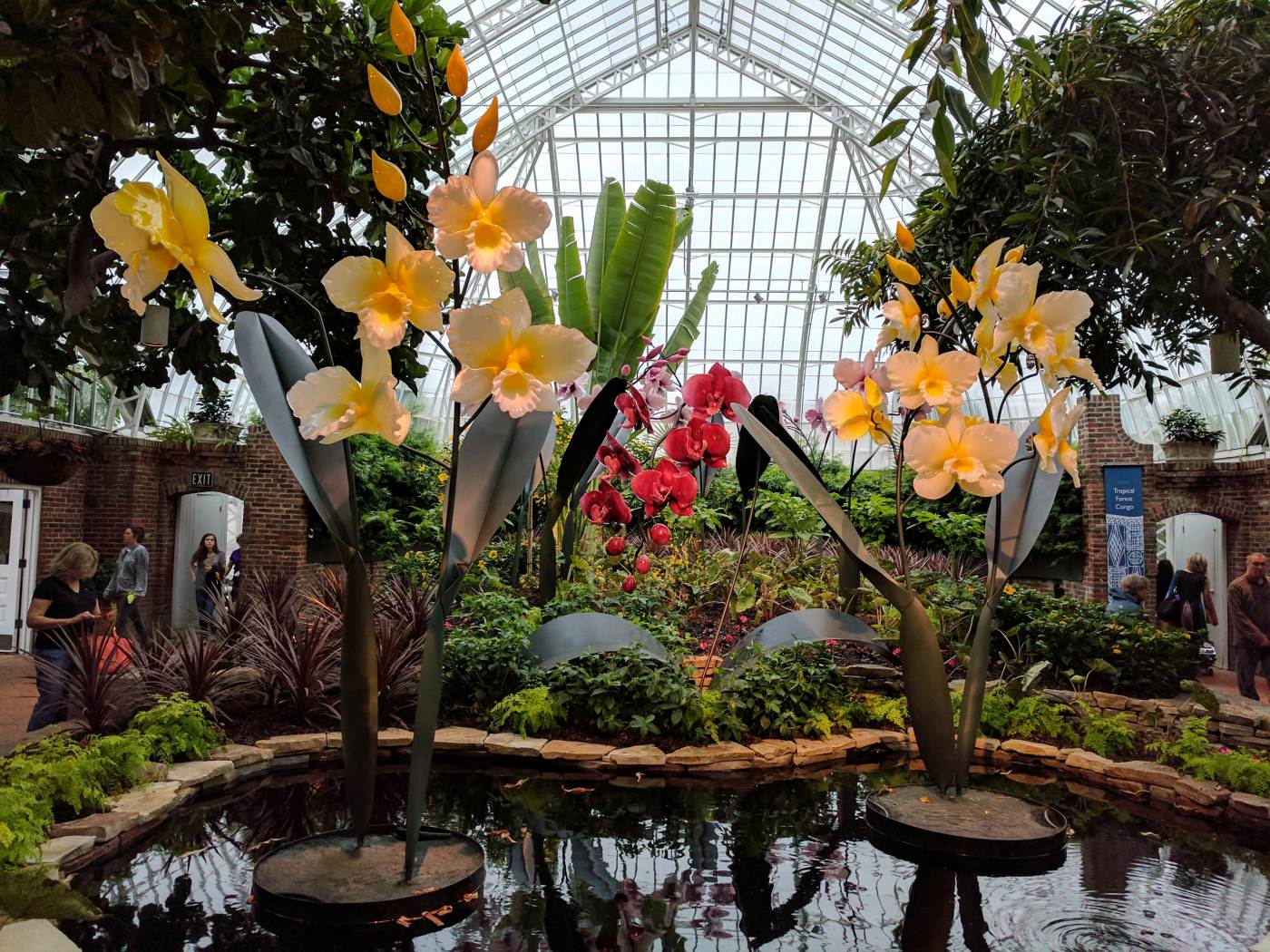 For the past year, Gamrath and his team have been working tirelessly to create the art for this show. He starts by sketching the flower and scaling it to massive proportions. Then, in a furnace that is 2,100 degrees Fahrenheit, Gamrath melts clear glass rocks to make up the shape of the flower. Color and patterns are added by dusting the glass with white powder in alternating layers. After he removes it from the furnace, Gamrath uses a torch with a 5,000 degree flame to heat small areas of the glass so that they can be molded. He shapes them with a variety of tools, and he must be quick because the glass is only workable for a few seconds. When he is finished, Gamrath stores the piece in a furnace that brings the glass from 910 degrees to room temperature over the course of three days.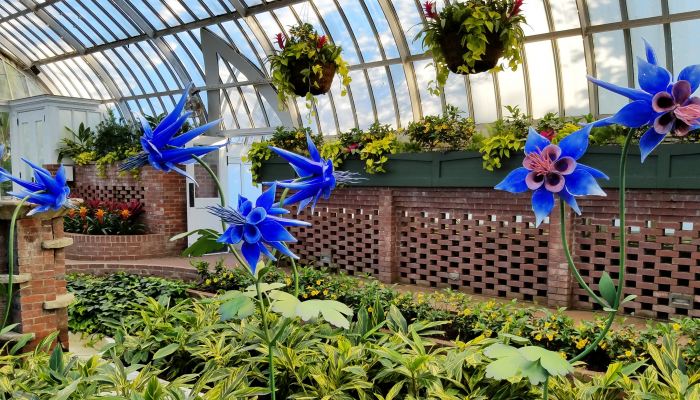 Watch Gamrath create one of his incredible sculptures in a behind-the-scenes video:
Watch an interview with Jason Gamrath about his craft, his inspiration and what he hopes to share with SUPER. NATURAL. guests:
Watch Gamrath and his team install more than 90 pitcher plants in Phipps' Serpentine Room in this SUPER. NATURAL. time lapse:
The Summer Flower Show and Fall Flower Show will feature plants and gardens that complement the beautiful glass art. Some of the pieces will be displayed with the real plants adjacent to them to emphasize the accuracy of Gamrath's craft. Though the real specimen will not be in bloom, one custom-made piece guests can look forward to seeing is a glass corpse flower (a less odiferous representation of its living counterpart). Other pieces include orchids, pitcher plants, a Venus fly trap and a lotus plant.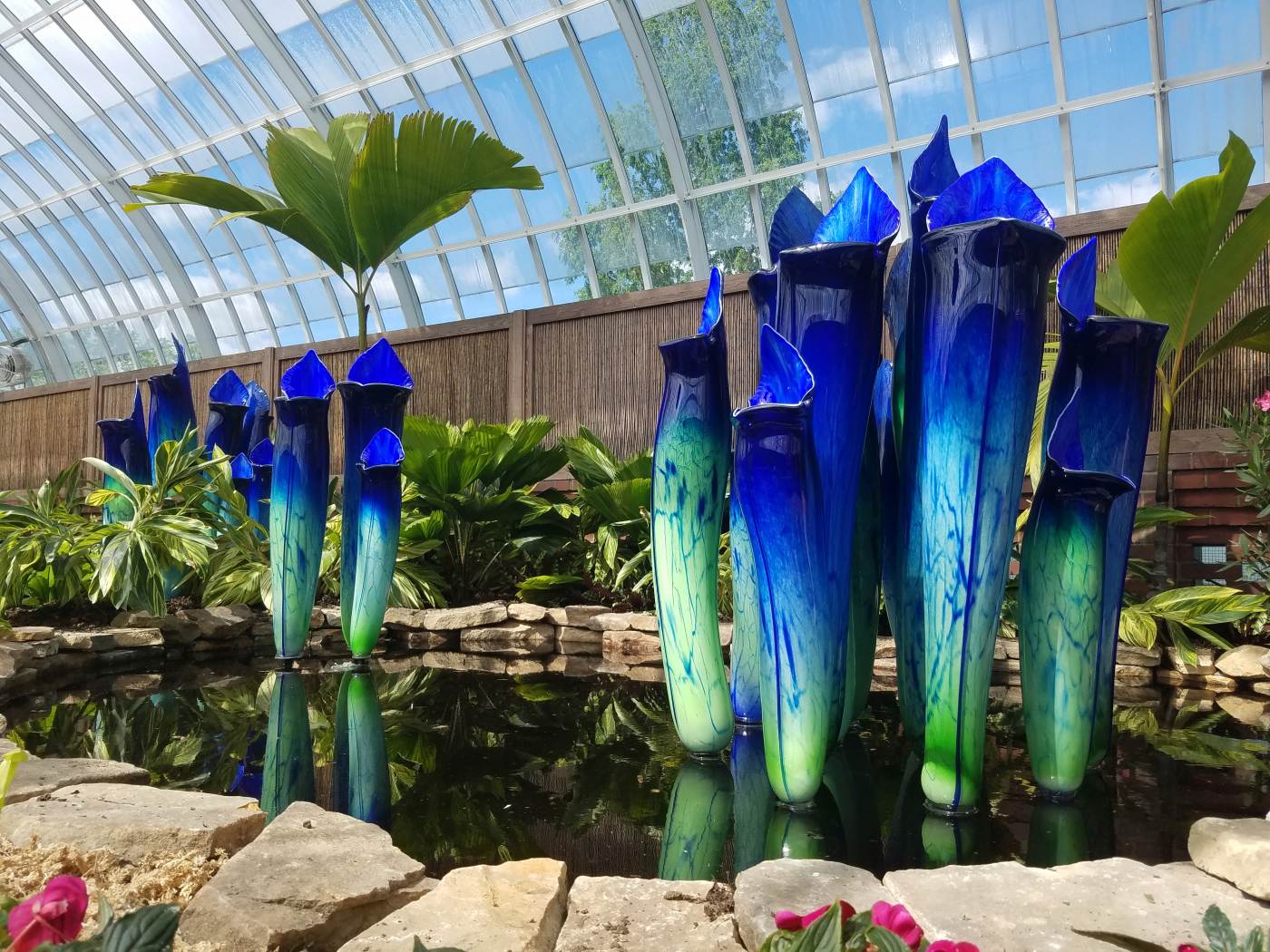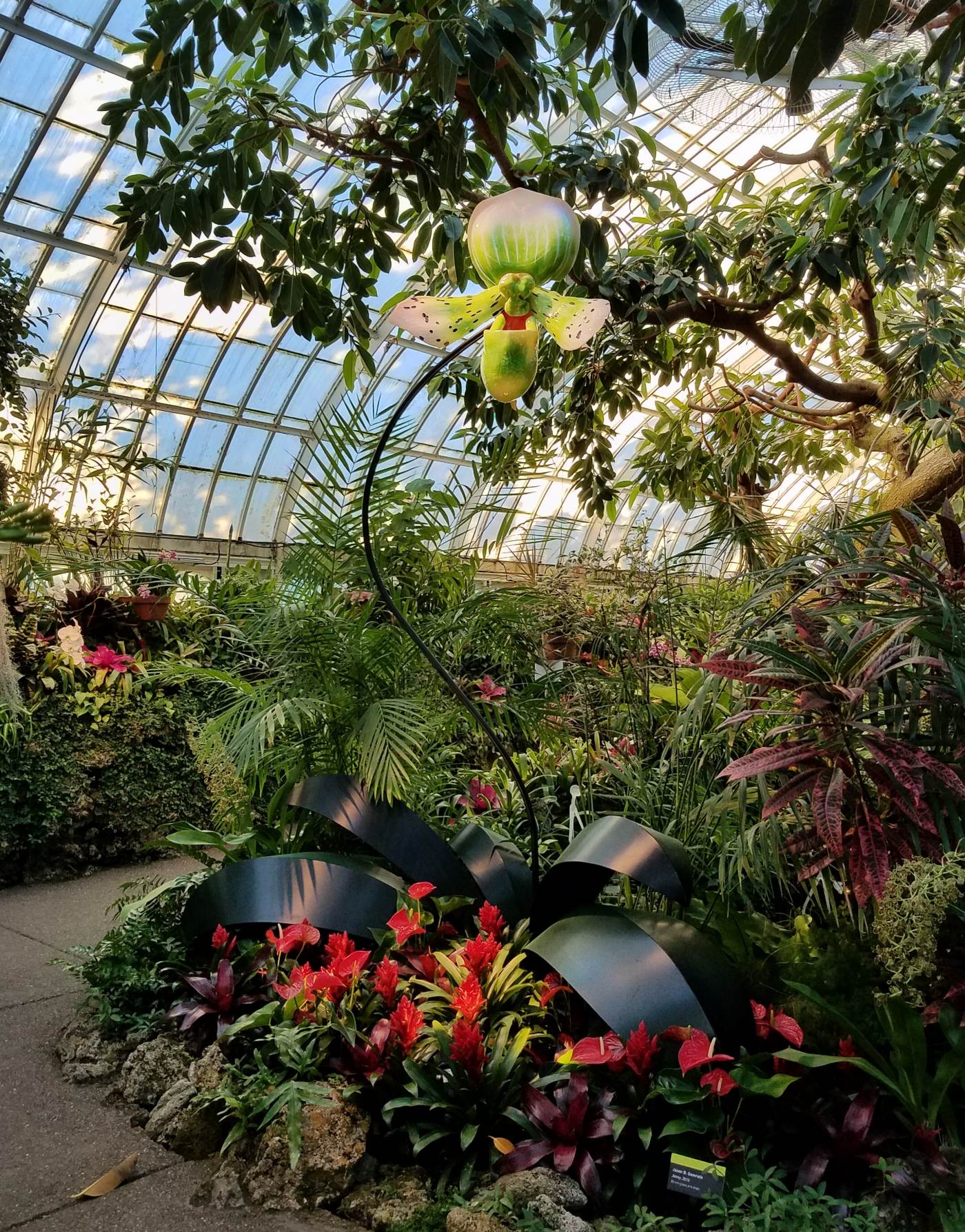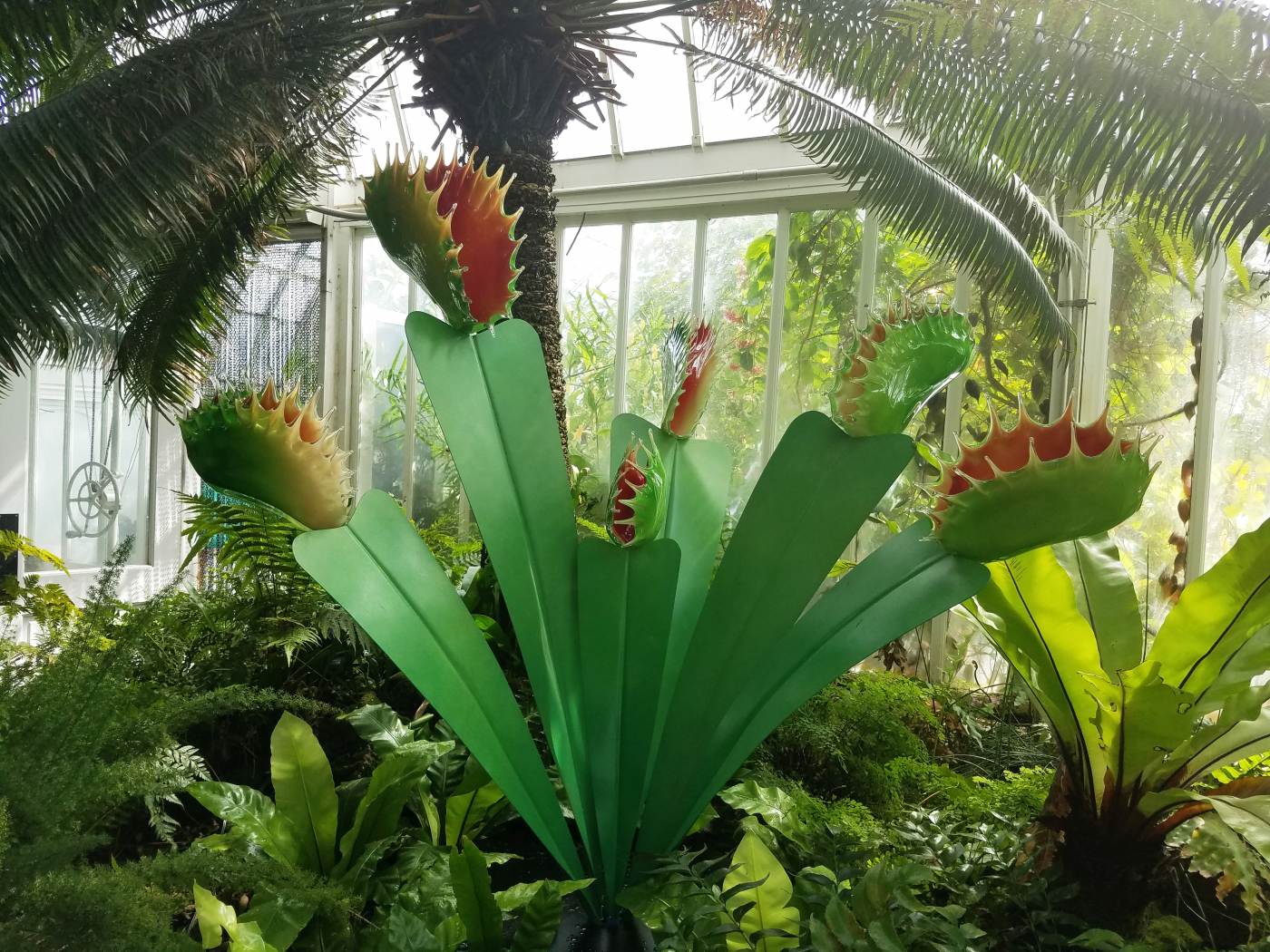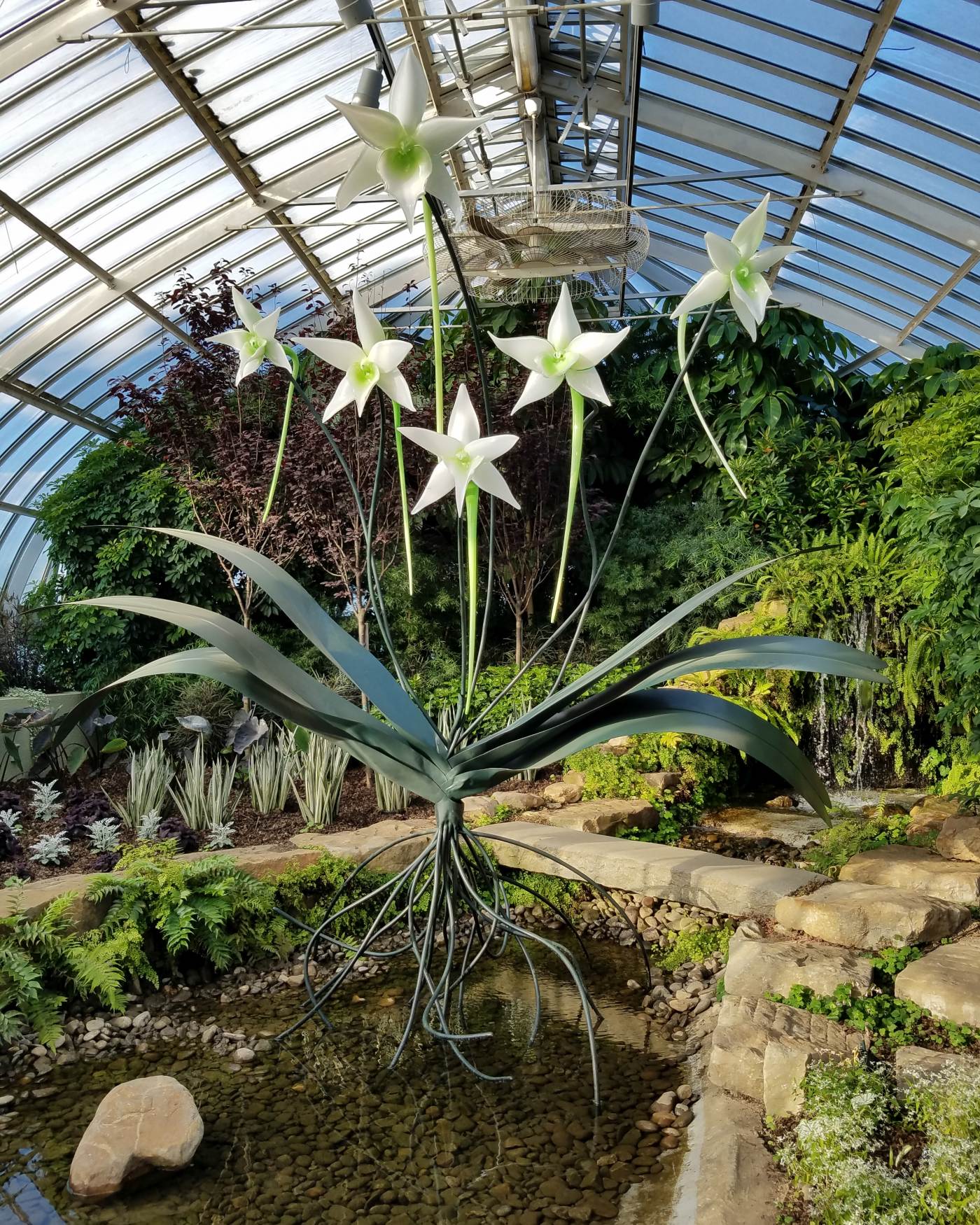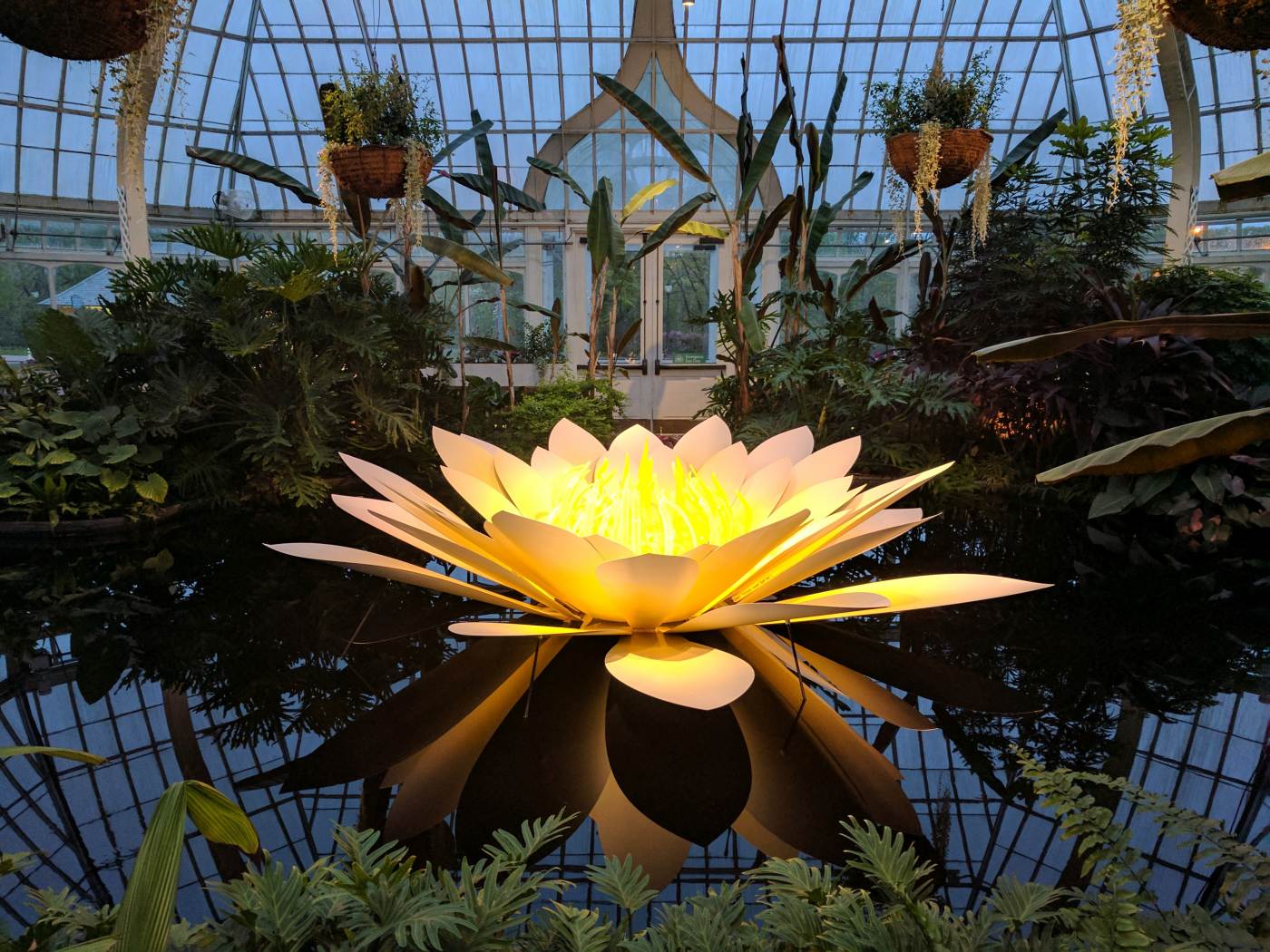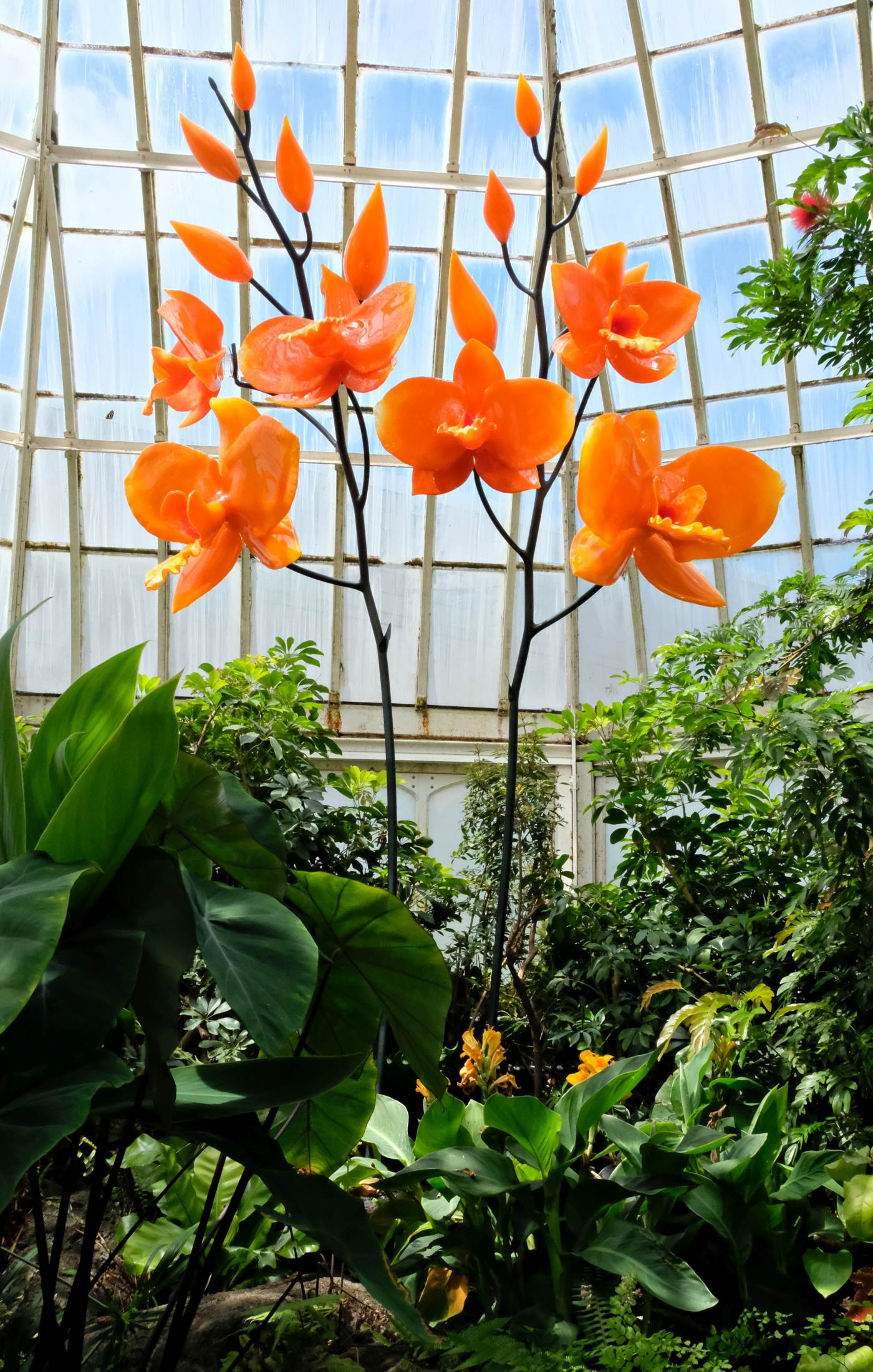 Gamrath trained at Pilchuck Glass School, which was founded by Dale Chihuly.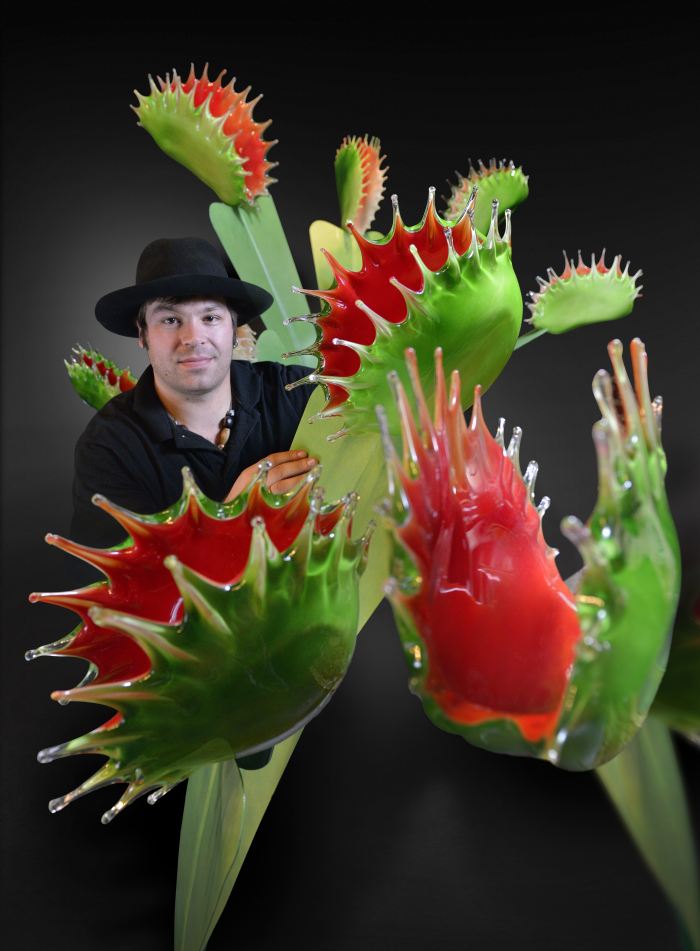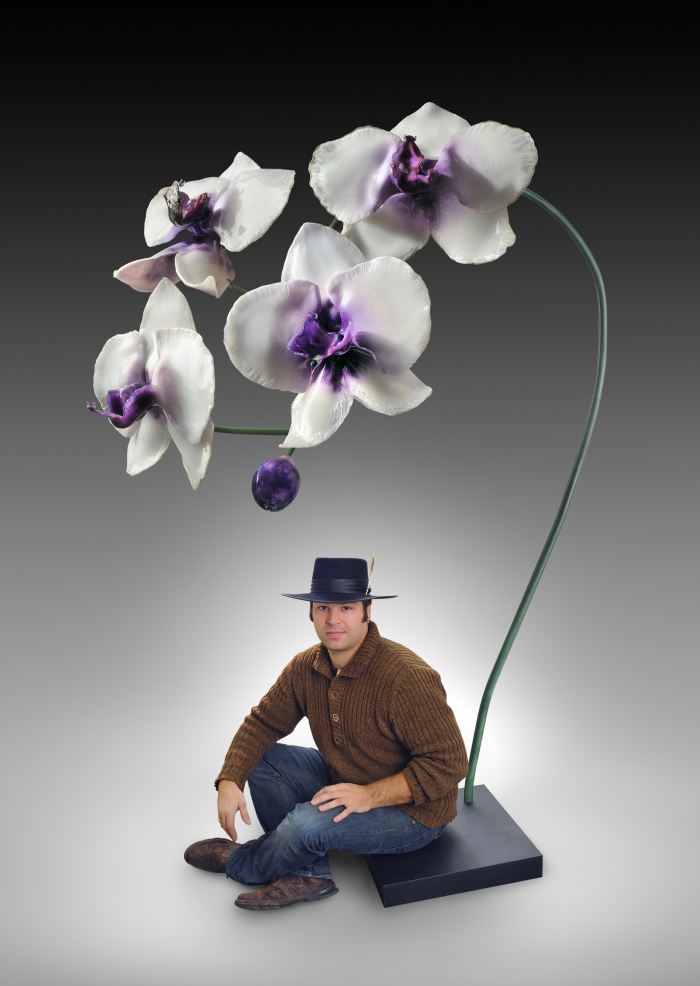 Photos © Daniel Fox/Lumina Studio, Annie O'Neill, Paul g. Wiegman
More Events You'll Enjoy
Friday, June 16; 7 – 9 p.m.

The Environmental Film Series is an exciting monthly event inviting community members to come together to view environmental films and documentaries. Each viewing will be followed by a dynamic discussion with film producers, scientists and environmental advocates.

Sat., May 27; 11 a.m. – 4 p.m.

Bring the whole family to our Children's Discovery Garden for hands-on, sensory fun. Together, you'll learn about plants and their pollinators through games, a potting station, crafts and more — all free with Conservatory admission.

Wednesdays Starting June 7; 2:30 – 6:30 p.m.

Refresh your lifestyle! Visit our front lawn to browse a colorful cornucopia of organic and sustainable goods from local vendors.