Healthful Holidays with Let's Move Pittsburgh and UPMC Health Plan
Explore our Healthful Holidays Series for unique programming focused on healthy, sustainable recipes and heart-healthy exercises. These programs are free with registration. To learn even more, please call 412/441-4442, ext. 3925. Upon registration, attendees will recieve a link to participate in the virtual session.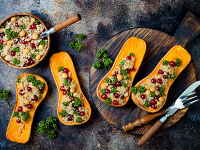 Plant-Forward Plates
Thurs., Dec. 3 | 4 – 4:30 p.m.
Are you interested in creating plant-based meals but aren't sure where to start? Join the LMP team and UPMC Health Coaches and explore plant-based basics including common myths, vegan/vegetarian protein sources, key vitamins and minerals, and recipe substitutions.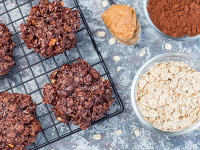 Healthy Holiday Snacking
Thurs., Dec. 10 | 4 – 4:30 p.m.
The holidays are just around the corner and so are holiday treats. Join LMP and UPMC Health Coaches to learn how to navigate holiday snacking and healthy baking tips.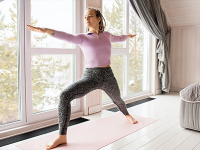 Heart Healthy Exercises for Winter Days
Thurs., Dec. 17 | 4 – 4:30 p.m.
Discuss the advantages of heart healthy exercises and maintain winter routines with a UPMC Health Coach and LMP Program Coordinator Sarah Cullo.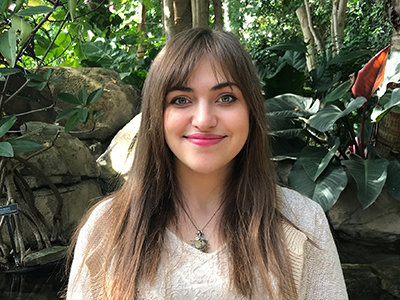 Meet the Instructors
Maris Altieri is a registered dietitian and Let's Move Pittsburgh program coordinator. From a young age, Maris has been fascinated by the social, cultural and economic context of food, which inspired her to pursue a B.S. in nutrition and dietetics at the University of Pittsburgh and a dietetic internship at the California Polytechnic State University. Throughout her undergraduate career, Maris worked with urban agriculture and nutrition education nonprofits to help tackle barriers related to food insecurity. She finds great joy in empowering families to use food as a tool to nourish the mind, body and soul.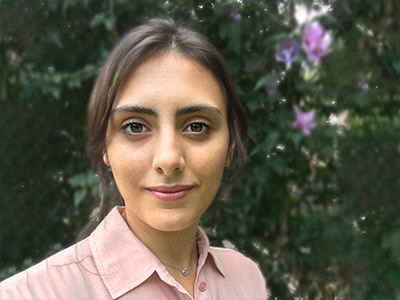 Sarah Cullo is a recent graduate of John Carroll University in University Heights, OH. She graduated with an B.A. in Exercise Science. Sarah worked with John Carroll's Athletic Office with the training staff during all four years of her tenure at JCU. She provided first aid and preventative care for JCU athletes on all of the athletic teams. At Care Alliance she found her passion for working in community health care. Ballet and movement have always been part of her life. Sarah served as a choreographer and Vice President of the JCU dance ensemble throughout college. Sarah is excited about making healthy living accessible and sustainable for families in this community through Let's Move Pittsburgh at Phipps Conservatory.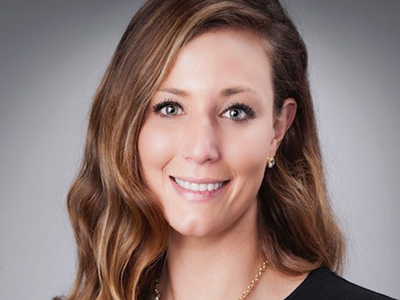 Cassie Smolic is a senior lifestyle health coach and has been with UPMC Health Plan for 3 years. Her educational background is from Slippery Rock University where she earned a bachelors in Education, and Indiana University of Pennsylvania where she earned a bachelors and masters in Food and Nutrition. A dietitian by trade, Cassie is also is a cycle instructor at three different Pittsburgh studios and finds it very rewarding to help people reach their health and wellness goals.
Sponsored by