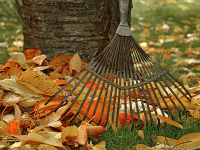 Fall Gardening and Cleanup
Virtual | Thurs., Oct. 12 | 6 – 7:30 p.m.
Ever wondered what you can grow when it starts to get cooler outside? Join us to discuss the ways you can extend your gardening season and effectively clean up the garden in preparation of winter!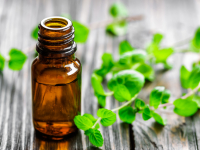 Body Butter and Infused Oil
Virtual | Thur., Nov. 9 | 6 – 7:30 p.m.

Join us for another session of Body Butter and Infused Oil Making class! This class we'll be going over how to make your own body products using herbs! There will be a limited number of material kits for those who would like to make their product as we go over it in class.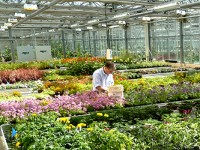 Phipps Behind the Scenes Tour
In-Person | Thurs., Jan. 11 | 6 – 7:30 p.m.
Join us on a behind the scenes tour of the Conservatory! Join Phipps Horticulturists as they guide you through our growing spaces and share our planning process for our flower shows. Students will also be able to check out all 10 greenhouses that house all the plants we grow for our Seasonal Flower Shows.