Winter Flower Show and Light Garden 2017: Holiday Magic!
Nov. 24, 2017 – Jan. 7, 2018
The dazzling displays of this year's record-breaking holiday show presented heartwarming vignettes including an extravagant winter feast, Santa's workshop and a sparkling New Year's Eve celebration. In addition to all-new indoor displays, the show was updated with exciting new features including illuminated gift-wrapped boxes in the Winter Light Garden, colored lighting in the Fern Room designed to pulse in response to the distinctive call of the room's famed coqui frogs, and new "aurora borealis" architectural lighting in the Sunken Garden to mirror the lighting in the Serpentine Room. In the South Conservatory, the Garden Railroad invited guests on an adventure through the tropical world of Treasure Island, complete with joke-telling pirates and gleaming treasure.
Palm Court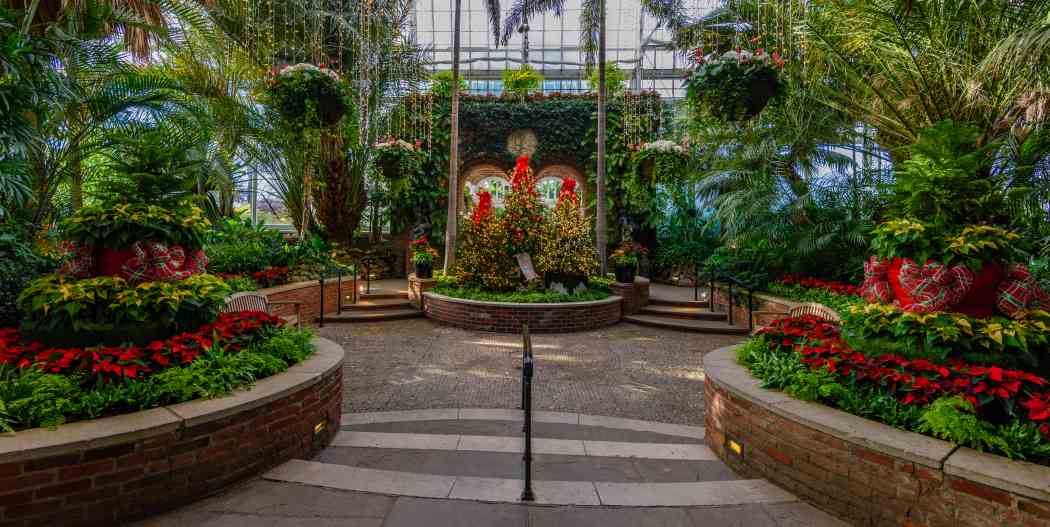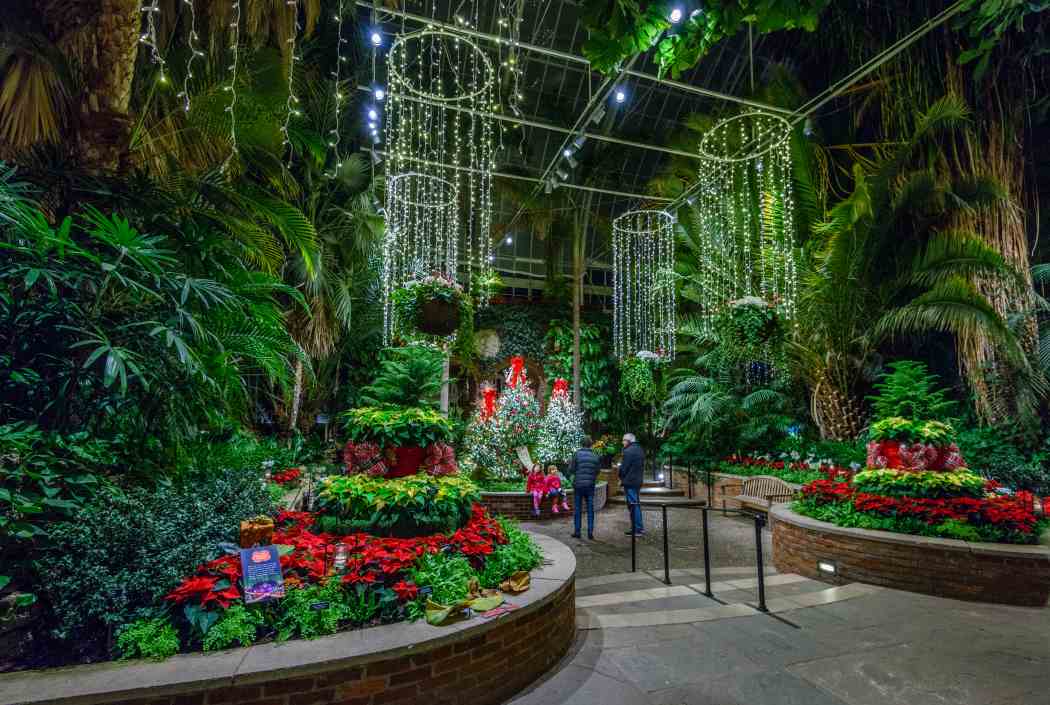 ---
Sunken Garden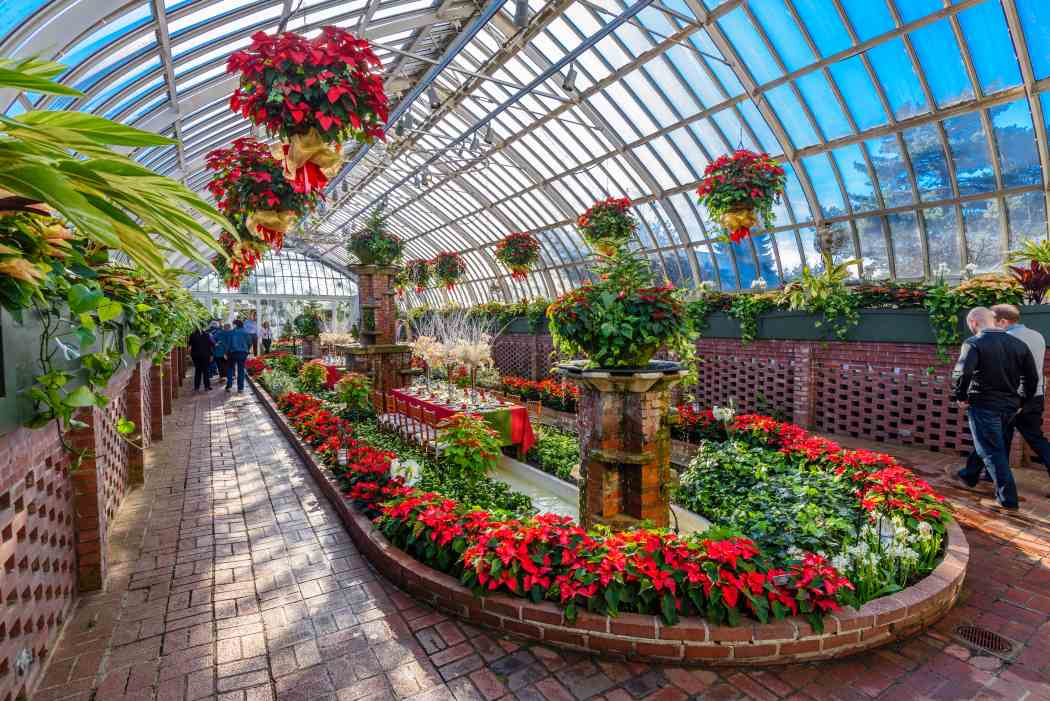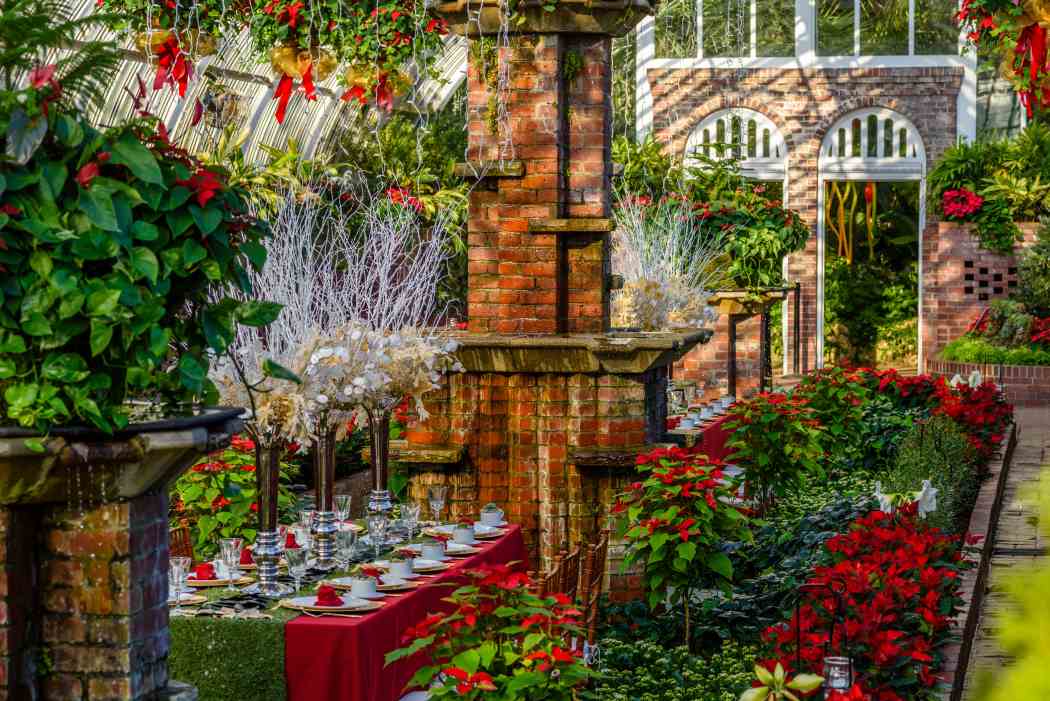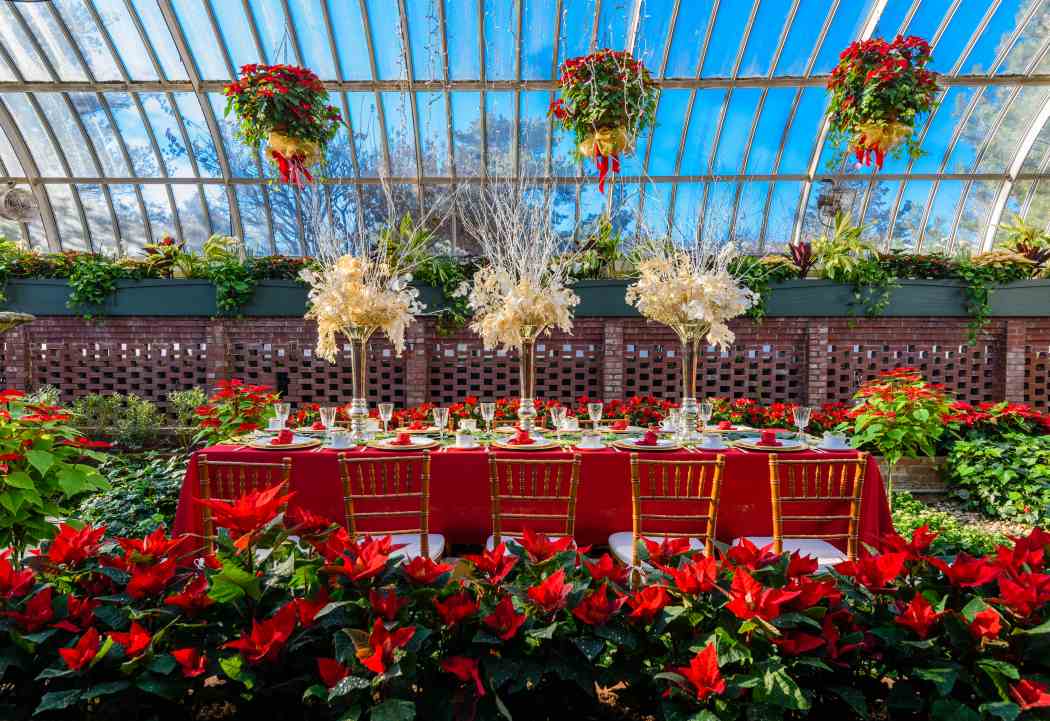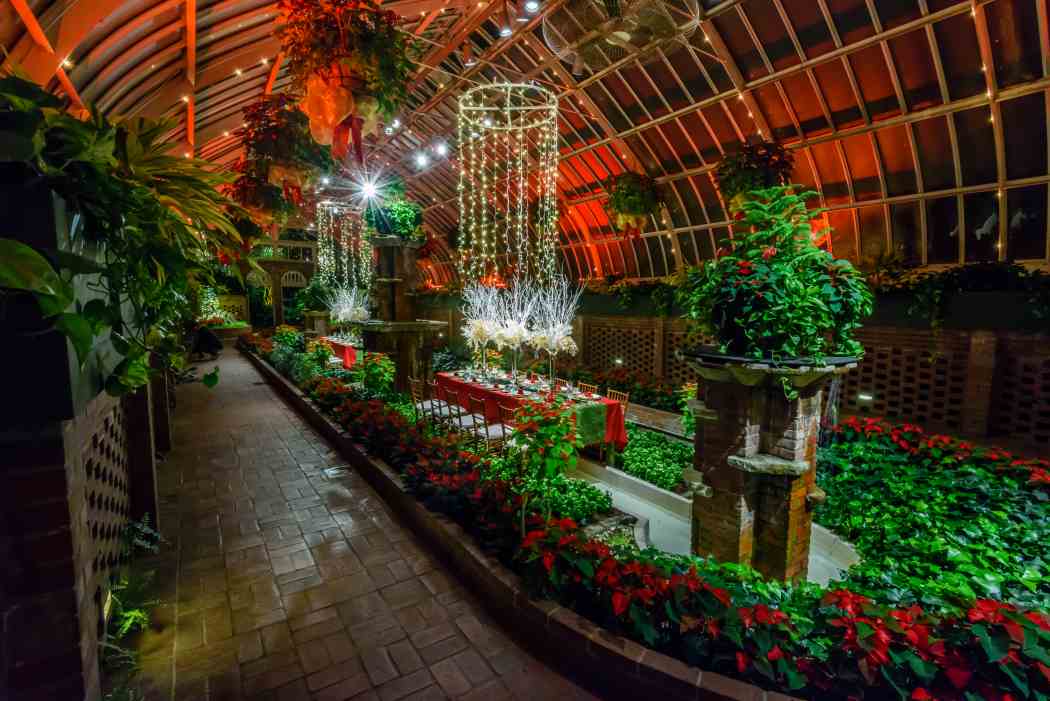 ---
Victoria Room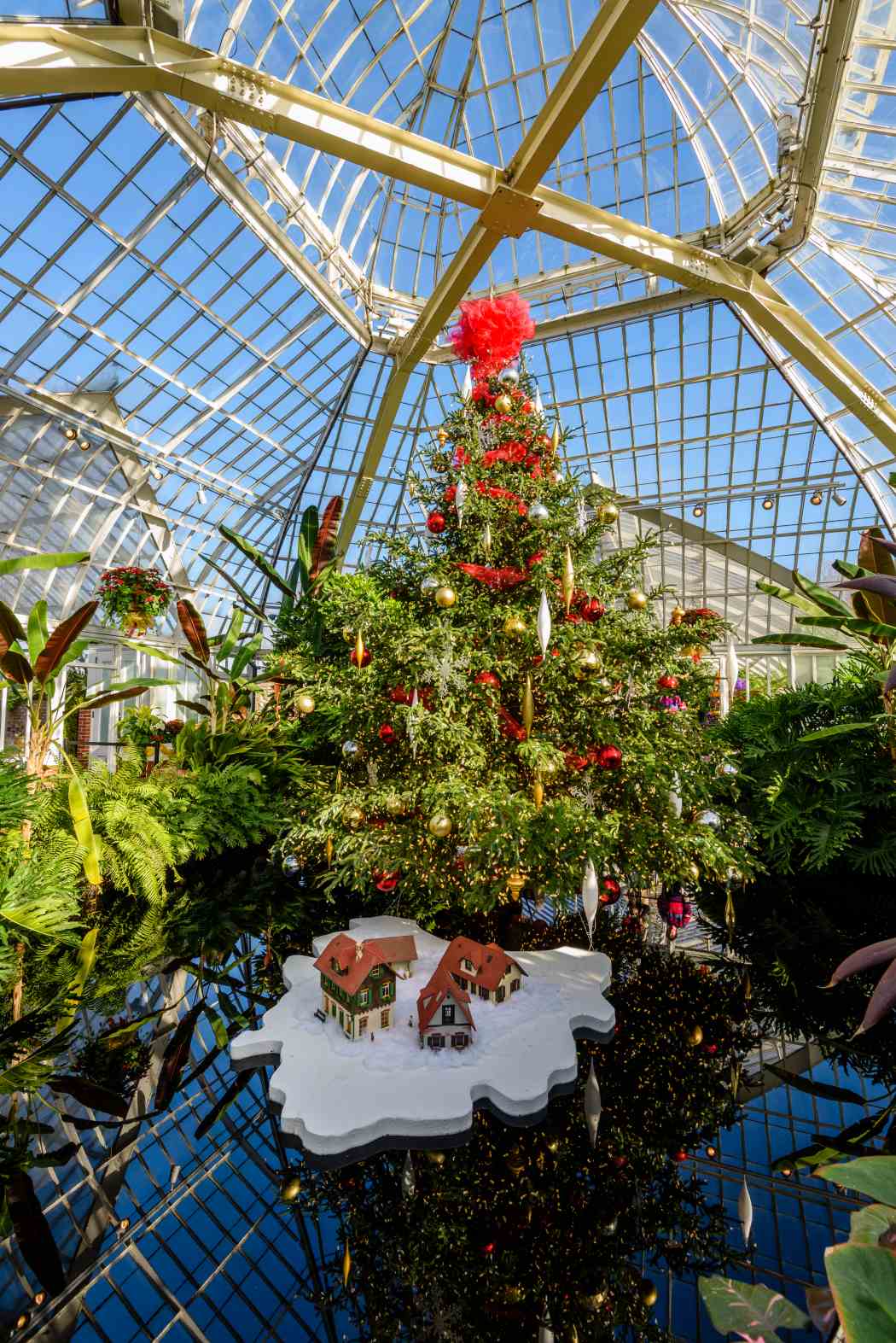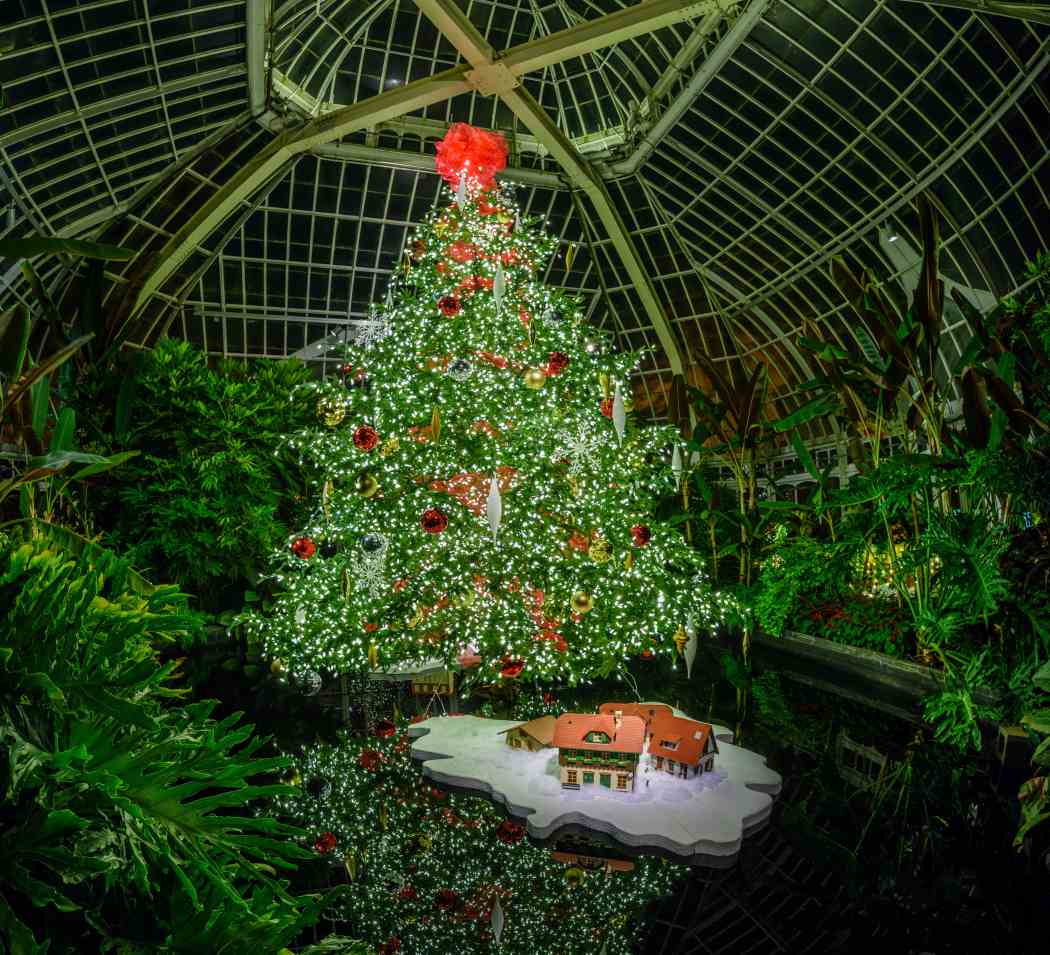 ---
Broderie Room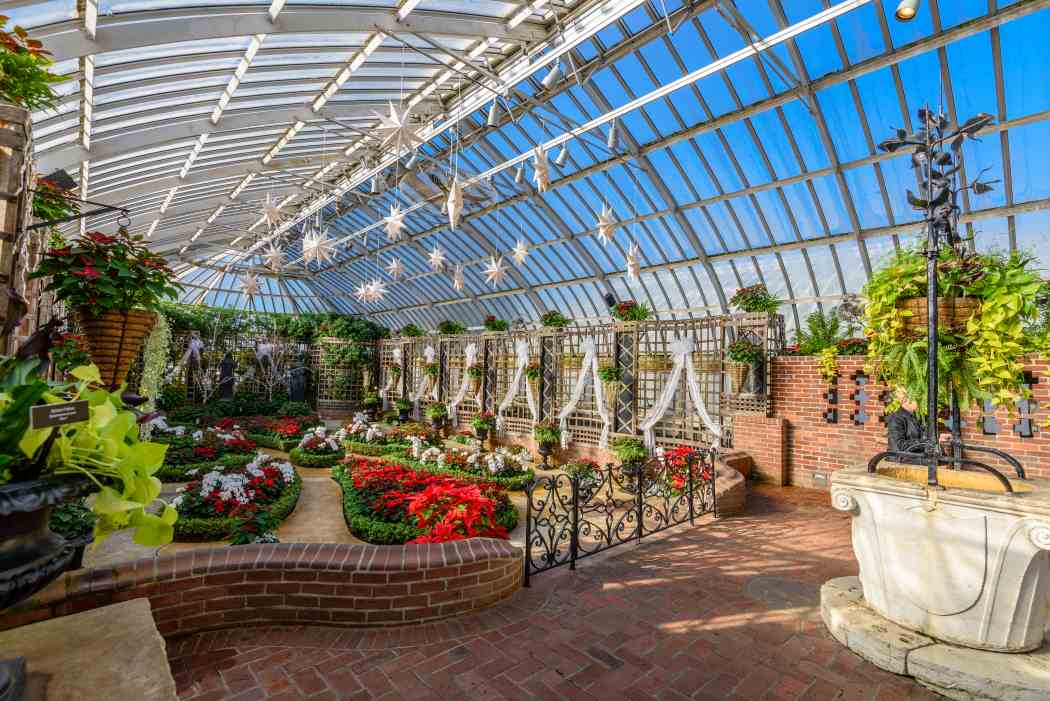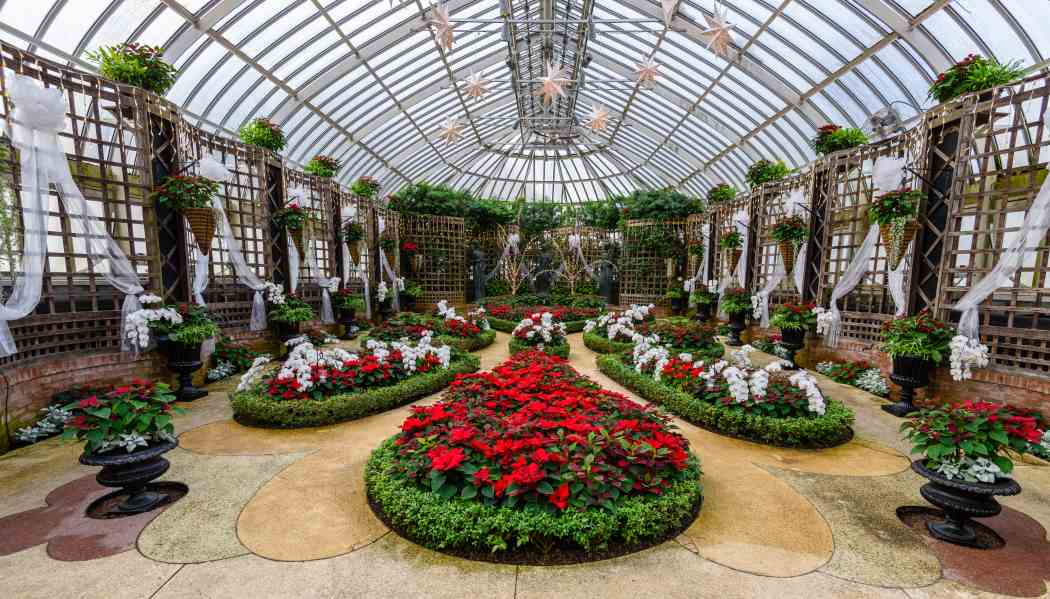 ---
East Room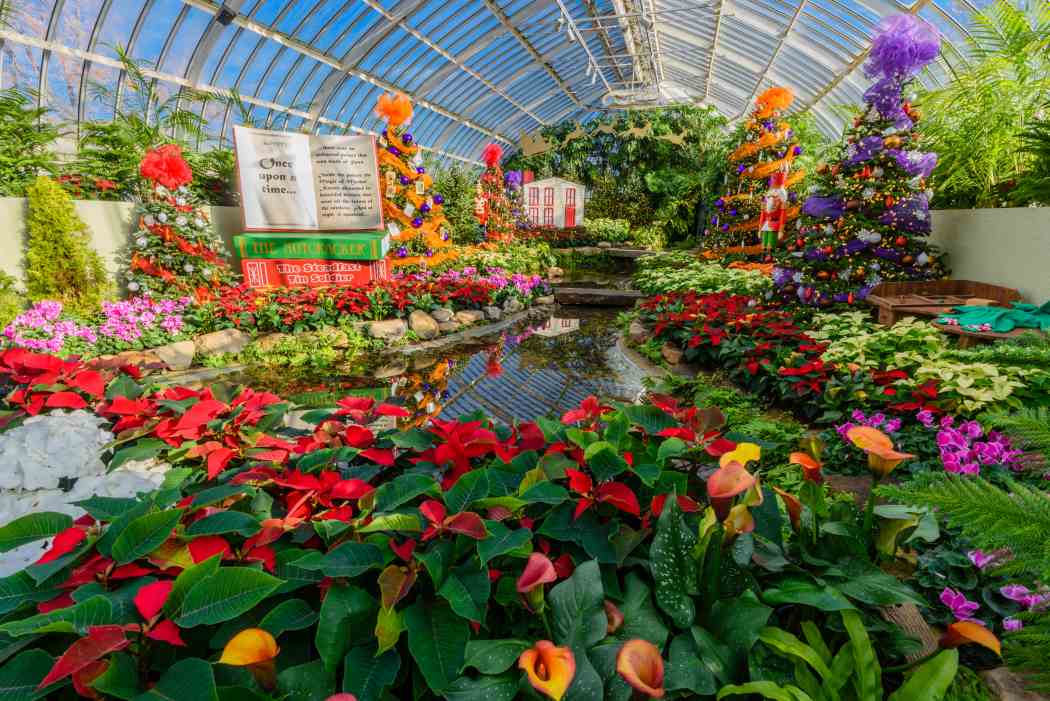 ---
South Conservatory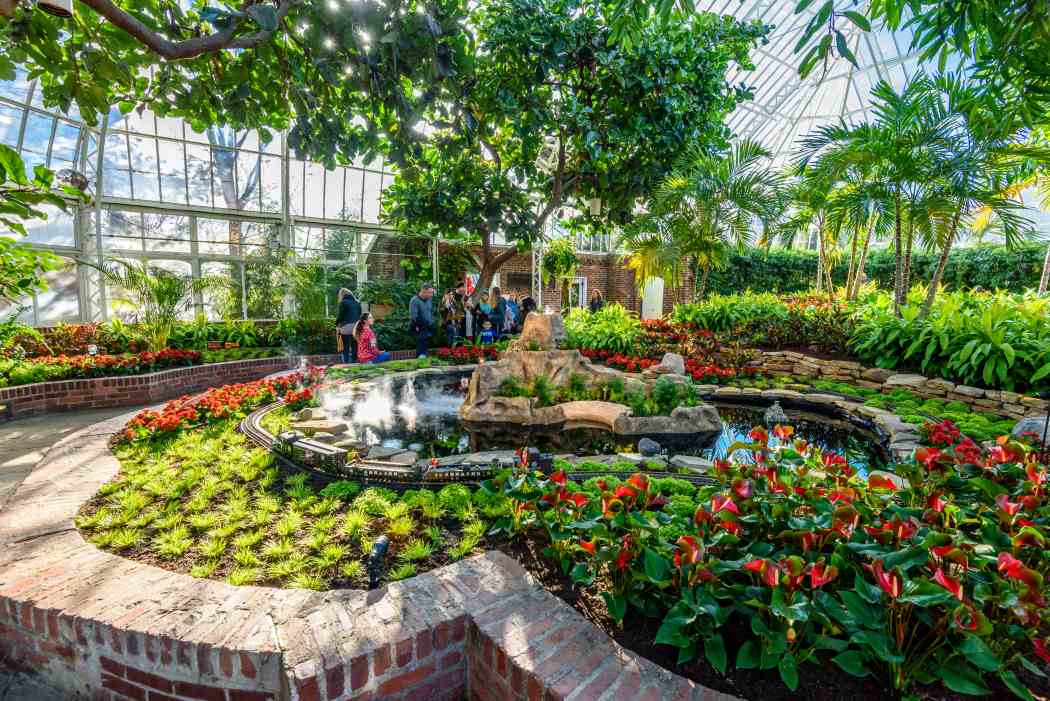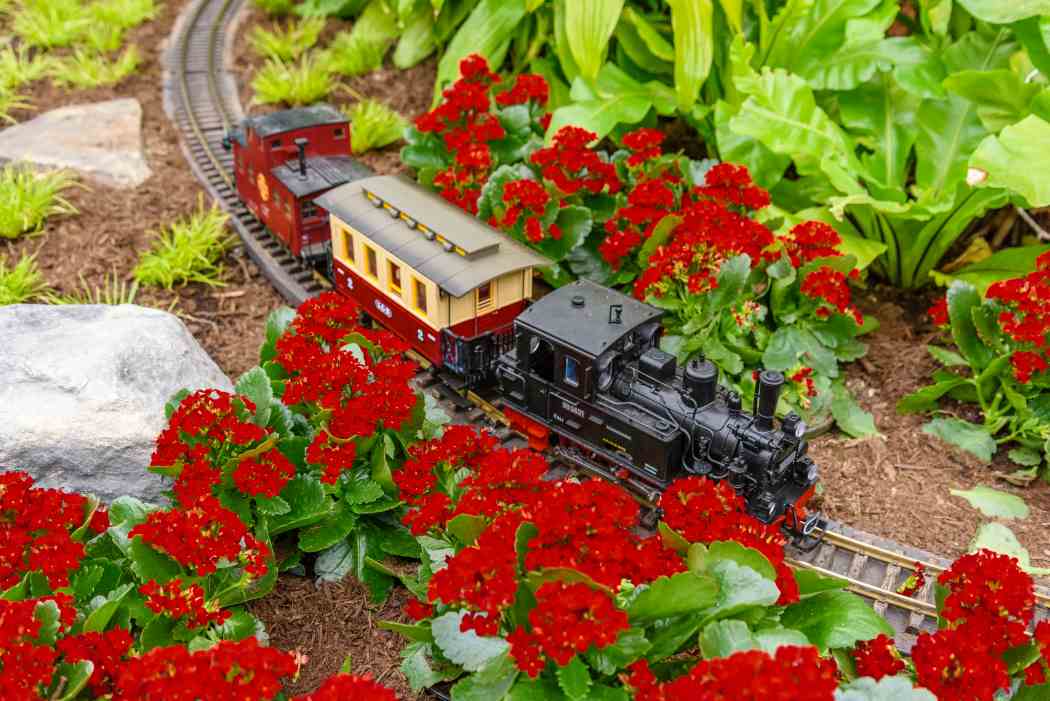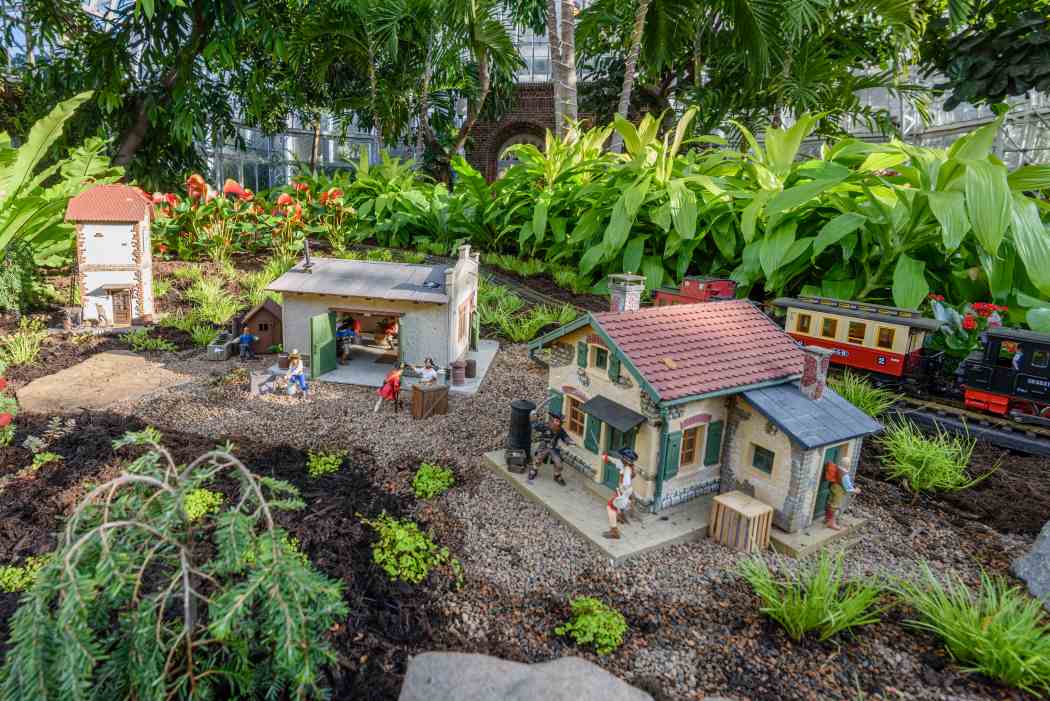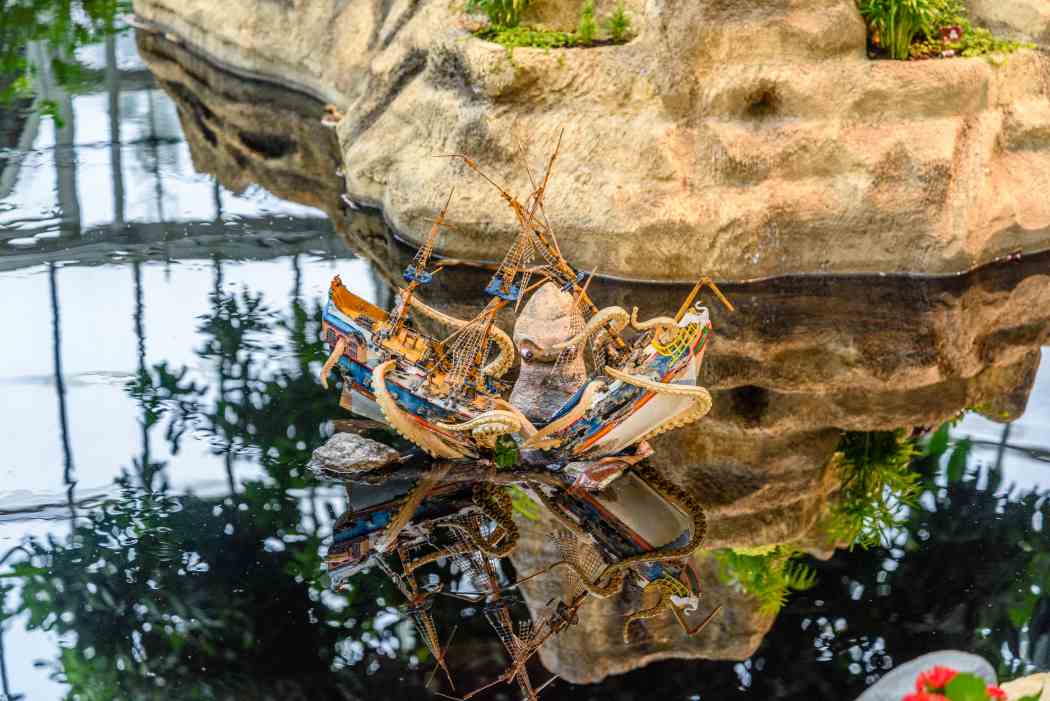 ---
Gallery Room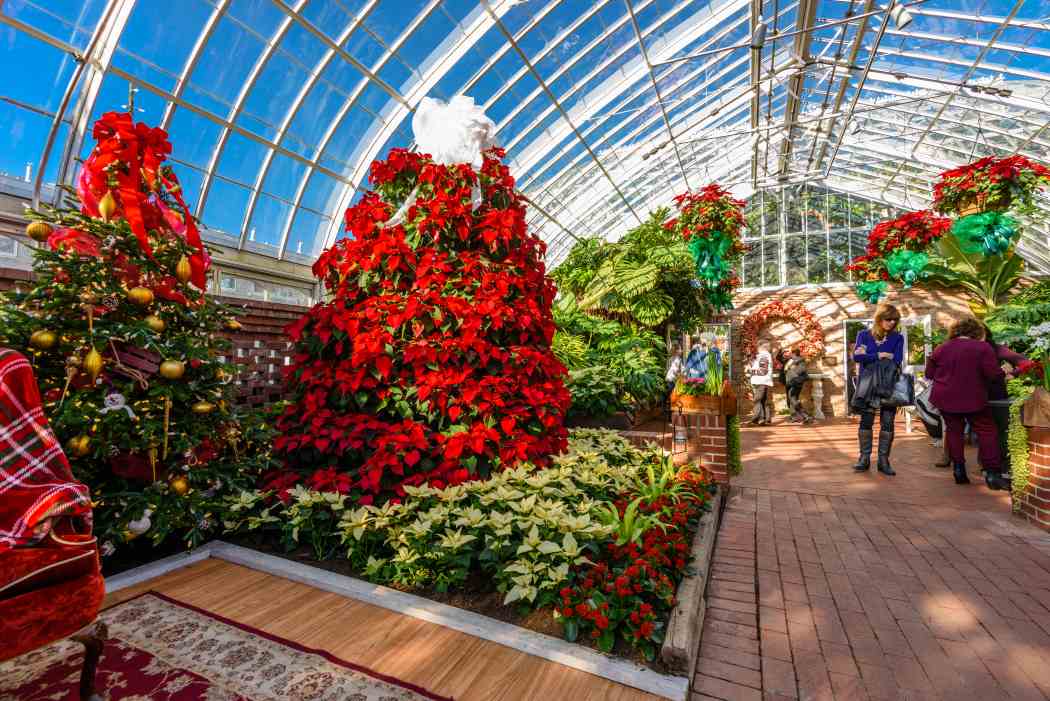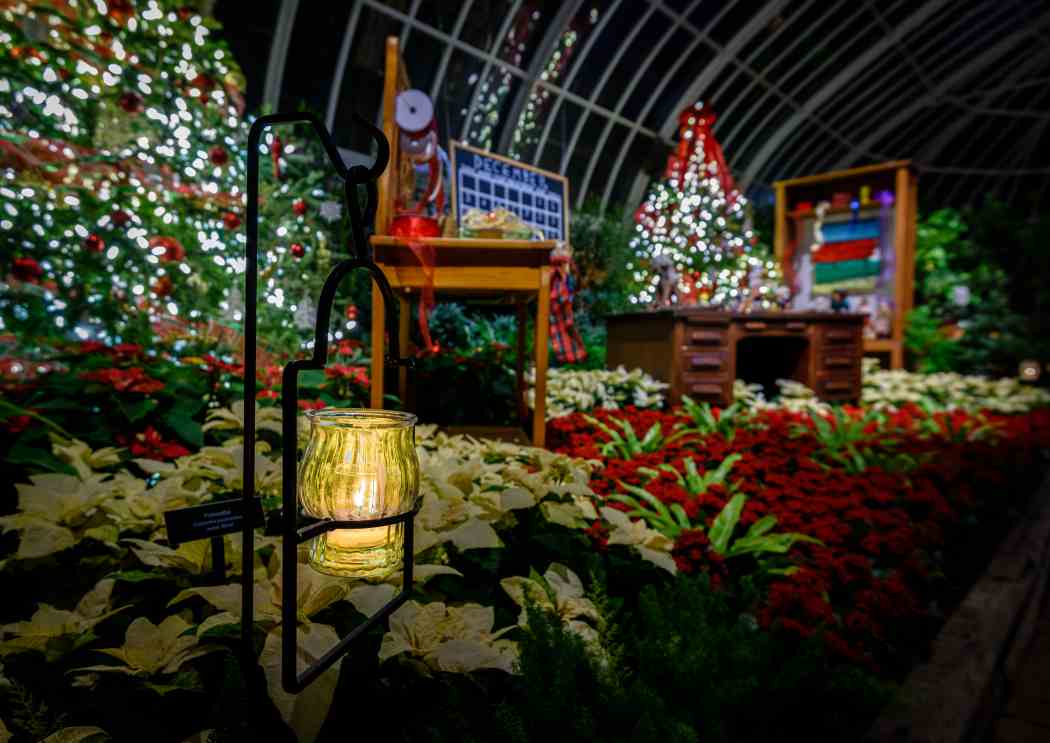 ---
Tropical Fruit and Spice Room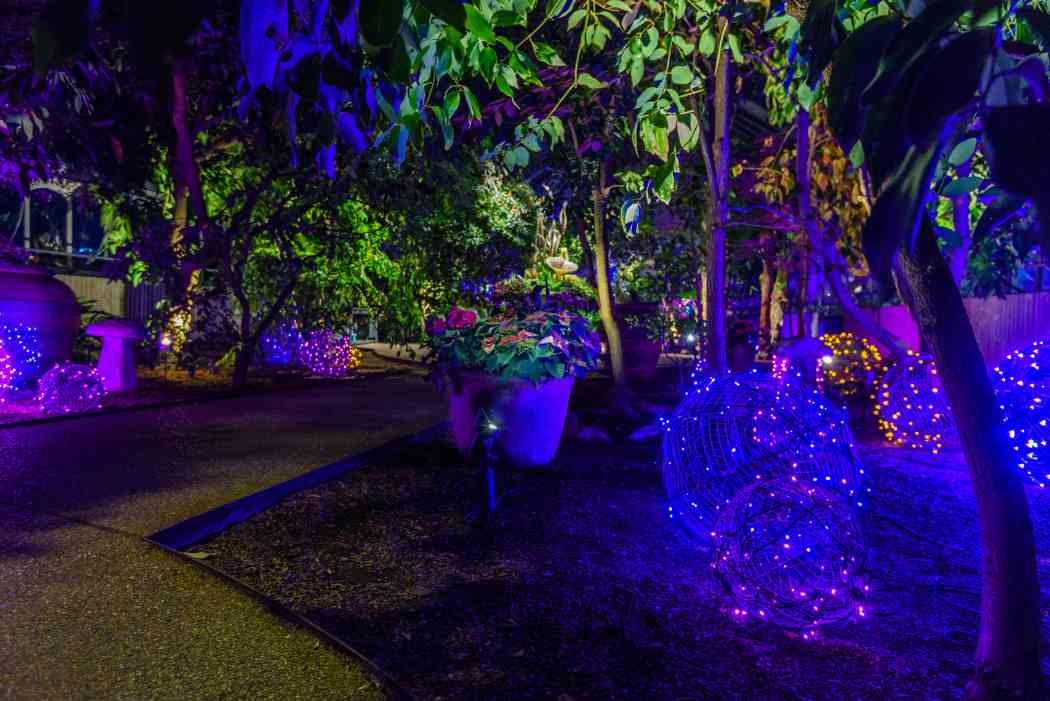 ---
Serpentine Room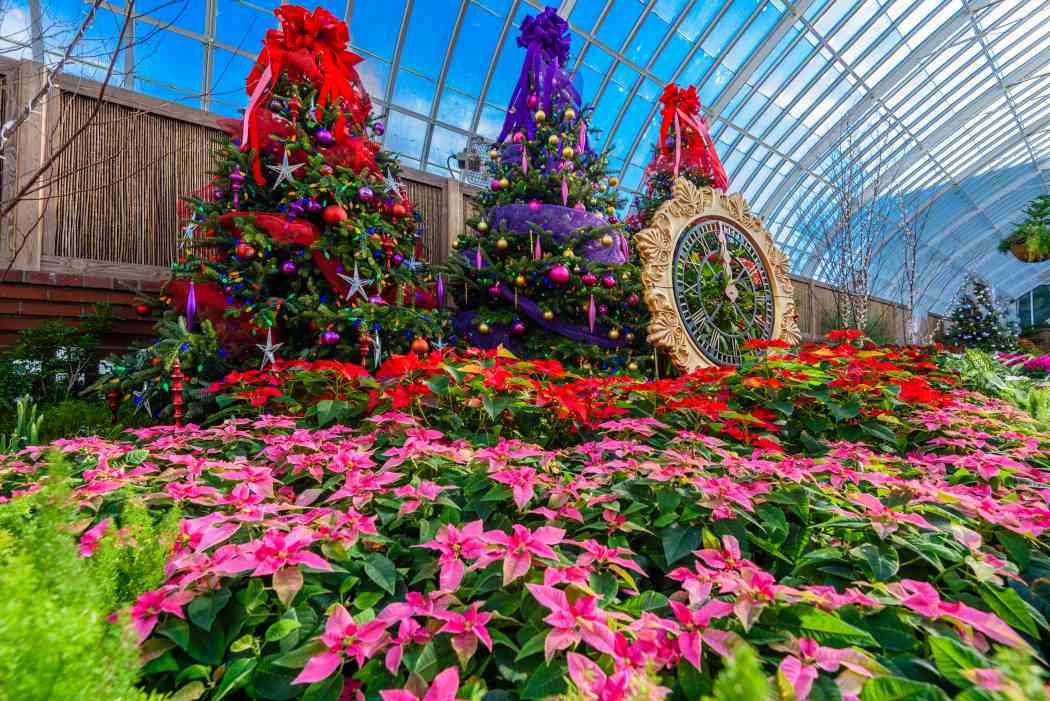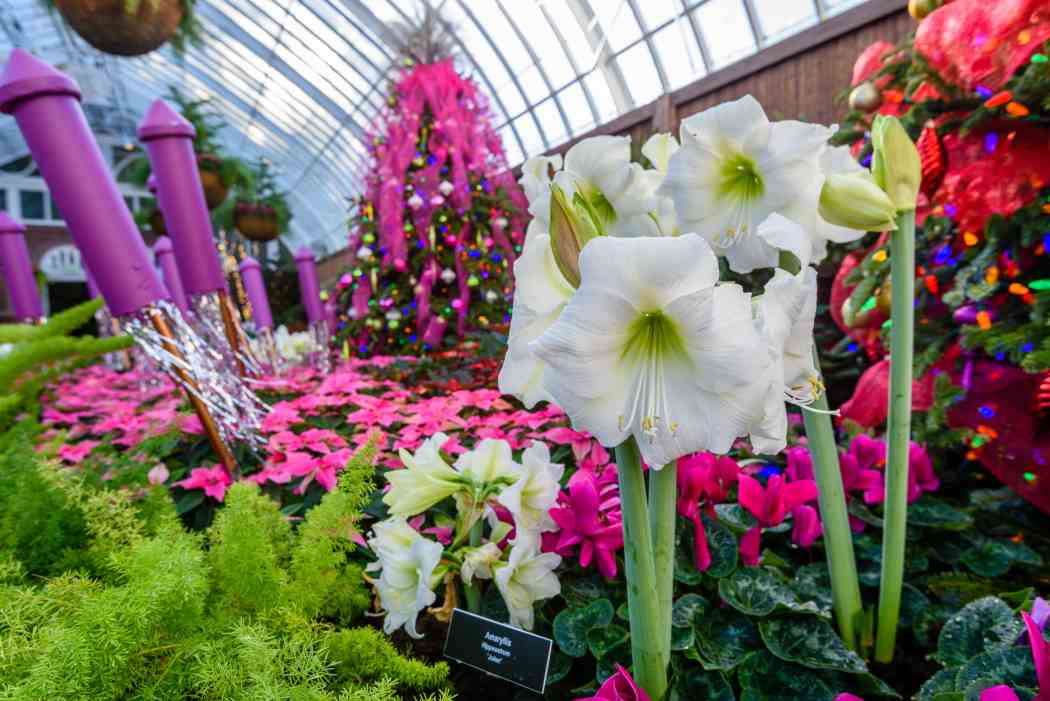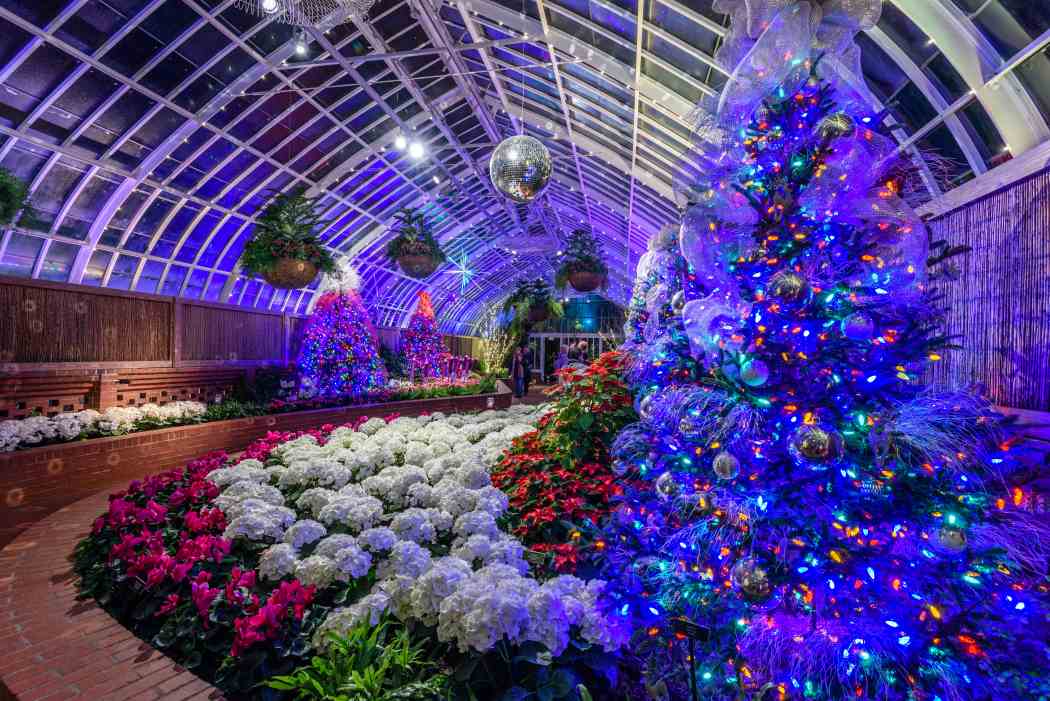 ---
Orchid Room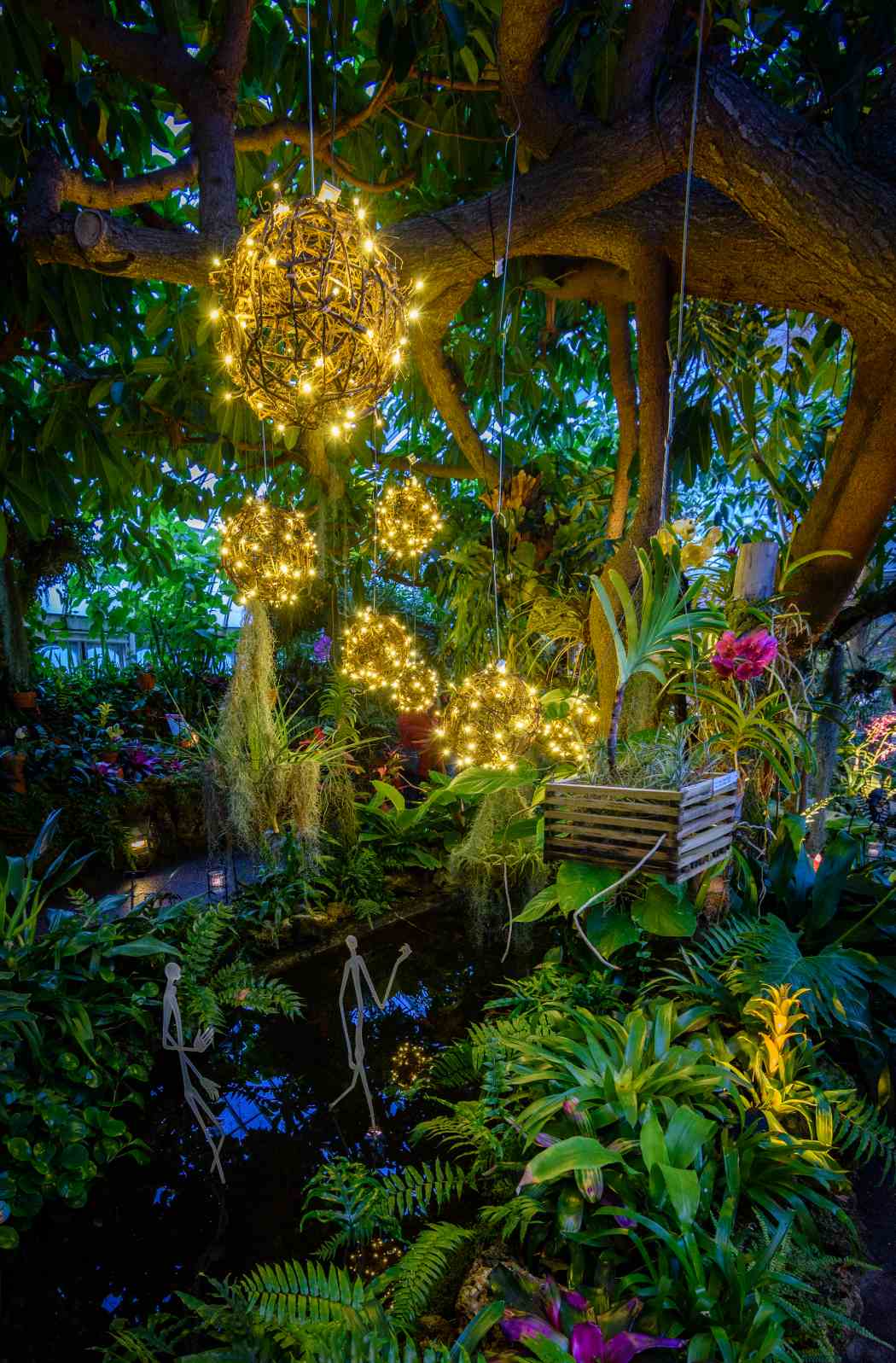 ---
Discovery Garden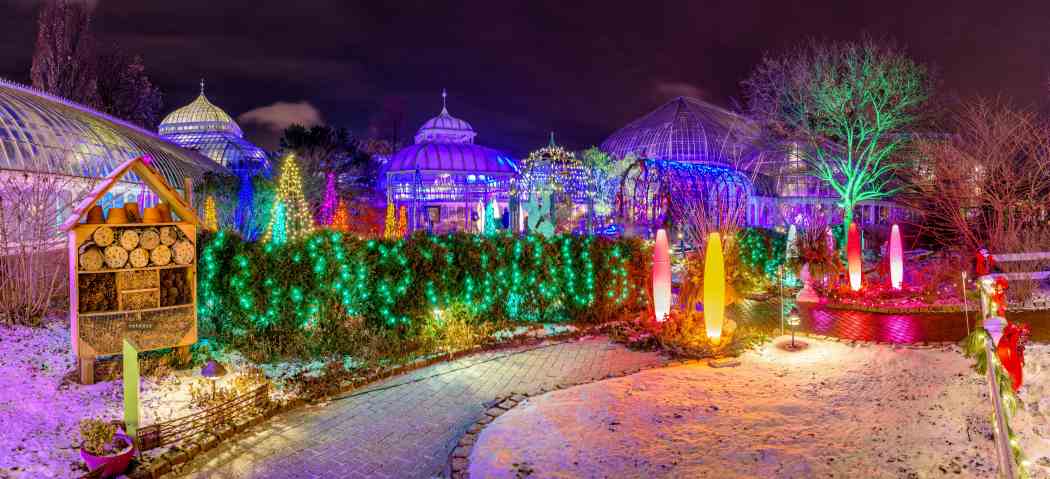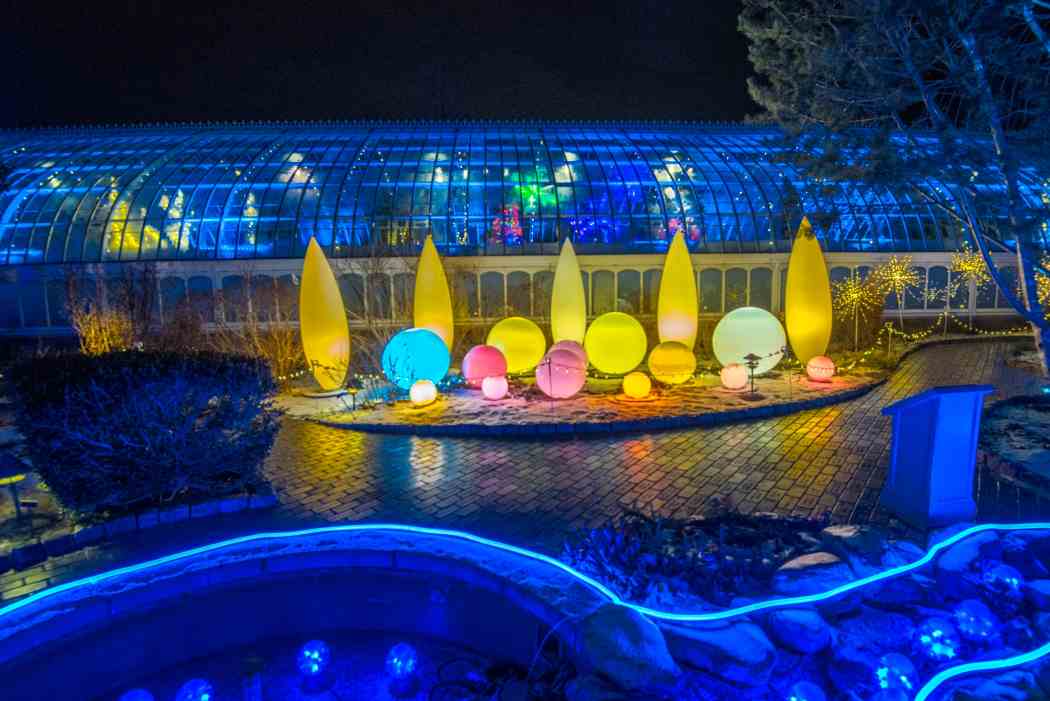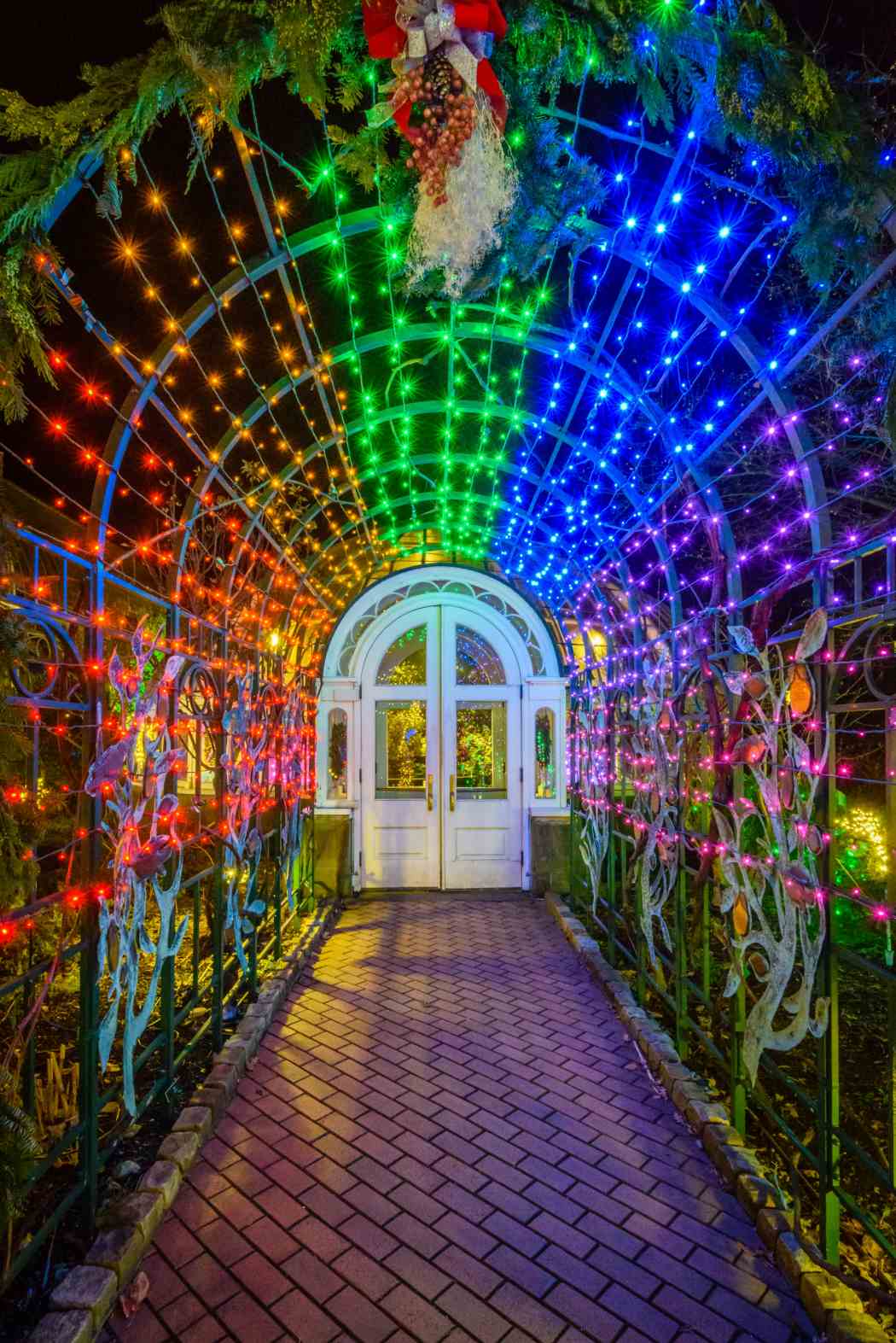 ---
Outdoor Garden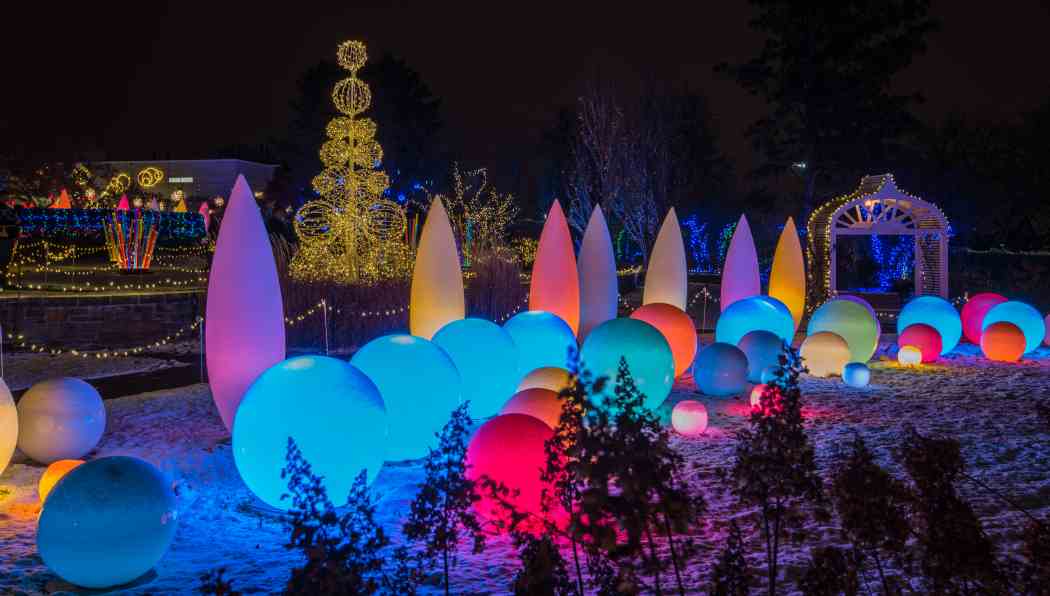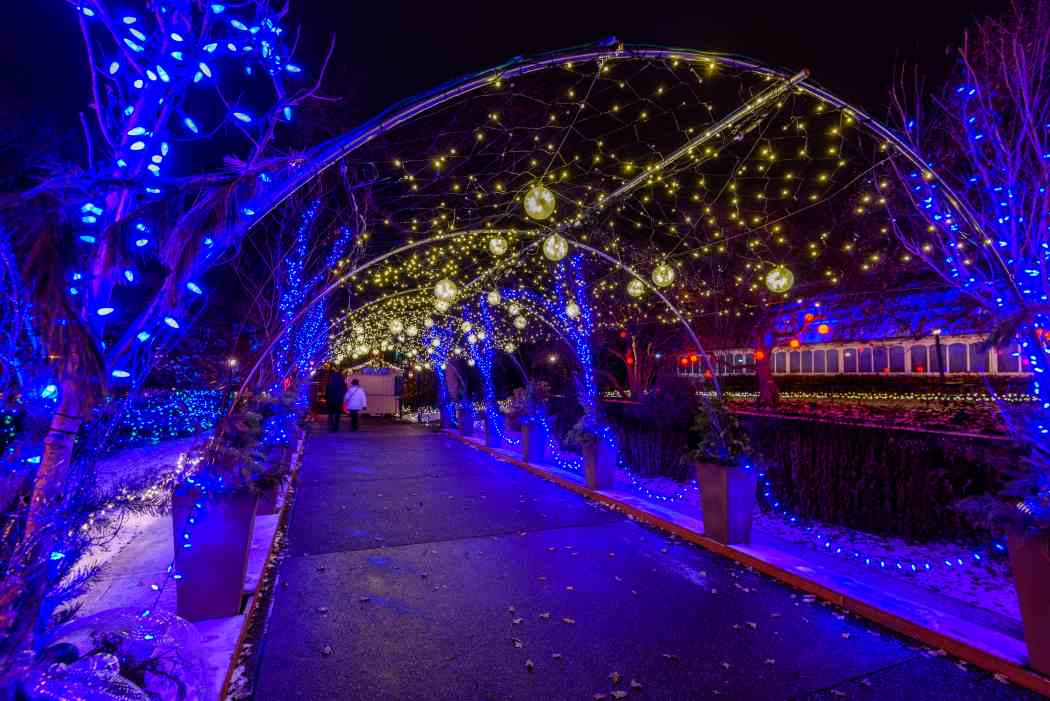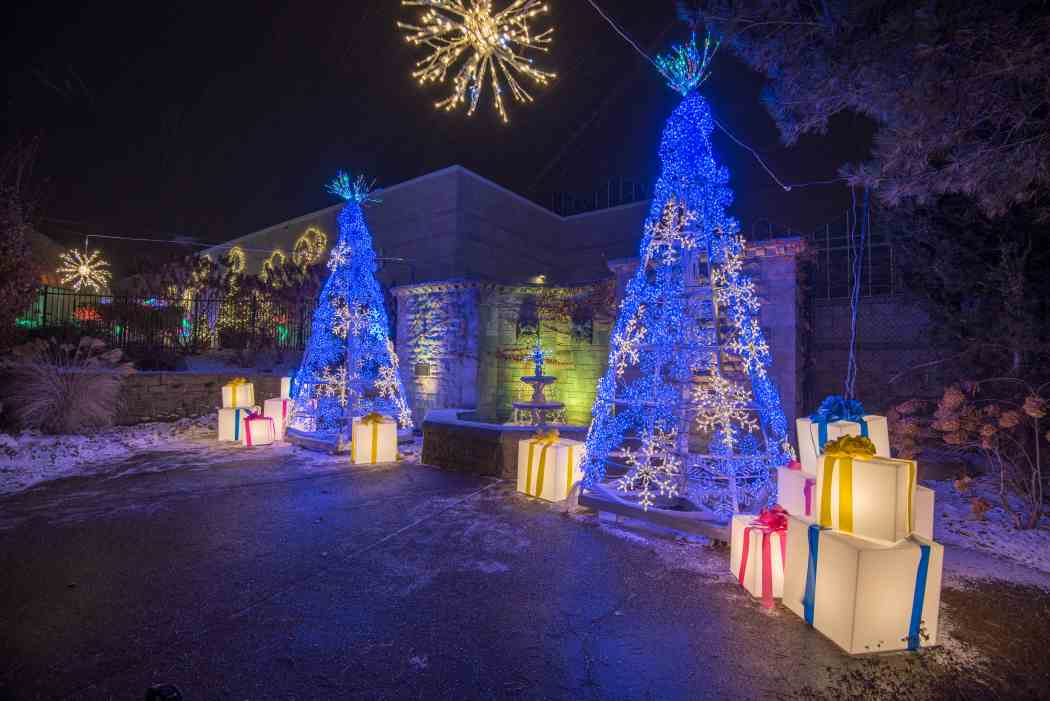 Photos © Paul g. Wiegman