Want to learn gardening from the pros? Our horticulture department has prepared a collection of resources just for you. From seeding and veggie harvesting to raking and frost protection, our experts have you covered year-round.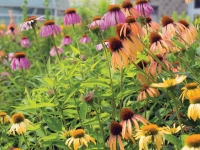 Sustainable Landcare Principles
At Phipps, nine key principles drive our work in sustainable landcare and form our understanding of why we care for the land the way that we do. Read on to learn more!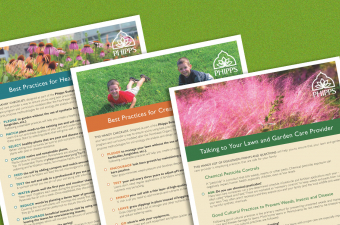 These three handy checklists that will give you or your land care provider a way to ensure you're using best practices in your garden and landscape.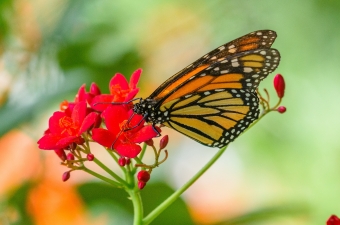 This two-part resource provides information about eco-friendly practices and products to address common pest problems.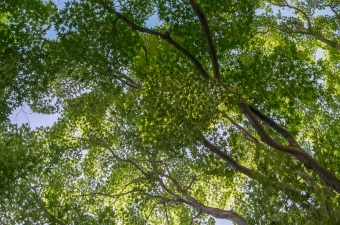 Each of the nurseries listed here has joined with Phipps to educate consumers and to promote sustainable plants.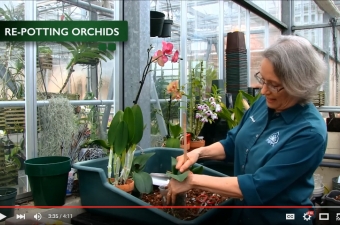 Phipps horticulture experts bring useful tips from the glasshouse to your house in a series of informative videos.
Photos © Paul g. Wiegman, Charity Grimes Bauman, Matt Quenaudon