Horticulture and Operations
Leading by Example in Everything We Do
While constructing some of the greenest facilities in the world, Phipps discovered that to be a truly sustainable organization meant going beyond buildings and leading by example. With this in mind, we began to rethink all of our practices, from the way we care for our plants to the food we serve in our café, so that everything we do, whether on display or behind the scenes, reflects our mission and educates our guests.
Sustainable Investing: A Case Study
Read the American Alliance of Museums case study on Phipps' sustainable investing strategy to learn how we harness the power of our endowment to further our mission.
More Details
Click the sections below for additional details.
Project Summary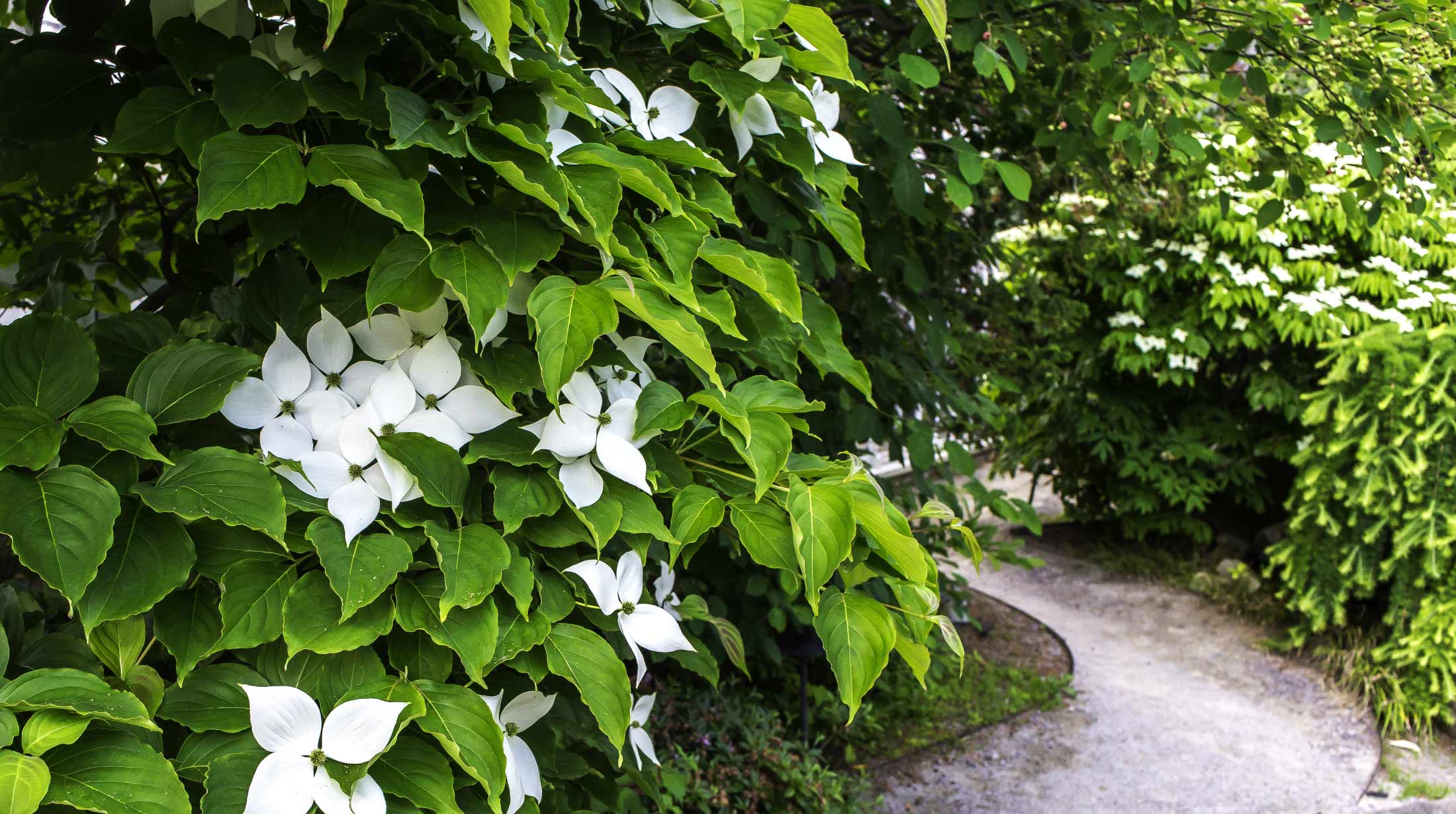 Sustainable values influence every facet of Phipps:
Our café features local and organic foods, and utilizes produce grown in onsite display gardens; food and material waste is composted, and bottled water and soda have been eliminated from our offerings. 
The horticulture team promotes local, non-invasive species, utilizes drip irrigation, composts plant material, and practices integrated pest management.
100% of campus electricity is produced on-site with solar panels and wind turbines or offset by offsite renewable resources. 
Purchasing preference is given to sustainably produced, recycled and FSC-certified products. 
Through these and other efforts, Phipps serves as an example to our 300,000-plus annual guests, reminding all of the importance of human-environment interactions and the reasons to preserve and protect our natural world.
Sustainable Features
Energy Efficiency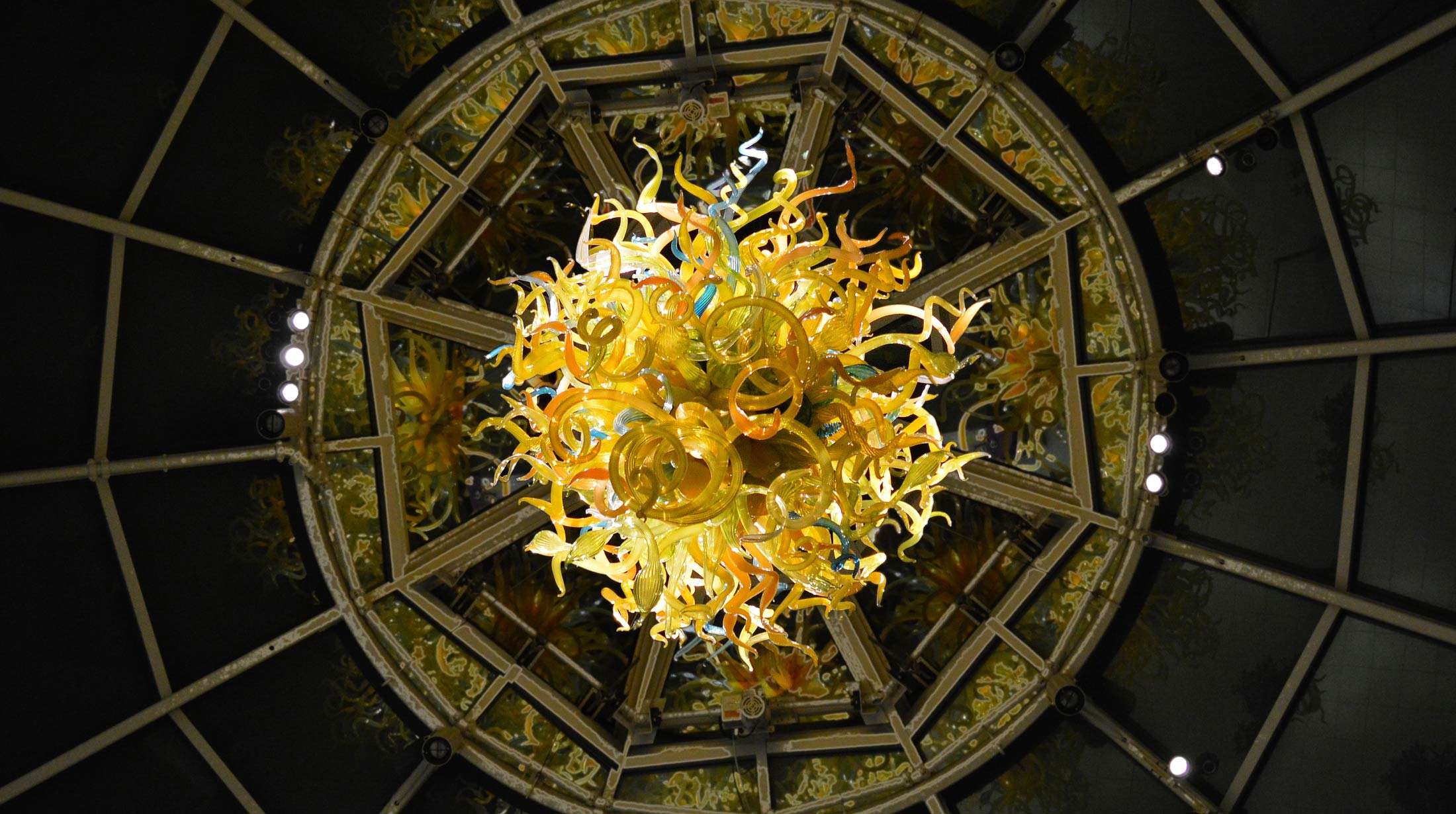 Energy reduction strategies are integrated into all conservatory architecture and operations
Energy Star compliant equipment (appliances, computers, etc.) is continually phased in
Compact florescent light (CFL) bulbs and LED lights, motion sensors and individual task lamps provide lighting throughout the Conservatory and offices
Computers and electronics are set to energy saving modes during working hours, and turned off and unplugged at night
---
Sustainable Landscapes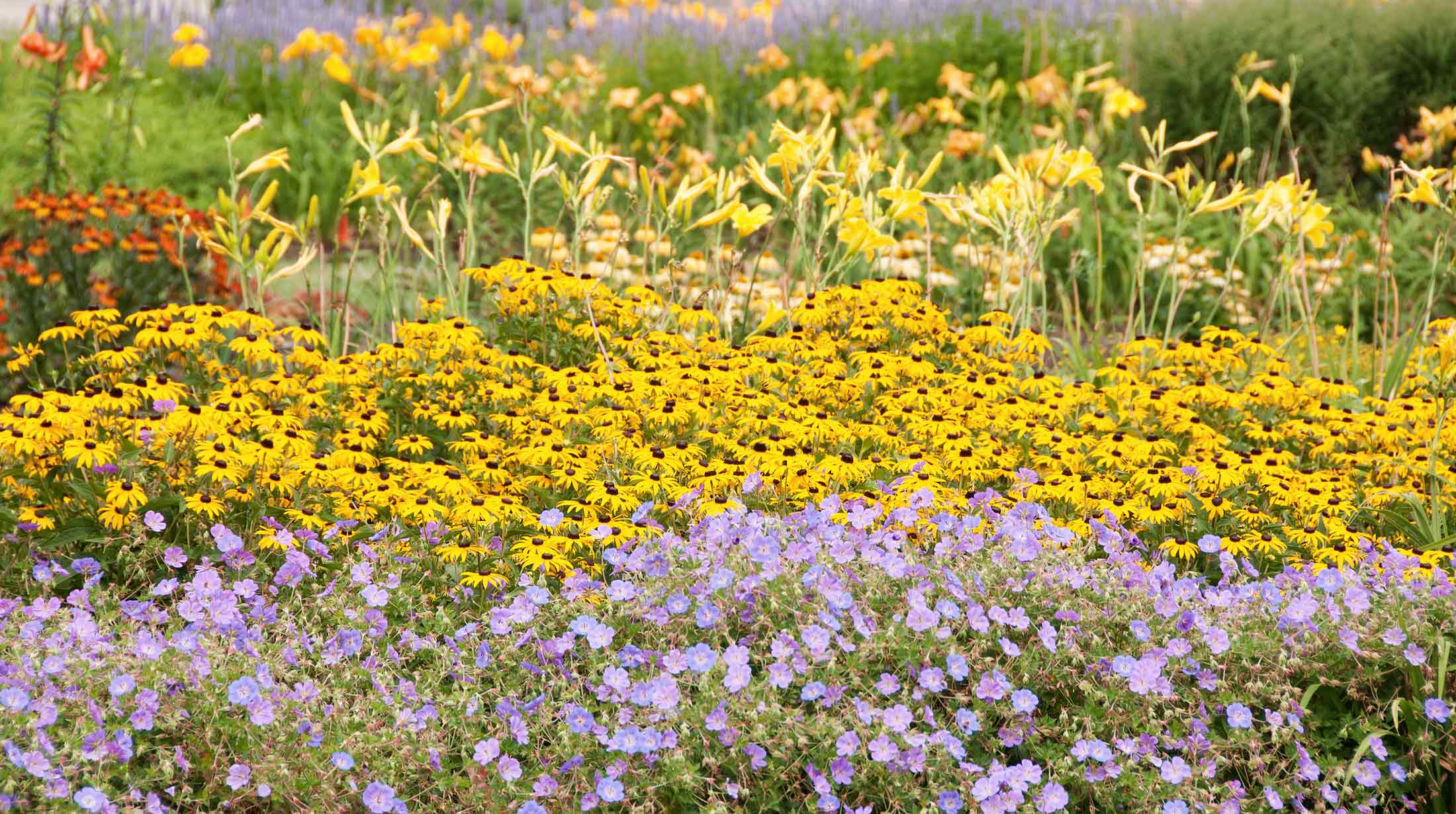 Phipps' Recommended Top 10 Sustainable Plants features 10 plants each year chosen for their low maintenance requirements; Phipps then teams with local nurseries to educate consumers and promote these plants
Educational classes, certificate programs and public programs for adults, professionals, children and school groups include topics on sustainable landscape and greener living practices
Integrated Pest Management is coupled with supplemental target applications of soaps and oils throughout the conservatory, outdoors gardens and lawn
Sustainable plant beds and organically-managed lawn provide green roof vegetation atop the Welcome Center
Front lawn is underplanted with Alcoa Geoblock® recycled plastic permeable parking grid
Front lawn grass variety is drought-resistant and endophytic-enhanced; it does not require supplemental irrigation, and is amended with compost yearly
---
Water Efficiency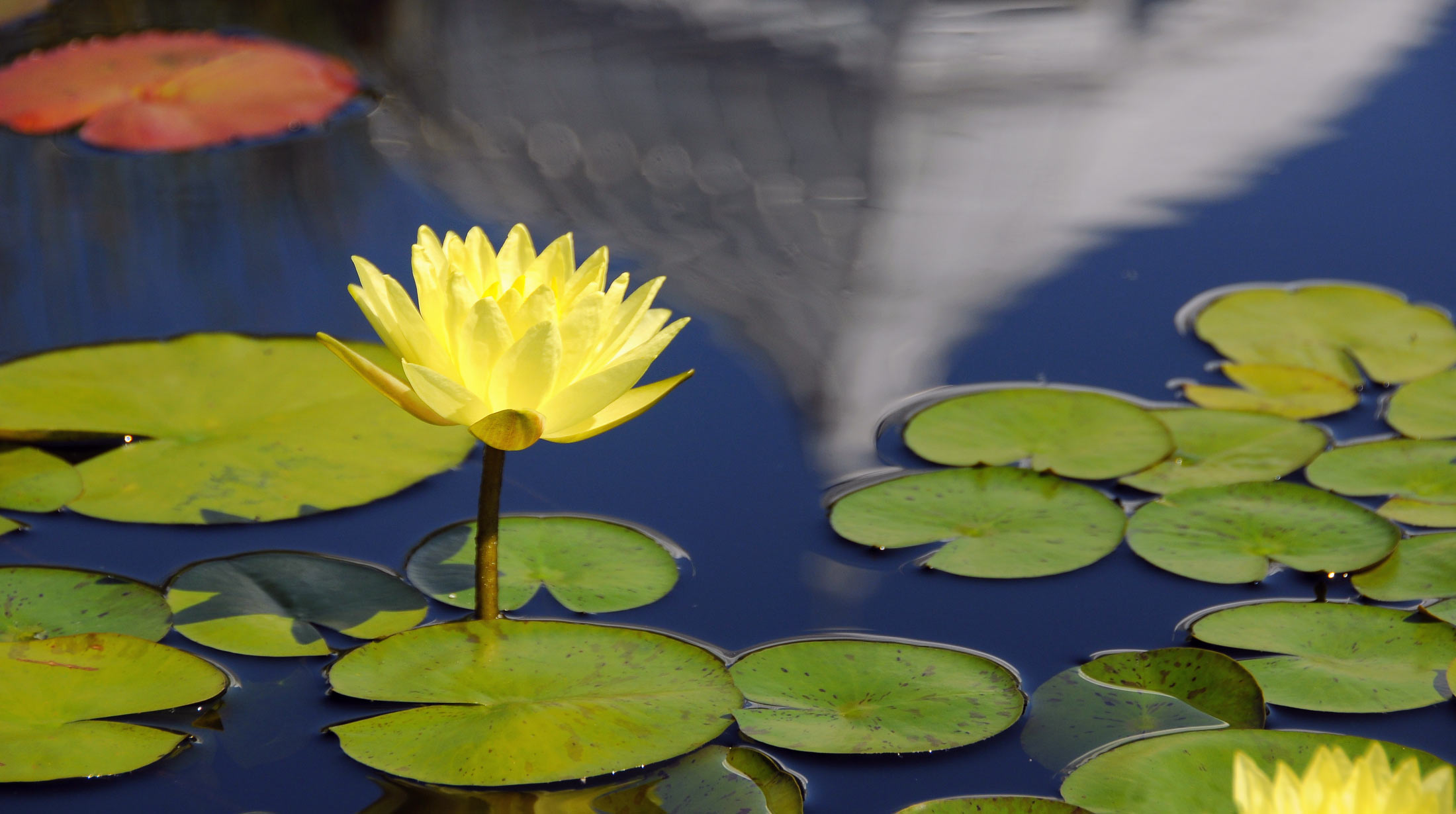 High efficiency plumbing fixtures reduce water usage
Recirculating ponds, drip irrigation and water metering programs maximize water efficiency
Rain barrels are installed on the CSL green roof, in the children's Discovery Garden and at the Phipps Garden Center
---
Integrated Pest Management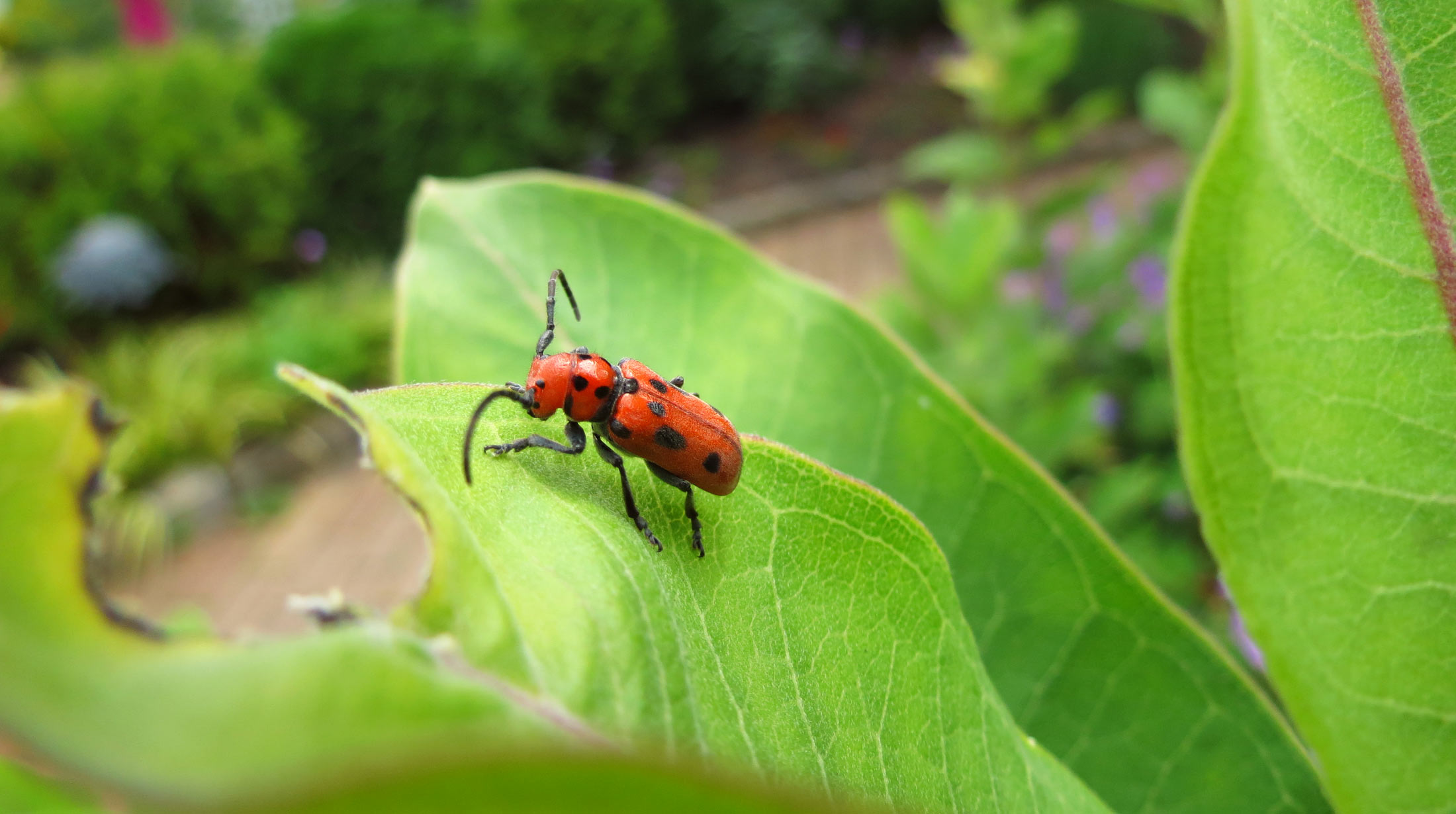 Conservatory-wide program combines an array of complementary methods:

Natural predators and parasites
Pest-resistant plant varieties
Cultural practices
Biological controls
Physical techniques
Strategic use of least toxic pesticides
---
Sustainable Maintenance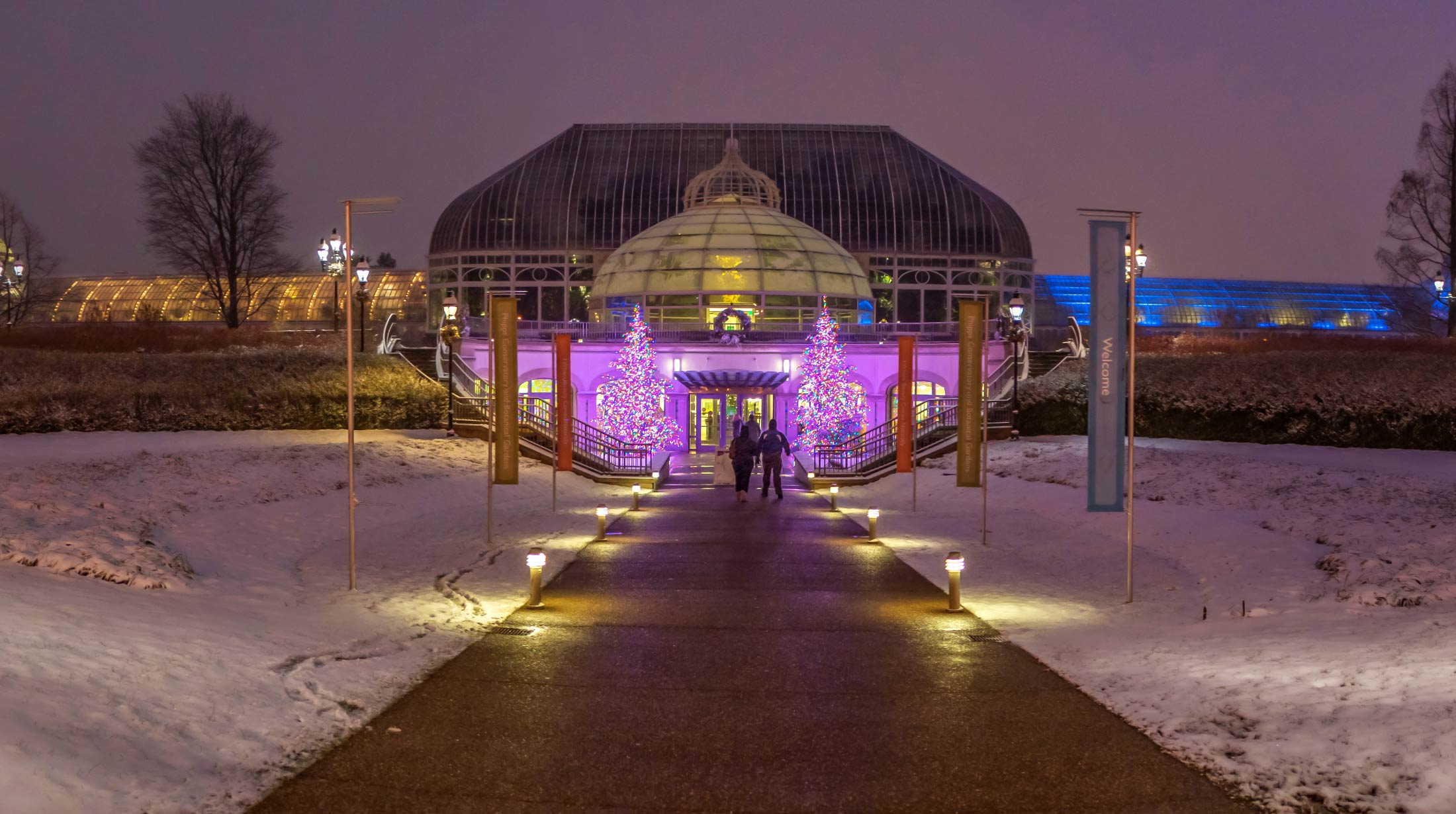 Waste heat condensate channeled under Welcome Center sidewalk melts snow
Potassium chloride and calcium magnesium acetate are used as deicers in winter instead of salt in areas other than the Welcome Center front walk
Chemical-free pressure washing is used throughout the Conservatory
Oil from equipment is recycled
90% of cleaning products and paper supplies are GreenSeal approved
---
Material Reuse and Recycling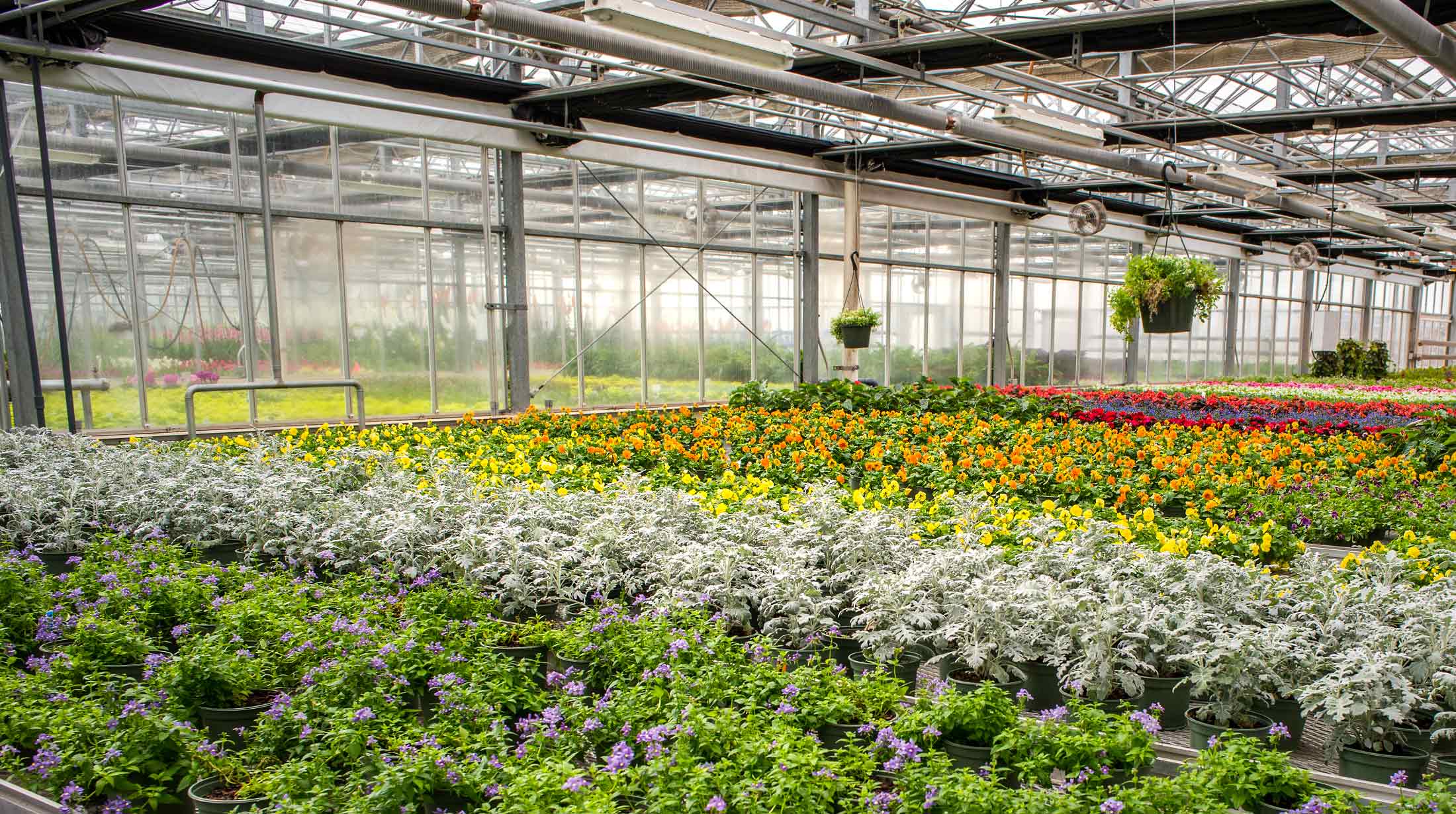 All plant material from flower shows and landscape is composted
Café Phipps composts all pre and post-consumer food waste
Recycling of cardboard, paper, glass, plastic, aluminum, fluorescent bulbs, batteries, hard-to-recycle and construction materials
Many exhibit materials are reused or recycled, in whole or part
Children's projects are created out of reusable and recycled materials
A compost bin is prominent in the children's Discovery Garden
Bottled water is banned from the entire facility; filtered water and reusable bottles are offered
---
Local and Sustainable Purchasing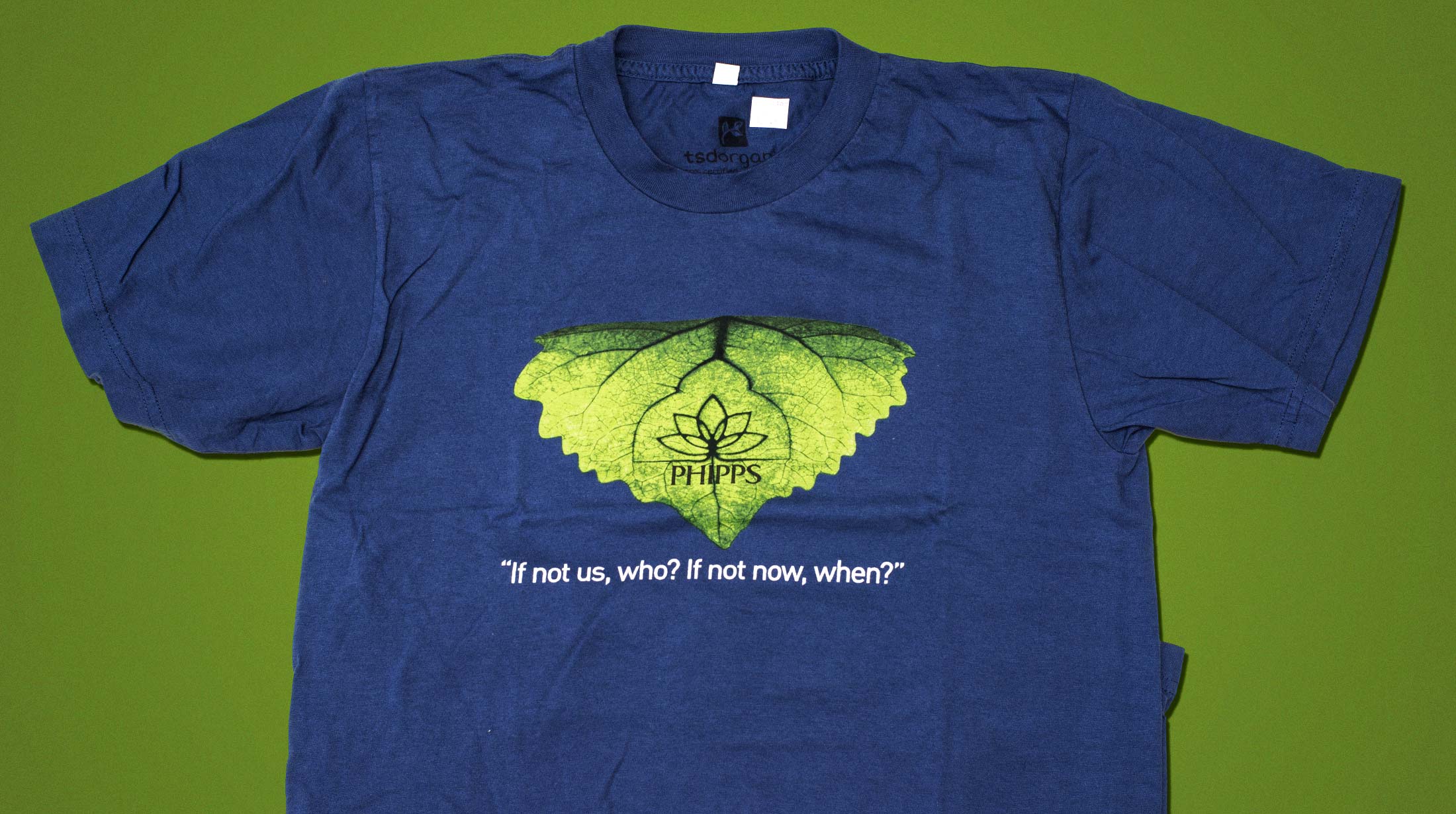 Purchasing preference is given to sustainably harvested and produced, recycled, FSC-certified products
Non-toxic materials are used for signage, including soy-based inks with UV protection
All paper contains recycled content, with preference given to 100% recycled and Forest Stewardship Council products
Recycled, unbleached paper towels are provided in manually operated towel dispensers
Non-antibacterial soap is used throughout facility
The Shop at Phipps offers sustainable, fair trade and organic products
Growing Greener Events offers sustainable special events programming
Photos © Paul g. Wiegman, Lofty Views