Now Booking SUPER. NATURAL. NIGHTS
Treat friends, associates or clients to an unforgettable evening with exclusive access to our larger-than-life glass show.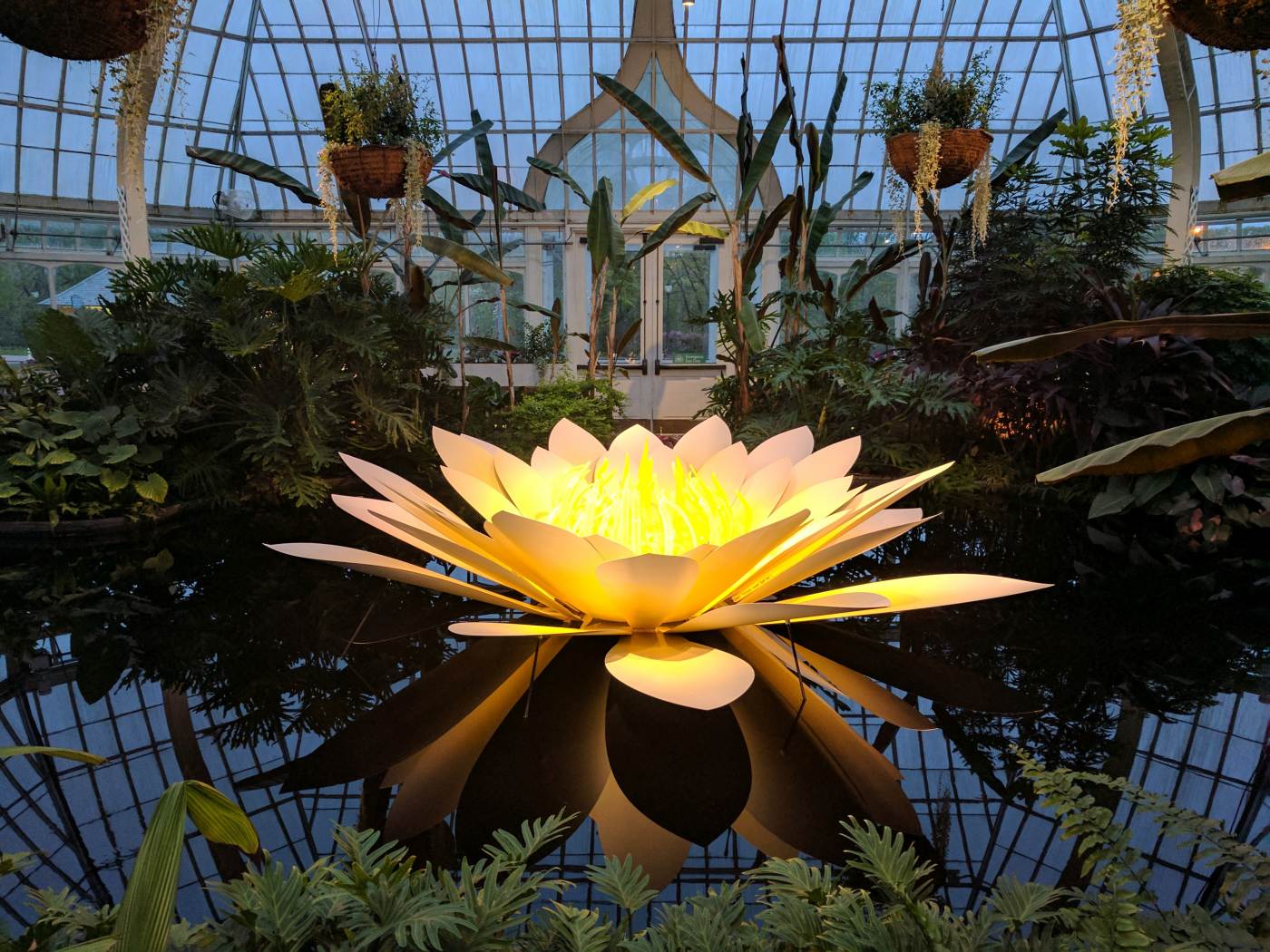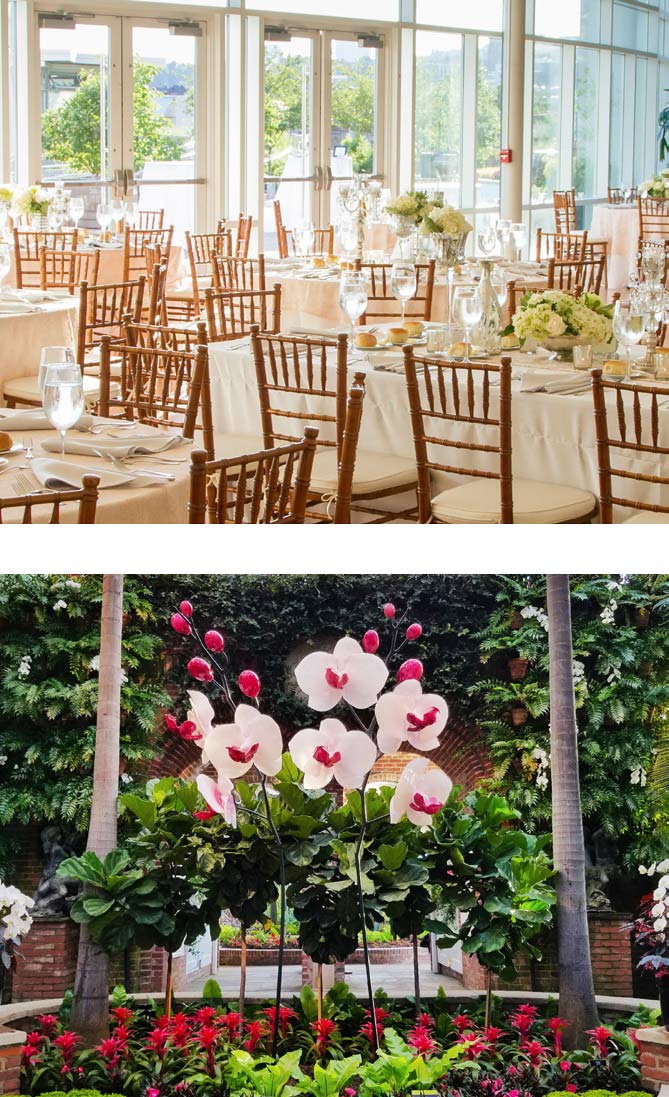 Since its debut in early May, SUPER. NATURAL. Glass Art by Jason Gamrath has stunned crowds with massive glass flowers nestled among live specimens in Phipps' esteemed horticultural displays. As dusk settles, the 40 major installations take on an otherworldly glow. Specialized lighting installed just for this show brings a breathtaking new perspective.
We would like to invite you to enjoy SUPER. NATURAL. NIGHTS, a limited-time rental offer giving you exclusive, after-hours access to this incredible show. Gather friends, associates or clients for an unforgettable evening in a sophisticated space that's unlike any other in the city.
For a limited time only on Mondays through Thursdays from 6 – 9 p.m., you can rent the entire Conservatory at a special discounted rate of $5,000. Our expert events team is here to help you organize from start to finish and make a truly unforgettable event, and catering from our award-winning Café Phipps is also available.
Select photos © Paul g. Wiegman, Adam Milliron