Virtual Environmental Film Series
Fri., Nov. 19; 8 P.M. ET, 5 P.M. PT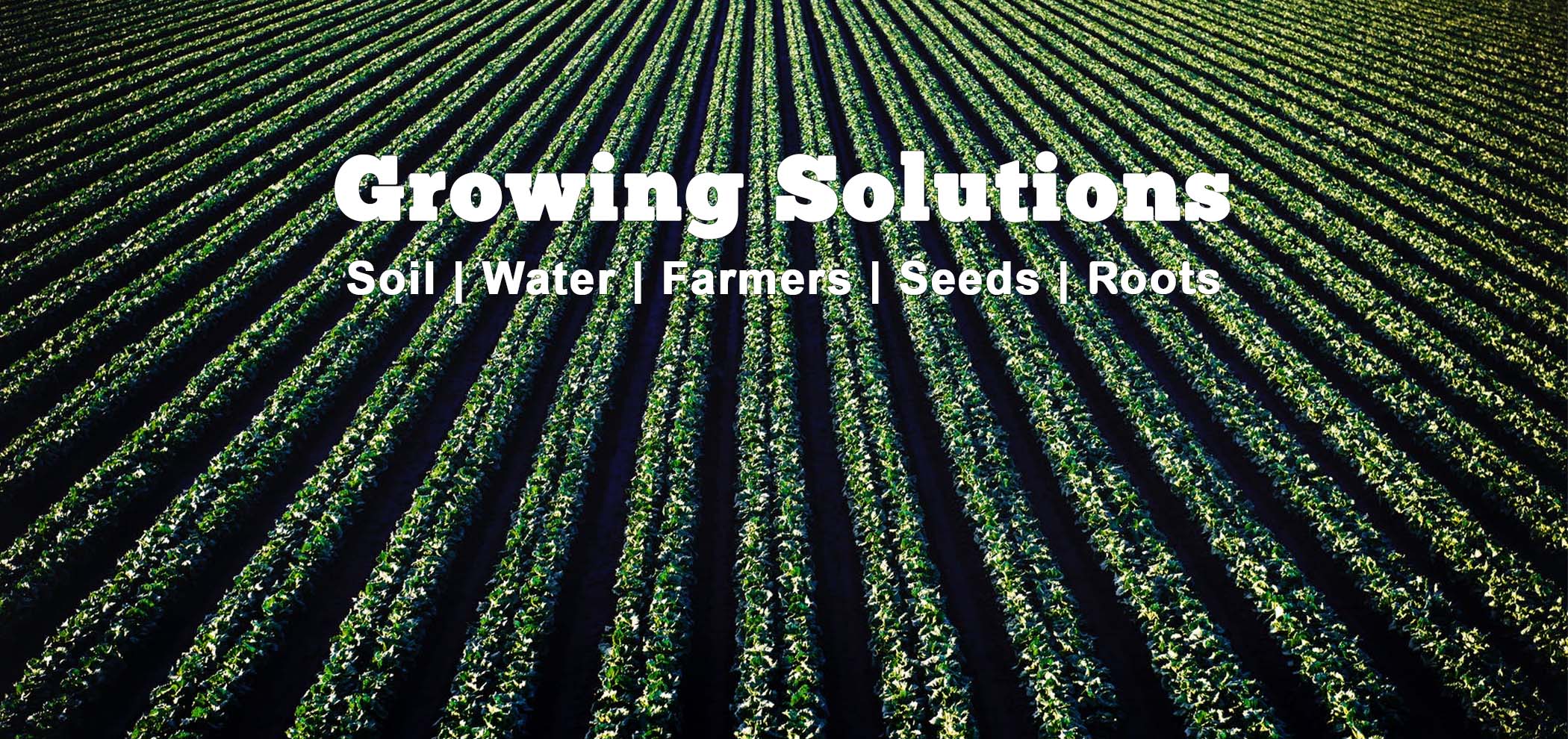 Join us monthly for an environmental film screening and discussion series.
Phipps' Environmental Film Series is an exciting monthly event inviting community members to come together to view environmental films and documentaries. Read on to learn what's coming next!
November Screening: Growing Solutions
Join us on Fri., Nov. 19 at 8 p.m. ET, 5 p.m. PT as we discuss the film Growing Solutions with Community Outreach Coordinator at Phipps Conservatory and Botanical Gardens, Jeneni Withers. In the face of threats to our farming future such as climate change, people are innovating to protect and regenerate our most vital resources – soil, water, seeds, and our farmer workforce. Growing Solutions features a centuries-old water conservation method, a farmer who's growing topsoil faster than most thought possible, a seed-saving high school, a farmer training program for military veterans, and researchers who are developing a perennial style of agriculture that mimics the prairie. Register here to join us.
How to Attend:
R.S.V.P. in advance. Upon registration, you will immediately receive a Zoom link to join the discussion about the film. View the film below or on YouTube.
About the Film:
Meet the Speaker:
During this month's Environmental Film Series, we will be joined by Jeneni Withers, community outreach coordinator at Phipps Conservatory and Botanical Gardens. Jeneni is a Pittsburgh native with a passion for gardening and a commitment to food justice. Jeneni's passion for growing was nurtured through a farm internship where she watched her first seeds sprout up and grow. She is inspired by watching what nature and gardening teach her about herself, her relationships and society. She shares her love of nature with her son and uses their backyard garden and kitchen for lessons in self-sufficiency and environmental stewardship. As the daughter of an immigrant mother, Jeneni enjoys learning about how people express their culture through the food they grow and eat and sees the garden as a space where everyone can teach and be taught. Jeneni's favorite part of her work is hearing how people find respite from the demands of life by getting their hands dirty in the garden.
More Events You'll Enjoy
Open Now

This year's exciting Sparkle and Shine theme highlights the elegant beauty of nature in Phipps' winter wonderland, with thousands of poinsettias, twinkling lights, classic holiday trees, unique topiary creations and so much more.

Select Evenings, Nov. 26 – Dec. 23

Join us for a special new series, Stories with Santa, on select weeknights throughout the holiday season this year!

WEDNESDAYS; 10:30 A.M. AND 1 P.M.

Join us each Wednesday for a 30-minute Story Time and receive a link to a fun activity that you can complete at home. Each week, we will share a new story and activity!