Virtual Environmental Film Series
Fri., May 20; 7 P.M. ET, 4 P.M. PT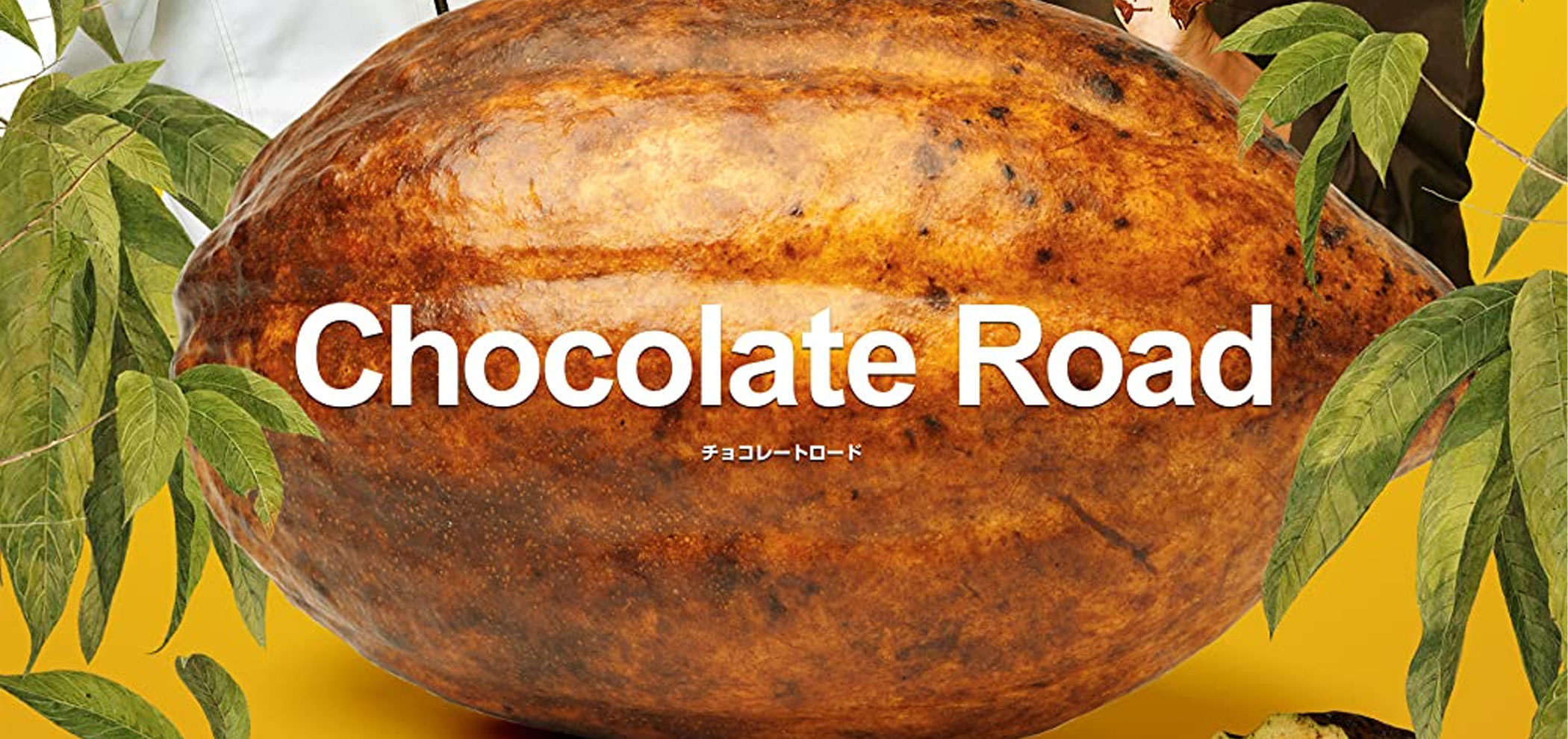 Join us monthly for an environmental film screening and discussion series.
Phipps' Environmental Film Series is an exciting monthly event inviting community members to come together to view environmental films and documentaries. Read on to learn what's coming next!
May Screening: Chocolate Road
Join us Fri., May 20 at 7 p.m. EST; 4 p.m. PST for a conversation about this month's Virtual Environmental Film as we discover where chocolate comes from. Three renowned chocolatiers - Maribel Lieberman, Susumu Koyama and Mikkel Friis-Holm - take us through the process of craft chocolate-making, starting from the plantations, through the different stages of preparation of the beans and all the way to the final chocolate pieces. On their journey each of them finds how important it is to know the roots of their prime material - the cacao bean, and the social impact of the people involved in the chocolate production chain. Register here to join us.
How to Attend:
R.S.V.P. in advance. Upon registration, you will immediately receive a Zoom link to join the discussion about the film. The link to the film will be distributed on Wed., May 18.
About the Film:


About the Speaker:
Chef Amanda Wright, Chocolatier and Co-Founder of A519 Chocolate, is a visionary and technician in the world of high-end chocolates. Chef Wright holds dual degrees in Neuroscience and Psychology, and was formally trained at the Culinary Institute of America in Napa Valley, California in Baking and Pastry Arts. She apprenticed with 2014 Rising Star Pastry Chef Matt Tinder of COI Restaurant, and participated in preparations for the 2013 Coupe du Monde de la Patisserie as an assistant chocolatier to James Beard award winner Stephen Durfee, the chief chocolatier for Team USA. Amanda served as Sous Chef and Creative Director under Chris Kollar, who was named one of the top 10 chocolatiers in North America. Chef Wright has paired her scientific acumen with her passion and creativity to produce word class, visually stunning chocolate truffles, featuring a variety of local ingredients.

R.S.V.P. Today
More Events You'll Enjoy
See description for dates and times

Peruse our offerings for an exciting variety of fun and enriching programs on gardening, culinary arts and more to let your inspiration grow this season.

Virtual Exhibit Now Open

A dynamic exhibit at the Center for Sustainable Landscapes addresses the pressing environmental issues of our time and proposes a new way of thinking about how to solve them.

Thurs., June 16

Join social and civic leaders and friends for an unforgettable evening getaway to celebrate the grand opening of Tropical Forest Hawai'i, the new immersive three-year exhibition at Phipps.