Mondays – Fridays, 11:30 a.m. – Close; Saturdays – Sundays All Day

Switch your home electricity to 100% green power while visiting our Tropical Forest Conservatory and you can receive free Phipps membership!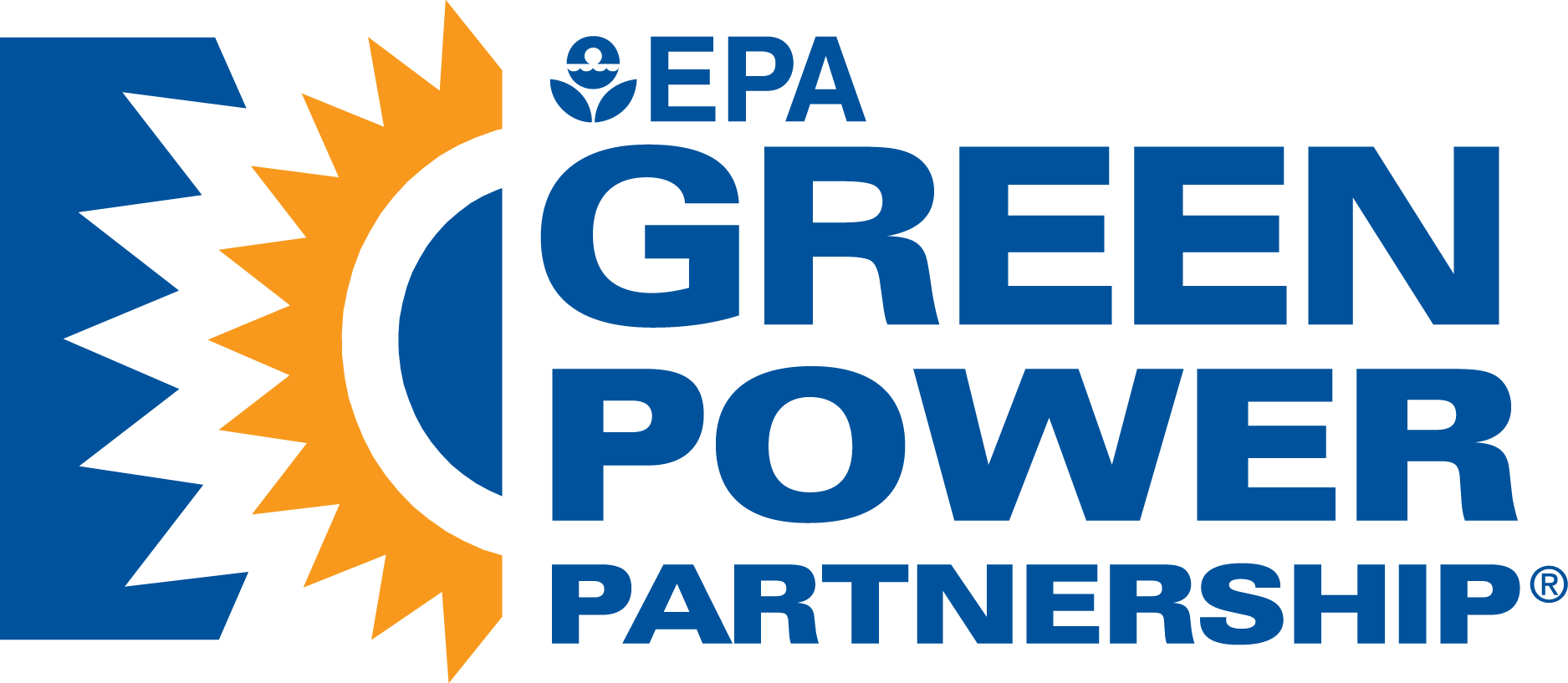 As part of Phipps' commitment to environmental awareness, we have partnered with Community Energy, Inc. (CEI) to invest in clean, renewable energy to offset all of our electricity consumption not already generated on site. This investment accounts for electricity consumption at the Conservatory campus in Schenley Park and the Garden Center in Mellon Park, totaling nearly 1.5 million kilowatt hours per year. The U.S. Environmental Protection Agency (EPA) estimates that this purchase helps avoid the same amount of CO2 emissions produced by driving nearly two million miles in a passenger vehicle.
How You Can Switch to Green Power
In Pennsylvania, we can choose the company that generates our electricity. Several companies offer electricity produced by wind and solar. Your bill still comes from your current provider, and rates are competitive and may even be cheaper. For each year you use green power, you remove as much carbon dioxide from the atmosphere as 3 acres of forest. Visit PAPowerSwitch.com to compare rates and choose. The process takes about five minutes.
Our Commitment to Minimize Energy Use
For most businesses, electricity purchased from non-renewable sources is the single largest source of greenhouse gas emissions. By investing in electricity with renewable energy sources, Phipps is helping to support long term renewable energy development projects, thus helping reduce dependency on fossil fuels and their associated greenhouse gas emissions.
How Renewable Energy Credits Work
Renewable energy credits help bring more clean power online. Wind power-generated electricity is renewable, sustainable, and does not produce environmental pollution. A REC is created every time a renewable energy facility adds electricity to the national electricity grid, and renewable energy developers consider REC sales when deciding whether or not to build new facilities. RECs allow consumers to price the positive value of renewable energy, making its generation more competitive financially with electricity generated from fossil fuels.
Green-e Energy, administered by the nonprofit Center for Resource Solutions, certifies and verifies every transaction to ensure that each REC meets the highest environment and regulatory standards and is not double counted. Green-e Energy provides transparency, marketing guidelines, and consumer disclosure for renewable energy credits.
About Community Energy, Inc.
Community Energy, Inc. was founded in 1999 to ignite the market and develop the supply of fuel-free energy. Under the leadership of its founders, CEI built the voluntary market for renewable energy, spurring the demand for hundreds of Megawatts of new wind generation ahead of state mandates. CEI currently delivers renewable energy to over 100,000 customers through direct sales and over 20 partnerships with electric utilities and suppliers. The company was awarded the American Wind Energy Association's "Market-Maker" Award in 2002.
Photo © Paul g. Wiegman