412 Food Rescue
Hana Uman | Program Director, Special Programs and Projects, 412 Food Rescue
Watch This Presentation:
---
412 Food Rescue is a program that bridges the gap between the average 40% of food that is wasted and the one out of seven people on average who do not know where their next meal is coming from. They redirect perfectly viable food from disposal and instead send redirect it to a nonprofit organization serving those in need. In only 4 years, 412 Food Rescue has rescued over 5.6 million pounds of food and in turn has provided 4.6 million meals. Uman credits this to their network of over 500 partners and 7,000 volunteers who have made this initiative possible. In 2016, 412 Food Rescue founded the Hidden Harvest program which seeks to glean produce from the backyards of generous donors, as well as from Pittsburgh city property. 412 Food Rescue is taking the steps to combat the food insecurity struggles that often go unnoticed in Pittsburgh, and continue to seek donations from those who wish to help.
---
Additional Resources: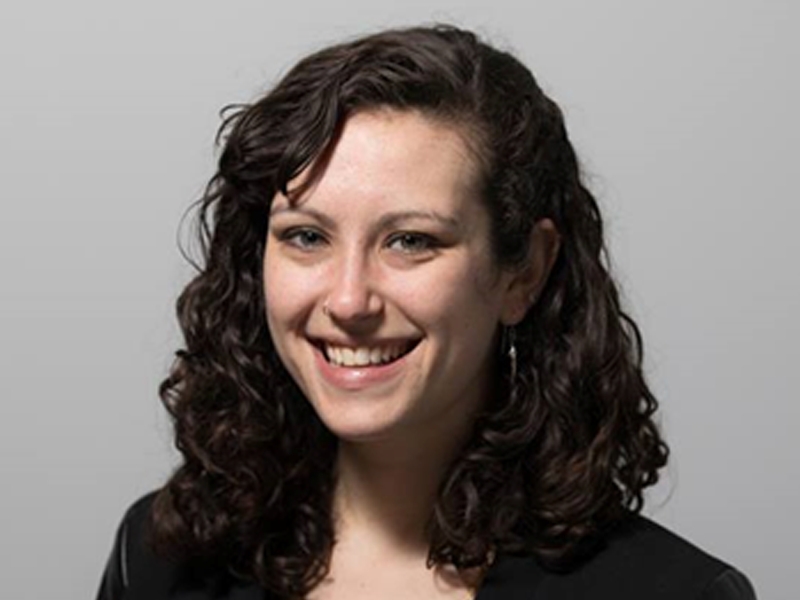 About the Speaker
Hana Uman is the program director of special programs and projects at 412 Food Rescue. 412 Food Rescue was founded as a direct response to the fact that while we waste 40% of our food, 1 in 7 people are hungry. 412 Food Rescue bridges the disconnect between food waste, hunger, and environmental sustainability by redirecting perfectly viable food headed for the landfill directly to nonprofits who serve individuals and families who are experiencing food insecurity. Through our Hidden Harvest urban gleaning program, volunteers glean fruit from previously unharvested public and private city trees, and excess produce from urban farms.