Moving Targets: The Future of Food, Agriculture and People
Alice Julier, Ph.D. | Associate Professor and Director of the Graduate Program in Food Studies, Chatham University
Watch This Presentation:
Dr. Alice Julier, director of the Food Studies program at Chatham University, shares how migration of plants, animals, and people has helped develop our food system in her presentation "Moving Targets: The Future of Food, Agriculture, and People"
"How do we think about how we've been consuming food historically?" Dr. Julier begins. Food has never come to us itself, we have used our own tools and knowledge to grow and cultivate it. Migration plays a large role in this, not only migrating people but migrating plants, animals, and knowledge as well. Food plays a significant role in cultural individuality, so as cultures change and migration occurs, food changes too.
Dr. Julier states that "human cultures and their diversity, and the biodiversity of plants and animals, are linked and we have to think about them together." Unfortunately, migrants are now being framed as problems, not people. Contemporary rhetoric frames people as invasive, and when we try to make biodiversity a focus, xenophobia has no place.
Cuisines and cultures develop not only from their own people, but also in contrast to those they come into contact with. The fewer people who migrate, the fewer interactions there are between cultures, and therefore fewer interactions between different species of plants. People have to genuinely care about the food that is their own, but also that is not their own.
Thankfully, we have the means to respond to this. Programs like "Plants and People of Micronesia" promote the preservation of biodiversity, cultural knowledge and native habitats through investigation of the flora, traditional knowledge and human health issues. These programs provide education on not only the scientific and conservation efforts being made to protect biodiversity, but also on the importance of tolerance and acceptance. Dr. Julier ends by stating the best way to make an impact is to "support localized food production, and most importantly, respect each other."
---
Additional Resources: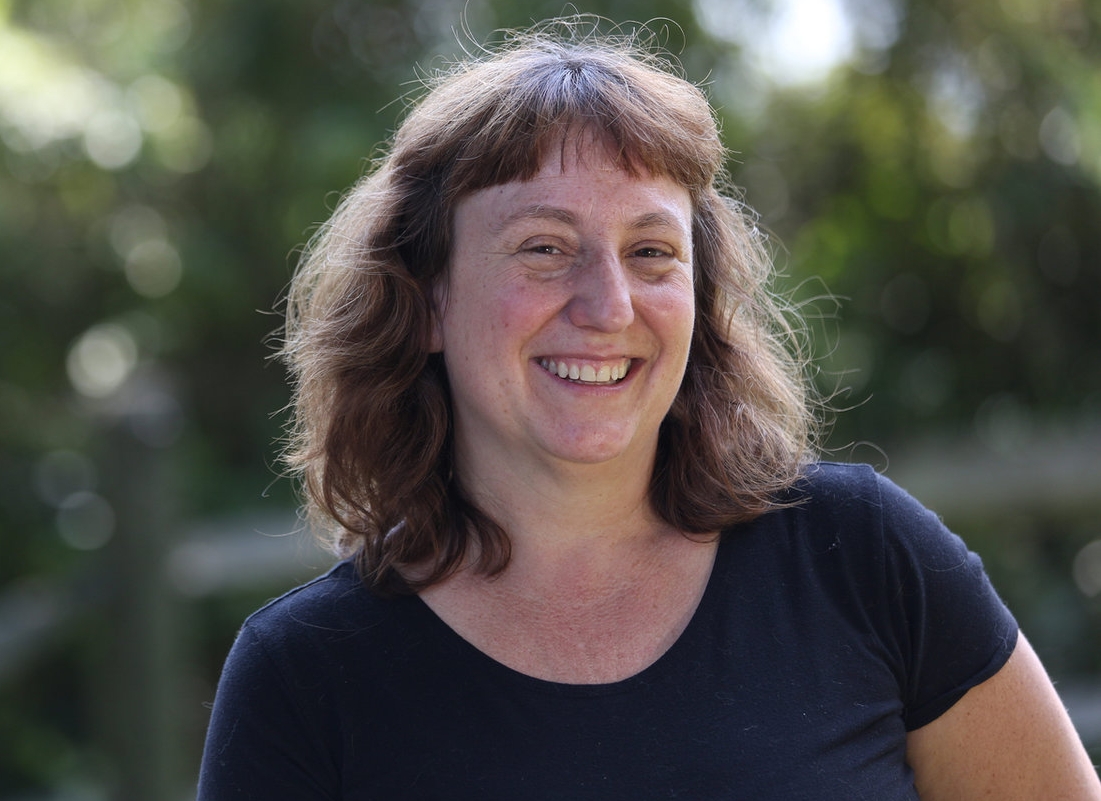 About the Speaker
Alice P. Julier is the director of the Center for Regional Agriculture, Food and Transformation (CRAFT). She is also an associate professor and the founding director of the Food Studies Program at Chatham. She is the past president of Association for the Study of Food and Society. She writes about materiality, social movements, domesticity, labor, consumption and inequality in food systems. Her work includes "Mapping Men onto the Menu," "The Political Economy of Obesity," "Julia at Smith" and "Hiding Race and Class in the Discourse of Commercial Food." Her first book, Eating Together: Food, Friendship and Inequality, focuses on commensality, gender and race. She is the co-editor of the fourth edition of Food and Culture: A Reader, one of the most widely used food studies textbooks.