Special Offer! Pop-Up Weddings
Sat., March 25 | Inquire for available times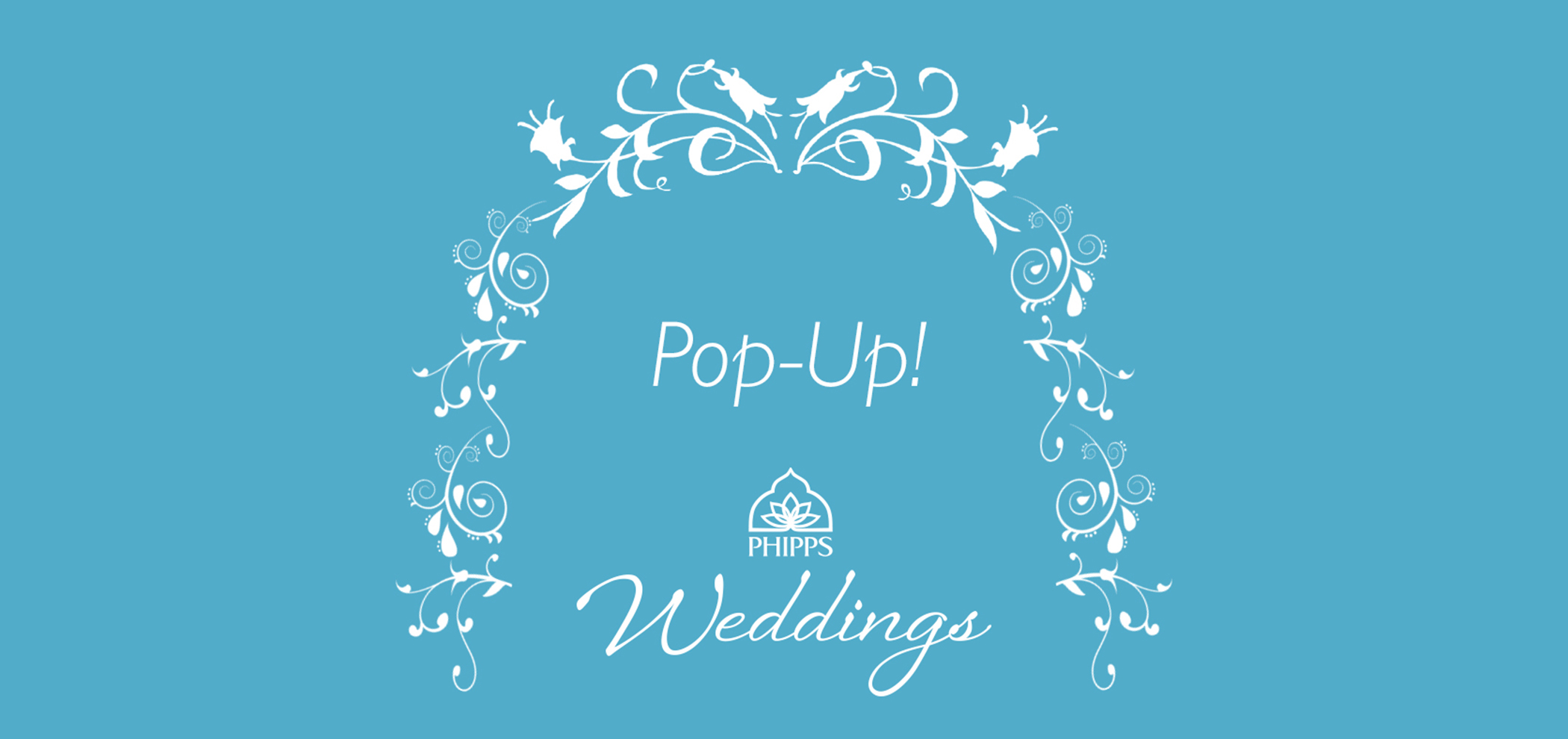 Tie the knot at Phipps in one effortless, all-inclusive ceremony in our spectacular Special Events Hall.
On Sat., March 25, Phipps' Special Events Hall will transform into a dreamy space to host a limited amount of Pop-Up Weddings. With all of the wedding bells and whistles included in the package, Phipps' Pop-Up Weddings take the stress out of planning your special day. All you have to do is book an hour-and-a-half time slot and our team will take care of the rest! The Pop-Up Wedding package includes:
• A dreamily decorated Special Events Hall providing the perfect backdrop for your special day
• Photos from Wild North Weddings
• Small cake and dessert display from Bethel Bakery
• Bouquet, boutonniere and floral décor for the archway from Steel City Florals
• Ceremony by Officiant Michelle Trumble
• Ceremony music provided by Steven Vance Entertainment
• A champagne toast for you and your guests
In addition, all guests will receive tickets to experience Phipps' spectacular Spring Flower Show: Five Senses of Splendor on the day of the ceremony. All of this is included for the low rate of $4,000! Please note that each Pop-Up Wedding is limited to 20 people, no exceptions.

NOTE: Valet service will be onsite as a secondary parking option for guests priced at $10 per vehicle.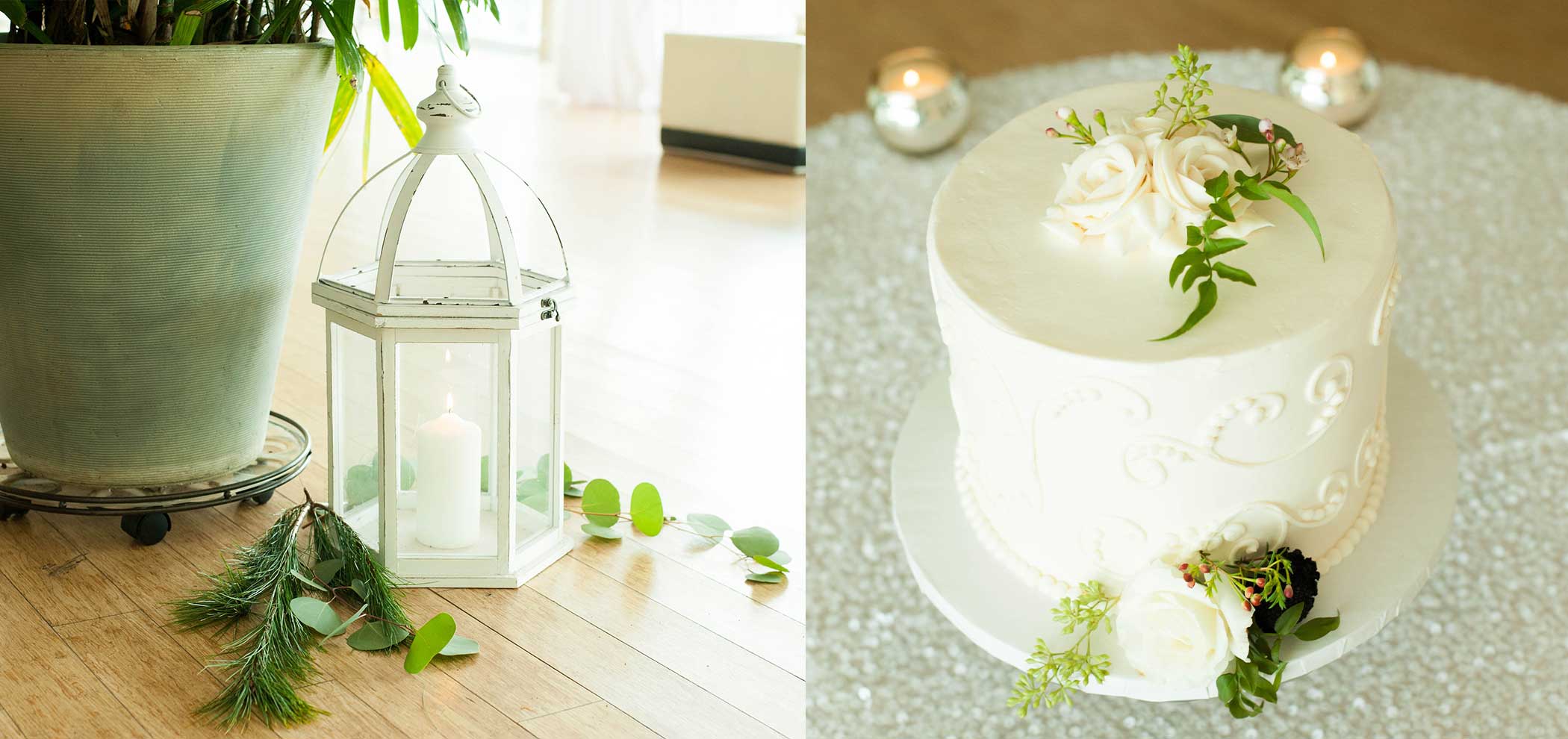 Additional Promotion Details
• This offer is available for a limited time only.
• Each ceremony is limited to an hour-and-a-half and a maximum capacity of 20 people (including the couple), no exceptions.
• Scheduling an event appointment to view the space is recommended.
• All event dates are subject to availability; prices are subject to change without notice until a rental agreement is in place.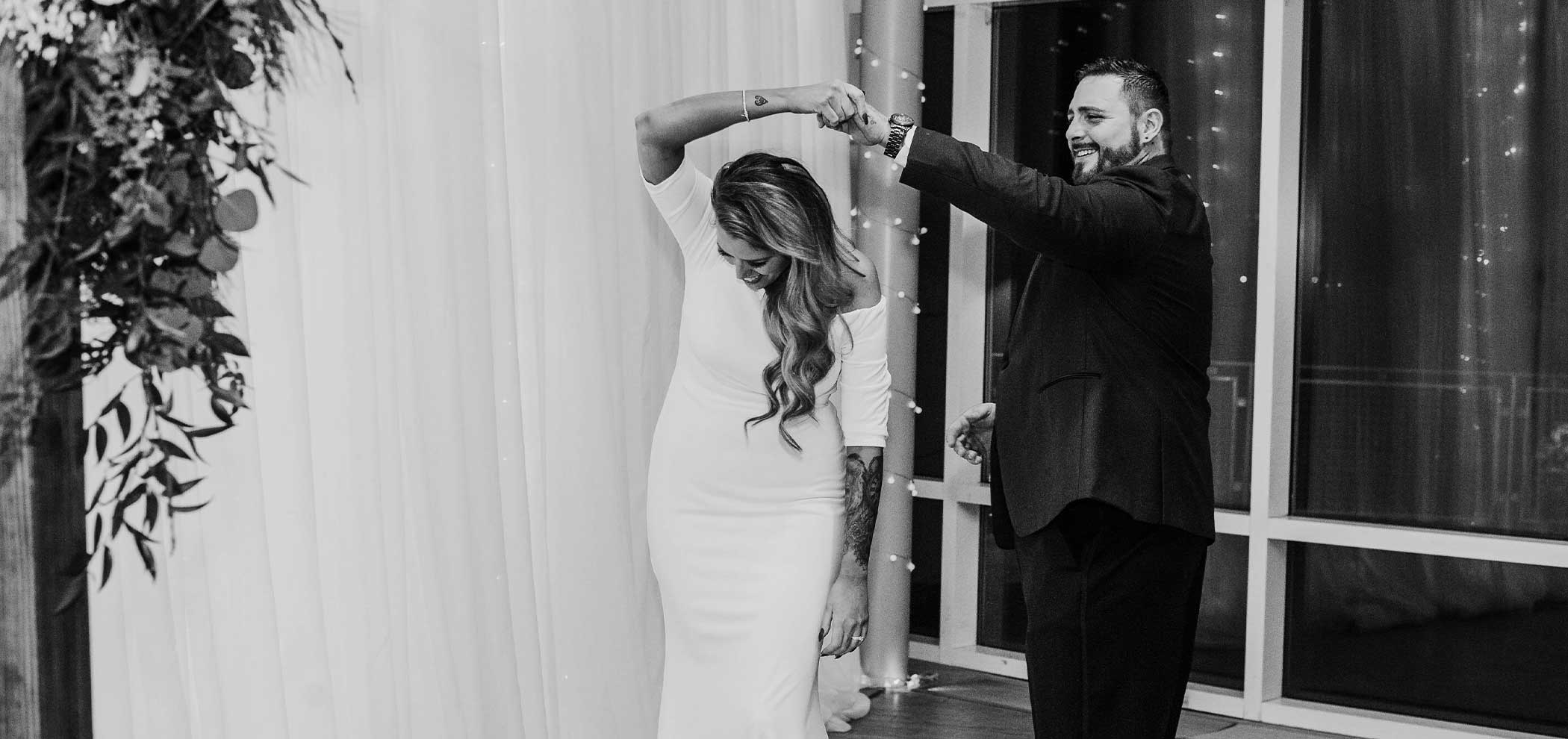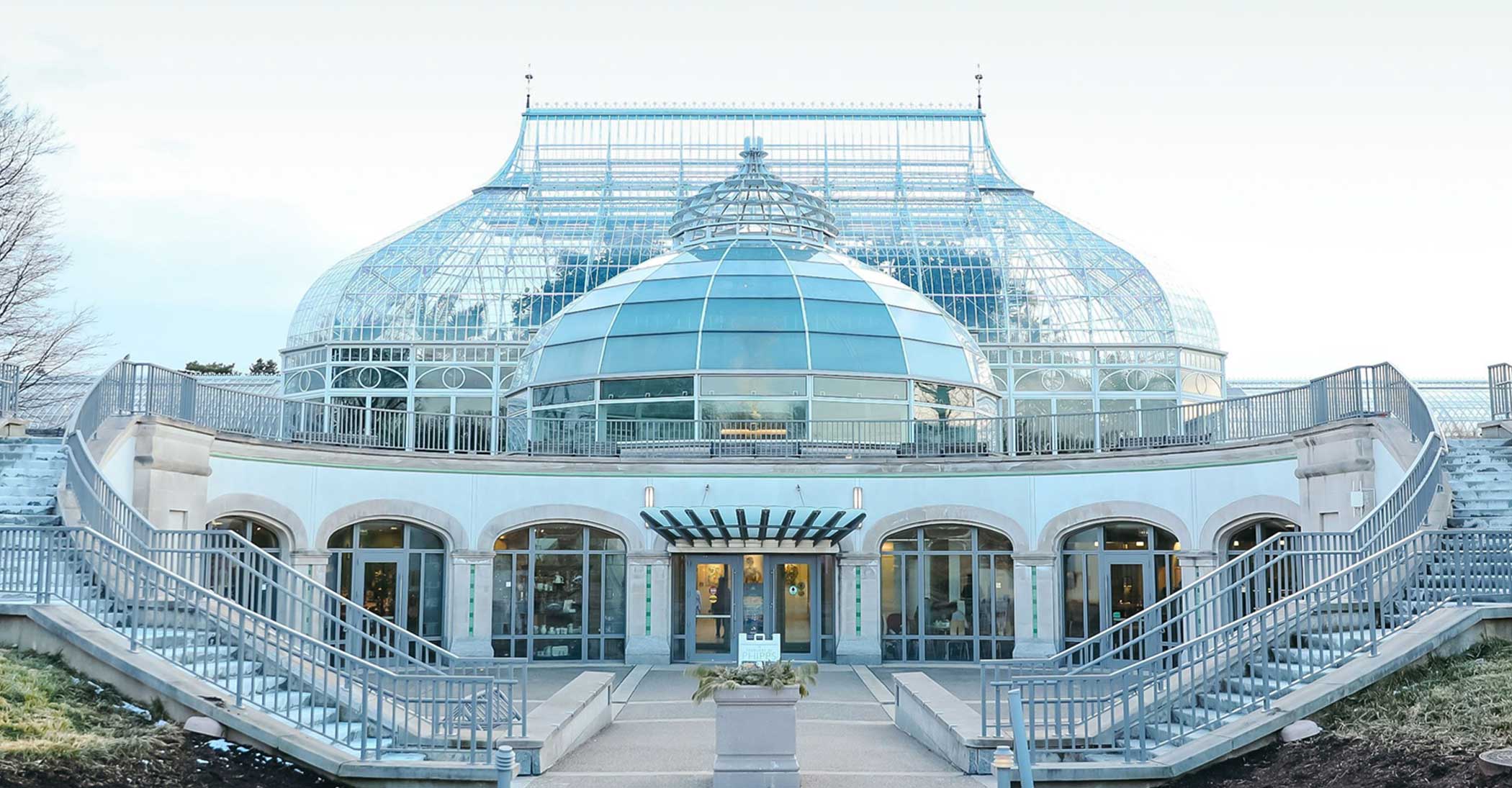 Photos © Michael Will Photography, Alison Mish Photography, Graceful Fawn Photography, Jenni Grace Photography, Brittany Lee Photography, Paul g. Wiegman