Phipps Conservatory Adds Culinary Courses to Roster of Online Classes
For Immediate Release: Mon., May 4
Contact: Joe Reed | Director of Marketing and Communications
412-622-6915, ext. 3801 | jreed@phipps.conservatory.org

Phipps Conservatory Adds Culinary Courses to Roster of Online Classes
Students Can Cook at Home with the Chefs from Phipps' Culinary Arts Courses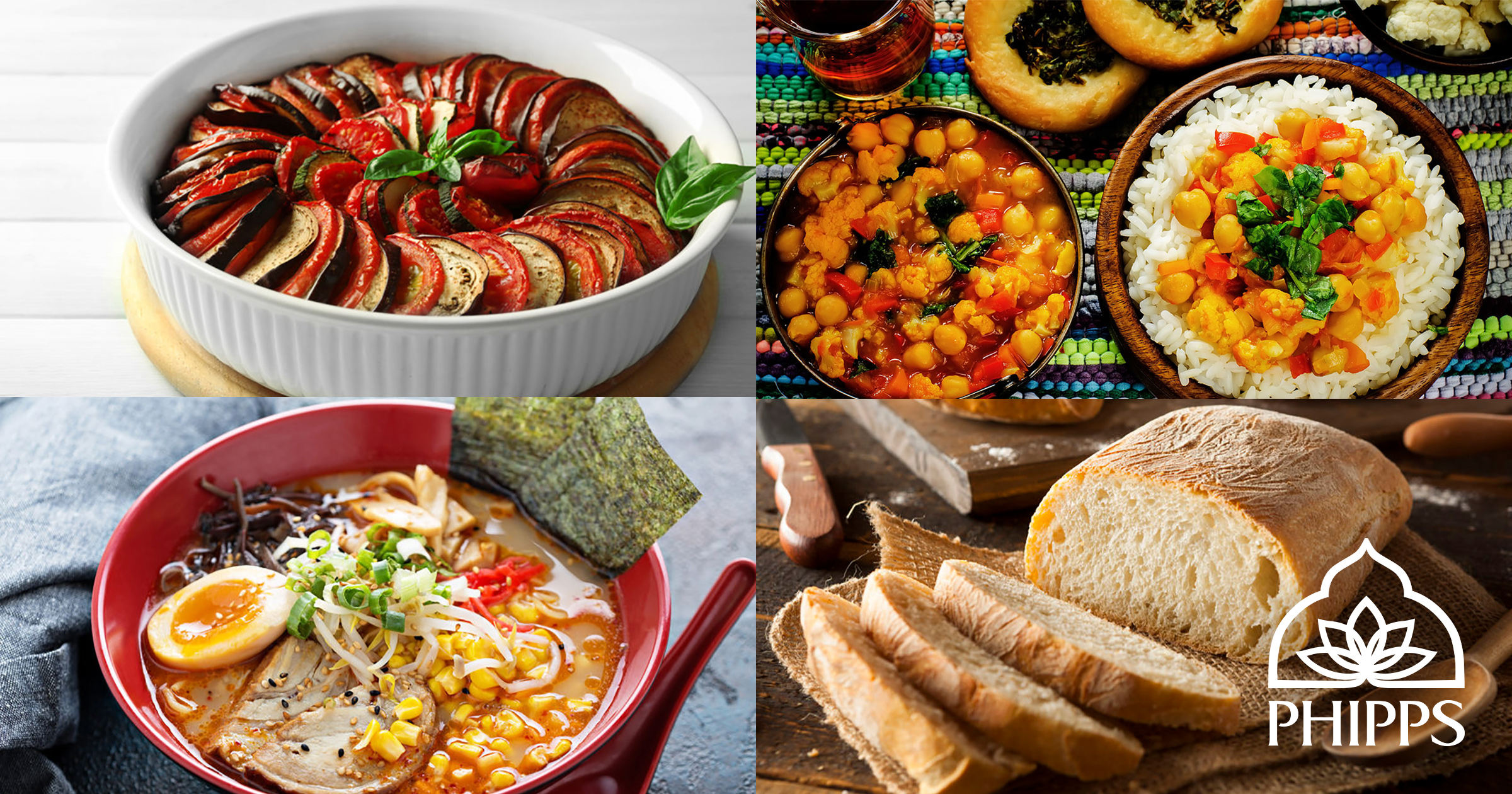 Pittsburgh, PA — Phipps Conservatory and Botanical Gardens is pleased to offer delectable additions to the roster of online classes available for registration now — online cooking classes! Registrants will receive a grocery list and a Zoom meeting link, and then be invited to follow along at home, resulting in a delicious and healthy meal at the end of 30 minutes.
The following courses are being offered for students to attend virtually, all of which are available as a series that can be attended in a single session or several:
Italian Cuisine at Home
Lunch and Learn: Mastering the Instant Pot
Lunch and Learn: Basics of Bread
Healthy at Home
Adaptable Dishes
Fermentation at Home
In addition to new cooking classes, a variety of other classes are available online as well, including Perennial Fruits for the Home Garden, Mother's Day Plant Garden Container, Orchids 101: The Basics, Fairy Gardens and much more.

Enrolled students will receive a link to a live Zoom webinar to virtually attend at the appointed time. For a full list of classes available and to enroll, visit phipps.conservatory.org/OnlineClasses. For more details about Phipps' programs, or to receive personalized class recommendations from Phipps' helpful staff, please contact edu@phipps.conservatory.org.


###

About Phipps: Founded in 1893, Phipps Conservatory and Botanical Gardens in Pittsburgh, PA is a globally recognized green leader with a mission to inspire and educate all with the beauty and importance of plants; to advance sustainability and promote human and environmental well-being through action and research; and to celebrate its historic glasshouse. Encompassing 15 acres including a historic 14-room glasshouse, 23 distinct indoor and outdoor gardens and industry-leading sustainable architecture and operations, Phipps attracts more than half a million visitors annually from around the world. Learn more at phipps.conservatory.org.

Watch TEDx: What We Can Learn From an Old Glasshouse: A look at the evolving way we connect people to nature at Phipps, demonstrate how human and environmental health are inextricably connected, and show that to age gracefully, we must continually reinvent ourselves to evolve with the rest of the world.