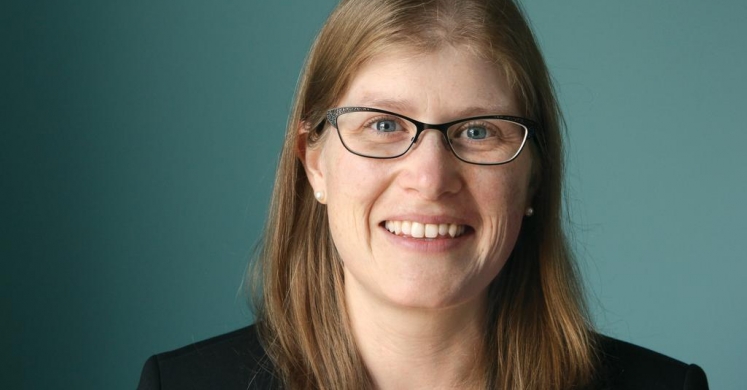 Congratulations Fast Tracker Award Recipient, Dr. Emily Kalnicky!
Last Friday, Science Education and Research director Dr. Emily Kalnicky was featured as a 2015 Fast Tracker Award recipient in Pittsburgh Business Times for her efforts to promote biophilia in Pittsburgh! The Fast Tracker Award honors leaders from Pittsburgh's business and nonprofit community who are under 40 years old, and winners are selected for their successful efforts to grow their business or nonprofit. In an interview with Pittsburgh Business Times, Emily talks about her love of the sciences, previous research experiences, and what brought her to our historic glasshouse.
To read Emily's interview with Pittsburgh Business Times, click here.
To read more about Emily's research, check out her biography on the blog.
Please join us again as we congratulate Emily on her latest achievement!
Photograph by Joe Wojcik, Pittsburgh Business Times.