Free with Admission Mondays, Wednesdays and Fridays, Plus Additional Days As Available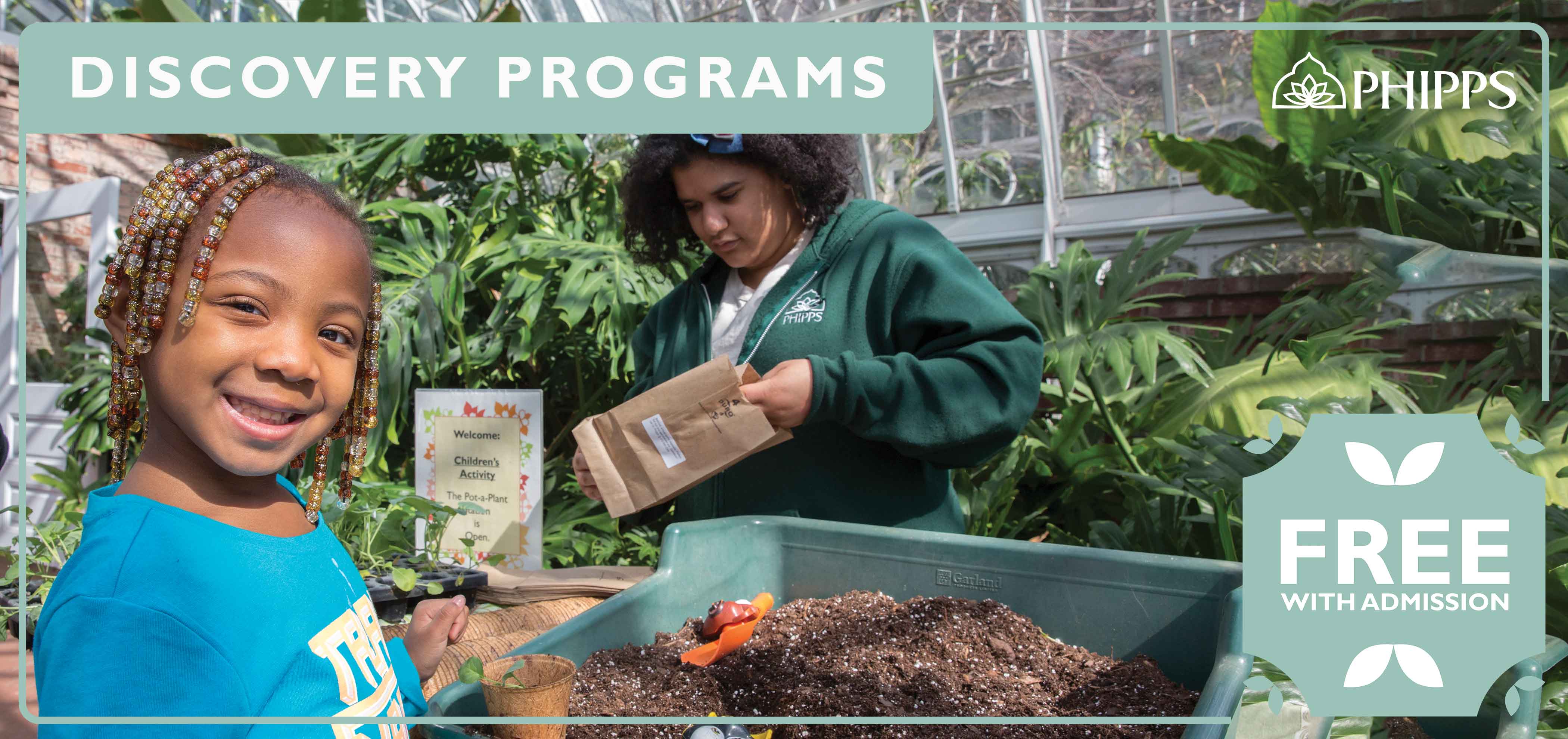 Phipps offers fun, free-with-admission activities

to engage our youngest visitors with the wonders of the natural world.
Join us for one of our weekly scheduled programs, or stop by our interactive Discovery Stations throughout the Conservatory for more opportunities to explore the wonderful world of plants with curious kids. All programs are free with admission and require no advance registration.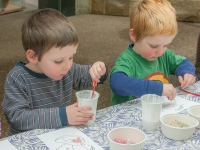 Make-a-Craft Mondays
10:30 a.m. – noon
Create your very own Phipps masterpiece! On Make-a-Craft Mondays, children are invited to engage in nature-themed arts-and-crafts projects.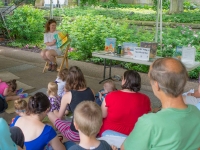 Story Time Wednesdays
Wednesdays, 10:30 a.m. and 1 p.m.
Come to Phipps for story time among the flowers. Kids will love listening to our storytellers weave tales about gardens, fruits, vegetables, animals and other fun topics. Attend six sessions with a special child in your life and receive a free children's book from The Shop at Phipps. Story time takes place in the outdoors during the warm months and in the Tropical Forest Conservatory the rest of the year. Each session lasts from 30 minutes to an hour.
Story Time is open to the first 30 ticketed participants. Families attending Story Time need to check in at the admission desk in the Welcome Center where they will be given a Story Time admission pass. A pass is required to attend Story Time.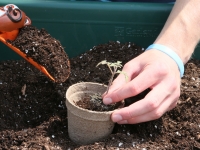 Pot-a-Plant Fridays
10:30 a.m. – noon
On Pot-a-Plant Fridays, children are introduced to the important connections between people, plants and the planet by potting their own fun plants to take home.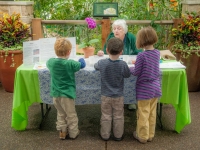 Discovery Stations
On your next visit to Phipps, look for our Discovery Stations throughout the gardens for a fun hands-on look at a specific subject related to the natural world. Although geared towards children, Discovery Stations provide lessons that can be enjoyed by anyone.
Photos © Cory Doman, Adam Milliron and Paul g. Wiegman
More Events You'll Enjoy
Saturdays; 11 a.m. – 3 p.m. Except as Noted

The revolutionary Nature Lab at Phipps is now open for you to discover. Drop in during our Saturday open hours and a graduate of our Learning for a Greener Future high school internship will show you around. No advance reservation is required.

Open Now

Join us on a miniature journey through farms that impact our daily lives in our fun and family-friendly Garden Railroad.

Opens Sat., Jan 18

Blast off into a galaxy of garden goodness in this stellar new show as you enjoy the colors and shapes of hundreds of otherworldly orchids and our cosmic collection of tropical bonsai.