Wild Wonders: Virtual Summer Camps
Explore our Wild Wonders virtual summer camps for ages 7 – 11 and let us immerse your child in our incredible world. These unique programs touch on topics such as weird plants, animal habitats, migration and scientific careers in fun, interactive ways. Upon registration, attendees will receive a link to participate in the virtual session.
AGES 7 – 11
Wednesdays | 3 – 4 p.m.
$35 MEMBERS | $40 NONMEMBERS (PRICE IS FOR ENTIRE SERIES)
Interested in a class that's already sold out? Email us to be placed on our waiting list.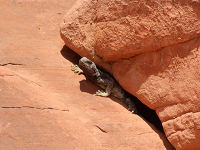 Extreme Animal Habitats
June 9 | 3 – 4 p.m.
How do animals survive in the most extreme climates? Explore how animals camouflage, find food and take shelter in the hottest, coldest and windiest parts of the world.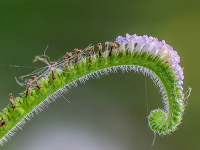 Weirdest Plants in the World
June 16 | 3 – 4 p.m.
Dissect plants, learn about weird ways that plants grow and explore some of the wackiest plants on Earth.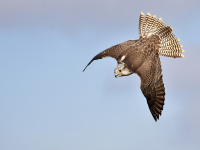 Mystery Migration Destination
June 23 | 3 – 4 p.m.
Nature is constantly on the move, from diving falcons to leaping salmon. Move with us as we explore animals and their migrations.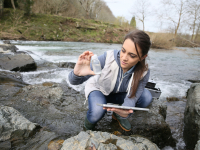 STEAM Inventors
June 30 | 3 – 4 p.m.
Calling all young scientists! Explore different scientific careers that connect with nature. Plus, complete fun art projects.