Special Offer! Pop-Up Weddings
Sun., Dec. 11 | Inquire for available times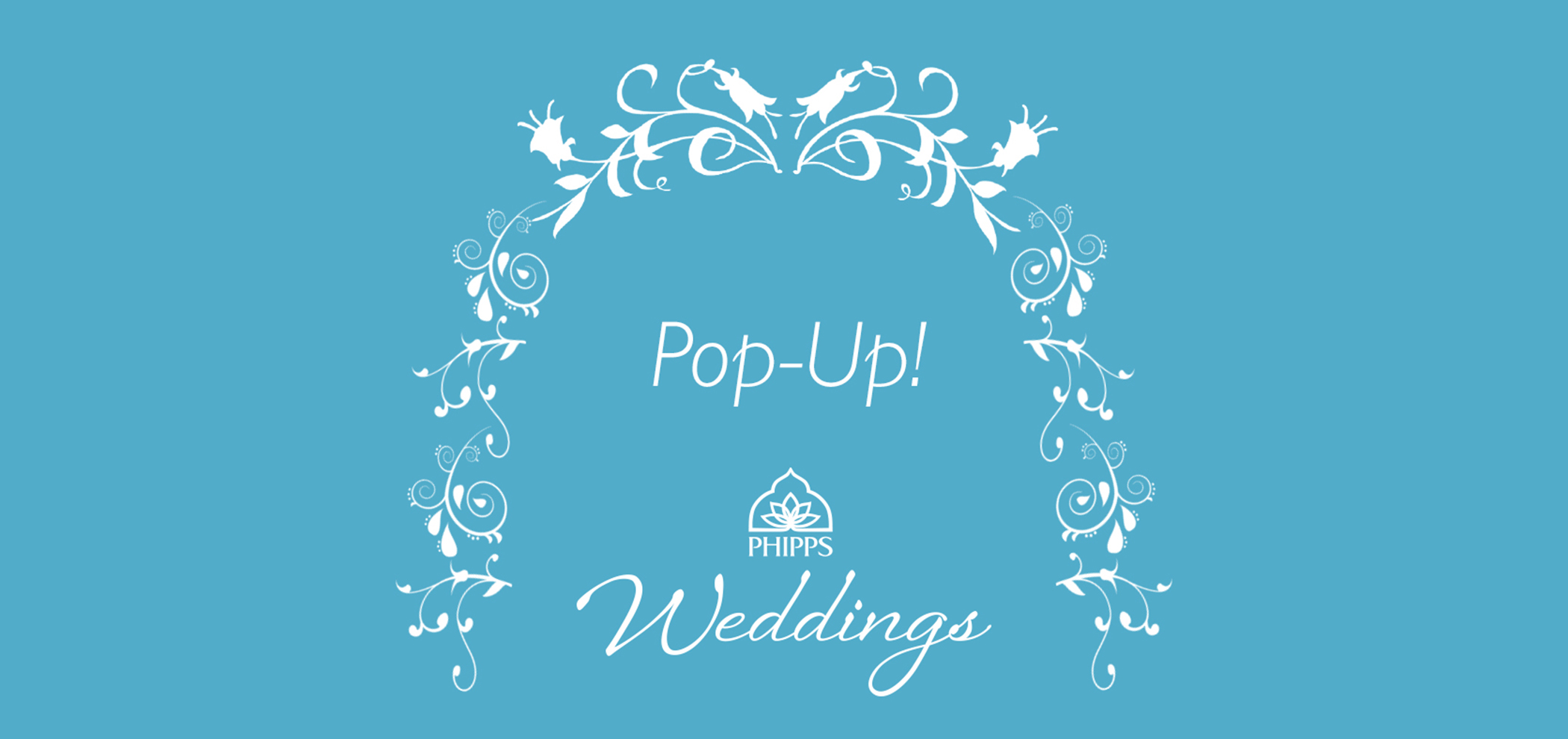 Tie the knot at Phipps in one effortless, all-inclusive ceremony in our spectacular Special Events Hall.
On Sun., Dec. 11, Phipps' Special Events Hall will transform into a dreamy space to host a limited amount of Pop-Up Weddings. With all of the wedding bells and whistles included in the package, Phipps' Pop-Up Weddings take the stress out of planning your special day. All you have to do is book an hour-and-a-half time slot and our team will take care of the rest! The Pop-Up Wedding package includes:
• A dreamily decorated Special Events Hall providing the perfect backdrop for your special day
• Photos from Andria Zutich Photography (100 edited images)
• Small cake and dessert parfaits from Bethel Bakery
• Bouquet, boutonniere and floral décor for the archway from Bramble & Blossom
• Ceremony by Celebrant Sandra Monahan, Weddings Without Worries
• Ceremony music provided by pianist Carla McKrell
• A champagne toast for you and your guests
In addition, all guests will receive tickets to experience Phipps' spectacular Holiday Magic! Winter Flower Show and Light Garden on the day of the ceremony. All of this is included for the low rate of $4,000! Please note that each Pop-Up Wedding is limited to 20 people, no exceptions.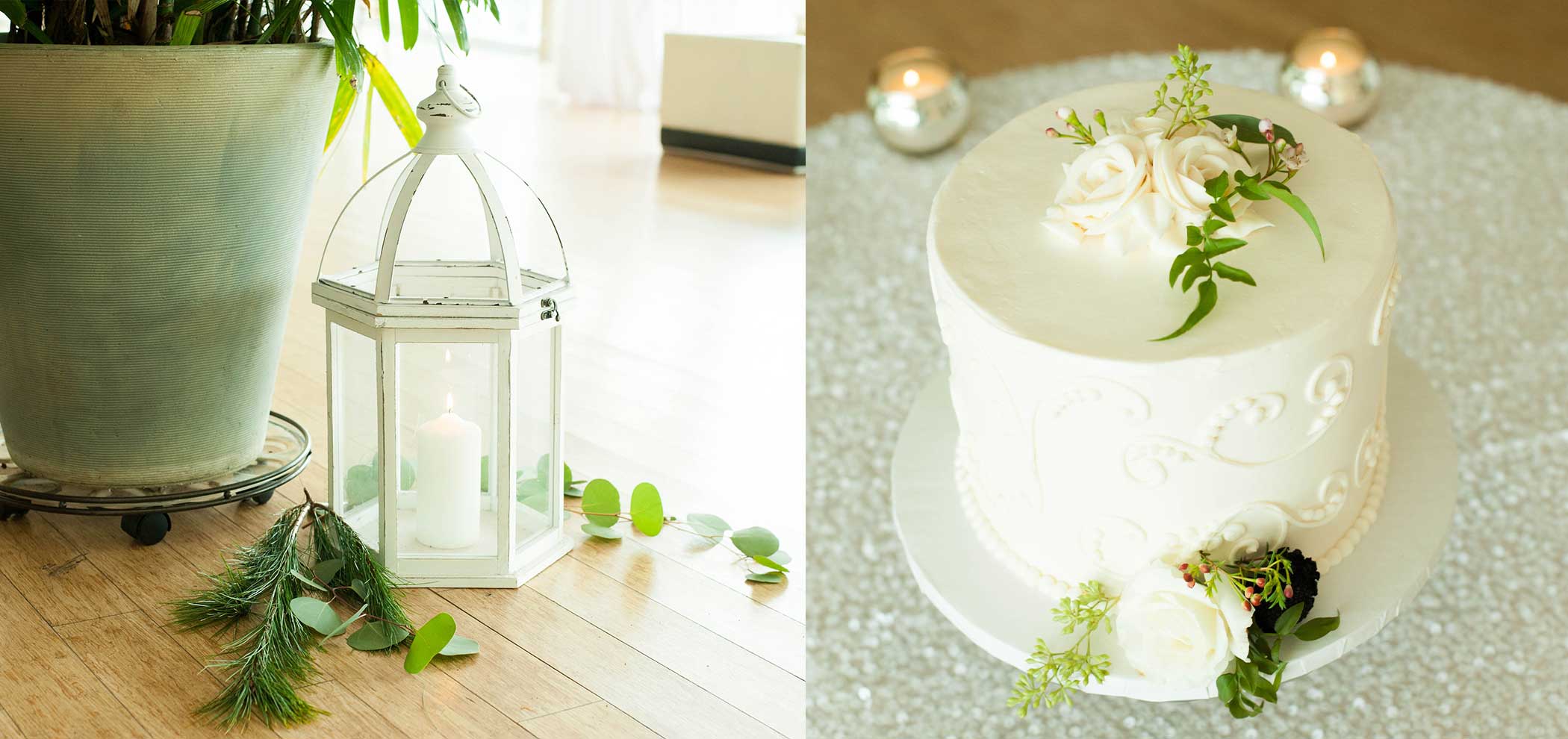 Additional Promotion Details
• This offer is available for a limited time only.
• Each ceremony is limited to an hour-and-a-half and a maximum capacity of 20 people (including the couple), no exceptions.
• Scheduling an event appointment to view the space is recommended.
• All event dates are subject to availability; prices are subject to change without notice until a rental agreement is in place.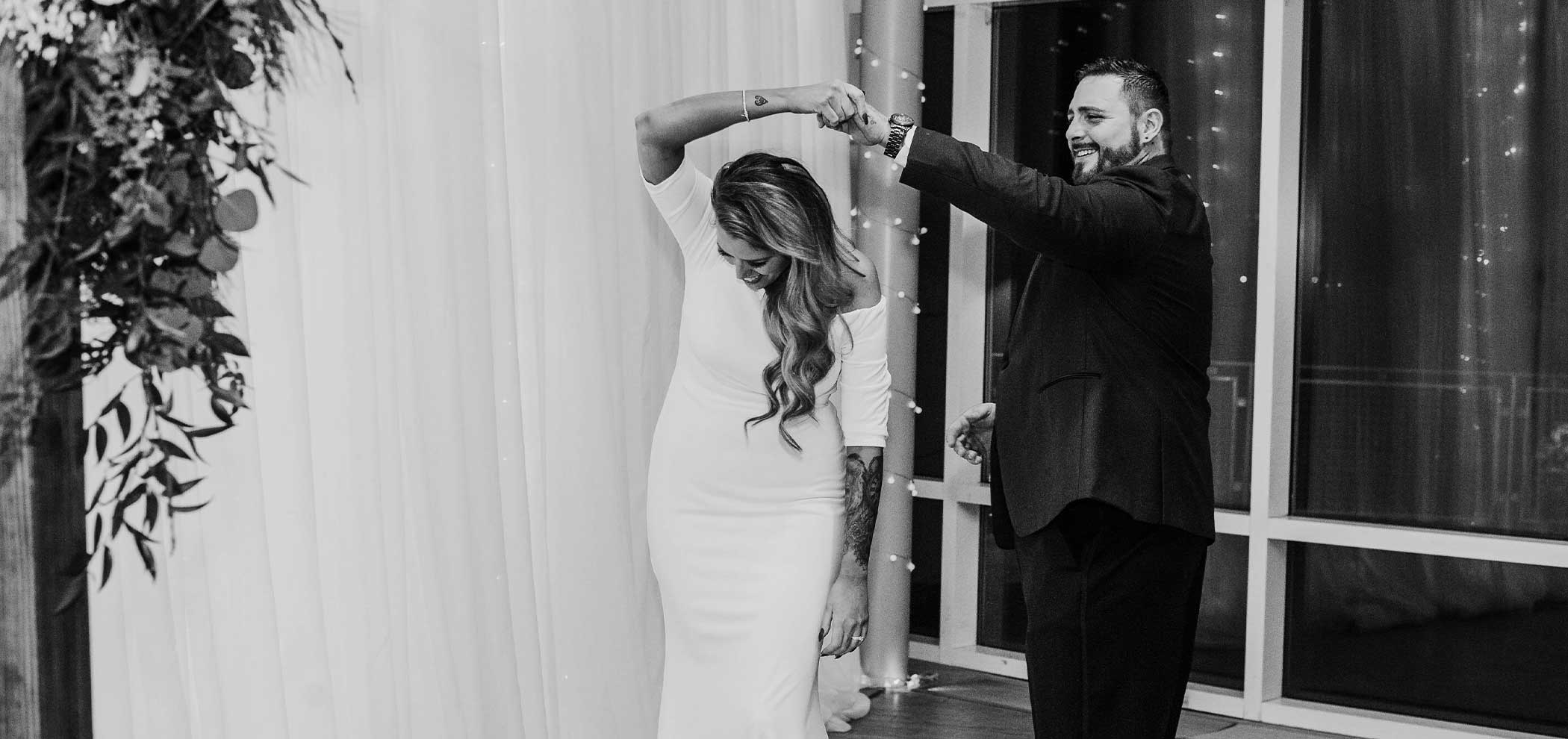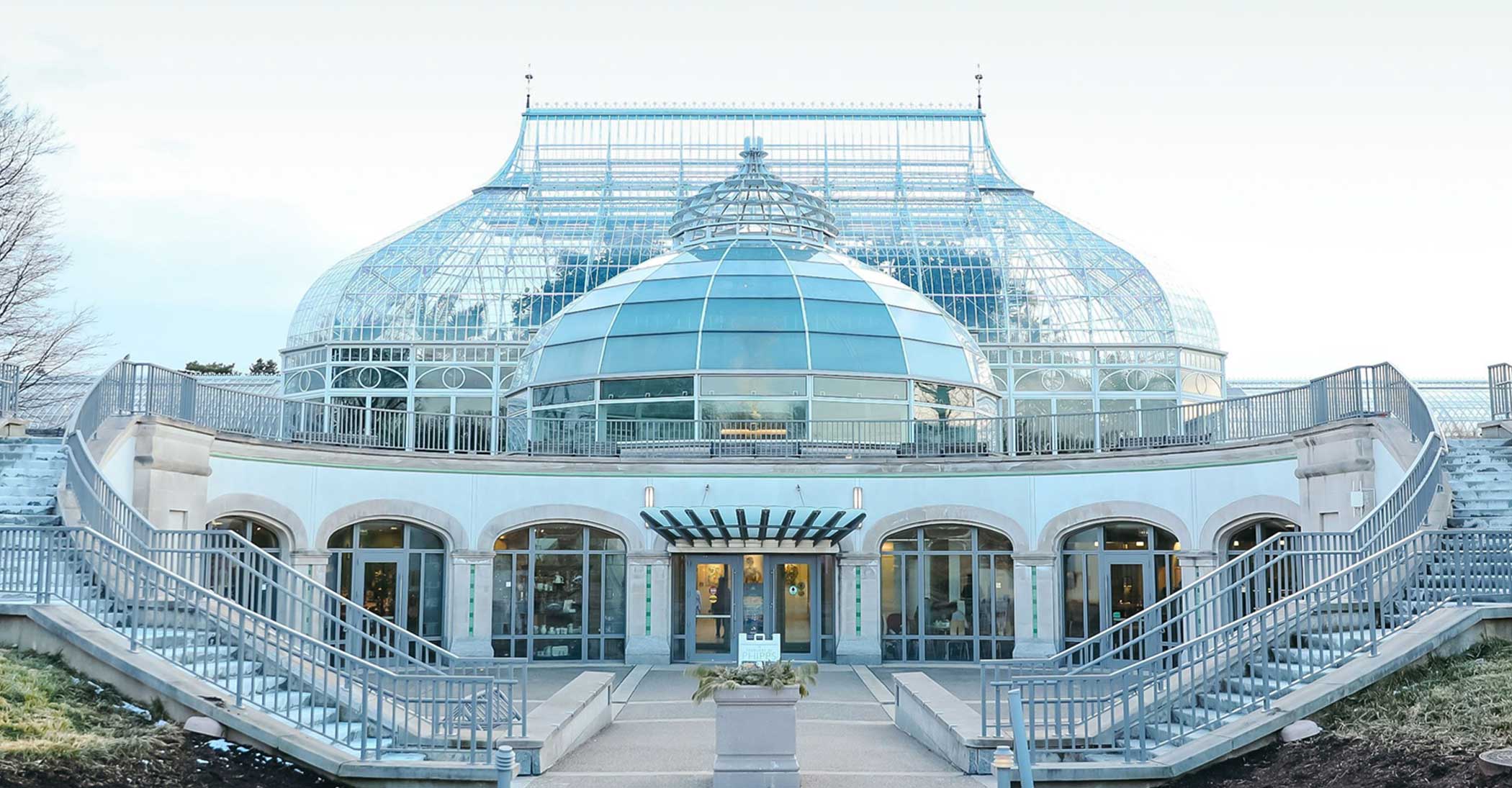 Photos © Michael Will Photography, Alison Mish Photography, Graceful Fawn Photography, Jenni Grace Photography, Brittany Lee Photography, Paul g. Wiegman