Phipps Conservatory Announces New Three Rivers Urban Soils Symposium
For Immediate Release: Wed., Sept. 26
Contact: Julie LaBar | Director of Marketing and Communications
412/622-6915, ext. 3801 ǀ jlabar@phipps.conservatory.org
Phipps Conservatory Announces New Three Rivers Urban Soils Symposium
Event brings together thought-leaders on the state of Pittsburgh's urban soils and its critical environmental impact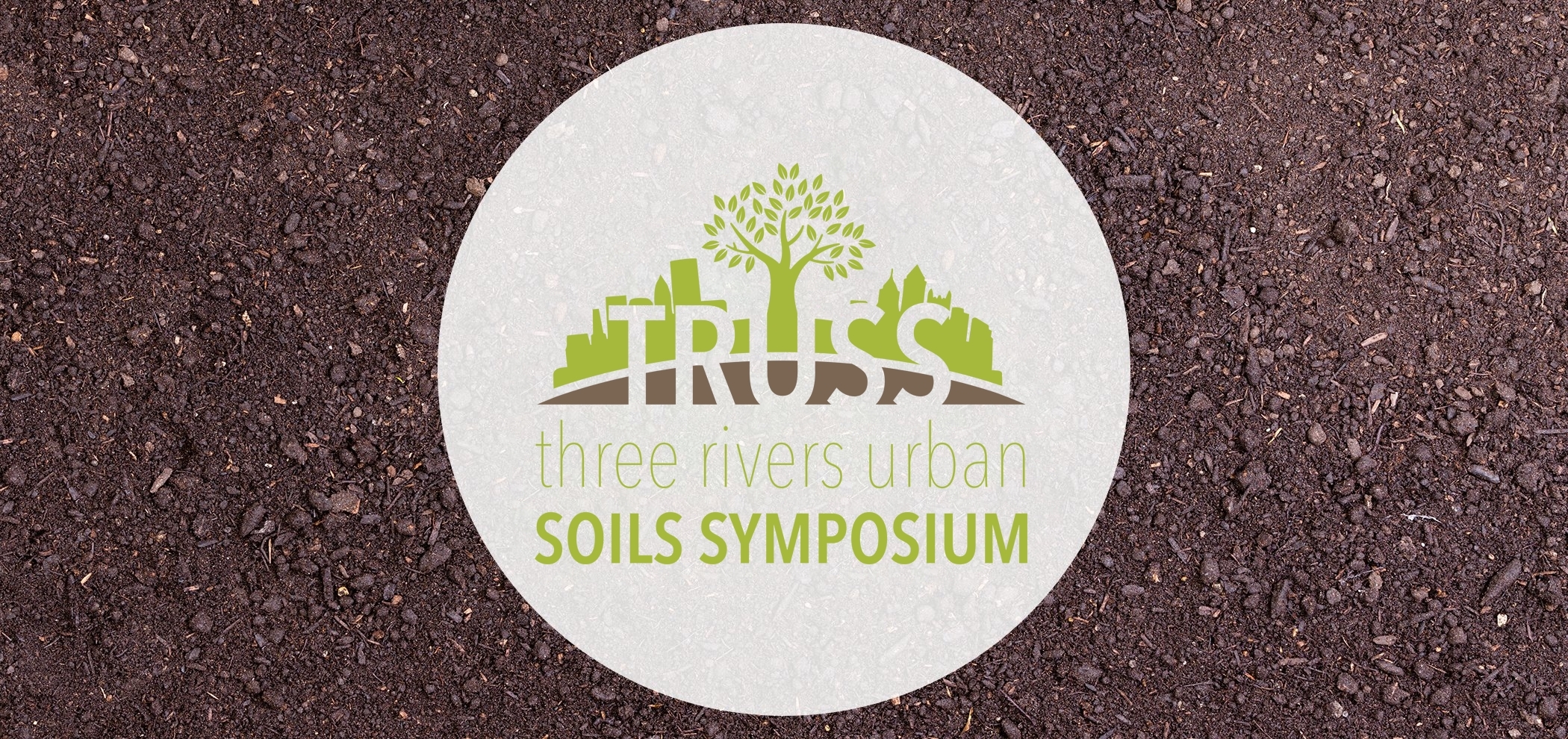 Pittsburgh, PA — Phipps Conservatory and Botanical Gardens will host the inaugural Three Rivers Urban Soils Symposium on Oct. 4 – 5, 2018 in partnership with Pittsburgh Urban Soils Working Group, bringing together community leaders, researchers, scientists, students, policy makers and anyone interested in Pittsburgh's soil conditions to discuss the state of urban soils and their interconnectedness to public health, urban agriculture, rainwater management and climate.
Symposium presenters include nationally acclaimed experts who will share new research insights and implications with attendees, including Murray McBride, professor of soil and crop science at Cornell University and Richard Pouyat, past-president of the Ecological Society of America and emeritus scientist of the U.S. Forest Service. The event also includes interactive workshops on top community concerns and solutions surrounding soil health.
In Pittsburgh, as in other post-industrial cities, understanding both the limitations and potential of urban soils is essential to address current and future environmental challenges. By 2050, nearly 90% of America's population will reside in urbanized areas, making this topic and area of research essential. Soils support the urban ecosystem and civil infrastructure in complex ways which are, in turn, physically, biologically and chemically altered by human activity. The Symposium will connect people across a broad range of disciplines to fully understand and evaluate these issues.
The Three Rivers Urban Soils Symposium will be held at Phipps Conservatory, One Schenley Park on Thurs., Oct. 4 (8:30 a.m. – 6 p.m.) and Fri., Oct. 5 (8:30 a.m. – 4 p.m.), fostering a new level of awareness, understanding and engagement that will benefit our region and beyond.
Tickets are available in single day ($25) and two-day options ($45), both of which include breakfast and lunch. Learn more and register at phipps.conservatory.org.
###
About Phipps: Founded in 1893, Phipps Conservatory and Botanical Gardens in Pittsburgh, PA is a green leader among public gardens with a mission to inspire and educate all with the beauty and importance of plants; to advance sustainability and promote human and environmental well-being through action and research; and to celebrate its historic glasshouse. Phipps commemorates its 125th anniversary throughout 2018, celebrating its historic past, vibrant present and exciting future ahead — including inspiring seasonal flower shows, community events, public programs and groundbreaking green innovation. Learn more at phipps.conservatory.org.