Second Annual Three Rivers Urban Soils Symposium
Thurs., Nov. 21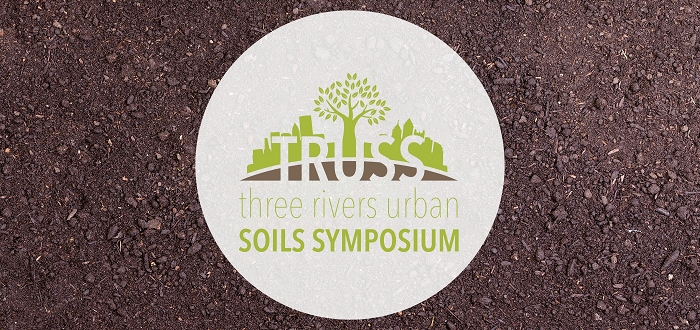 Join nationally acclaimed experts, professionals and community practicioners for an exploration of urban soils and their relation to agriculture, stormwater management, habitat and climate.
The Second Annual Three Rivers Urban Soils Symposium will include discussions of urban soils and their connection to public health, urban agriculture, storm water management, trees and parks, and climate change. We will also address community and residential concerns. Presenters include nationally recognized experts in addition to the research and community-based efforts of regional academics, students and professionals.
Phipps will host the second annual Three Rivers Urban Soils Symposium (TRUSS) on Nov. 21, 2019 in partnership with the Allegheny County Conservation District and members of the Pittsburgh Urban Soils Working Group. TRUSS will bring together community leaders, researchers, scientists, students, policy makers and anyone interested in Pittsburgh's soil conditions to discuss the state of urban soils and their interconnectedness to public health, urban agriculture, stormwater management and climate.
Symposium presenters include nationally acclaimed experts from institutions as diverse as the Rodale Institute, Heritage Farms, the EPA, the New York City Composting Program and several other universities and nonprofits.
In Pittsburgh, as in other post-industrial cities, understanding both the limitations and potential of urban soils is essential to address current and future environmental challenges. By 2050, nearly 90% of America's population will reside in urbanized areas, and the challenges they will face are prominently represented here in Allegheny County. The Symposium will connect people across a broad range of disciplines and experiences to fully understand and evaluate these issues, fostering a new level of awareness, understanding and engagement that will benefit our region and beyond.
---
Registration
Registration for TRUSS is $35 on or before October 31st and $45 after October 31st. Registration includes morning coffee and light breakfast items, as well as a lunch buffet with vegetarian and gluten-free op­tions. If you have additional dietary requests, please contact us.

Full and partial scholarships are available by applying to the Pittsburgh Urban Growers Professional Development Scholarship
---
Schedule
Location: Phipps Conservatory and Botanical Gardens, One Schenley Park, Pittsburgh, PA 15213
Questions?: Email edu@phipps.conservatory.org
The speaker list below is tentative, and the schedule is subject to change. Check back for more lecture details and speaker additions.
Opening Remarks
Members of the Urban Soil Working Group
Composting in Urban Systems
Rick Carr | Compost Production Specialist, Rodale Institute
Compost Science: Separating the "Feel Good" from the "Real Good"

Marguerite Manela | Senior Manager of Community Composting and Compost Distribution, NYC Department of Sanitation
25 Years of Composting in New York City with the NYC Compost Project

Anthony Stewart | President & Environmental Director, DECO Resources
Travis Leivo and Laura Totin Codori
Program Highlight: Shadyside Worms and Worm Return
Growing Food in Urban Soils
Dr. Kirsten Schwartz | associate professor of environmental science and the director of the Ecological Stewardship Institute, Northern Kentucky University
Growing gardens in shrinking cities: a solution to the soil lead problem?

Dr. Patrick Drohan | Associate Professor of Pedology, Penn State University
An example of site reclamation and post-use challenges for urban farming: Hilltop Urban Farm, Pittsburgh

Adrian Galbraith-Paul | Farm Manager, Heritage Farm
Learn to Make Your Own Fertilizer and Biological Innoculants

Robert Grey | Farm Education and Outreach Coordinator

Nick Lubecki | Braddock Farms Manager, Grow Pittsburgh
Lunch
Art Exhibit:"From Blight to Beauty" an exhibition of photographs and narratives created by participants of The Female Farmer Photovoice Project | Hannah Whitley
Stormwater and Resillience in Urban Soils
Moderator: Dr. Emily Elliott | Associate Professor, University of Pittsburgh, Department of Geology and Environmental Sciences

Dr. Dustin Herrmann | Research Scientist, ORISE Research Program with U.S. Environmental Protection Agency
Evidence of the existence of a universal urban soil profile and its meaning for environmental management

Zinna Scott | Community Activist

Mike Hiller | Director of Policy and Outreach, Nine Mile Run Watershed Association
Co-Empowerment Through Water
Urban Habitat, Trees, and Greenspace
Dale Hendricks | President, Green Light Plants
Biochar - A most useful and interesting form of soil carbon

Miles Schwartz Sax | Arboretum Director, Connecticut College
Urban Soil Health, Remidiation and Tree Selection in the Human Impacted Landscape

Steve Miller | Local Manager, Bartlett Tree Experts
Reception and Poster Session with refreshments provided by Great Lakes Brewing and a Few Bad Apples cider.
---
Sponsors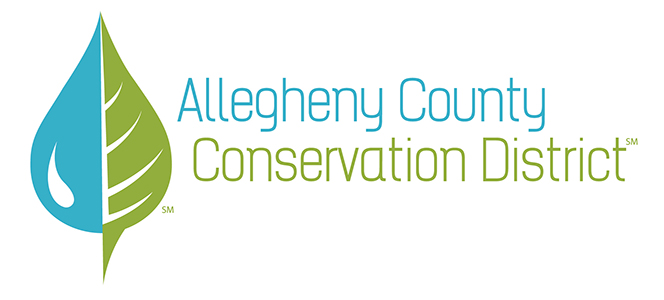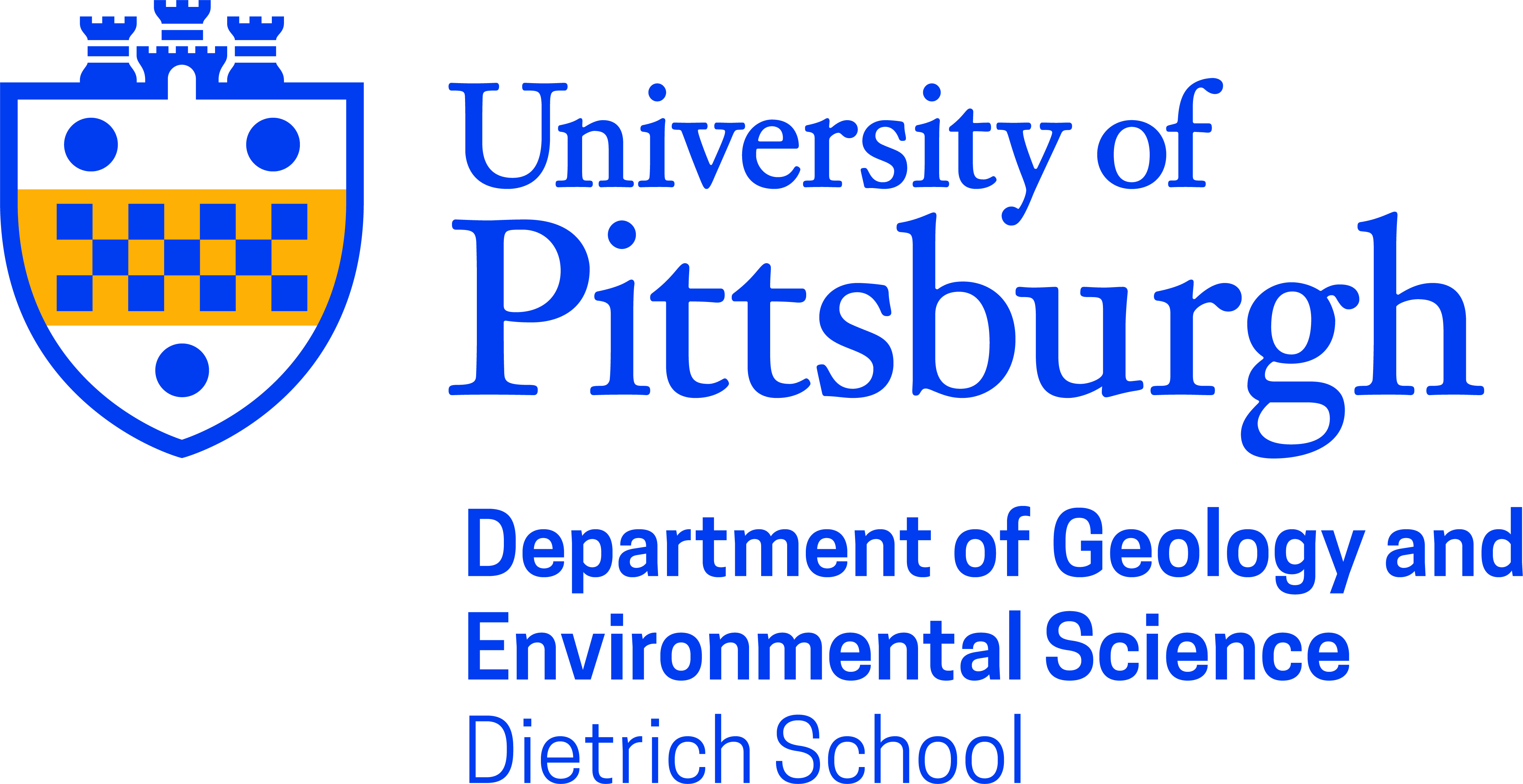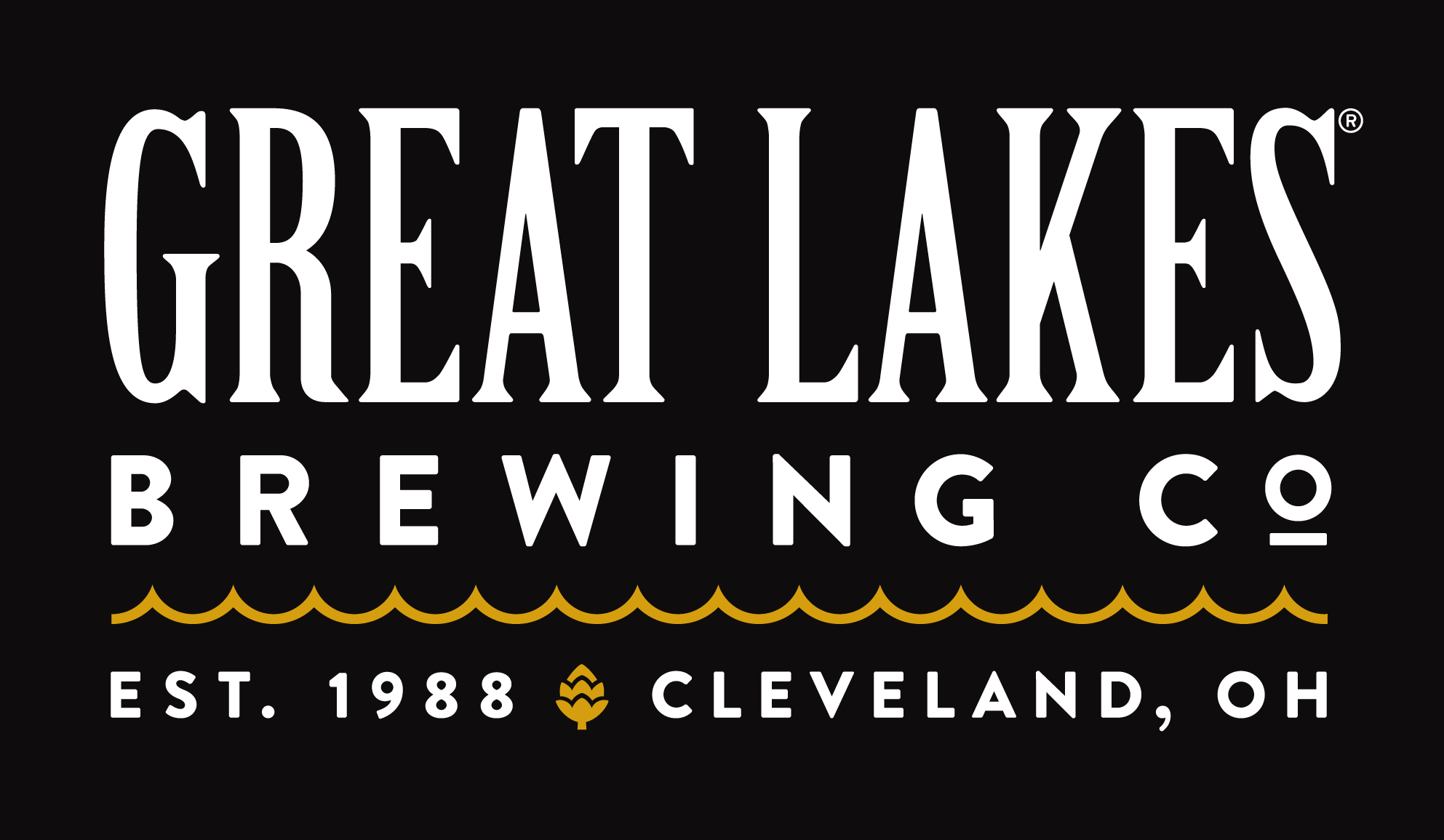 TRUSS is presented by the Urban Soil Working Group, an open collaboration of organizations working to improve urban soils in the Pittsburgh region. The event planning committee has representation from the following organizations: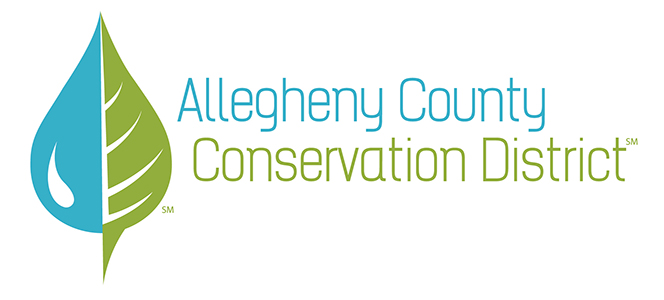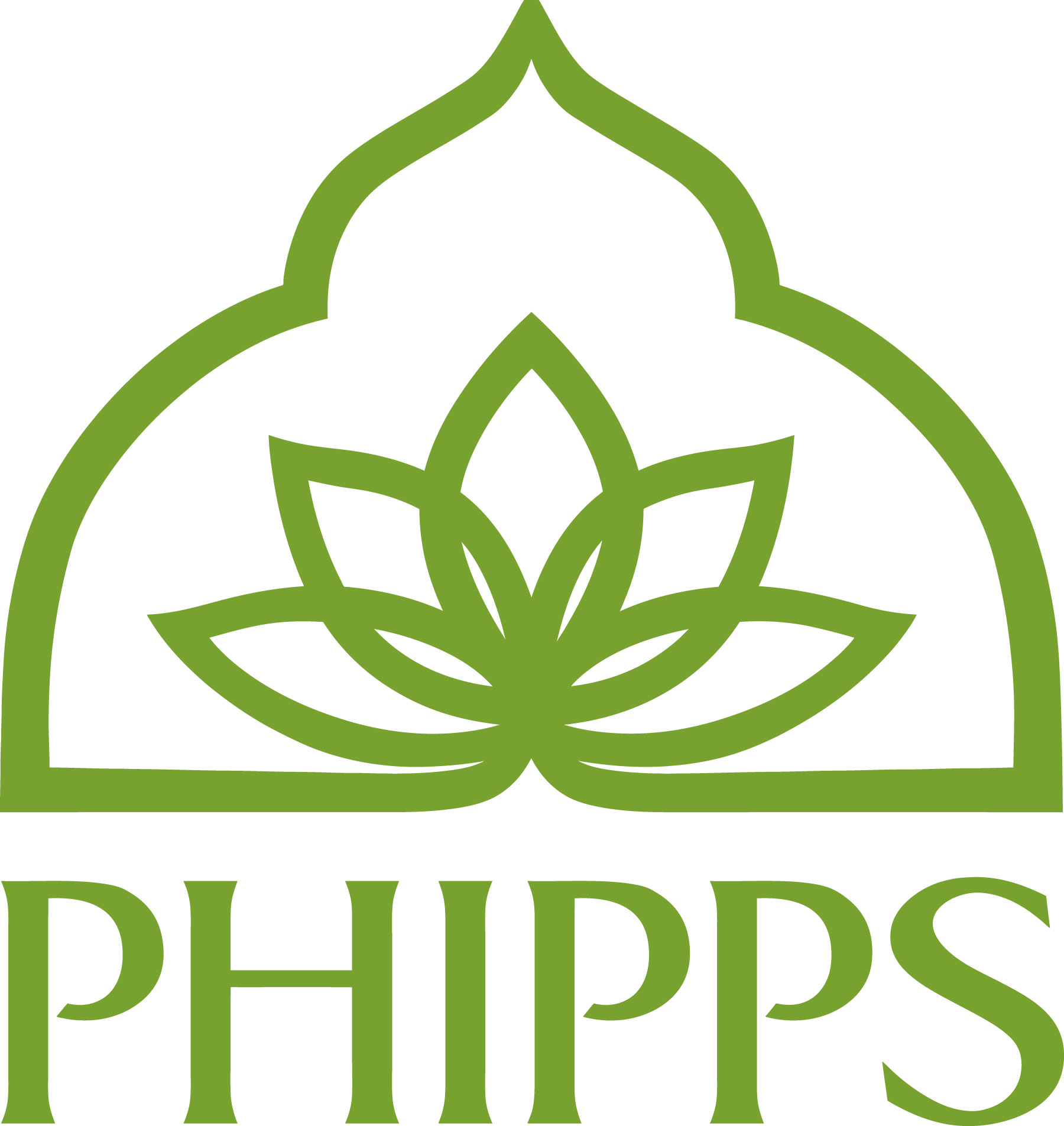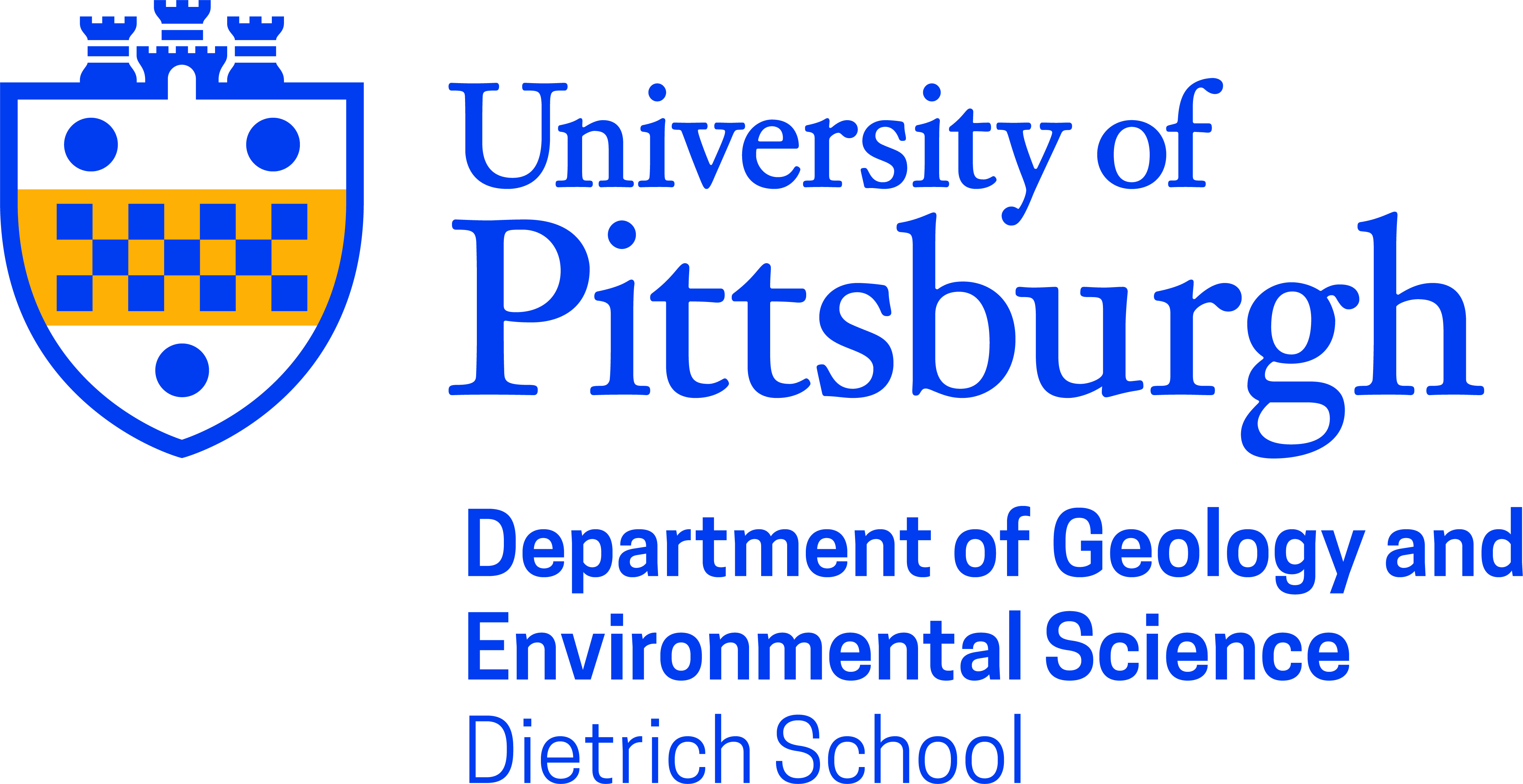 Reception Sponsors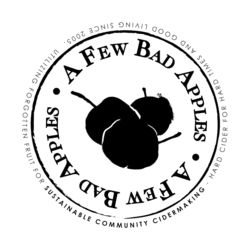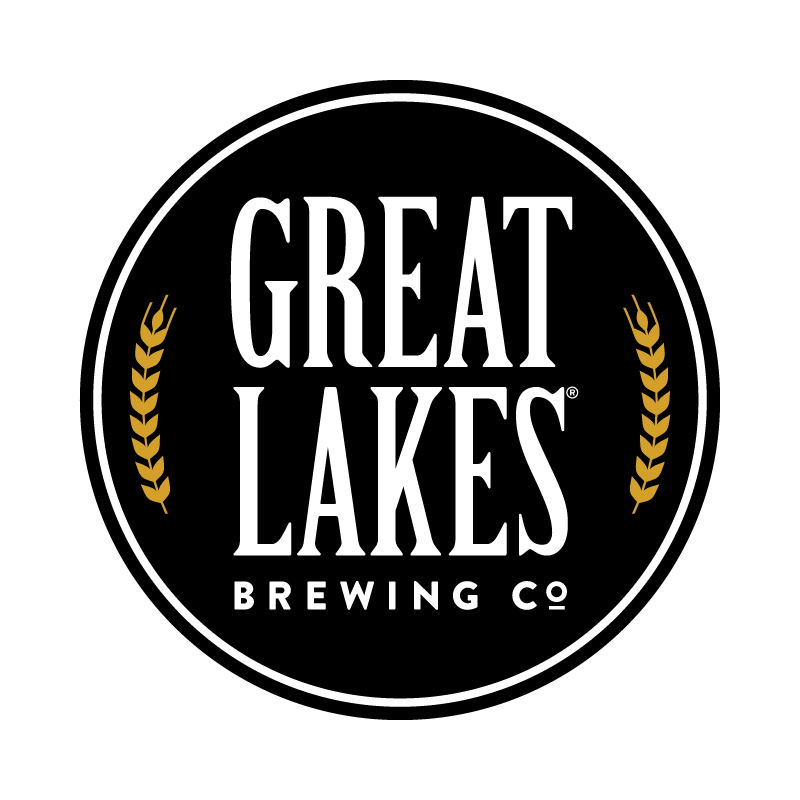 If you are interested in sponsorship, contact Sarah at edu@phipps.conservatory.org or 412/441-4442, ext. 3925.
More Events You'll Enjoy
Open Now

A dynamic exhibit at the Center for Sustainable Landscapes addresses the pressing environmental issues of our time and proposes a new way of thinking about how to solve them.

Dec. 26 – 30; 11 a.m. – 2 p.m.

Looking for a fun and educational outing for the kids during winter break? Join us for crafts, plant potting and more, all free with Phipps admission.