Phipps Conservatory Introduces All New Virtual Learning Opportunities for Budding Young Minds
For Immediate Release: Fri., May 22
Contact: Joe Reed | Director of Marketing and Communications
412-622-6915, ext. 3801 | jreed@phipps.conservatory.org
Phipps Conservatory Introduces All New Virtual Learning Opportunities for Budding Young Minds
Families Are Invited to Learn with Phipps from Home in New Virtual Summer Camps and Virtual Explorers Academy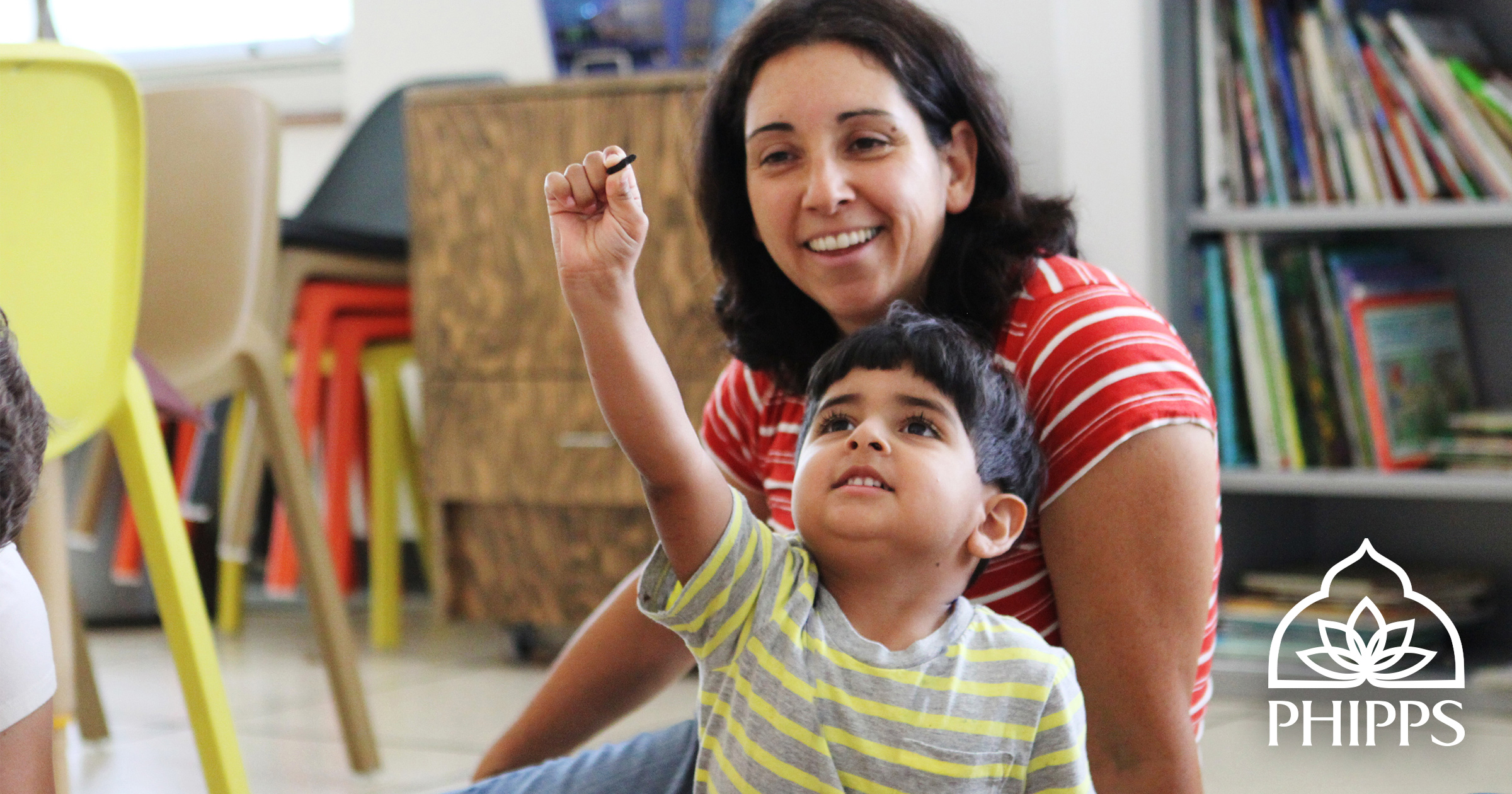 Pittsburgh, PA — Phipps Conservatory and Botanical Gardens is pleased to offer a robust roster of all-new online classes for little learners through Virtual Summer Camps and the Virtual Explorers Academy. Virtual Summer Camps are available for children ages 2 – 10 and the Virtual Explorers Academy offers programs for children ages 4 – 18 on subjects including wildlife exploration, creative movement and healthy family cooking. Bring the experts from Phipps right into your own home with this wide range of learning opportunities.
Virtual Summer Camps include four-day Little Sprouts programs (ages 2 – 4), or weeklong camp series for Seedling Scientists (ages 4 – 6), Nature Investigators (ages 6 – 8) or Rockin' Researchers (ages 8 – 10). Classes available include:
My First Garden
Wonderful Worms
Pollinator Power
Nature on the Move
Creature Senses
Eco Inventors
And more!
Virtual Explorers Academy invites children ages 4 – 18 to immerse young learners in the incredible world of science and nature:
Science Seekers (ages 4 – 6) explore the world of pollinators in fun, interactive ways, with classes about butterflies, beetles and fig wasps.
Let's Get Moving series (ages 4 – 6) presents a ballet workshop filmed in the enchanted spaces of Phipps Conservatory with a storytelling twist.
Wildlife Explorers (ages 7 – 11) delve into science and sustainability, with classes on habitats, urban wildlife monitoring and more.
Middle School Science Corner series (ages 11 – 13) and High School Science Corner series (ages 14 – 18) introduce tweens and teens to two scientists from different fields each week to talk about research, career paths and what life is like as a scientist.
Family Cooking Series (available for children of all ages and their families) teach fun-to-make, healthy recipes.
Enrolled students will receive a link to a live webinar to virtually attend at the appointed time. For a full list of class offerings and program descriptions and to enroll, visit phipps.conservatory.org/Camps.
###
About Phipps: Founded in 1893, Phipps Conservatory and Botanical Gardens in Pittsburgh, PA is a globally recognized green leader with a mission to inspire and educate all with the beauty and importance of plants; to advance sustainability and promote human and environmental well-being through action and research; and to celebrate its historic glasshouse. Encompassing 15 acres including a historic 14-room glasshouse, 23 distinct indoor and outdoor gardens and industry-leading sustainable architecture and operations, Phipps attracts more than half a million visitors annually from around the world. Learn more at phipps.conservatory.org.
Watch TEDx: What We Can Learn From an Old Glasshouse: A look at the evolving way we connect people to nature at Phipps, demonstrate how human and environmental health are inextricably connected, and show that to age gracefully, we must continually reinvent ourselves to evolve with the rest of the world.