Phipps Conservatory Offers Adult Education Classes Focused on Fungi
For Immediate Release: Fri., Sept. 8
Contact: Joe Reed | Senior Director of Communications
412-622-6915, ext. 3801 | jreed@phipps.conservatory.org
Phipps Conservatory Offers Adult Education Classes Focused on Fungi
Students Can Now Enroll in a Selection of Mushroom-themed Courses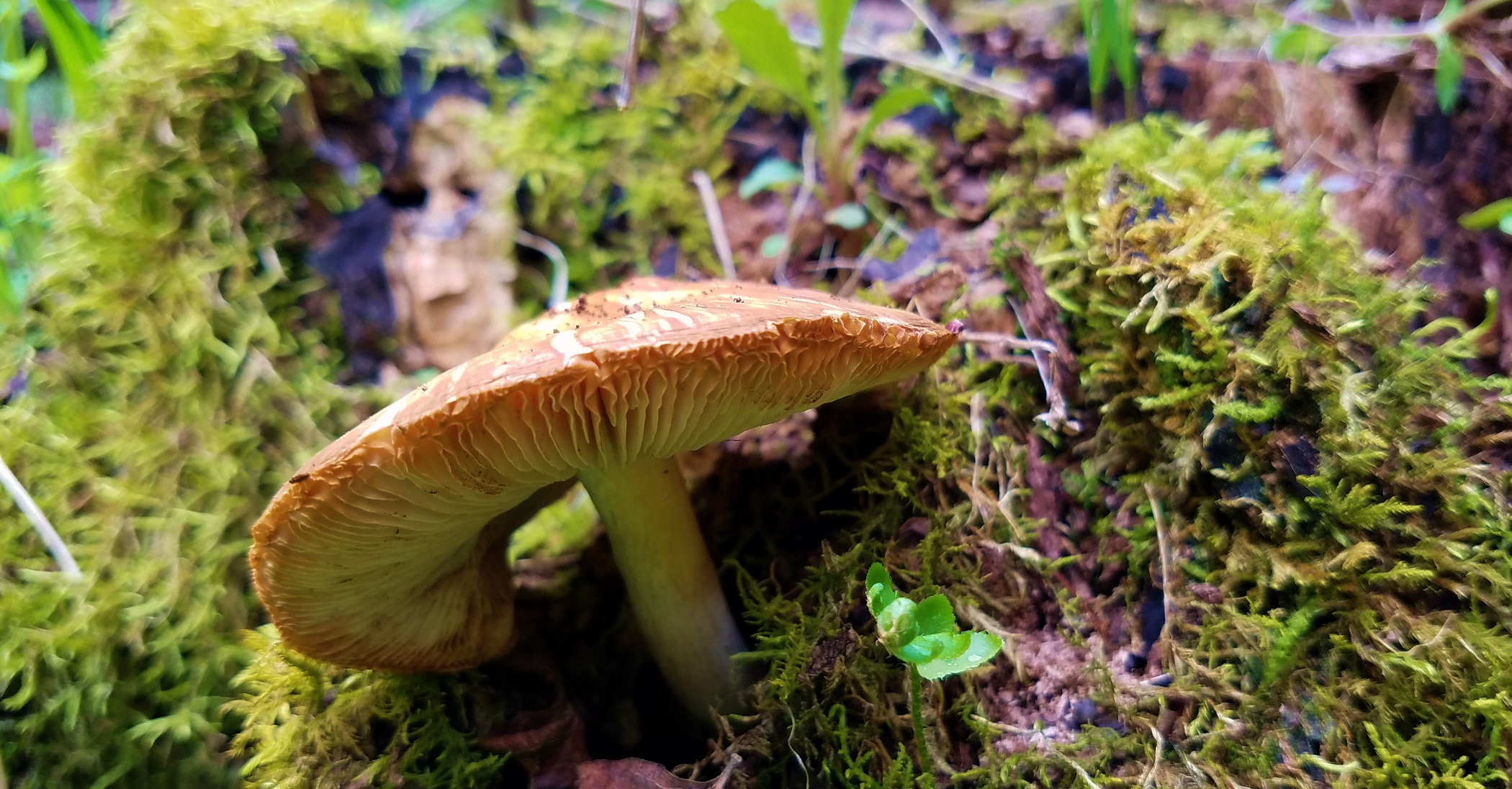 Pittsburgh, PA —This fall, Phipps Conservatory and Botanical Gardens is offering a uniquely themed selection of classes with a special focus on mushrooms and all of their amazing uses. From the kitchen to your garden and even their beautiful artistic properties, there are so many ways to learn more about these amazing natural wonders.
The following are a few of the courses being offered to students:
Mastering Mushrooms Functional: Lions Mane and Oyster | Oct. 11
Orchid and Fungi Relationship: A Discussion of Mycorrhizae | Oct. 17
Creating a Mushroom Garden | Nov. 4
Making Masterpieces from Mushrooms: Paper and Ink: Inkcaps | Nov. 2
Medicinal Mushrooms | Nov. 28
Fantastic Fungi Screening | Nov. 30
For full class descriptions and more class options, visit phipps.conservatory.org/Mushrooms. For more details about Phipps' programs or to receive personalized class recommendations from Phipps' helpful staff, please contact edu@phipps.conservatory.org
###
About Phipps: Founded in 1893, Phipps Conservatory and Botanical Gardens in Pittsburgh, PA is a globally recognized green leader with a mission to inspire and educate all with the beauty and importance of plants; to advance sustainability and promote human and environmental well-being through action and research; and to celebrate its historic glasshouse. Encompassing 15 acres including a historic 14-room glasshouse, 23 distinct indoor and outdoor gardens and industry-leading sustainable architecture and operations, Phipps attracts more than half a million visitors annually from around the world. Learn more at phipps.conservatory.org.
Watch TEDx: What We Can Learn From an Old Glasshouse: A look at the evolving way we connect people to nature at Phipps, demonstrate how human and environmental health are inextricably connected, and show that to age gracefully, we must continually reinvent ourselves to evolve with the rest of the world.