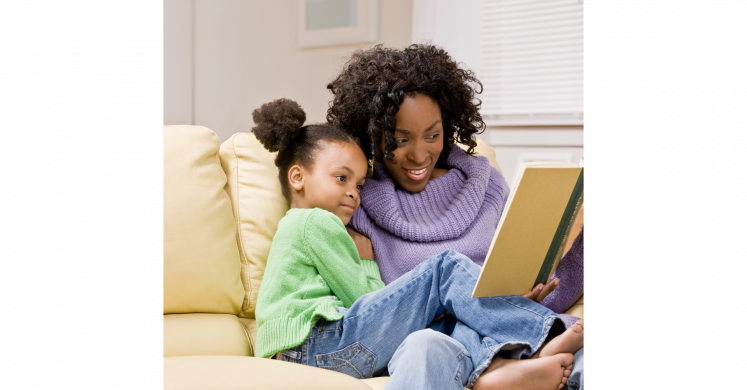 7 Inclusive Children's Books
Diversity in children's books provides children the opportunity to visualize themselves in the story. Children crave acceptance and representation. Children's books act as "windows and mirrors"1 .Picture books and stories acting as mirrors, can be an opportunity to create a space for children in underrepresented groups to feel seen and relate to a character. More diverse characters create a window, helping children build empathy and provide a space to learn and understand the perspectives of their peers.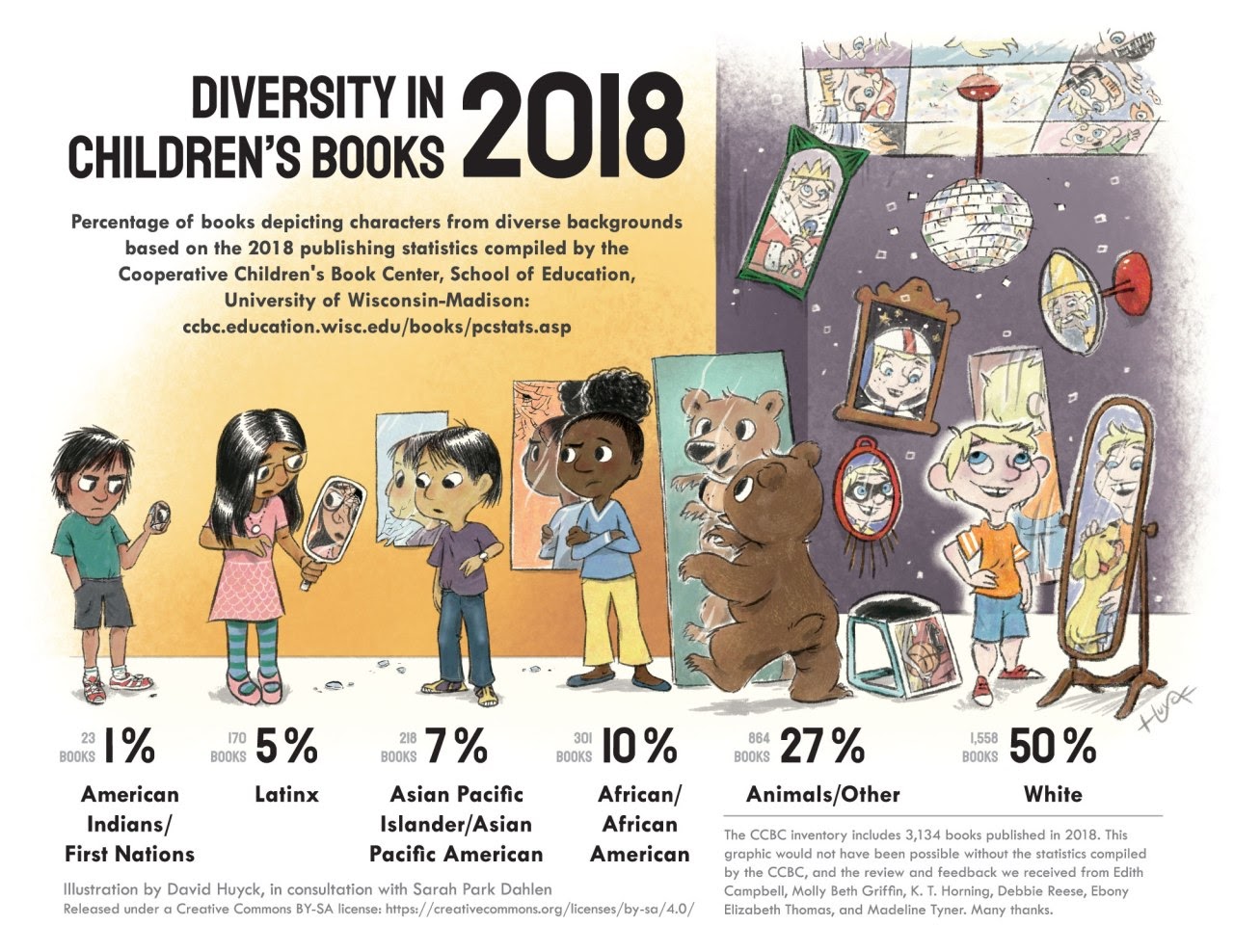 Looking for a place to start building your inclusive library? Enjoy this list of seven children's books with characters as heros, scientist and more!
1. Change Sings: A Children's Anthem
Amanda Gorman (illustrated by Loren Long)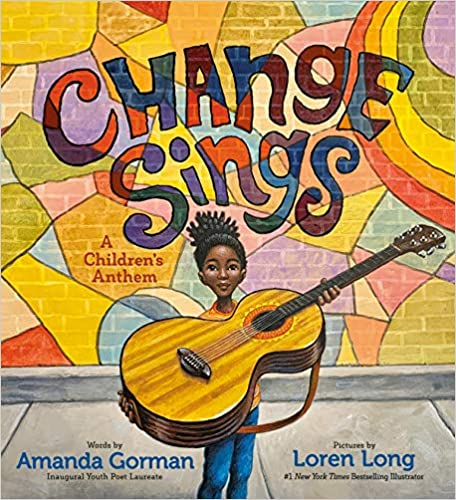 2. Sulwe
Lupita Nyong'o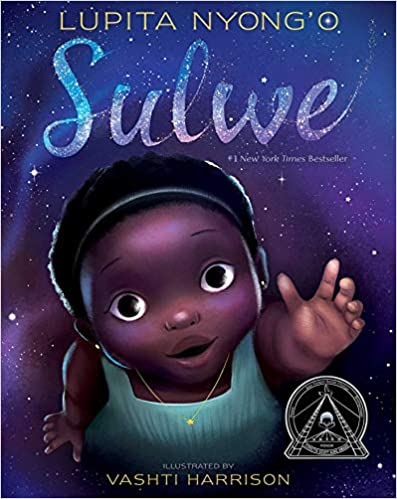 3. Carmela Full of Wishes
Author | Matt de la Peña, Illustrator | Christian Robinson
4.Boxitects
Kim Smith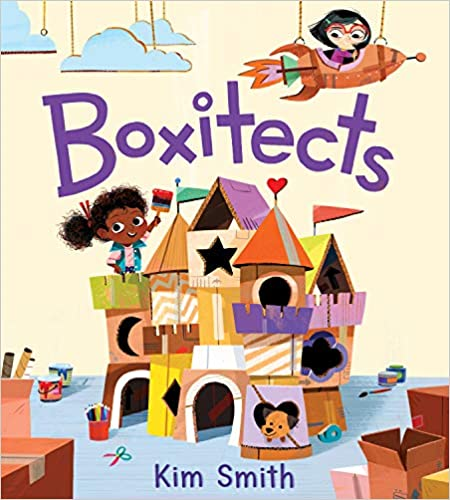 5. Another
Christian Robinson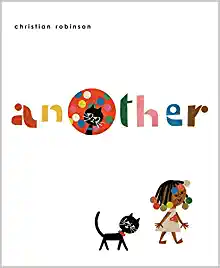 6. Posey the Monster Slayer
Author Cory Doctorow and illustrator Matt Rockefeller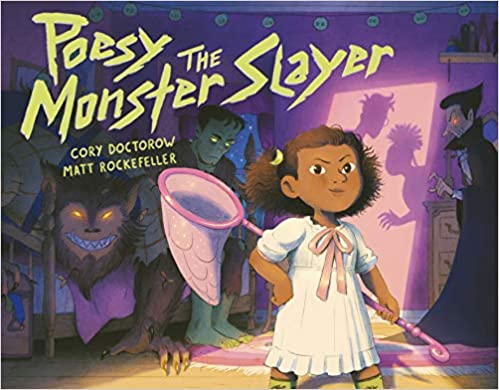 7. Ms. Marvel Volume 1: No Normal
by G. Willow Wilson (Author), Adrian Alphona (Artist)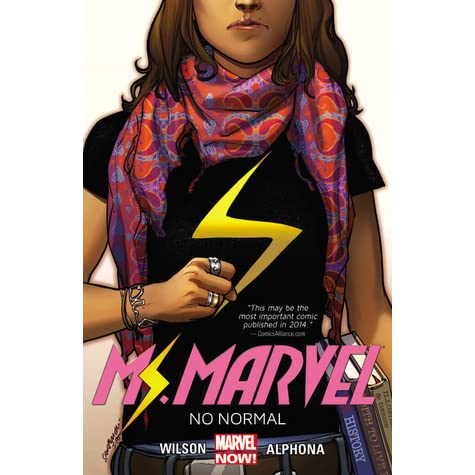 1. https://readingspark.wordpress.com/2019/06/19/picture-this-diversity-in-childrens-books-2018-infographic/