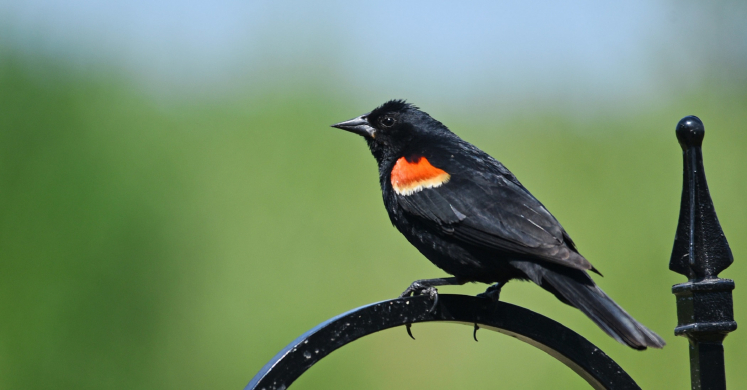 #bioPGH Blog: What Bird Do I Hear?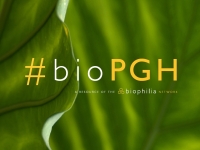 A resource of Biophilia: Pittsburgh, #bioPGH is a weekly blog and social media series that aims to encourage both children and adults to reconnect with nature and enjoy what each of our distinctive seasons has to offer.
The dawn chorus is in peak performance! If you go outside or open a window in the early mornings, you can hear the raucous renditions of nature's finest music from our feathered friends. So what birds are we hearing when we listen to those songs? A few years ago, we looked at some common Pennsylvania birds and their calls: North cardinal, American robin, blue-jay, northern mockingbird, mourning dove, white-breasted nuthatch, grey catbird, eastern towhee, tufted titmouse, black-capped chickadees, yellow warbler, and Carolina wren. In honor of spring's morning music, I thought we could return that idea and explore a few more songs!
Since there is quite a bit of variation in calls and songs from each species, I am including a few examples from each bird; but let this be a springboard, not a final destination!
Song sparrow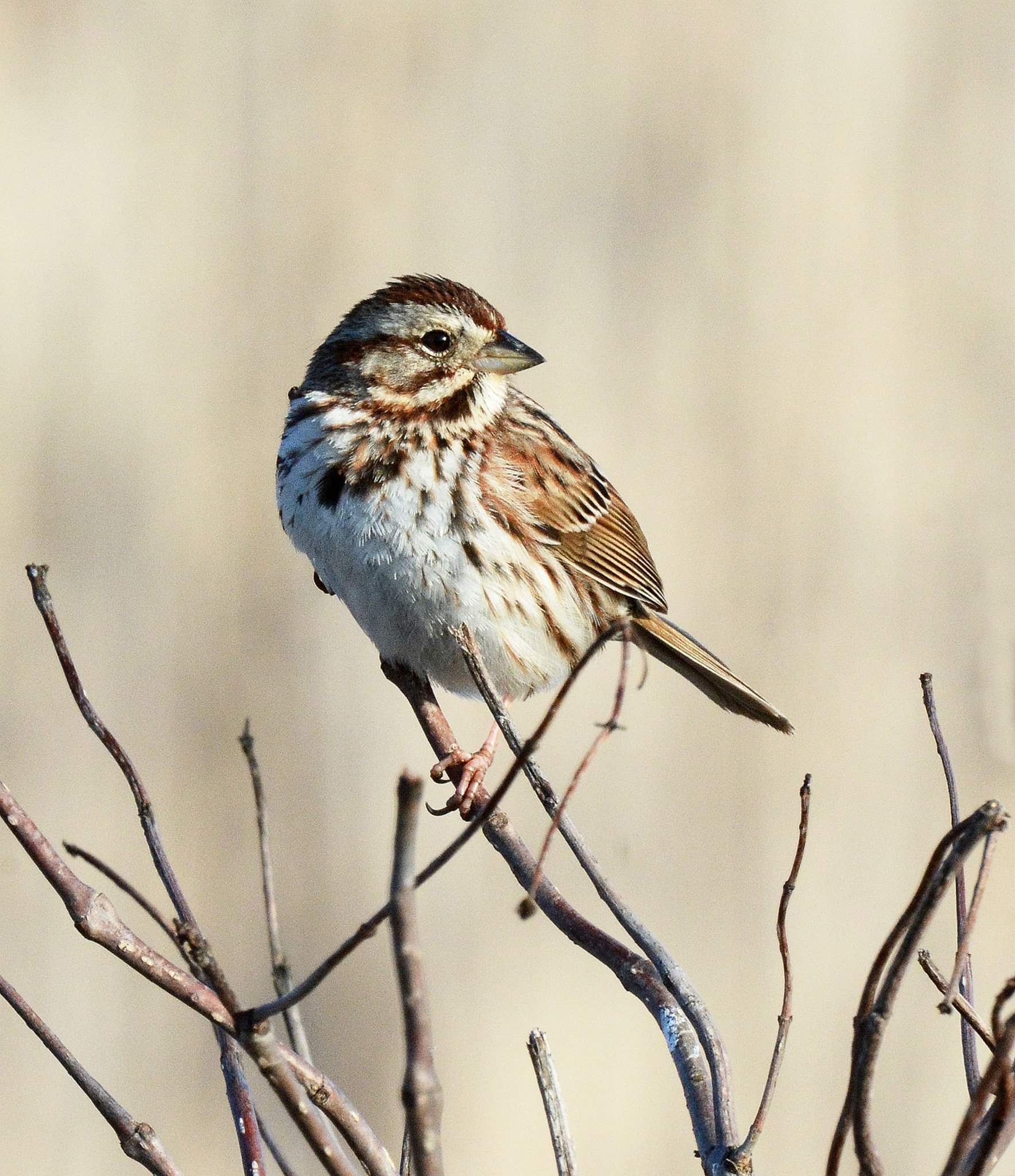 Image USFWS



American goldfinch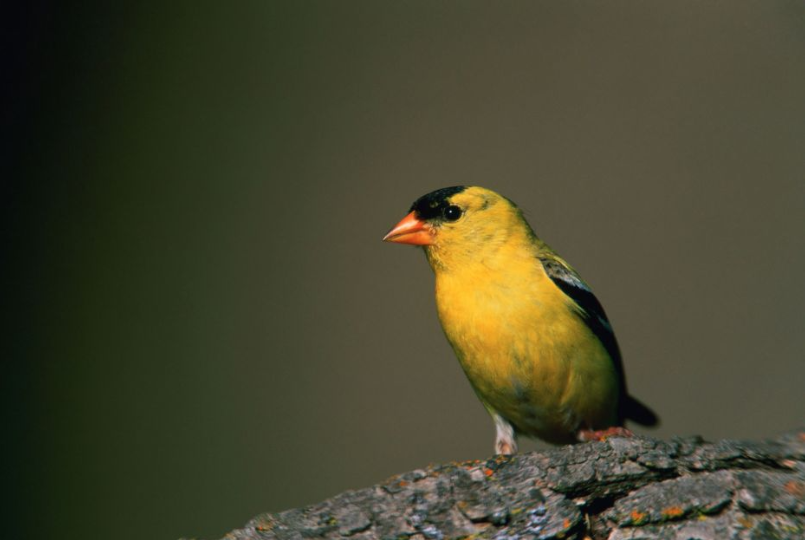 Image USFWS



Baltimore oriole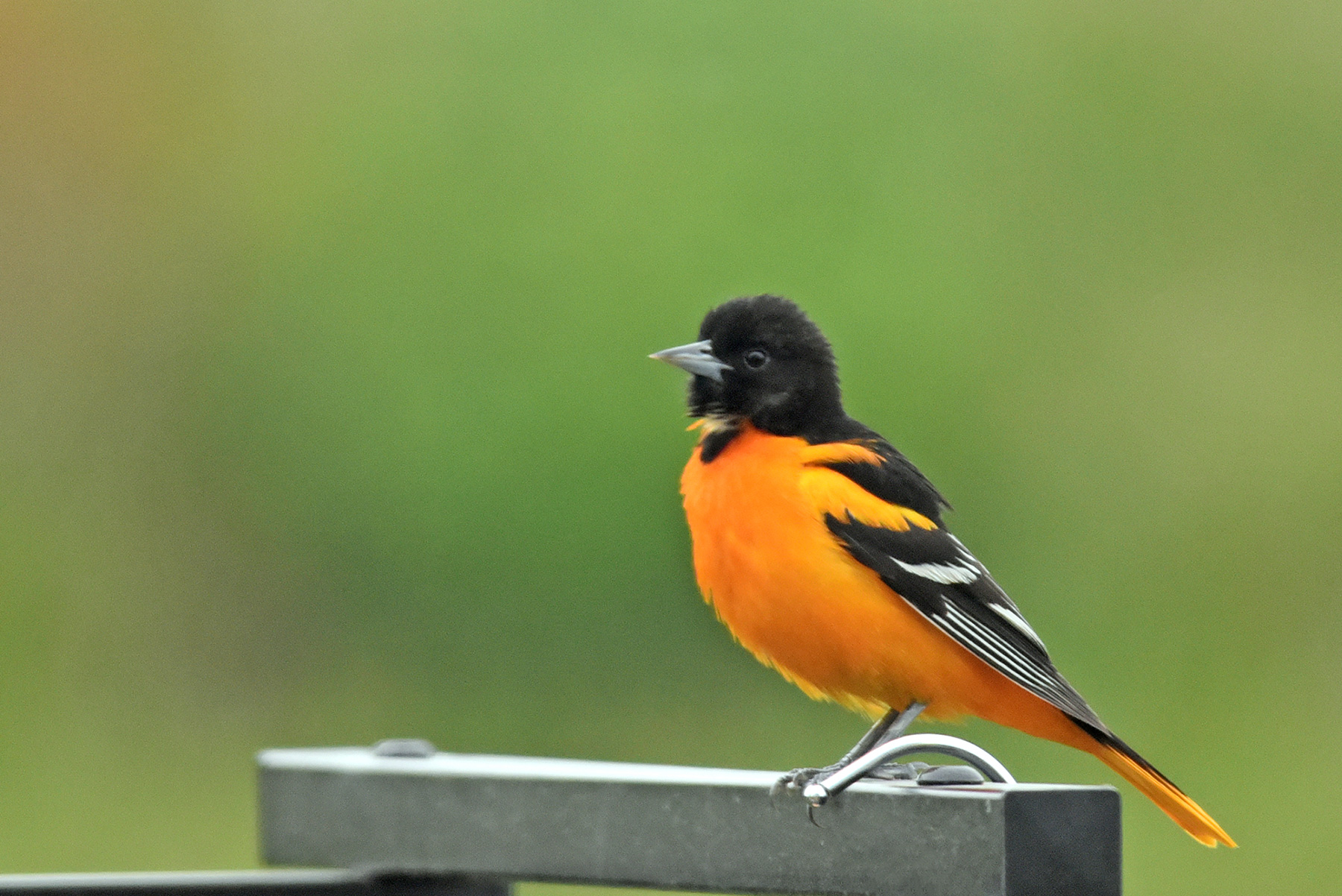 Image USFWS



Northern flicker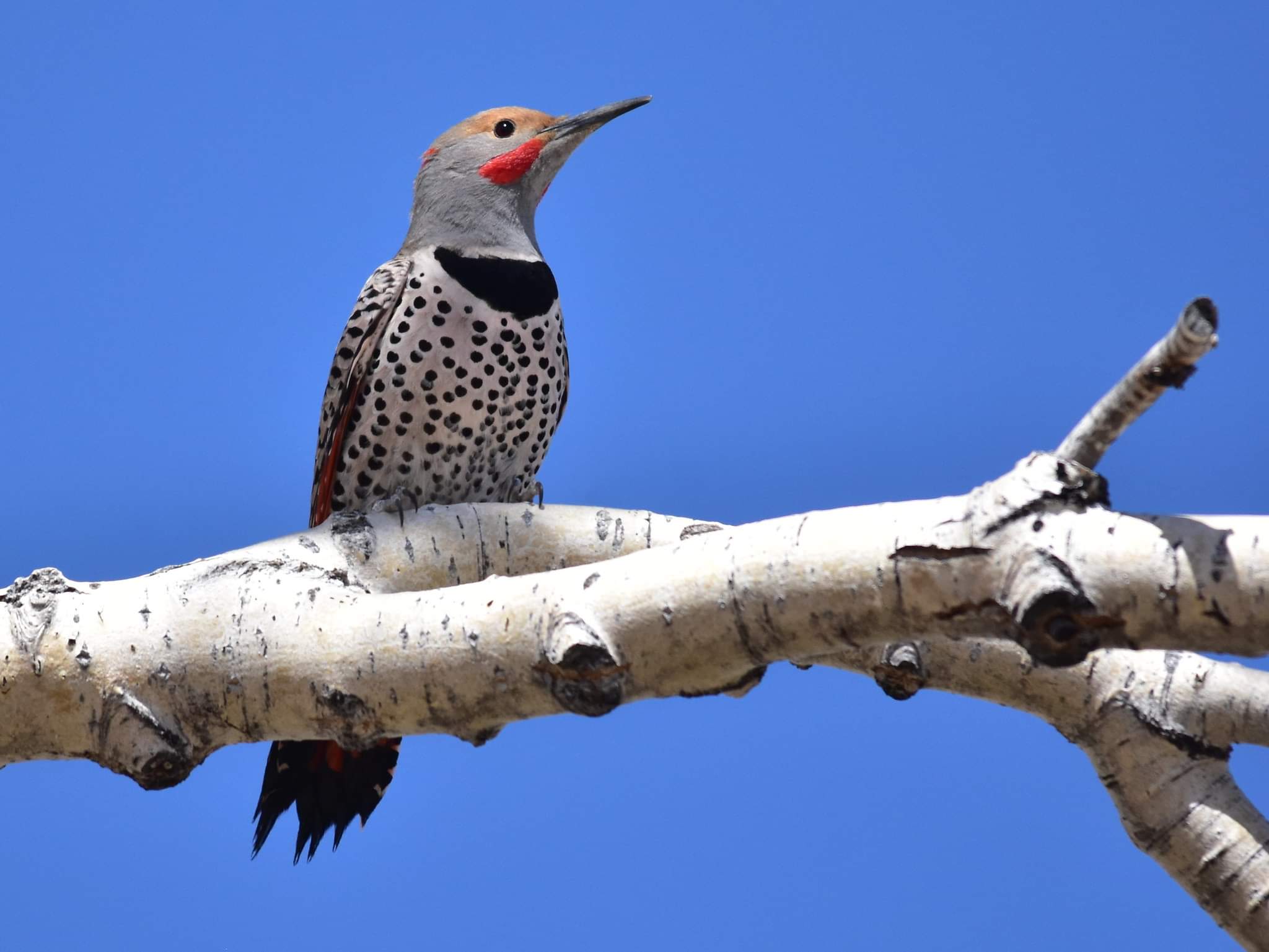 Image USFWS



Red-bellied woodpecker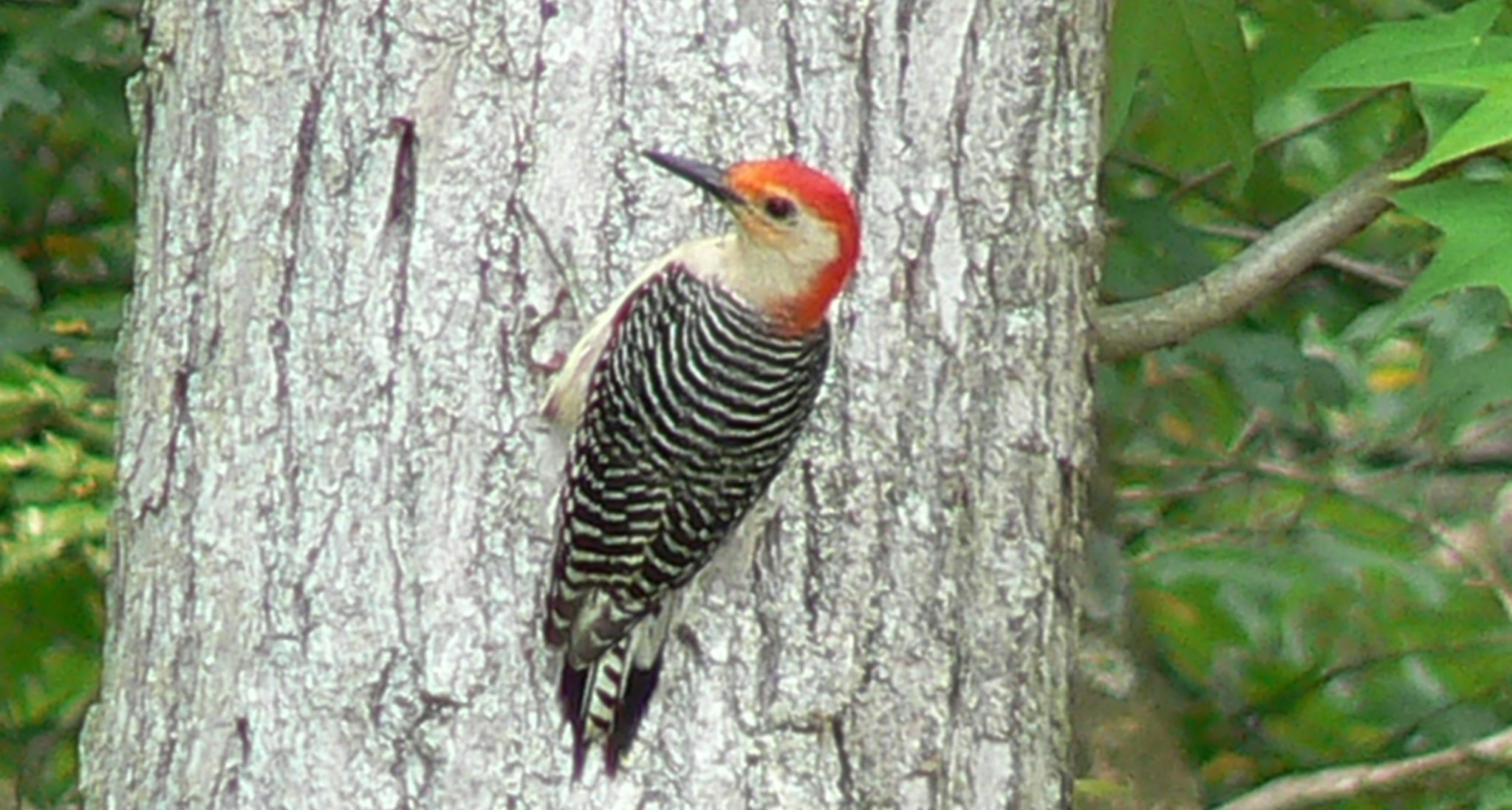 Image USFWS



House finch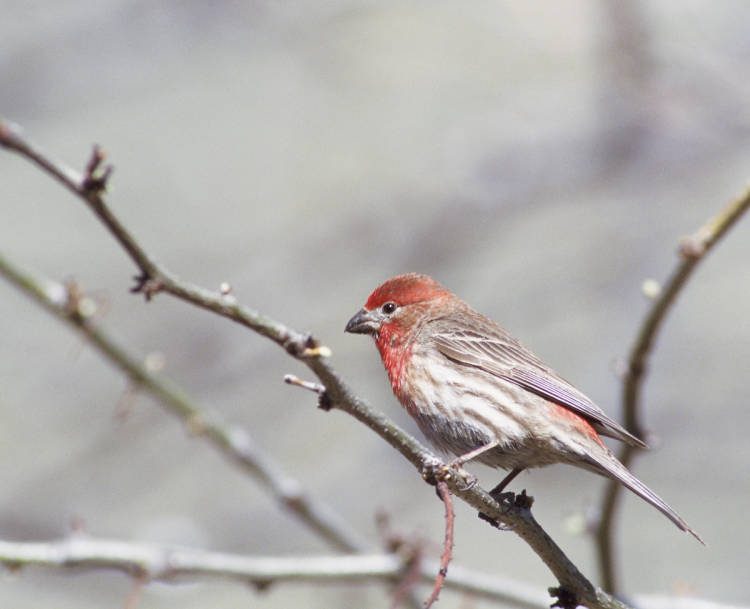 Image USFWS



Purple finch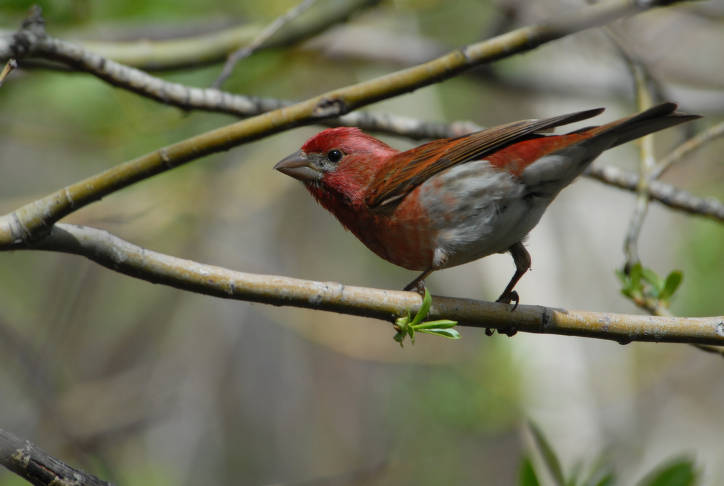 Image USFWS



Red-winged blackbird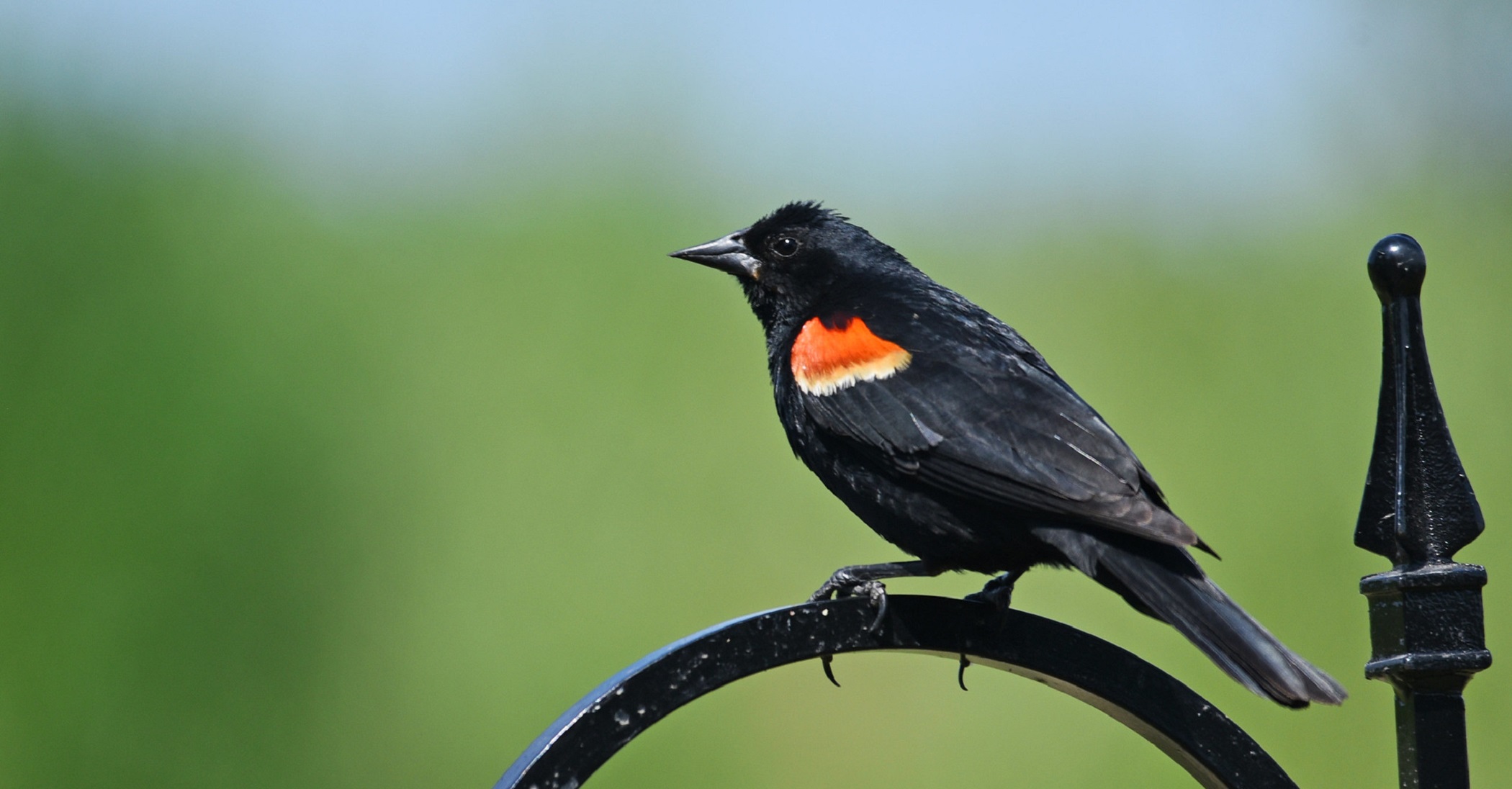 Image USFWS


Connecting to the Outdoors Tip: If you'd like to learn more about our bird neighbors more formally, check out guided birding walks by the Audubon Society of Western PA or the Three Rivers Birding Club!
Continue the Conversation: Share your nature discoveries with our community by posting to Twitter and Instagram with hashtag #bioPGH, and R.S.V.P. to attend our next Biophilia: Pittsburgh meeting.
Image Credits: Cover, USFWS; header, Pexels. Both public domain.