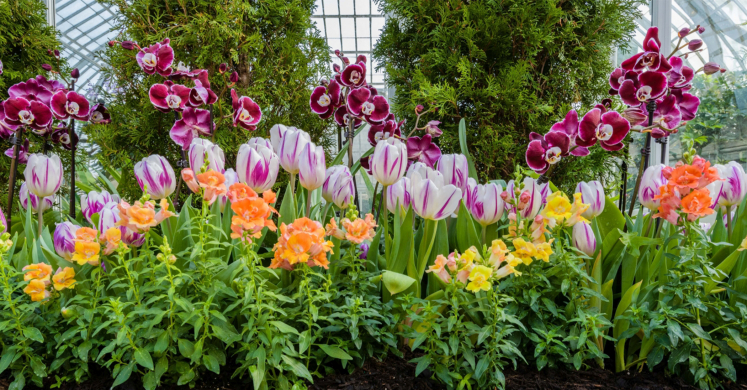 Let's Stay Connected: Spring Blooms, Fun Activities to Do at Home, Photo Archive and More!
We at Phipps are always thinking of our members, visitors and friends, and during these uncertain times, we want to provide you with nature's beauty and inspiration, just like we would if you were with us in the glasshouse. Phipps will remain closed through at least Thurs., April 30, but in the days and weeks to come, we'll be sharing a virtual treasure trove of materials to help you engage with nature, re-experience the wonder of Phipps shows past, make your own gardening plans and more. We appreciate your support of Phipps and look forward to staying in contact in this way!
---
Make Your Own Troll for a Chance to Be Part of Summer Flower Show!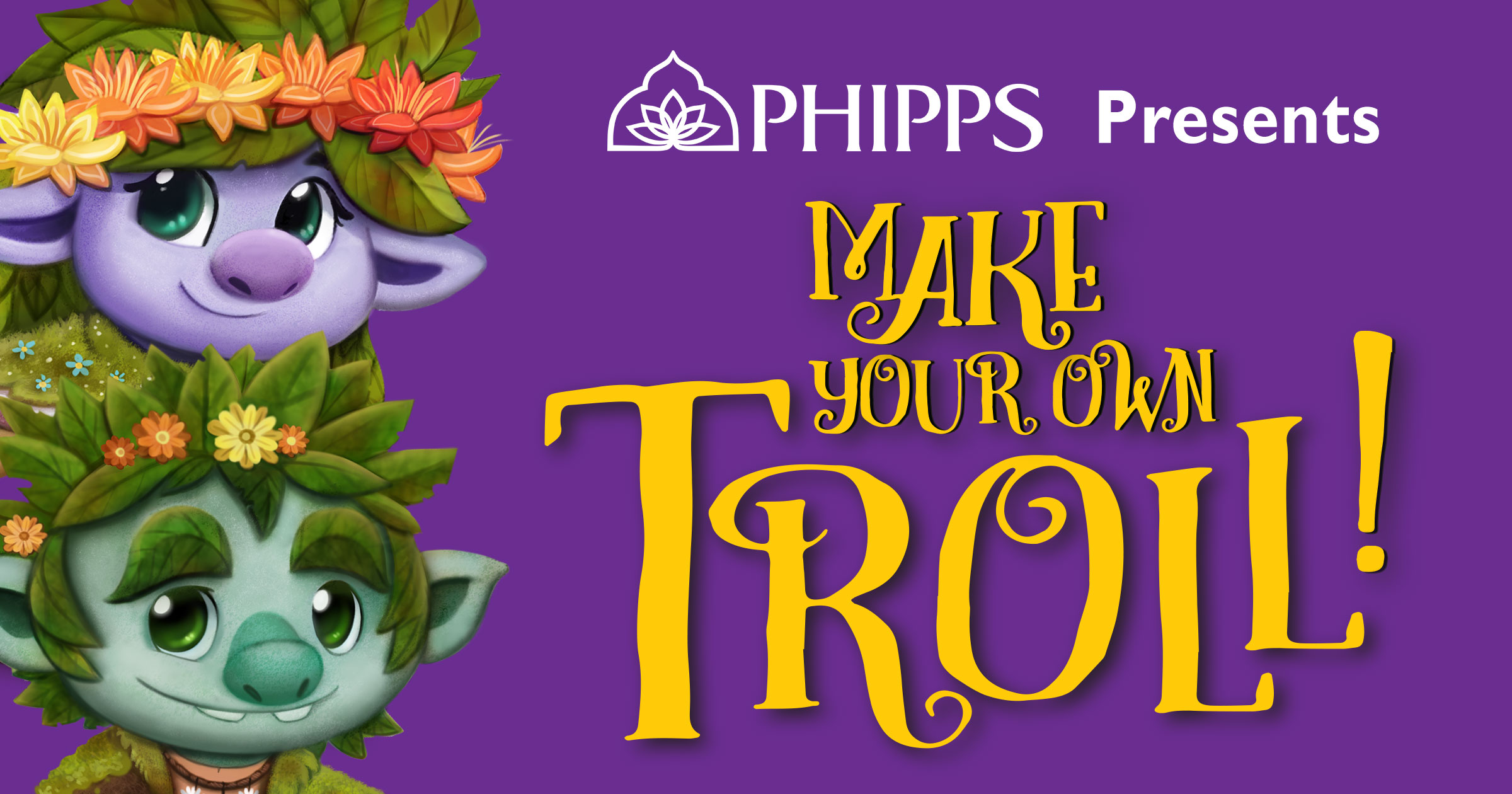 Our troll friends, Ivy and Fen, are on their way to Phipps for our upcoming Summer Flower Show: The Hidden Life of Trolls! To invite even more trolls to the party, Ivy and Fen are asking Phipps fans ages 12 and under to Make Your Own Troll! Select troll artworks will be displayed during The Hidden Life of Trolls show at Phipps this summer. Learn more by clicking here.
---
Have Questions About Gardening? Just Ask Dr. Phipps!
Have a question about your perennials, houseplants or turf grass? Worried about pests in the garden, hydrangeas that won't bloom, or tomatoes that died on the vine? Dr. Phipps can help! Contact us with your gardening questions, read through our archive and check out our latest post on Early Spring Blooms!
---
Keep the Fun Moving with Ideas from Let's Move Pittsburgh's Blog
Searching for activities to do with children during your time at home? The Let's Move Pittsburgh blog is filled with fun ideas including recipes, activities and more that you can try out with your family. Plus, read the blog's most recent post on 8 Tips to Keep Your Kids Busy and Happy for additional ideas.
---
Hello from Horticulture: Phipps Staff Share Brilliant Spring Blooms
Though most Phipps staff are not currently on-site, we're still taking care of our plants, and we'll share photos of new blooms with you as they happen. Watch our Hello From Horticulture video below for a look at new blooms in our Serpentine Room. Stay tuned for more updates!
---
Experience Phipps History with Our Massive Flower Show Archive
For 127 years, Phipps has maintained a tradition of being one of the few remaining public gardens in the U.S. to produce full-scale seasonal flower shows year-round. In our Historic Flower Shows and Exhibits archive, you can view images of hundreds of shows from the 1890s to the present! Here are a few fun shots of Spring Flower Shows to get you started!
2000:
1980: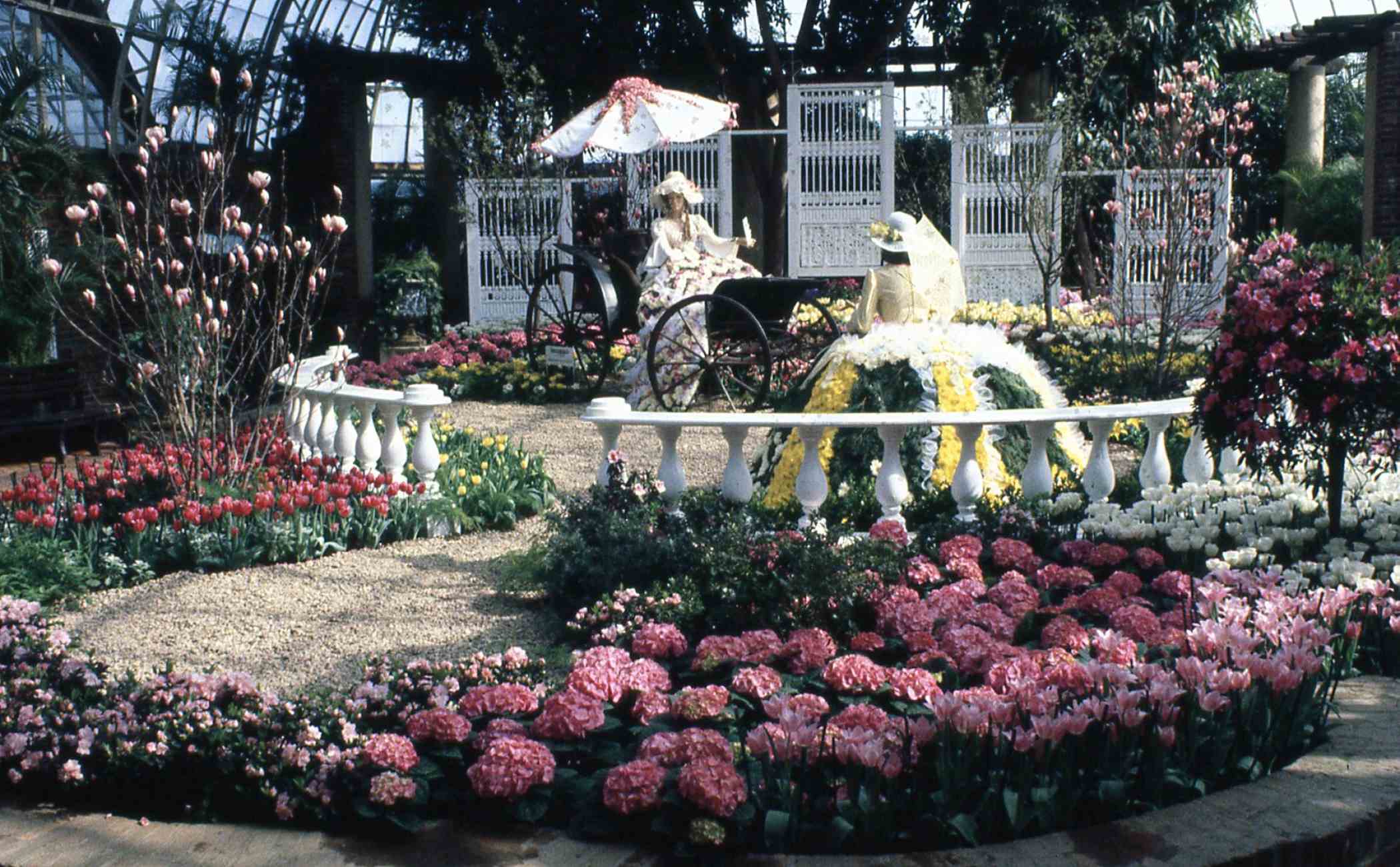 1960: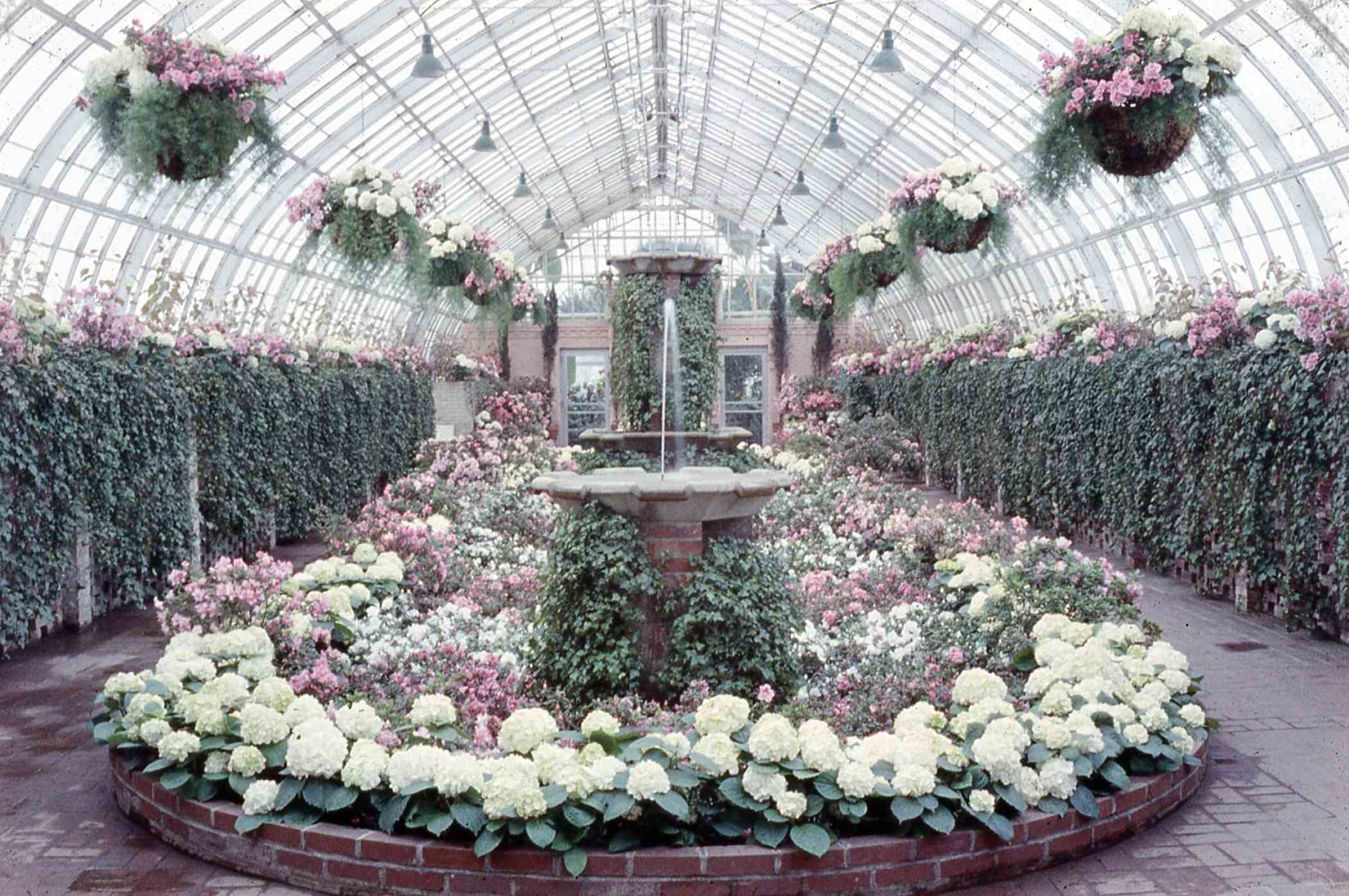 ---
Show Your Support for Phipps – How You Can Help
If you would like to show your support for Phipps at this challenging time, here are a few ways you can help: become a Phipps member or renew your membership to help deliver vital funding at a time when it is needed most or consider making a contribution to keep us growing.