Celebrating John Bauer, Painter of Trolls
Open Now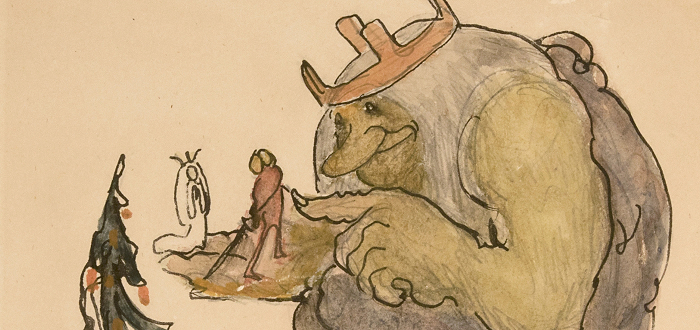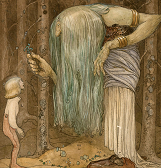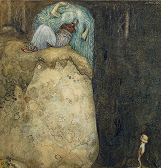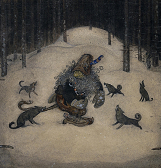 In association with Jönköpings Läns Museum, Phipps presents selected works of John Bauer, Swedish painter and illustrator who focused on landscapes and mythology. He is best known for his countless illustrations created for Bland tomtar och troll (Among Gnomes and Trolls), an anthology of Swedish folklore and fairy tales. Inspired by the Swedish landscapes he grew up with, Bauer creates a reimagined mysterious world of trolls and other mythological creatures. He would often take walks in the nearby woods to capture details of moss, lichens, plants and mushrooms with light filtering through the canopy of the dense forest. Bauer's creative style and fairy tale illustrations have inspired some of the custom trolls in Phipps' Summer Flower Show: The Hidden Life of Trolls.
Artwork on display are reproductions from the collection of Jönköpings Läns Museum in Sweden, home to the largest collection of John Bauer's work. Reproductions are not for sale.
More Events You'll Enjoy
July 28 – 30

Join us for a virtual conference on climate change education with educators from across the country! Gain the skills, tools, and resources to teach climate change in all subject areas.