Invasives Most Wanted: A Youth Art Exhibition
Open Now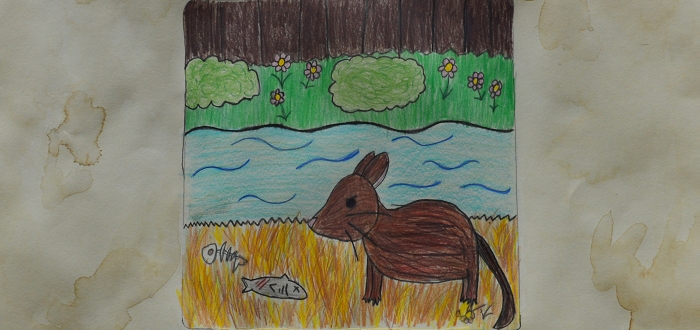 In the Center for Sustainable Landscapes Green Gallery, view fun "wanted poster"-style artworks about some of Western Pennsylvania's best known invasive species.
Invasive species are non-native species considered to pose a threat to biodiversity, native habitat or humans. The 2018 – 2019 Fairchild Challenge environmental education competition at Phipps tasked middle school students with investigating invasive species, particularly those found (or predicted) in Western Pennsylvania. Students selected a plant or animal to research, then "framed" it as a wanted outlaw in a most wanted style poster. These posters contain original artistic renditions of the species, along with actions that community members can take against them.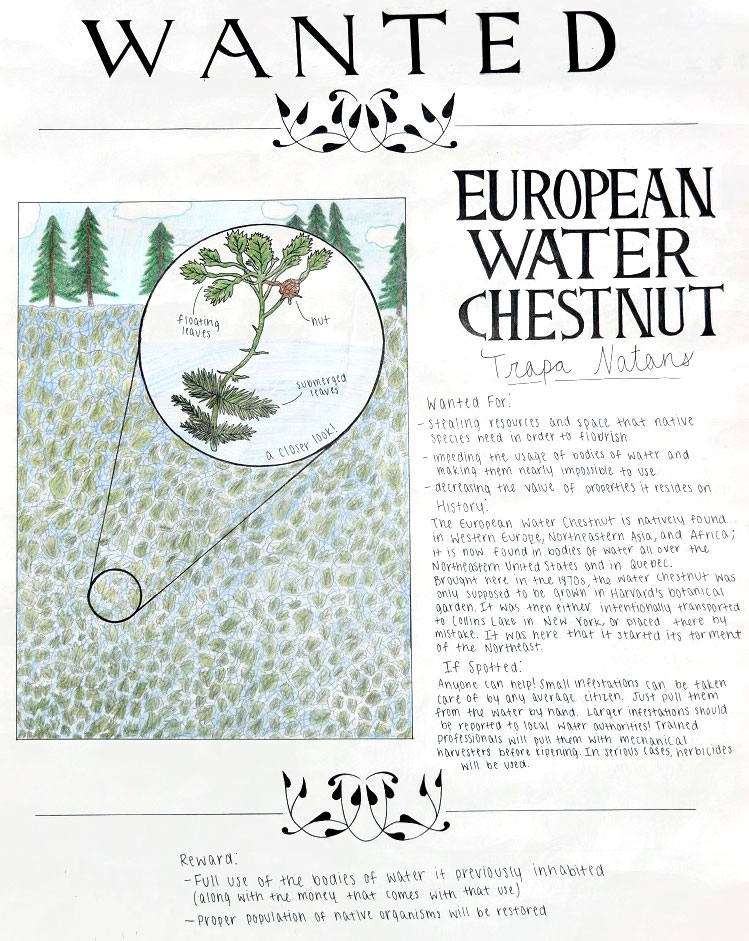 Featured Artists
Gabrielle Sedlar, Jamie Kurtz, Rachel Levandowski, Katelynn Handa and Riley Wise
Brentwood Middle School
Maggie Mu and Maddie Whitewolf
Carson Middle School
Tabo Mkandawire and Lina Fu
Carson Middle School
Arnim Kuchhal
Dorseyville Middle School
Zhana Neumann
Dorseyville Middle School
Anna Jamison
Elizabeth Forward Middle School
Amelia Walter and Caroline Burns
Keystone Oaks Middle School
Nyla and Jayla Hill
Keystone Oaks Middle School
Megan Kamzalow, Braeden Simon, Patrick Boyle, Jared Miller and Natalie Goldsworthy
Penn Middle School
Andrew Collins
Saltsburg Middle School
Addison Hazuda
St. Philip School
Mya Malloy, Jillian McLaughlin and Gabby Caruso
Trafford Middle School
Delena Steimer and Kate Malley
Trafford Middle School
Ava Campman
Trinity Middle School
Ella DeVore and Lena Laubscher
Woodland Hills Academy
Lillian Divelbiss
Woodland Hills Academy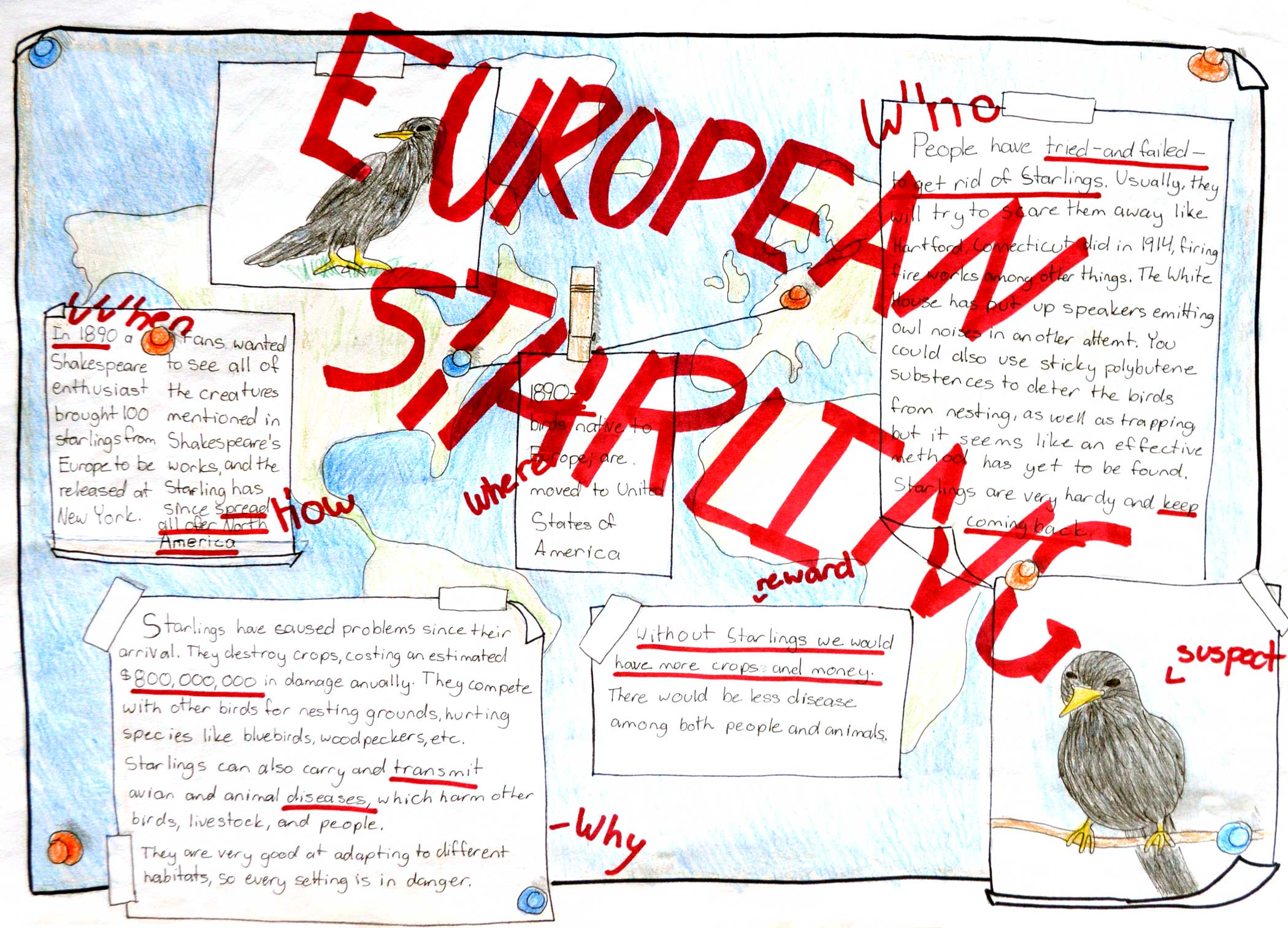 This program is made possible by the generous support of the Grable Foundation and the Pennsylvania Education Improvement Tax Credit Program. The Fairchild Challenge was designed and initiated by Fairchild Tropical Botanic Garden in Coral Gables, Florida. Phipps is proud to serve as a satellite site for conservation-themed activities that engage youth across the globe.
More Events You'll Enjoy
Saturdays and Sundays; 1:30 p.m.

Join us each Saturday and Sunday in the Tropical Forest Conservatory for interactive demonstrations, activities and speakers that will deepen your connections to the beauty and wonders of nature, all free with admission!

Starts Thurs., July 11

Join us for a videoconference series and in-person workshop that will deepen your understanding of the complex interrelationships between human and ecological systems and evolve your thinking, being and doing through regenerative practice.

Open Now

Experience the captivating work of Vincent van Gogh brought to three-dimensional life through vibrant blooms, majestic trees and hand-crafted props as recreations of his legendary paintings take center stage at Phipps this summer.