UPMC Health Plan Summer Series
Join UPMC Health Plan and Let's Move Pittsburgh for a free series of UPMC Health Plan Summer classes. Learn tips for cooking with and storing summer herbs, storing produce properly, a simple work-out program to prepare for working in your garden and more.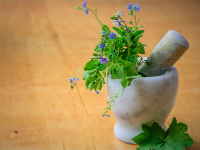 Summertime Herbs and Spices
Tues., June 1 | 4 – 4:30 p.m.
What's the difference between an herb and spice? How do we store herbs and spices to maximize flavor, shelf life, and nutrient potency? Find out these answers and more in our seasonal herbs class with UPMC Health Coaches and Let's Move Pittsburgh.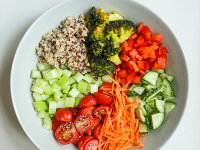 Freezer Garden Meals
Tues., June 8 | 4 – 4:30 p.m.
Sometimes your garden can leave you with an abundance of veggies that you don't know what to do with! Learn tips and tricks on how to store produce properly and create freezer garden meals to enjoy for later with UPMC Health Coaches and Let's Move Pittsburgh.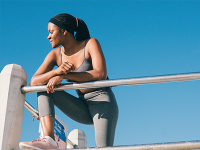 Safe Gardening Warm-Up
Tues., June 15 | 4 – 4:30 p.m.
While gardening can do wonders for your health, sometimes it can leave you stiff and sore! Learn how to stretch, warm-up, and fuel your body properly to prevent those aches and pains with UPMC Health Coaches and Let's Move Pittsburgh.
Meet the Instructors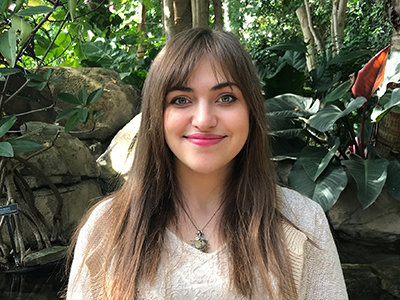 Maris Altieri is a registered dietitian and Let's Move Pittsburgh program coordinator. From a young age, Maris has been fascinated by the social, cultural and economic context of food, which inspired her to pursue a B.S. in nutrition and dietetics at the University of Pittsburgh and a dietetic internship at the California Polytechnic State University. Throughout her undergraduate career, Maris worked with urban agriculture and nutrition education nonprofits to help tackle barriers related to food insecurity. She finds great joy in empowering families to use food as a tool to nourish the mind, body and soul.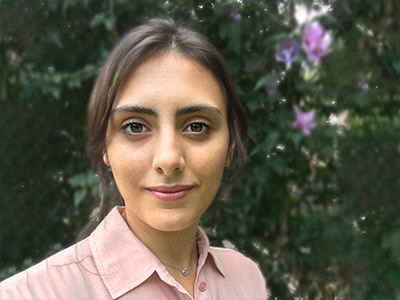 Sarah Cullo is a recent graduate of John Carroll University in University Heights, OH. She graduated with an B.A. in Exercise Science. Sarah worked with John Carroll's Athletic Office with the training staff during all four years of her tenure at JCU. She provided first aid and preventative care for JCU athletes on all of the athletic teams. At Care Alliance she found her passion for working in community health care. Ballet and movement have always been part of her life. Sarah served as a choreographer and Vice President of the JCU dance ensemble throughout college. Sarah is excited about making healthy living accessible and sustainable for families in this community through Let's Move Pittsburgh at Phipps Conservatory.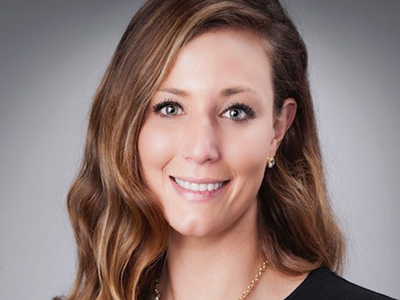 Cassie Smolic is a senior lifestyle health coach and has been with UPMC Health Plan for 3 years. Her educational background is from Slippery Rock University where she earned a bachelors in Education, and Indiana University of Pennsylvania where she earned a bachelors and masters in Food and Nutrition. A dietitian by trade, Cassie is also is a cycle instructor at three different Pittsburgh studios and finds it very rewarding to help people reach their health and wellness goals.