Phipps Safe Lawn and Landscaping
You want your lawn and garden to be safe places to rest, play and entertain, free of harmful chemicals and pesticides. Phipps makes it easy for you to create and maintain a healthy, sustainable landscape. Start by choosing a landscaping company from our list of professionals, all of which have completed our Sustainable Landscape Practices course, and download our checklists, complete with information to go over with your landscaper before they begin work on your outdoor area.
Downloadable Checklists
Review these checklists with your lawn care or landscaping provider to ensure a commitment to safe, healthy practices.
Green Lawn Care Companies (PDF)
Phipps Safe Lawn Professionals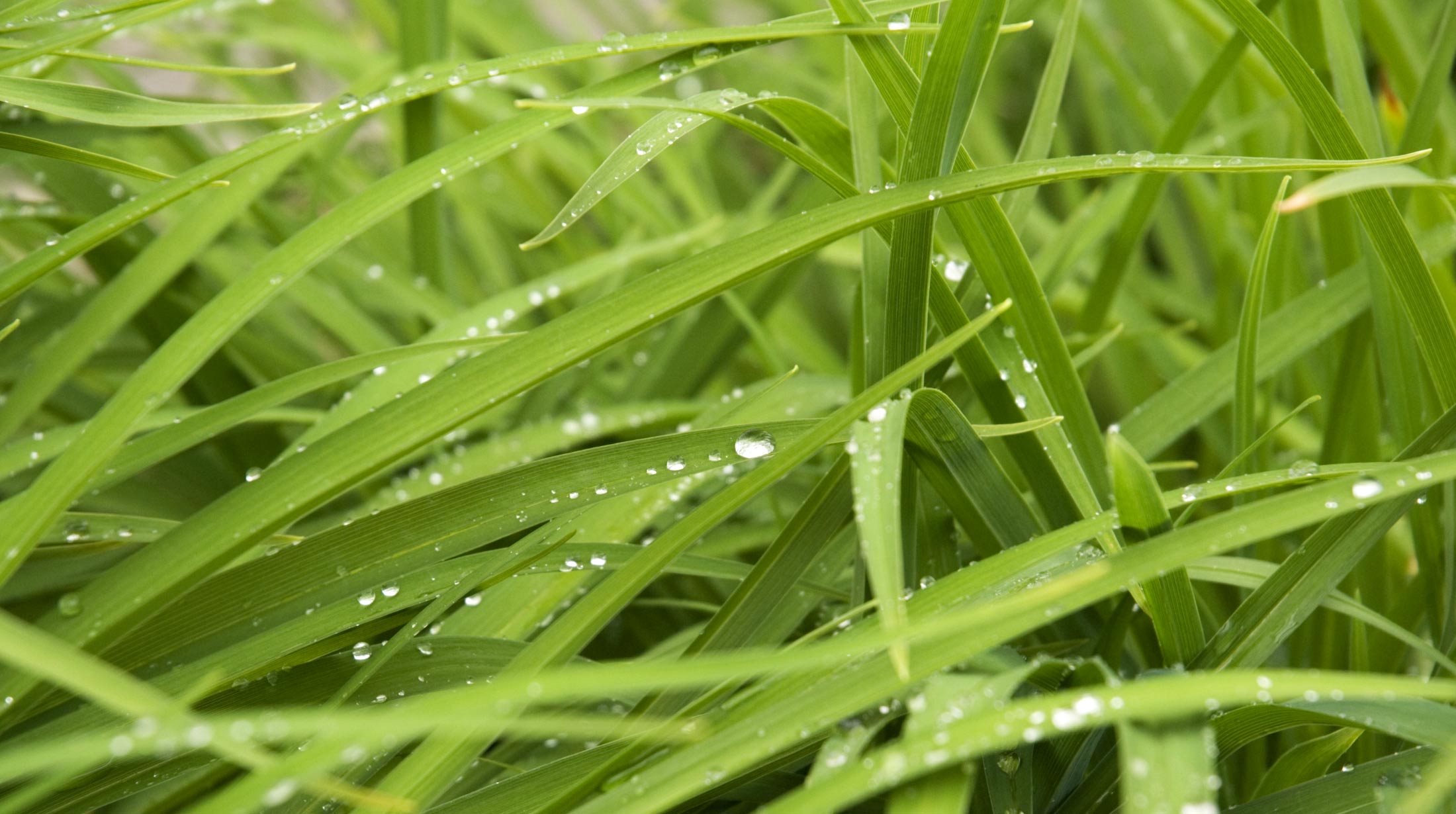 The following lawn care professionals have attended the Phipps Safe Lawn Course, passed a competency exam, and agreed to offer safe lawn care option to customers. Utilize the Phipps' Tips for Hiring a Green Lawn Care Co. checklist above to ensure that you and your lawn care professional are in agreement on planting and maintenance practices.
Phipps Sustainable Landscape Professionals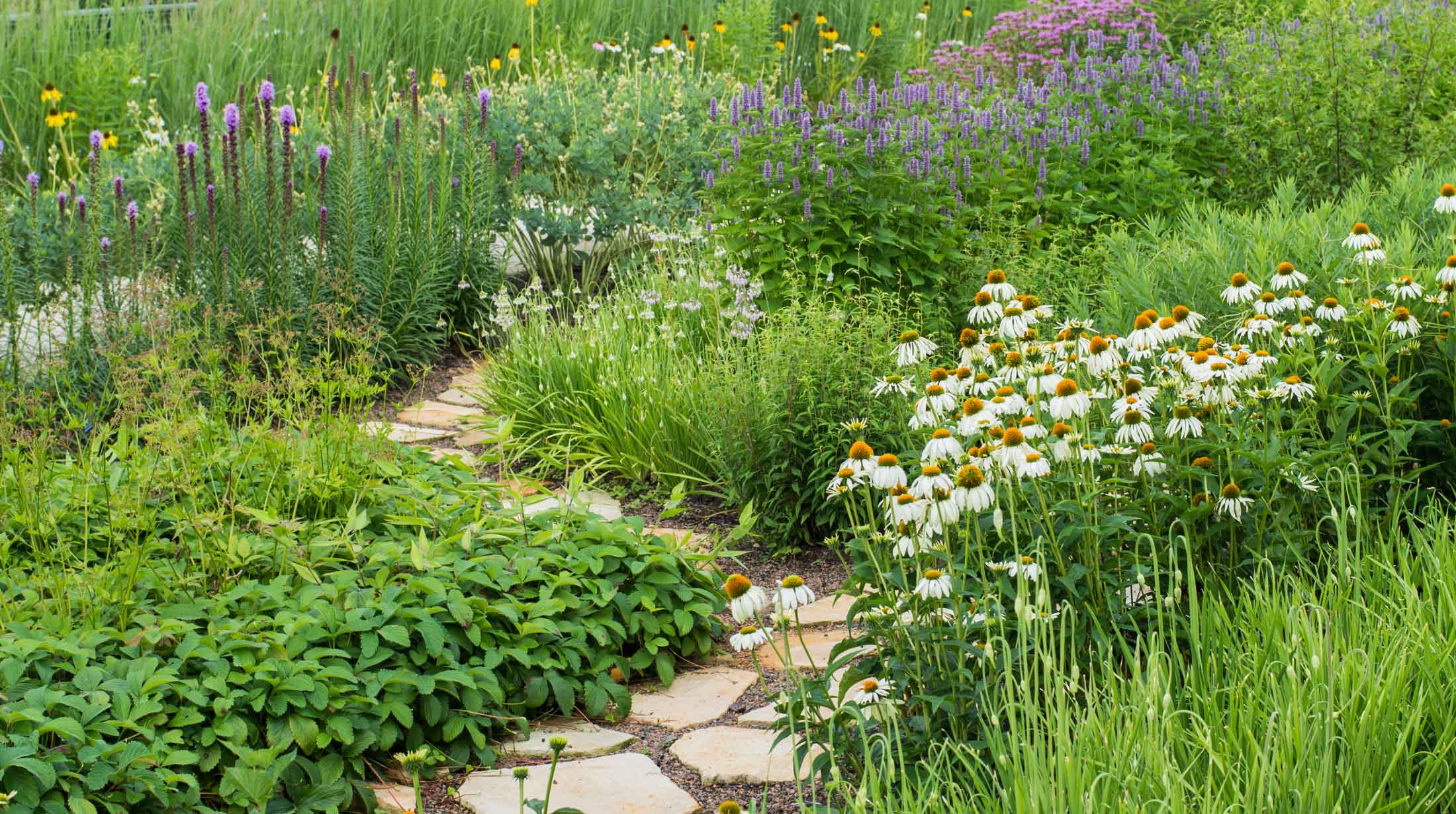 Individuals on this list have completed Phipps' Sustainable Landscape Practices course. Homeowners should always check references and refer to Phipps' Green Landscaper/Lawn Care Professional checklists to ensure best service.
Best Feeds Garden Center
2105 Babcock Boulevard
Pittsburgh, PA 15209
412-822-7777

BG Lawnscape
4624 Norma Drive
Pittsburgh, PA 15236
412/462-7225

Bramble Landscape, LLC
586 Sterling Drive
Sarver, PA 16055
412/370-9422

Fischer Services Inc.
112 Walnut Drive
McKees Rocks, PA 15136
412/364-2353

Gardenalia
513 Jeanette Street, Floor 2
Pittsburgh, PA 15221
412/609-8999
wyatt@gardenalia.com

Hahn Nursery Garden Center
5443 Babcock Boulevard
Pittsburgh, PA 15237
412-635-7475
hahnnurseryqa@aol.com

JML Landscape Management
978 Route 910
Pittsburgh, PA 15238
412/767-4994

Kimicata Brothers Landscaping
4640 Georgekay Road
Pittsburgh, PA 15207
412/421-6323
plkimicata@gmail.com

The Lawn Whisperer
Tarentum, PA 15084
412/370-5644
lawnwhisperer@thelawnwhisperer.net

LMS Greenhouse and Nursery
3312 Wagner Road
Allison Park, PA 15101
412/767-7020
Natural Garden Design
PO Box 63
Monroeville, PA 15146
412/913-0643

Nurture the Nature Lawns and Landscapes
Plum, PA 15068
724/635-5296
nurturenaturelawns@gmail.com

Plantscape
3101 Liberty Avenue
Pittsburgh, PA 15201
412/281-6352
plants@plantscape.com

Quality Gardens
409 Route 228 West
Valencia, PA 16059
724/625-2770

Reilly's Summer Seat Farm
1120 Roosevelt Road
Pittsburgh, PA 15237
412/364-8662

Sarver Landscape Maintenance Co.
340 Graham Road
Wexford, PA 15090
724/935-4250
info@saverlandscape.com

SGT's Lawn Maintenance and Landscaping
South Hills, Pittsburgh, PA
412/758-1349

Sieg-Nature Gardens
3010 Route 66
Export, PA 15632
724/468-1022
siegnature@windstream.net

The Urban Gardener
1901 Brighton Road
Pittsburgh, PA 15212
412/323-4769
info@urbangardener.com

Wild Rose Landscape Design
708 Augusta Drive
Bridgeville, PA 15017
412/719-0464
wildroseld@gmail.com
Photos © Paul g. Wiegman