2018 One Health One Planet Symposium
Health Impacts: Chemicals of Concern in the Environment
Opening Reception and Keynote Wed., March 7; 5 – 9 p.m.
Symposium Thurs., March 8; 8 a.m. – 5 p.m.
Phipps Conservatory and Botanical Gardens
Pittsburgh, PA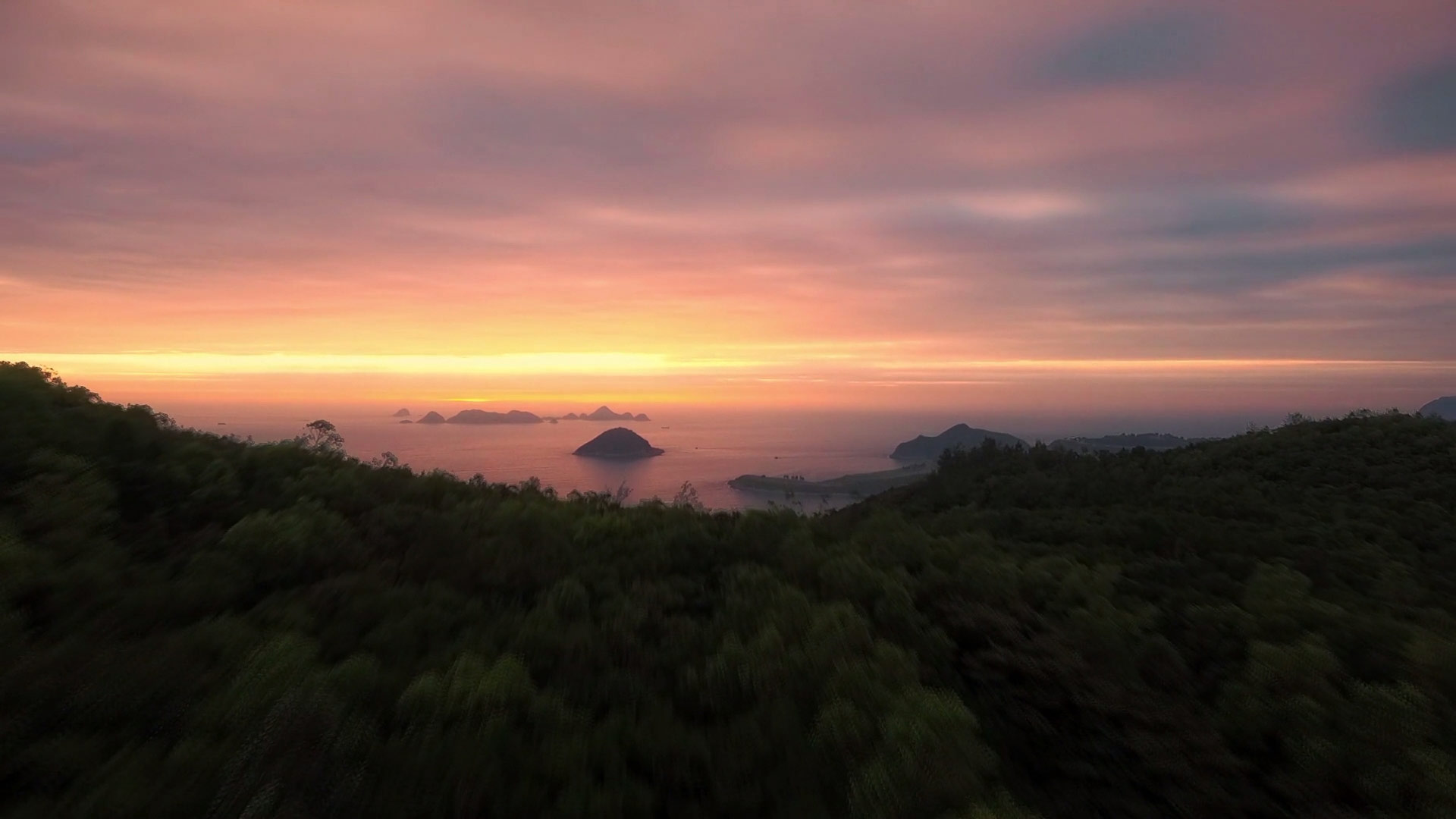 We are excited to announce that the theme of the 2018 One Health One Planet symposium will be Health Impacts: Chemicals of Concern in the Environment, with a special focus on endocrine disruptors.
Register now to take advantage of an early-bird registration fee of $75 ($99 after Fri., Jan. 26), which includes access to the opening reception and symposium.
---
Keynote Speaker: Pete Myers, Ph.D.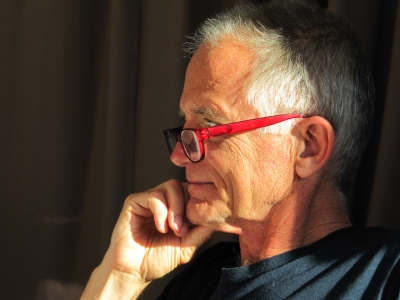 John Peterson "Pete" Myers is founder, CEO and chief scientist of Environmental Health Sciences, a not-for-profit organization that promotes public understanding of advances in scientific research on links between the environment and human health. He is on the management team of the Fan Initiative and the boards of the Science Communication Network and the Jenifer Altman Foundation. He has also previously served as board chair of the National Environmental Trust, board president of the Consultative Group on Biological Diversity and board chair of the H. John Heinz Center for Science, Economics and the Environment. He is an adjunct professor of chemistry at Carnegie Mellon University and lectures around the world.
---
Speakers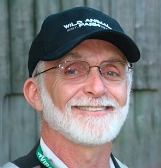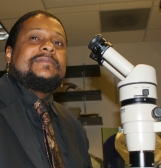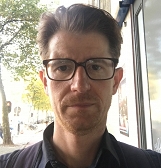 Jennifer Adibi, M.P.H., Sc.D. — Professor of Epidemiology, Department of Obstetrics/Gynecology and Reproductive Sciences, University of Pittsburgh Graduate School of Public Health
Val Beasley, D.V.M., Ph.D. — Professor of Veterinary, Wildlife, and Ecological Toxicology, Pennsylvania State University
Vicki Blazer, Ph.D. — Research Fish Ecologist, U.S. Geological Survey
Bruce Blumberg, Ph.D. — Professor, Developmental and Cell Biology, School of Biological Sciences, University of California, Irvine
Aly Cohen, M.D., F.A.C.R., FABoIM — Founder and Medical Director, The Smart Human™
Matthew DeNardo, Ph.D. — Postdoctoral Research Associate, Carnegie Mellon University
Tyrone Hayes, Ph.D. — Professor of Integrative Biology, University of California, Berkeley
Daniel Martineau, D.M.V., M.Sc., Ph.D., Dipl. A.C.V.P. — Professor (retired), Department of Pathology and Microbiology, Faculty of Veterinary Medicine, Université de Montréal
Pete Myers, Ph.D. — Founder and Chief Scientist, Environmental Health Sciences, Publisher of EHN.org and DailyClimate.org
Richard Piacentini, WELL AP — Executive Director, Phipps Conservatory and Botanical Gardens
Shanna Swan, Ph.D. — Professor of Environmental Medicine and Public Health, Icahn School of Medicine at Mount Sinai
Alexis Temkin, Ph.D. — Toxicologist, Environmental Working Group
Leonardo Trasande, M.D., M.P.P. — Associate Professor of Pediatrics, Environmental Medicine and Population Health, NYU School of Medicine
Moderators
Terrence J. Collins, Ph.D. — Teresa Heinz Professor of Green Chemistry, Carnegie Mellon University
Patricia DeMarco, Ph.D. — Visiting Researcher and Writer, Institute for Green Sciences, Carnegie Mellon University
Sarah States, Ph.D. — Director of Research and Science Education, Phipps Conservatory and Botanical Gardens
---
Sessions
Session 1: Chemicals of Concern in the Environment and Subsequent Impacts on Health
Session 2: Additional Routes of Exposure for Humans and Animals
Session 3: The Human Health Impacts of Chemical Exposures: A Focus on Endocrine-Disrupting Chemicals
Session 4: Taking Action to Minimize Risk
---
We are seeing unprecedented changes in the earth's environmental and physical processes. Climate change, air pollution, reduced availability of clean water, and persistent toxic chemicals threaten human, animal, and environmental health and well-being.
To build a shared interdisciplinary vision of "health" and serve as a catalyst for positive change, Phipps Conservatory brings together leaders to explore global and local environmental issues and their effects on human, animal and environmental health through the One Health Initiative. One Health is a movement that is forging a new level of collaboration among physicians, veterinarians, scientific-health and environmentally-related disciplines. Thought leaders from disparate fields promote strategies to expand interdisciplinary understanding and communication in all aspects of healthcare for humans, animals and the environment.
---
Tickets
GENERAL REGISTRATION
Symposium and reception: $99
Reception only: $25
STUDENT REGISTRATION
(must present current student ID at reception and symposium)
Symposium and reception: $39
Reception only: $15
Register now to take advantage of an early-bird registration fee of $75 ($99 after Fri., Jan. 26), which includes access to the opening reception and symposium.
---
Hotel Accommodations
Attendees of One Health One Planet may take advantage of a special $129 room rate from the Hilton Garden Inn Pittsburgh University Place, which is just a "good for your health" 20-minute walk or brief hotel shuttle ride to the conference at Phipps. Contact Reservation Coordinator Olivia Donnan at olivia.donnan@hilton.com or 412/688-1993 to reserve at this special rate.
---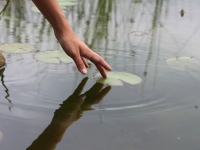 Last Year's Symposium Success
The 2017 One Health, One Planet Symposium connected hundreds of attendees with thought leaders from UCLA Fielding School of Public Health, Harvard School of Public Health, Women for a Healthy Environment and numerous other prestigious universities and institutions for talks on epidemics, epigenetics, community health, zoological medicine and more.
---
Introduction
Watch this short introductory video for a summary of One Health One Planet:
---
The Story of One Health One Planet
Watch our new video series, in which environmental thought leaders discuss the motivations, concepts and environmental issues that define the One Health One Planet movement:
Beginnings:
Systems Thinking:
Looking Ahead:
---
Join the Movement!
Stay informed on upcoming One Health One Planet initiative events:
The Phipps Research Institute for Biophilia and Science Engagement acknowledges the connection between human and environmental health. The institute studies the built and natural environments and their intersection with human health and wellness.
Questions? Contact Dr. Sarah States at sstates@phipps.conservatory.org.
Sponsored in Part by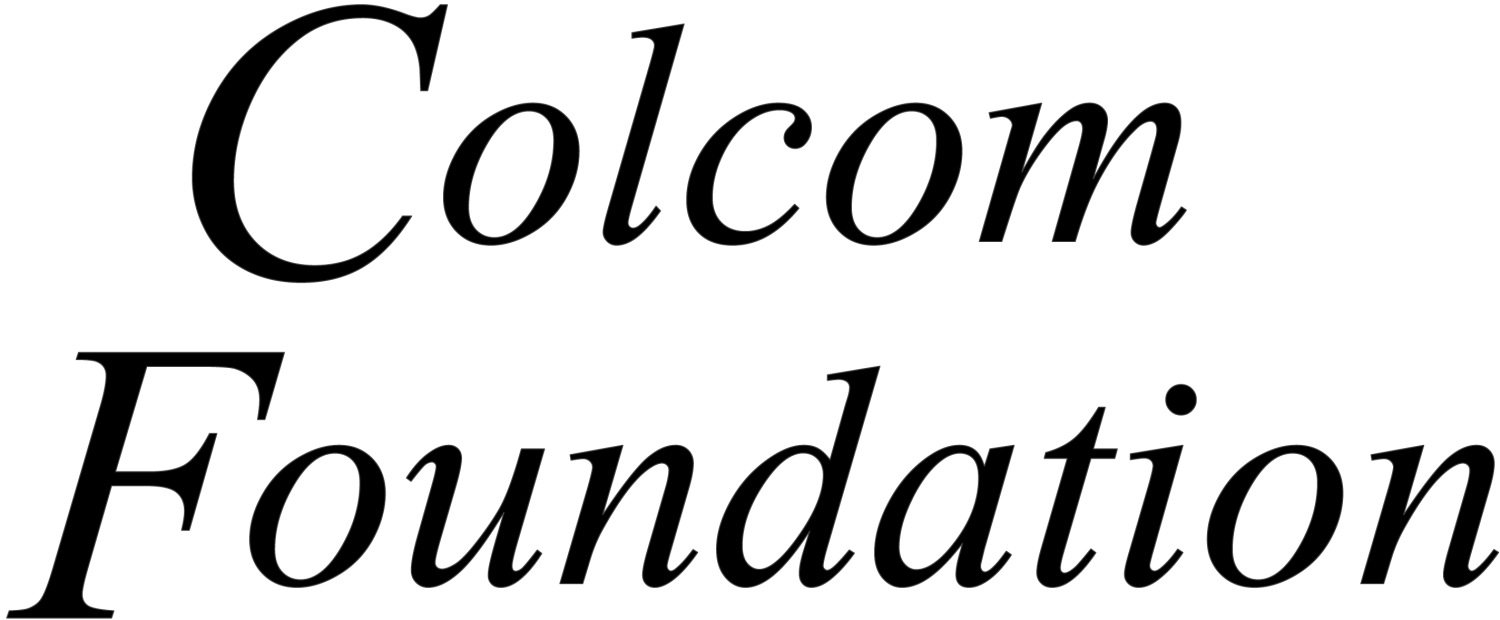 Presented in Partnership with