Let's Move Pittsburgh
Maris Altieri | Let's Move Pittsburgh Program Coordinator, Phipps Conservatory and Botanical Gardens
Watch This Presentation:
---
Let's Move Pittsburgh is a Phipps program that brings the community together to lead children towards a healthier future by providing knowledge, tools and support in promotion of healthy food choices and an active lifestyle. LMP provides nutrition education and teaches cooking basics in an effort to address widespread nutritional disinformation caused by misleading branding and fab culture diets. In order to make their initiatives more accessible and understandable, they created the 5210 program to encourage families to make nutritious food choices and lead more active lifestyles. The program details that per day, children should have 5 or more fruits and vegetables, 2 hours or less of screen time, 1 hour or more of physical activity, and 0 sugary drinks. Program leaders visit 14 different schools, childcare centers, and healthcare and community sites in Allegheny County to ensure that their information is accessible to all. Let's Move Pittsburgh also funds the Champion Schools Program, providing 40 Allegheny County schools annually with $1,000 mini-grants to fund collaborative wellness programs. To reach families, Let's Move Pittsburgh hosts cooking classes in Phipps' Botany Hall to emphasize plant-based meals. These classes give families the practical skills needed to continue their lifestyle efforts into the home by teaching them how to actually make a change.
---
Additional Resources: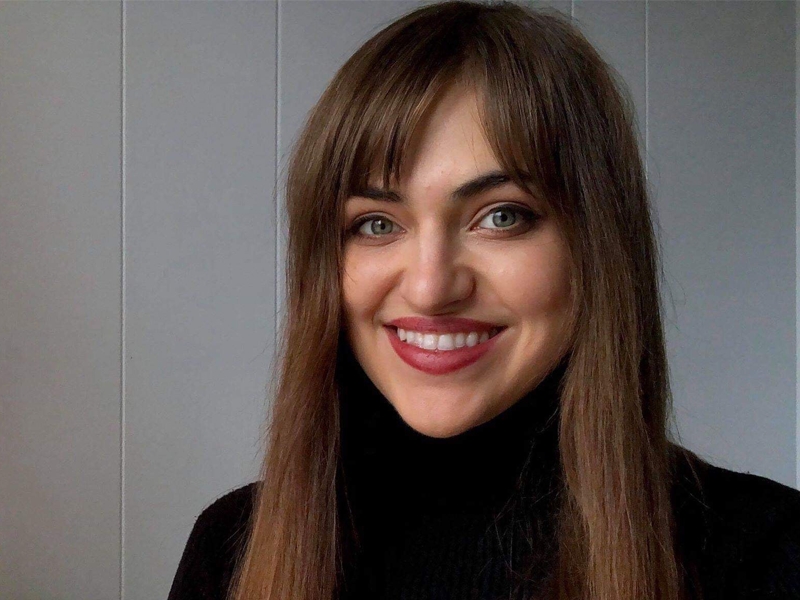 About the Speaker
Maris Altieri is the Let's Move Pittsburgh program coordinator. A collaborative program of Phipps Conservatory and Botanical Gardens, Let's Move Pittsburgh provides southwestern Pennsylvania's children and their caregivers with the knowledge, tools and support needed to make nutritious food choices and lead active lifestyles.