The Evolving Human-Animal Bond
Dr. Kathy Michel, B.A., D.V.M., M.S., M.S.E.D. | Professor of Nutrition and Associate Dean of Education, School of Veterinary Medicine, University of Pennsylvania
Watch This Presentation:
---
In her presentation entitled "The Evolving Human-Animal Bond," Dr. Kathy Michel, professor at the School of Veterinary Medicine and University of Pennsylvania, discussed the health choices we make for our pets while purchasing their food, and how we should rethink that criteria.
While the animals we now consider pets were first domesticated as working animals, 63% of pet owners now consider them to be members of their family. Like all other family members, pet owners want the best for their companions, and millions of pet-owning households have catapulted the pet food industry into a multi-billion dollar industry. Despite this, 1 in 3 pets are overweight, making them prone to orthopedic disease and a reduced lifespan.
The challenges to overcome these implications include understanding the causes of obesity and finding successful strategies for long term maintenance of weight loss and prevention. Human food trends can also influence pet product innovation. Claims like "natural" in reference to pet foods, functional ingredients and clean labels attract pet owners who want the best for their pets. However, this does not mean they are beneficial to the animal.
Grain-free diets are currently the subject of scrutiny because they have been linked to a form of heart disease in dogs. The exact cause is currently unknown but could be due to limiting amounts of one or more key nutrients. The energy input of animal-based protein is about 11 times that of grain-based proteins. Dr. Michel looked to a recent FDA investigation of dogs with dilated cardiomyopathy that found that 90% of the implicated foods were labeled grain-free.
Pet food marketing and other media have caused many pet owners to be misinformed or underinformed about sustainability. Byproducts in food are a turn-off to some shoppers, for example, because they believe that means the food was not made with the finest quality ingredients. The reality is that human quality food byproducts are used, such as brewer's rice and organ meats, which actually lighten the burden of the human food system. If byproducts were not used in pet food, approximately 4 million additional tons of food waste could end up in landfills. Marketing pet food on the same terms as human foods is can thus be detrimental for sustainability.
Dr. Michel aims to reach not only pet owners, but also pet food companies about the efforts they can make to educate consumers and address pet obesity.
---
Additional Resources: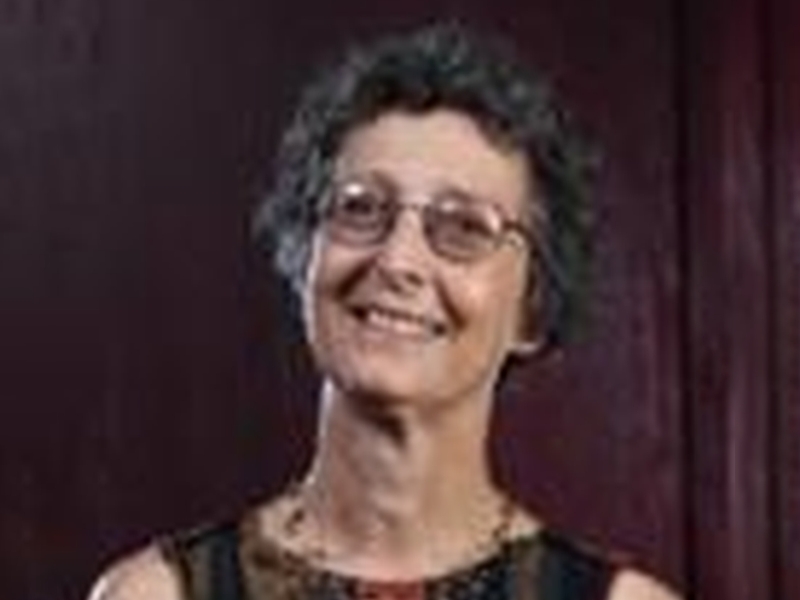 About the Speaker
Dr. Michel graduated from the School of Veterinary Medicine at Tufts University in 1983. She completed a residency in small animal clinical nutrition and a master's degree at University of Pennsylvania, followed by a postdoctoral fellowship with the Nutrition Support Service at the School of Medicine. Most recently she has received a M.S.Ed. from the University of Pennsylvania Graduate School of Education. She is a diplomate of the American College of Nutrition and currently a professor of nutrition and the associate dean of education at the University of Pennsylvania School of Veterinary Medicine. Her research interests include nutritional assessment, nutritional requirements of hospitalized companion animals and obesity in companion animals.