Biophilia: Pittsburgh is the pilot chapter for a global Biophilia Network of creative minds dedicated to strengthening the bond between people and the natural world through education, discussion and action.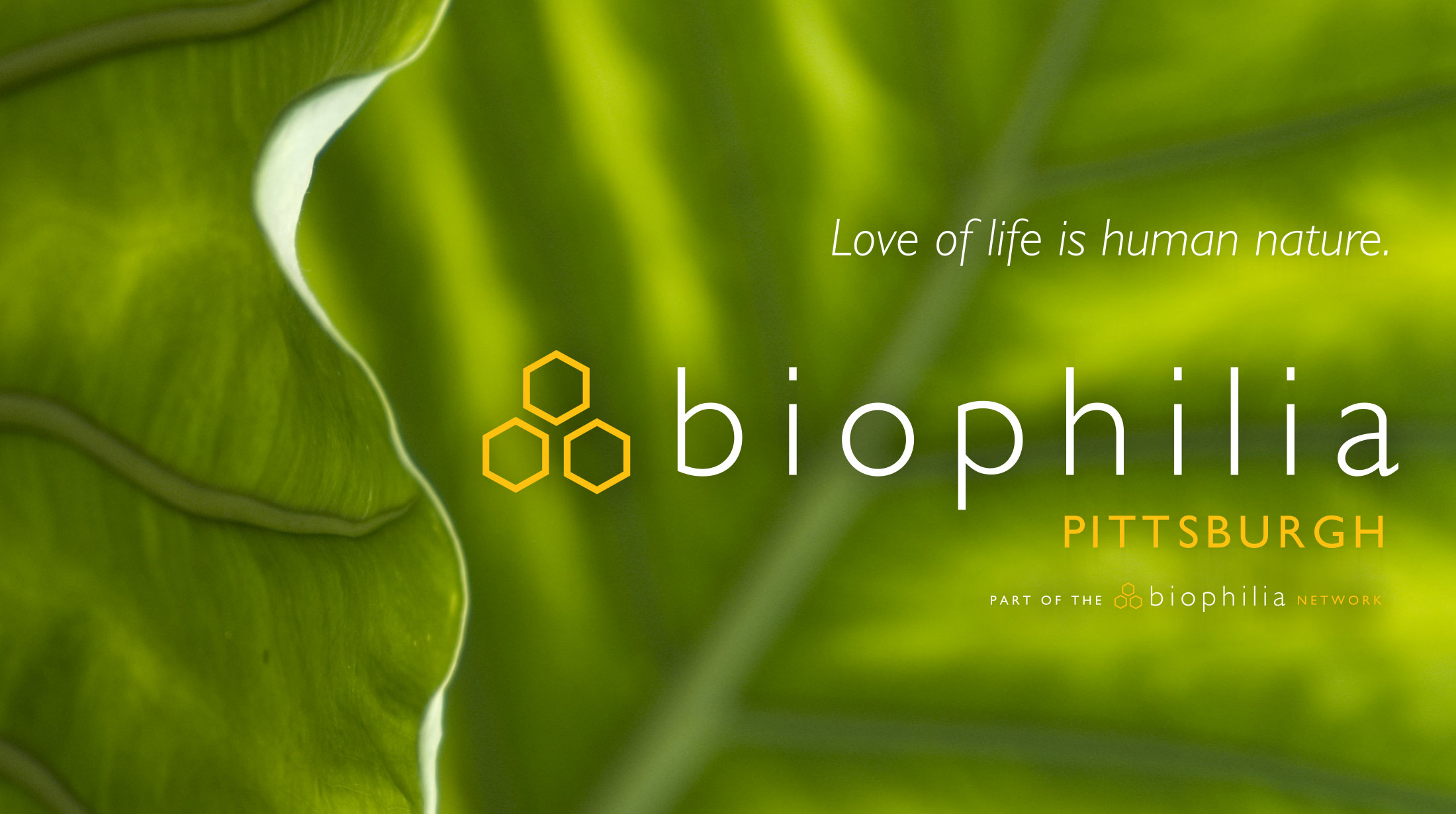 Join Pittsburgh's new network of creative minds working together to strengthen the bond between people and the natural world.
Biophilia: Pittsburgh December Meeting: The Audubon Society's Citizen Science Tradition

Please note that the December meeting will take place in the Center for Sustainable Landscapes Classroom.
Join us on Thurs., Dec. 6 to learn about an extraordinary conservation effort that has become an annual tradition. Every year between Dec. 14 and Jan. 5, the Audubon Society conducts the great Christmas Bird Count (CBC), a network of volunteer-led bird counts held all across the United States. These are no ordinary bird counts. They are a continuation of the longest running citizen science effort in North America. Results from the CBC fuel the Audubon's year-round activities and the data has been used in reports and analyses from researchers, nonprofits and even federal agencies. Learn more about this amazing project from Chris Kubiak, the education director from the Audubon Society of Western Pennsylvania, as he leads a discussion on the history and future of the CBC.
Meet the Speaker
Chris Kubiak, a native Pittsburgher and life-long enthusiast of Pennsylvania's rich biological heritage, has been an outdoor enthusiast for the past 25 years in western Pennsylvania. Chris combines a love and passion of birds and nature with his nonprofit and research experience at Audubon Society of Western Pennsylvania. He has participated in many citizen science programs, including Project Tanager and Project Budburst, and is the leader of the South Butler Christmas Bird Count. He also has an academic interest in climate change and its impacts upon humans and ecosystems. Before joining Audubon, Chris worked as an independent historical researcher and as an adjunct history professor at both CCAC and Robert Morris University. Chris earned a Bachelor of Arts in history from the University of Pittsburgh and a master's degree in history from Slippery Rock University. Chris and his wife, Sarah, currently reside in Butler, PA with their two kids, Maddie and Ewan.
Meeting Schedule
5:30 – 6 p.m. Networking and refreshments
6 – 6:30 p.m. Presentation
6:30 – 7 p.m. Discussion
Meetings are free to attend; however, advance registration is required. To R.S.V.P., please send us an email or sign up on our Meetup page.

Discover Our Additional Resources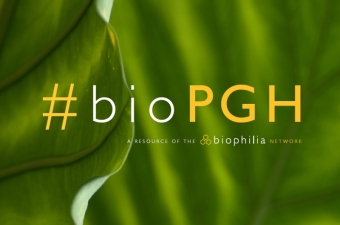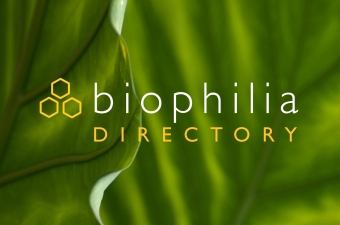 Inspired by the Biophilic Cities initiative, the Biophilia: Pittsburgh Directory seeks to present an overview of the biophilic organizations, events, activities and projects in Pittsburgh, to aid the public in enhancing their connections to nature and discovering collaborative opportunities. 
Biophilia: Pittsburgh meets monthly at the Center for Sustainable Landscapes classroom at Phipps Conservatory and Botanical Gardens where, over delicious small-plates and light refreshments, a discipline or behavior is identified — often by an expert guest speaker — and discussed among the participants in the interest of sharing ideas and identifying opportunities.

Directions and Parking
Meetings take place in the Center for Sustainable Landscapes (CSL), specifically in the classroom on the first floor. Please note that Phipps' main Conservatory entrance will be closed, as these events are held after normal business hours. To access the CSL, follow Frew Street (located between the Oakland/Schenley Park Bridge and the Christopher Columbus statue), which will take you to the lower campus. Guest parking spaces are available on your left as you approach the CSL.

Our Goals
• To welcome and inspire others with the concept and principles of biophilia
• To foster collaboration and learning between professionals from a wide variety of disciplines
• To communicate biophilic principles in action-oriented ways to a wider audience for exponential and regional impact

What Is Biophilia?
The term "biophilia," which literally means "love of life," was coined by social psychologist Erich Fromm and popularized by biologist E.O. Wilson, who defined it as "the innately emotional affiliation of human beings to other living organisms."
The implications of biophilia extend across a vast array of disciplines including design and engineering, nutrition, psychology, public health, education, biology and the humanities. Biophilia is expressed all over the world every day, through complex collaborations such as the design and construction of buildings and landscapes; and intimate, personal encounters including nature hikes and home gardening.
Photo © Paul g. Wiegman, Phipps staff